Vineyeards and sheep farm Mazburkas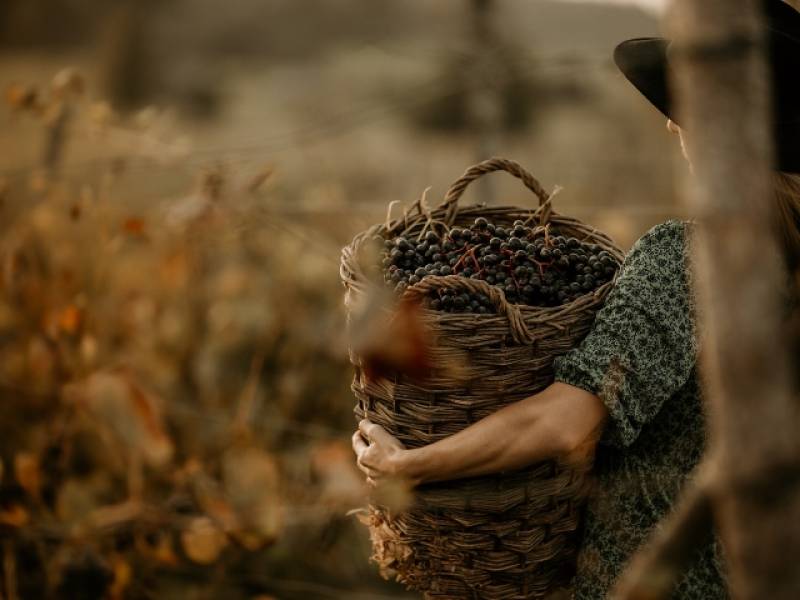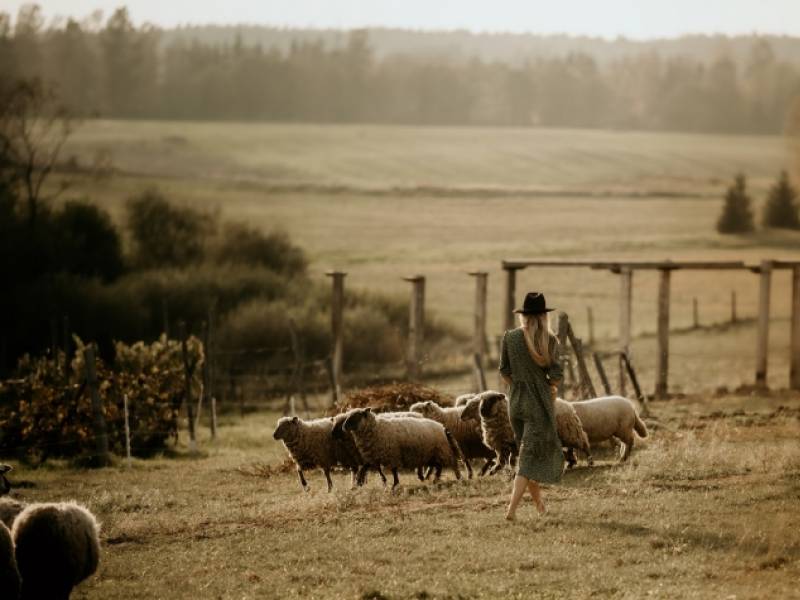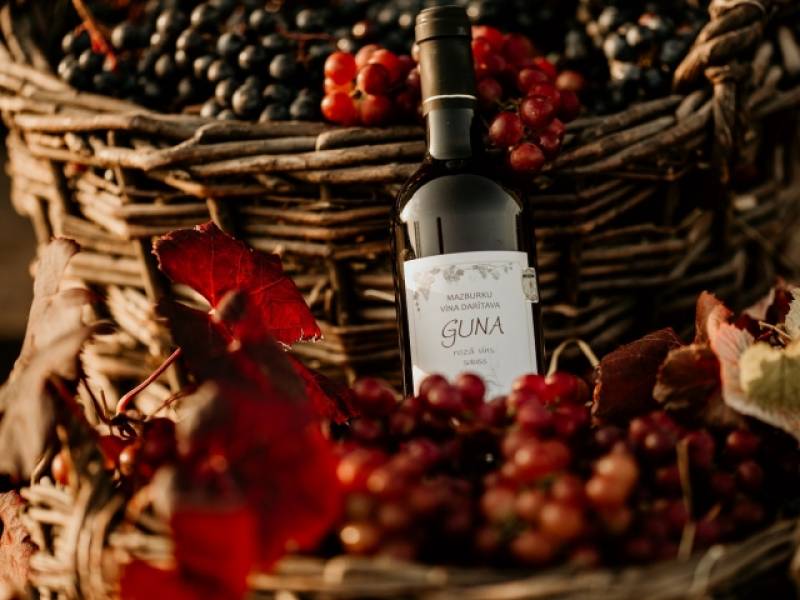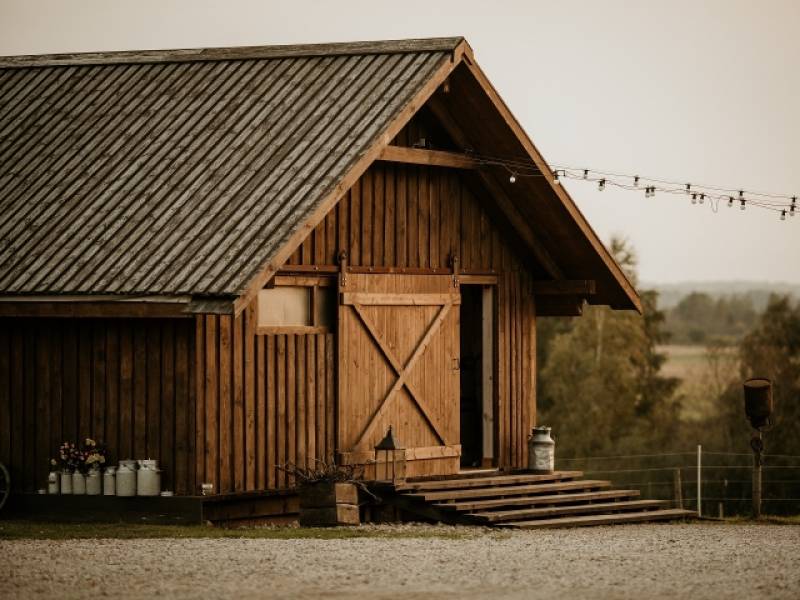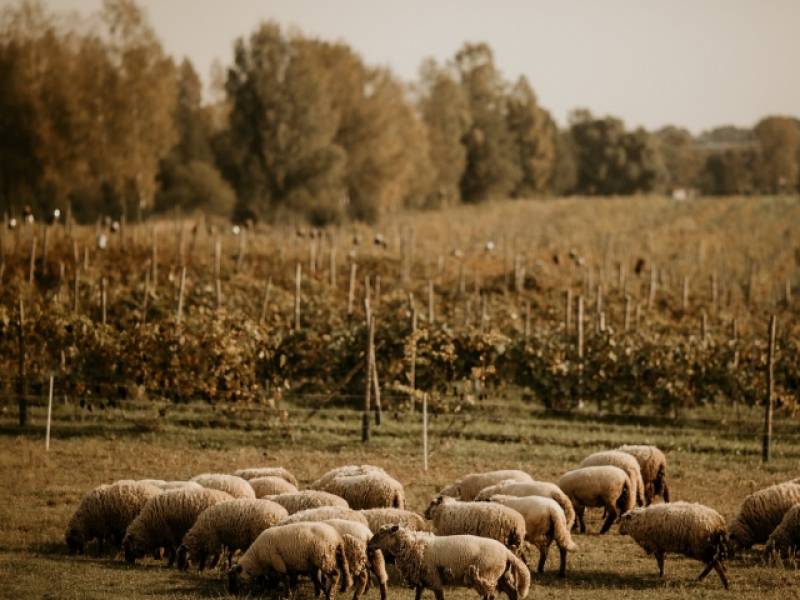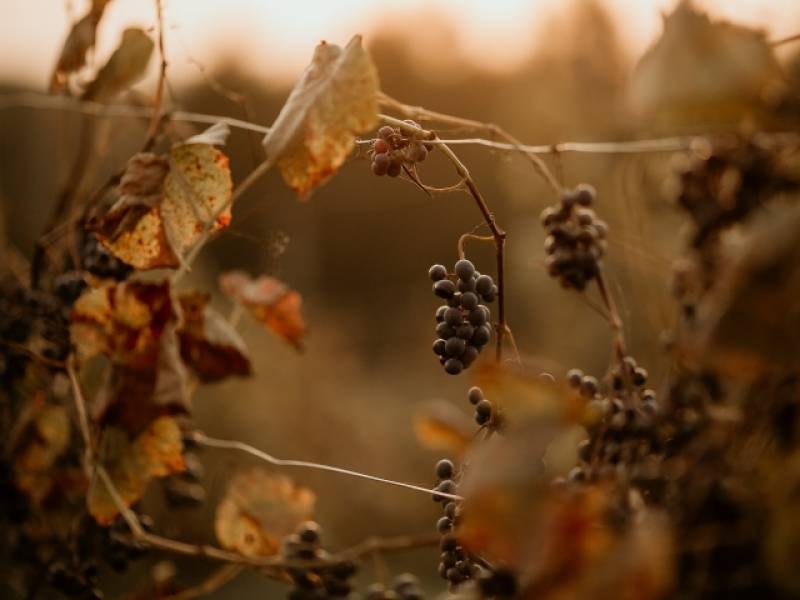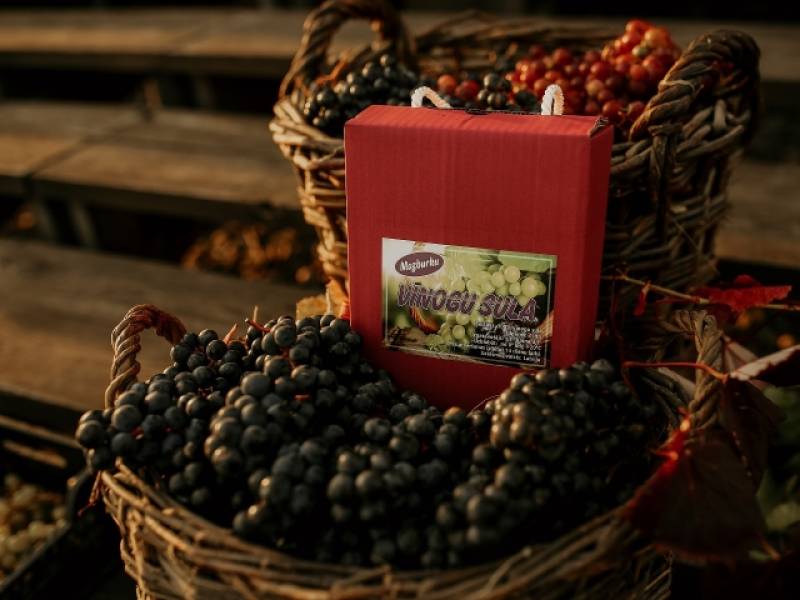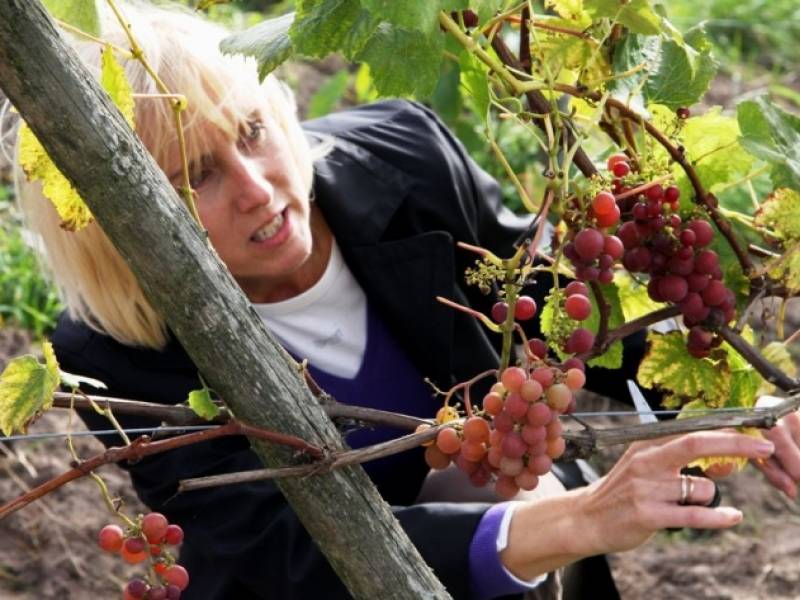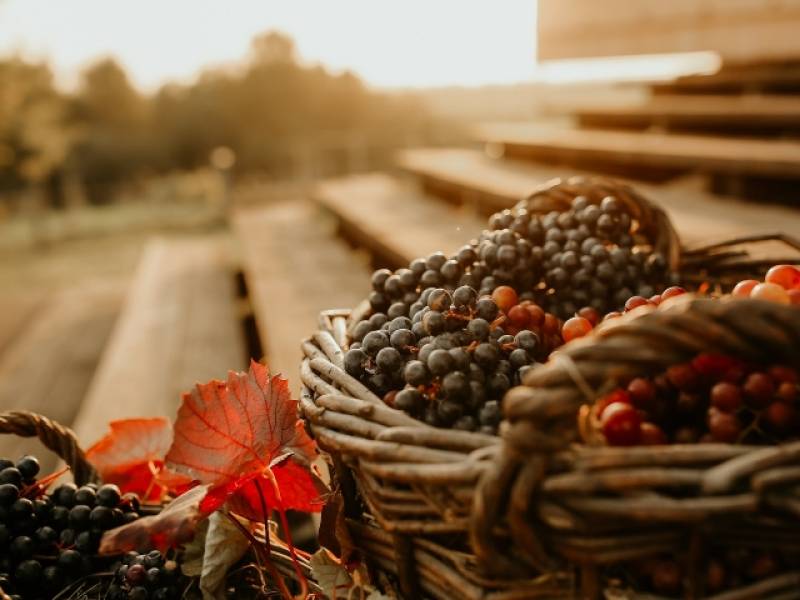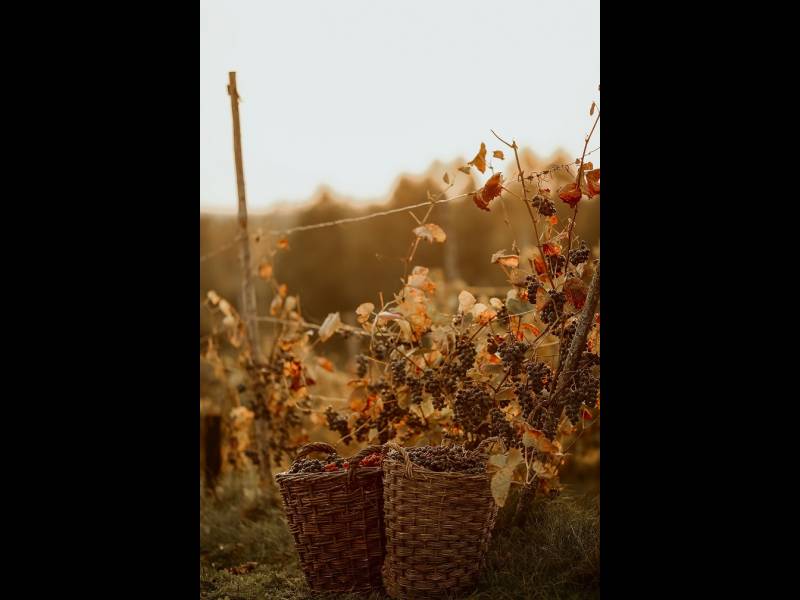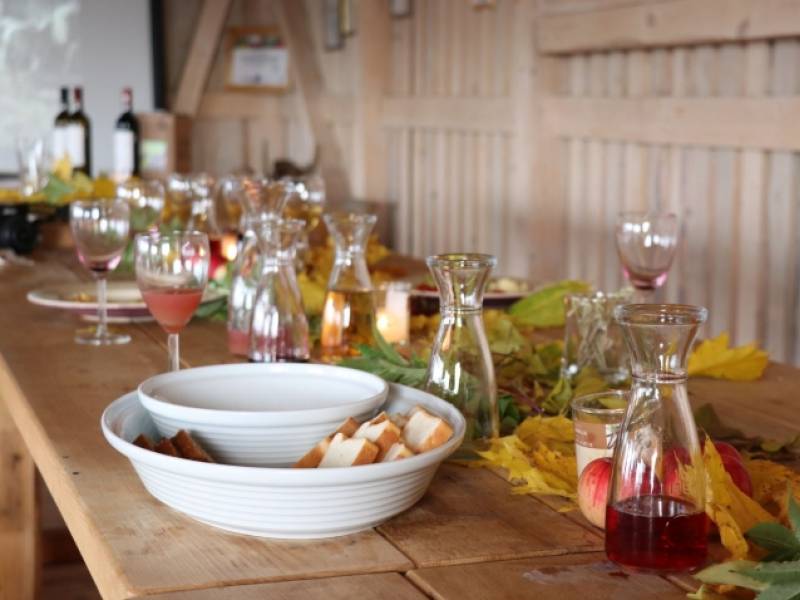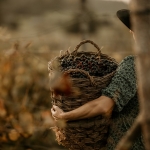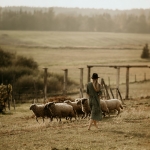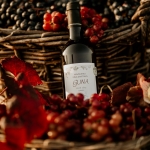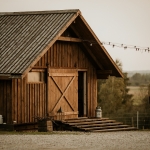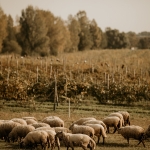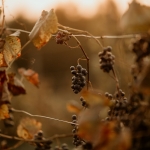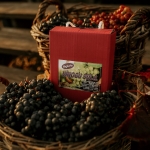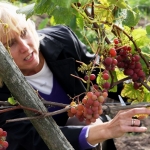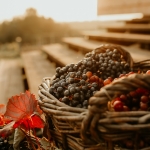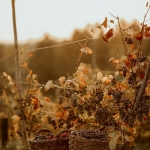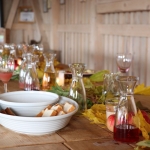 Description
Farm "Mazburkas" is near Tukums. The landscape here is beautiful and hilly, and the owners of the farm have taken advantage of the Southern slope by setting up vast vineyards. Possibly, this is one of the largest vineyards in these latitudes, and there are ~60 different varieties of grapes cultivated here. They make excellent wines from these grapes, and they have received prestigious, incl. international awards.
Here, the visitors can go on tours around the vineyard, and it can include home-made wine tasting on the vast terrace overlooking the beautiful hillocks of Kurzeme. You can also buy grapes here. The scenery is diversified by the nearby sheep pen, which is the other
specialisation of the farm.
The most suitable time to visit the manor is from May until November, when it is pleasant to be outdoors.
Entry fee

As agreed

Contact information

"Mazburkas", not far from Tukums, Smārde parish, Tukums region

Working time

Advance arragements for the visits.
Suggested time of visit from May to November.

Phone

(+371) 29149725