The Bee house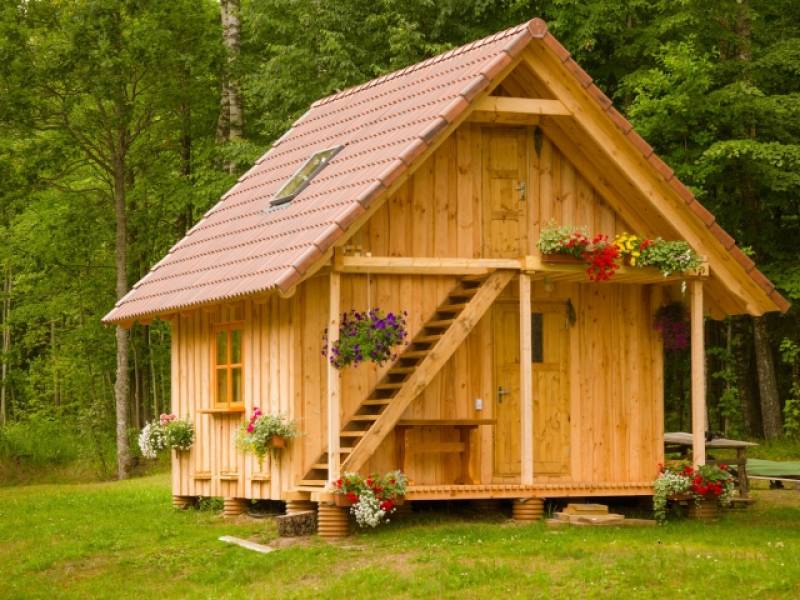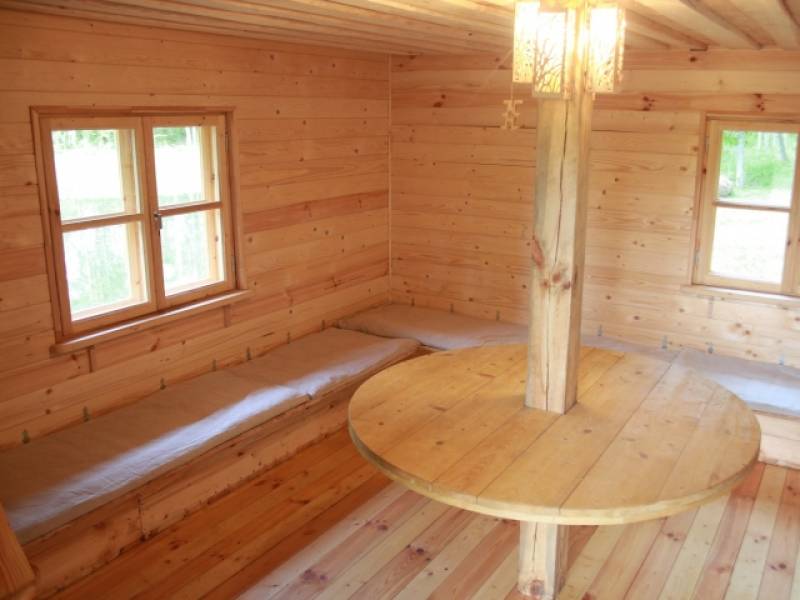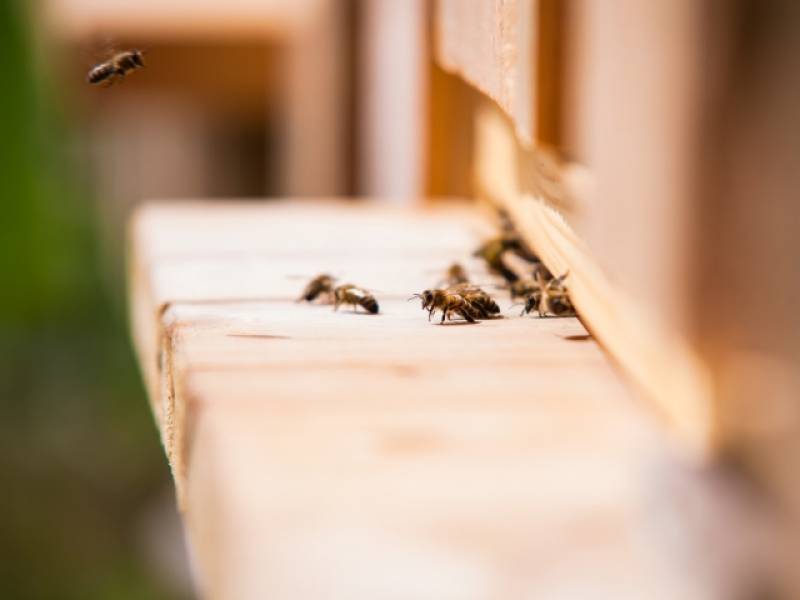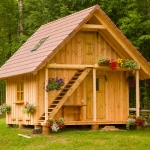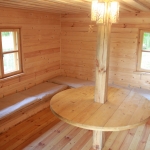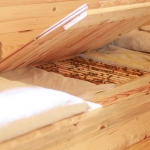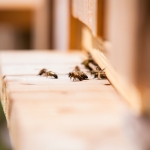 Description
Created with lots of love, the Bee House offers relaxation and re-energising by lying down in "bee beds". Sleeping on bees relaxes the whole body, allowing to relax from stress and rush of daily lives.
It has always been known that bees and their products have strong healing abilities. The buzz of bees has fine vibrations, which you can enjoy by sleeping in "bee beds", while the air is filled with the scent of propolis.
The bee-keeper Māris will gladly teach to the old and young about the lives of busy bees in a hive. At the Bee House, you can buy and taste honey.
Entry fee

Price for excursion for group up to 5 persons - 7 EUR per person in hour.
Sleeping in bees beds: adults 15 EUR hour, discounts for families and couples for 2 hours or more.

Contact information

"Meļčas", Zentene parish, Tukums region

Working time

Advance arragements for the visits, 3 - 4 days before.
Recomended time for visit from May to the middle of September.

Phone

(+371) 29476584, 26138904