Stud Farm Skudru staļļi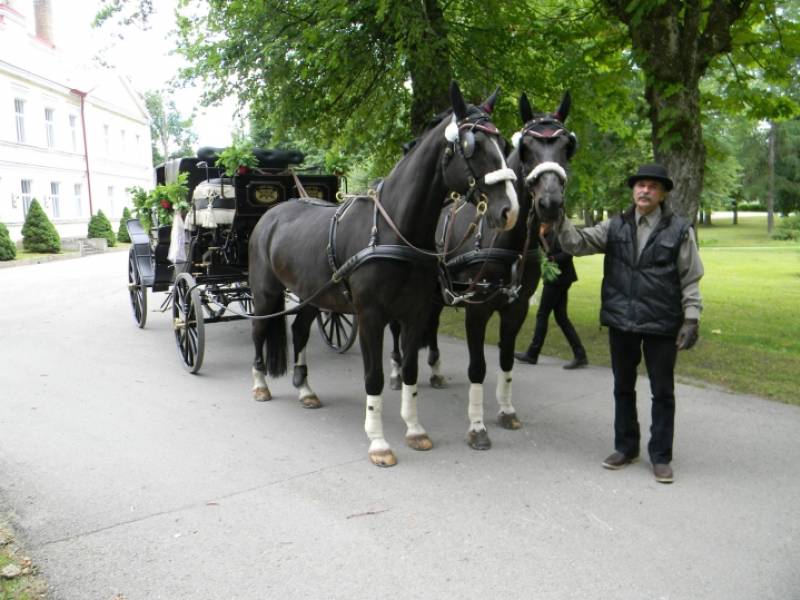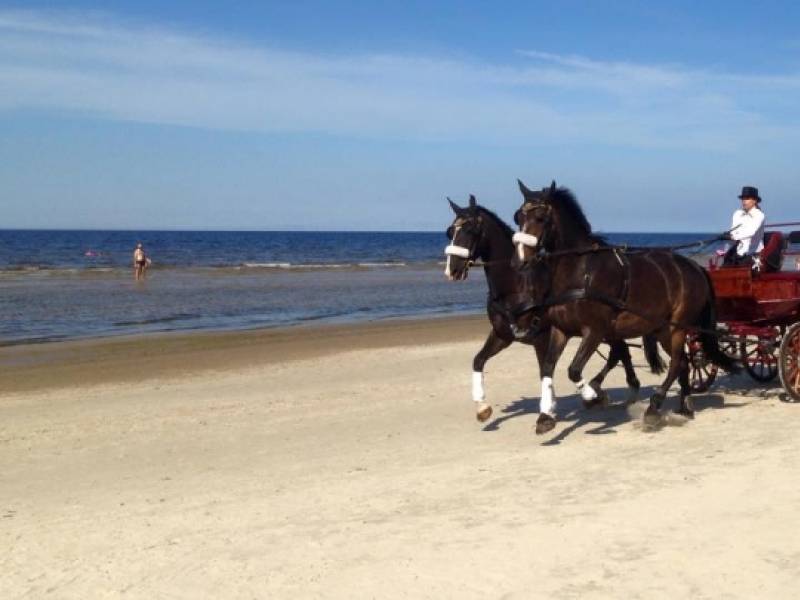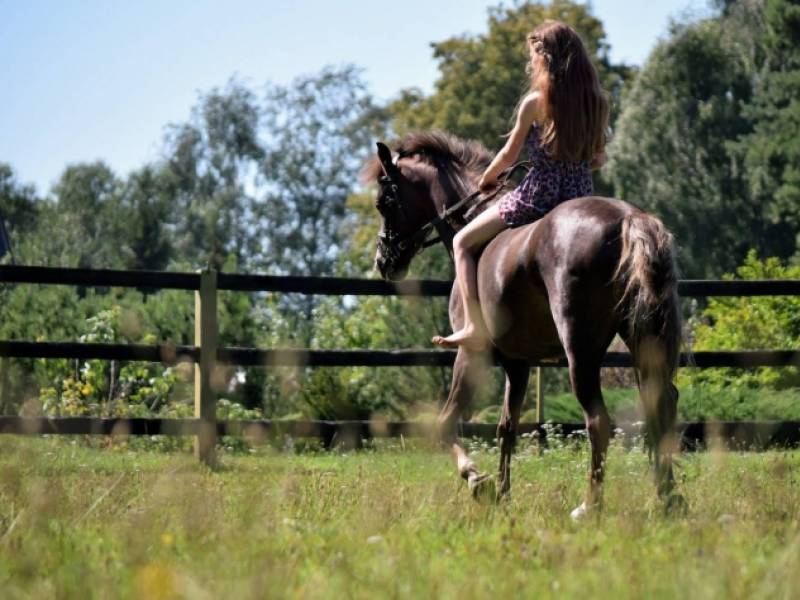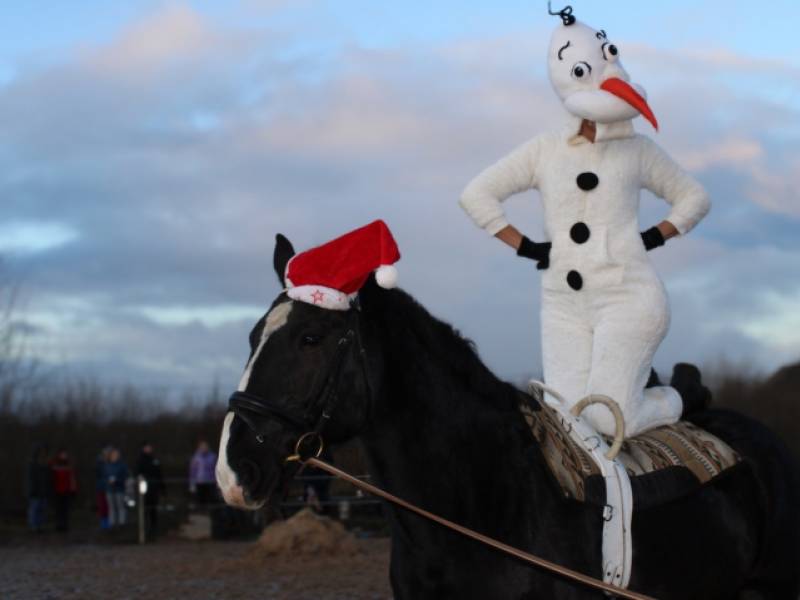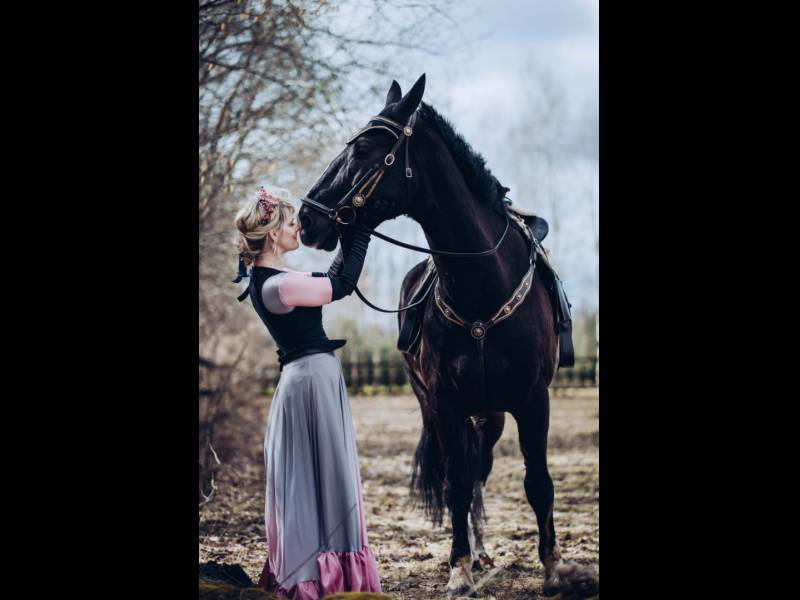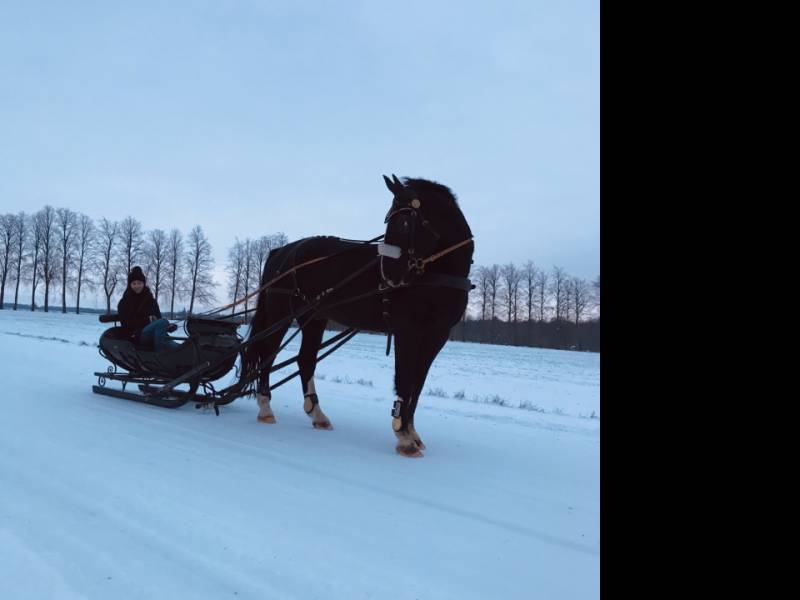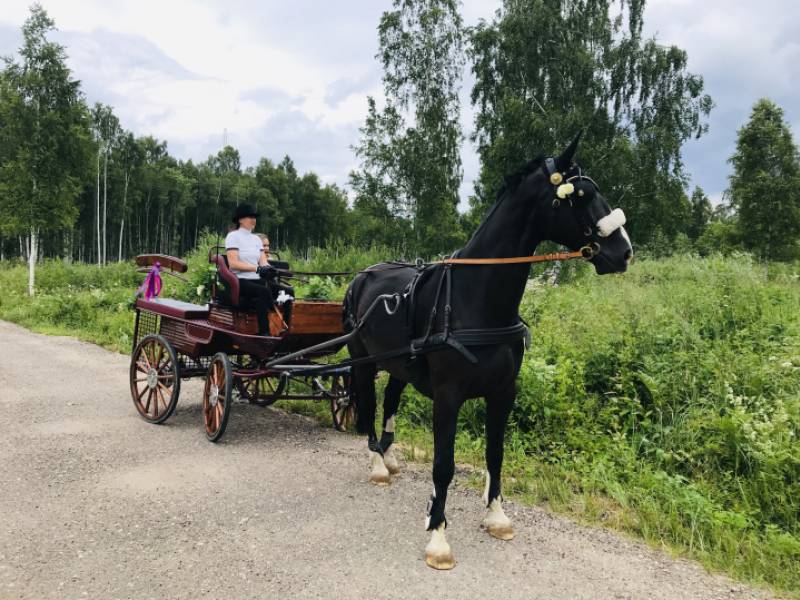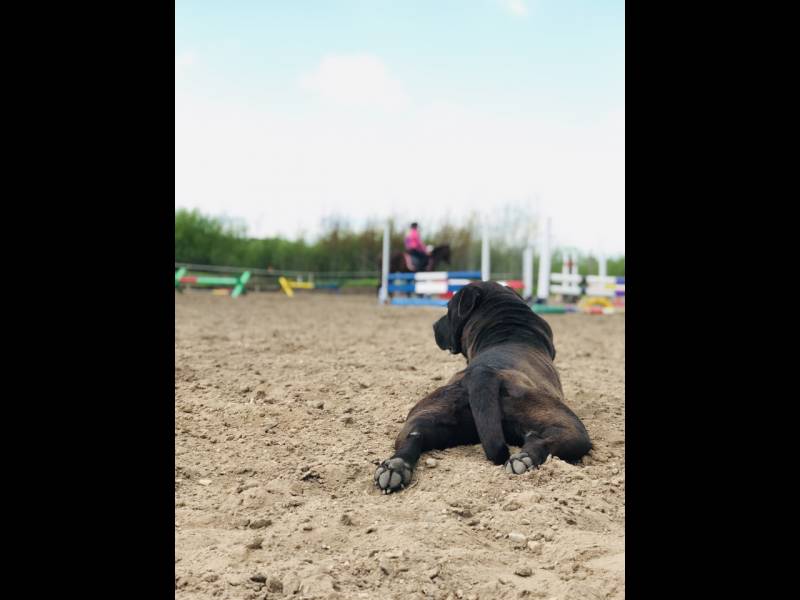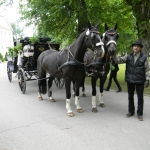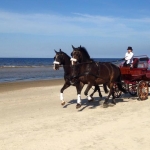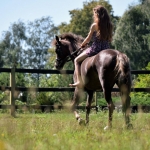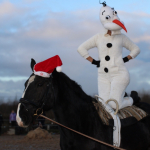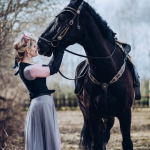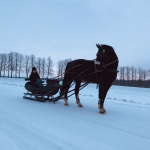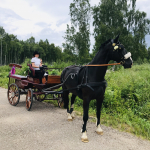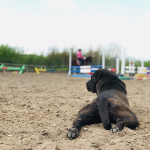 Description
The stud farm "Skudru staļļi" offers a visit to the stables, to learn about horses and their life, habits, horse-gear, and the daily life of stables. 10 horses – 4 for horseback riding and 6 sports horses – are receiving visits.
Picnic sites and driving with horses are also offered.
Additionally, a country sauna (5-6 people) is available. The owners organise trips on demand: for weddings, birthday parties, and other celebratory events outside Džūkste, as well.
Entry fee

Excursion 2 EUR/per person
Riding 10 - 15 EUR for person/hour, riding a carriage or sleigh starting from 100 EUR,riding best, starting from 70 EUR.

Contact information

"Skudras", Džūkste parish, Tukums region

Working time

Advance arragements for the visits

Phone

(+371) 26307695