Snail farm in country house Kangari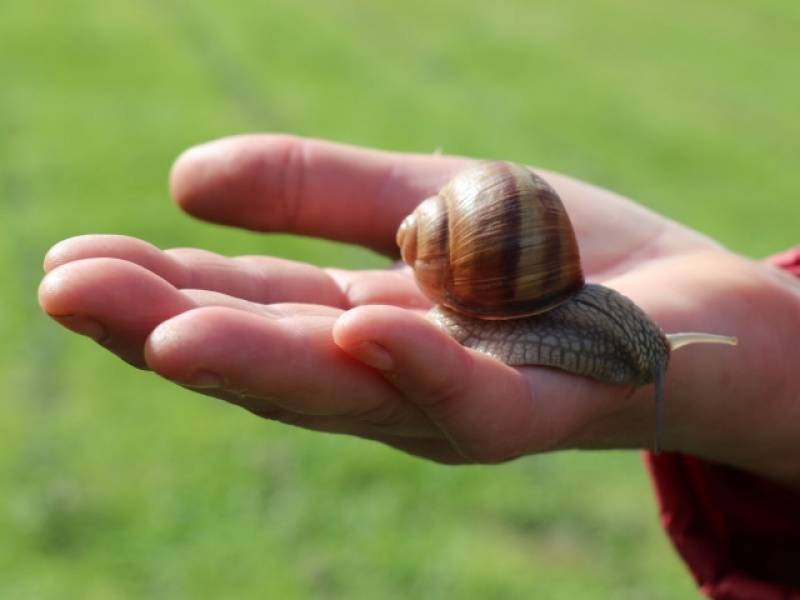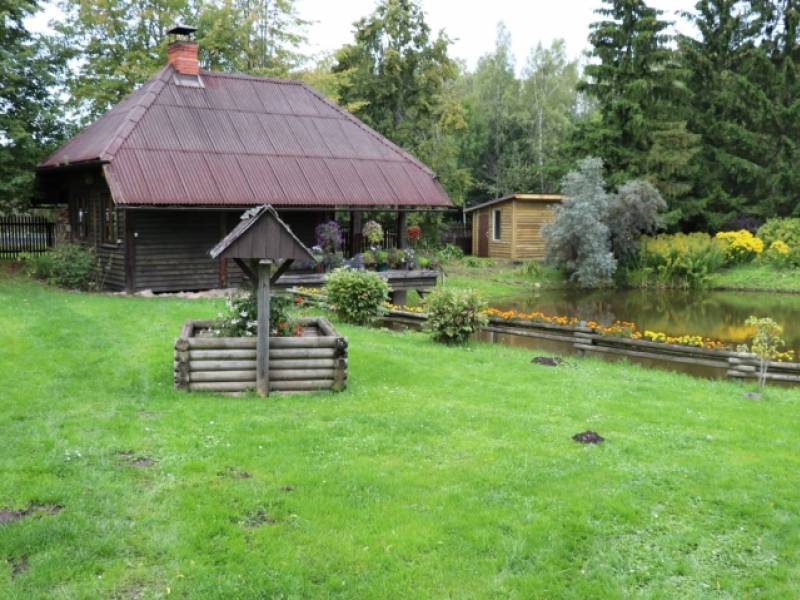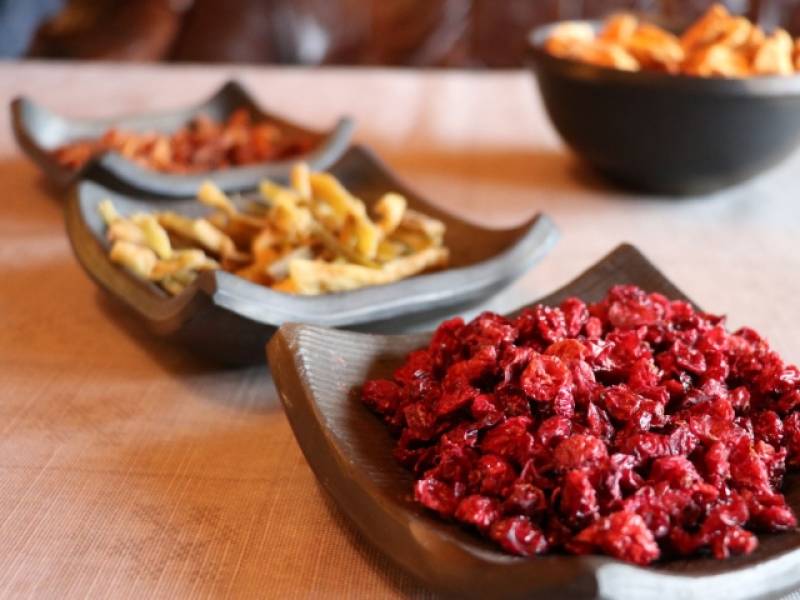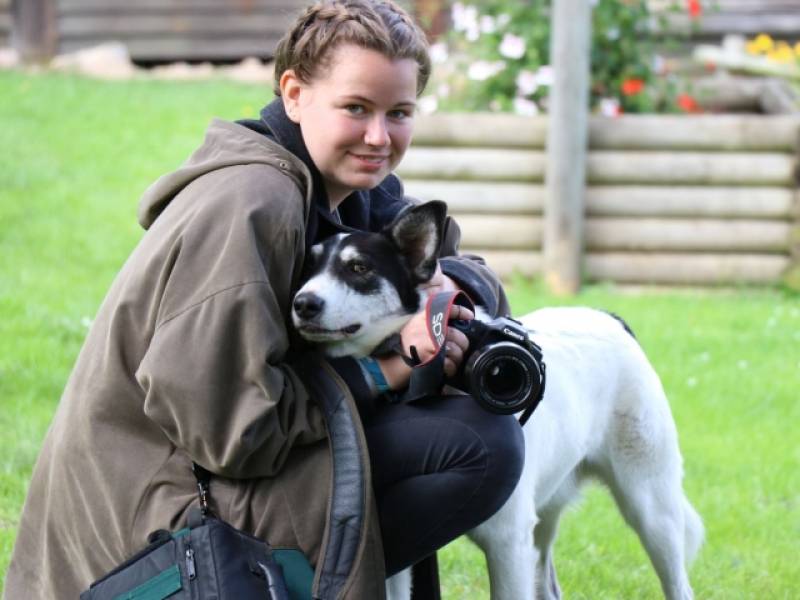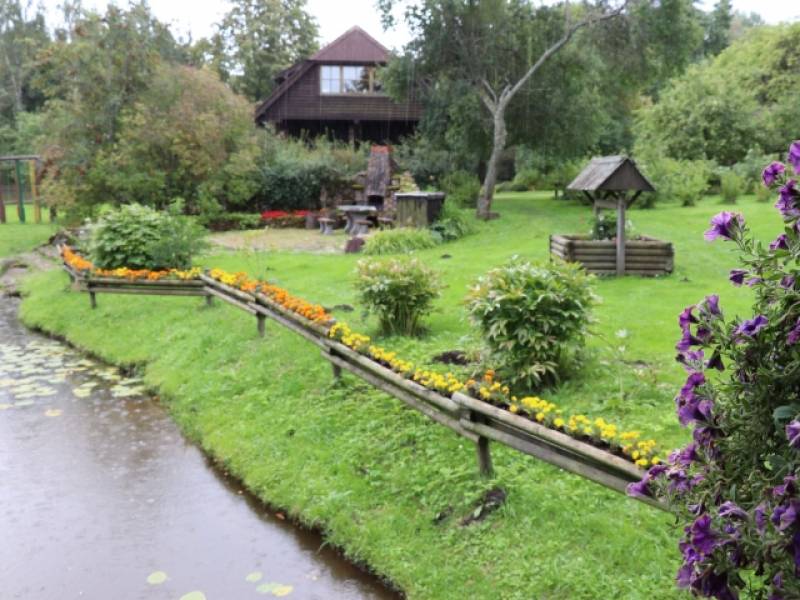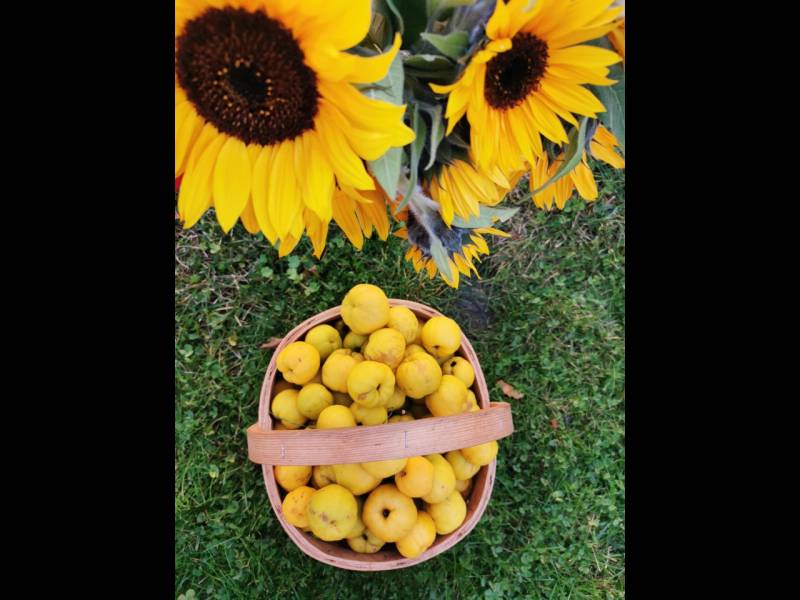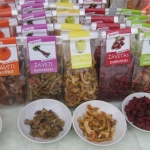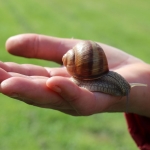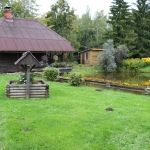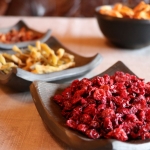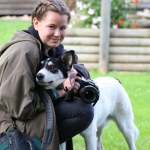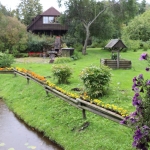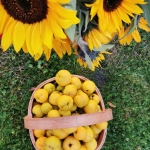 Description
Do you know how to tell a male snail from a female one? Do you know what snails eat and what they do in the winter? Do you know what a snail SPA is?
You can learn all that and lots more about the snail life and see the snails at the snail farm in "Kangari". There are about 1.5 tonnes of snails there inhabiting an area of about 0.2 ha.
The snail farm is an interesting destination at any time between May and October, by making arrangements in advance. The snails are hibernating from October till May.
Here, also helicidae snails are also cultivated, from home-grown fruit and berries healthy treats are made, such as dried apples, pears, rhubarbs, pumpkins, quince, cranberries, as well as syrups, jams and chutneys. A special treat: caramelised orange slices with or without chocolate. At the beautiful country house, you will have a chance to taste and buy products.
Also on offer is a delicious home-made lunch (7 EUR per person). Escargot tasting can also be arranged.
Entry fee

Visit 5 EUR per person
Snail degustation: 6 EUR per person

Contact information

"Kangari", Cēre parish, Tukums region

Working time

Advance arragements for the visits

Phone

(+371) 29416000