Deer garden Rudiņi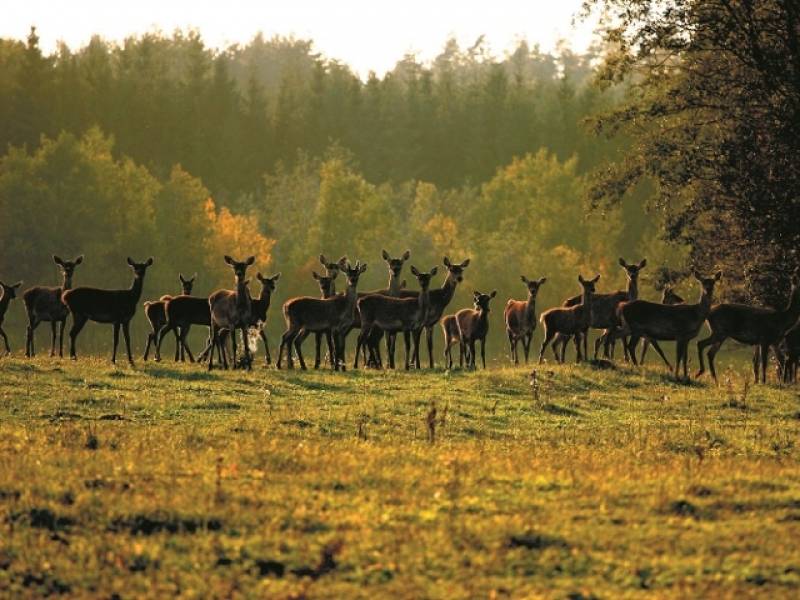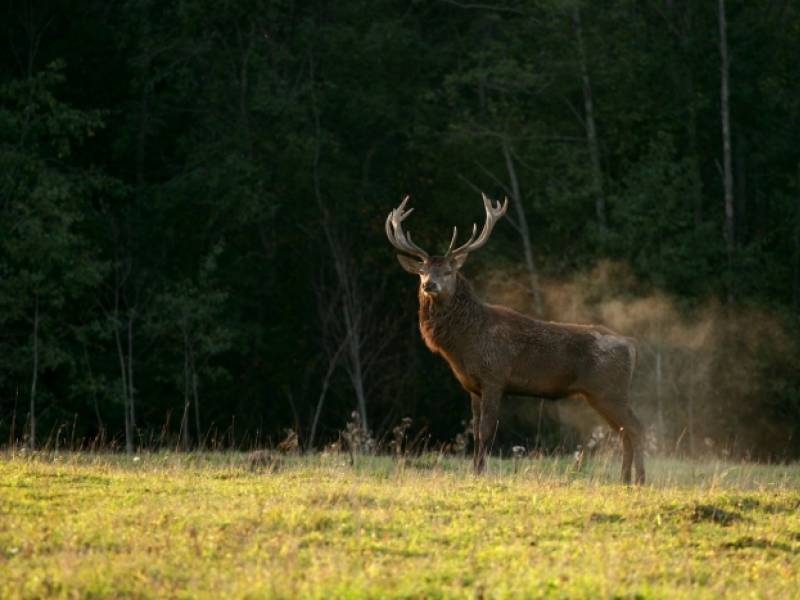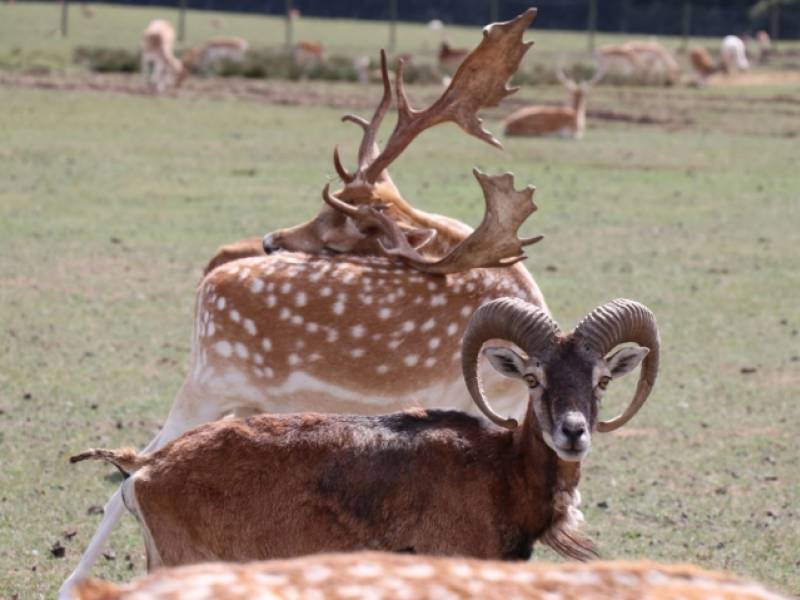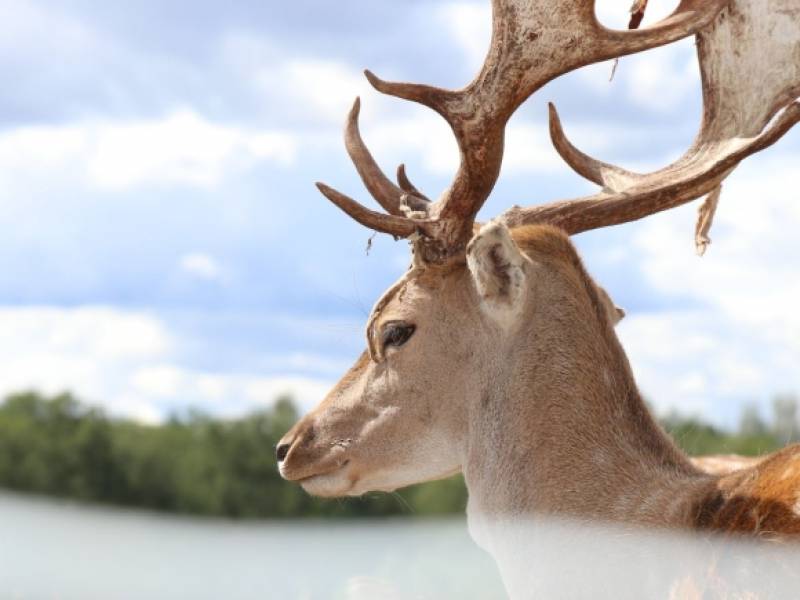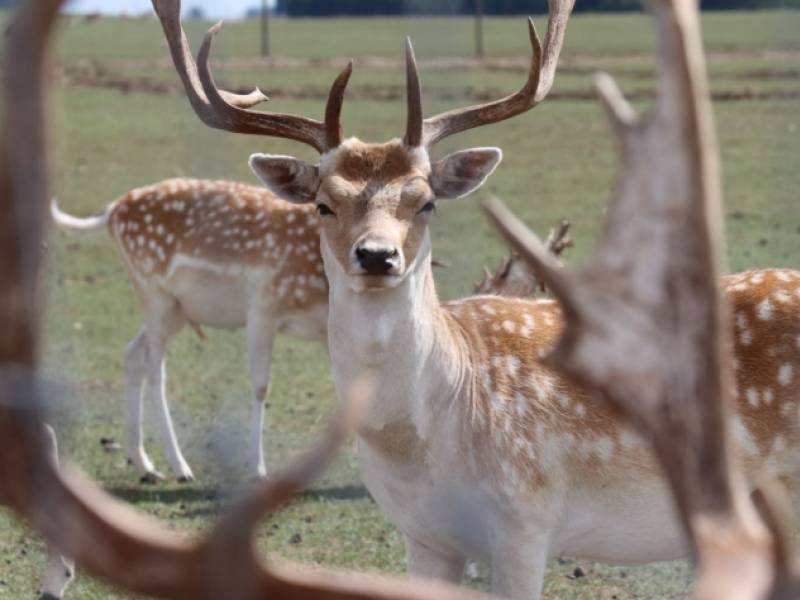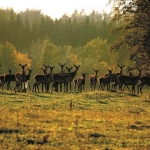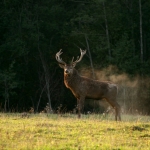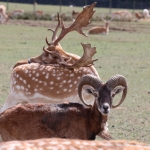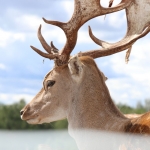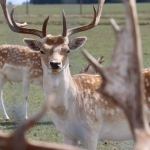 Description
At the Deer Garden, you can learn about breeding wild animals – elk, fallow-deer and moufflons in enclosed areas; breeding was
started here in 2003. At the moment, the enclosed area of about 350 ha is divided in several pasture-grounds to facilitate breeding
tasks and for guests to be able to visit and observe the animals. The Deer Garden offers visiting and observing the animals,
photography, recreational activities and walks along forest paths.
Entry fee

As agreed

Contact information

"Rudiņi", Irlava parish, Tukums region

Working time

Adbvance araagements for the visits

Phone

(+371) 29191980