Nature park Ancient Abava River Valley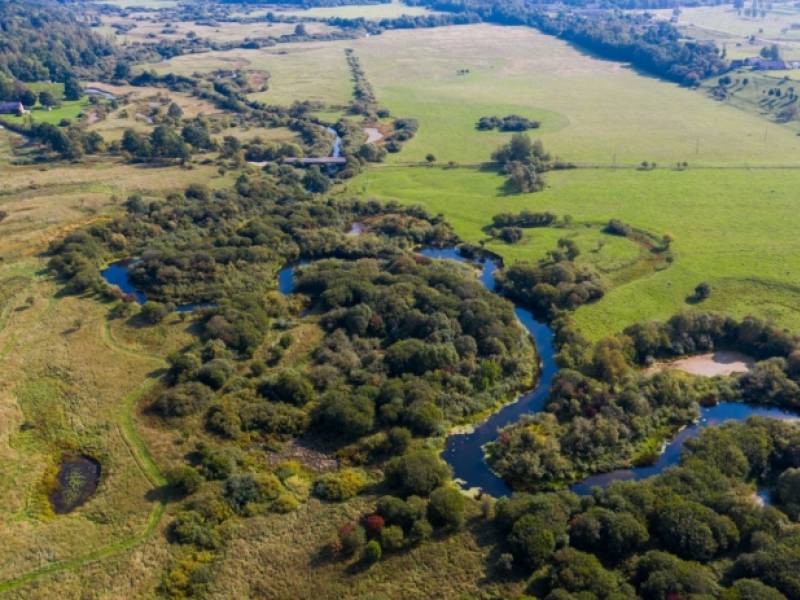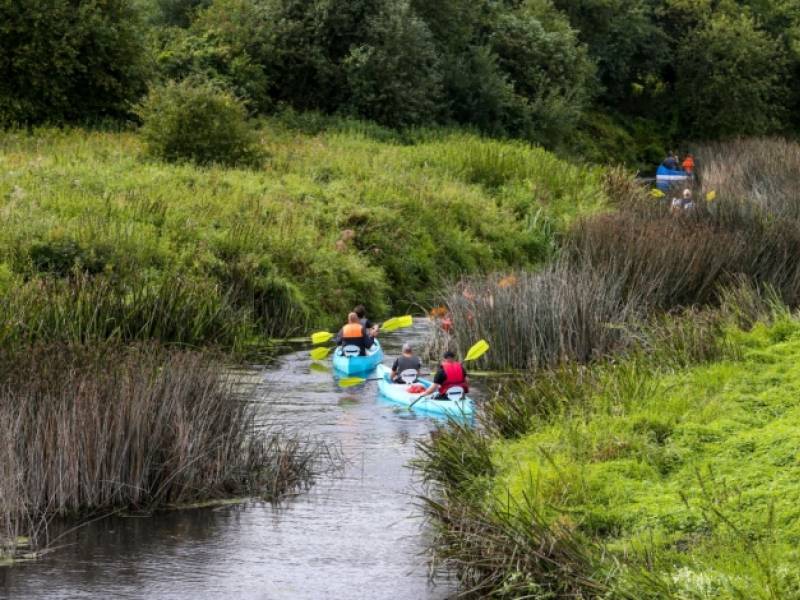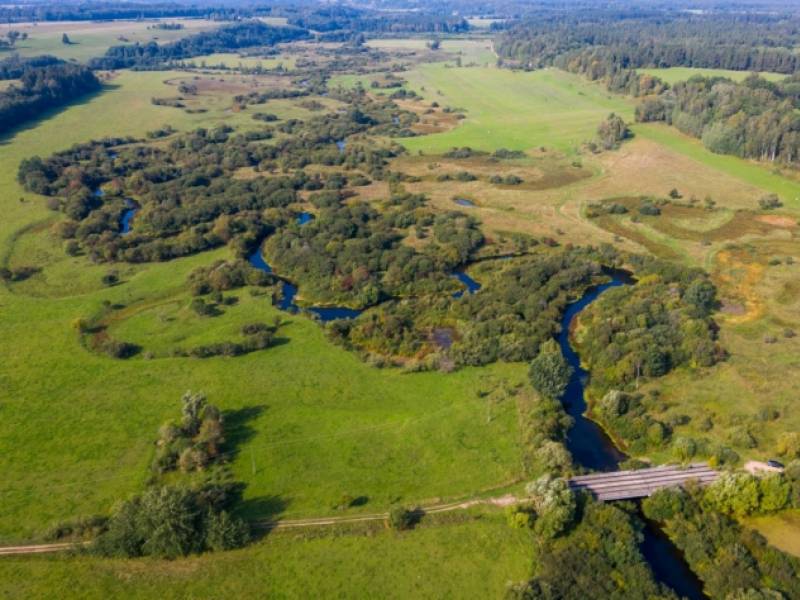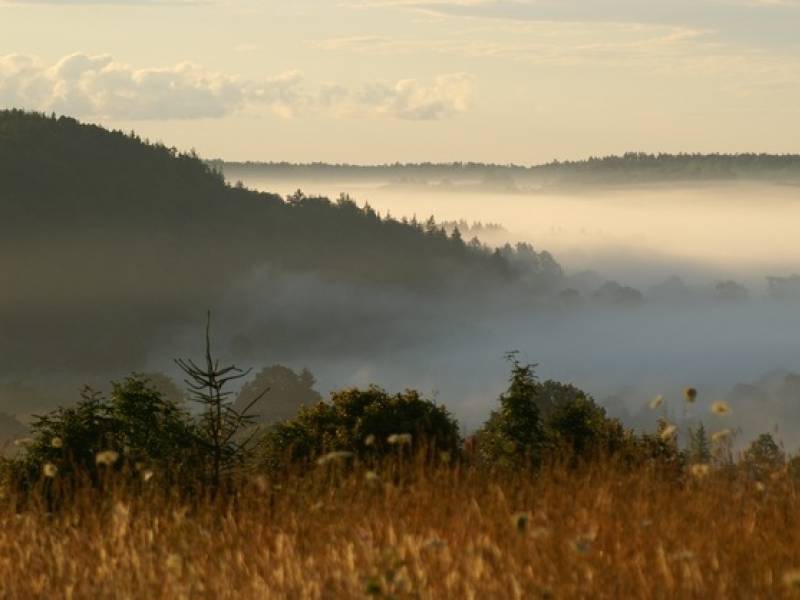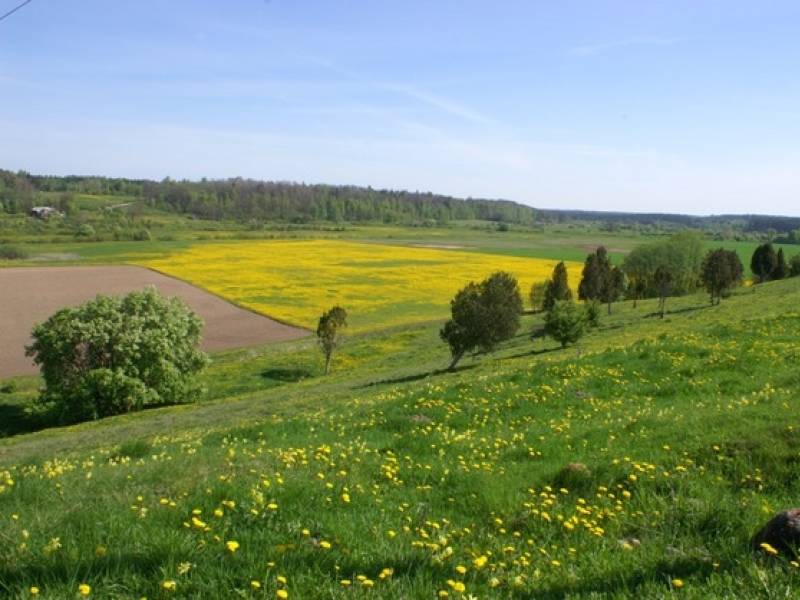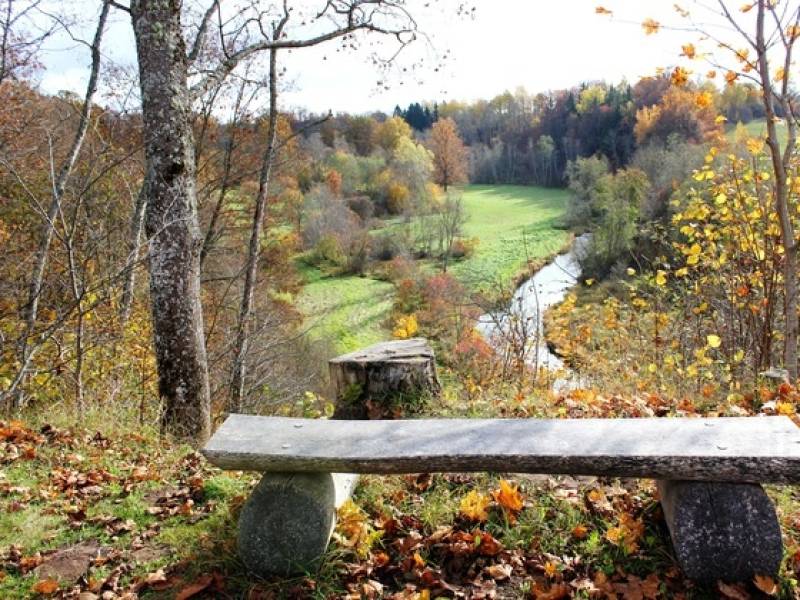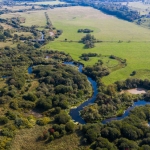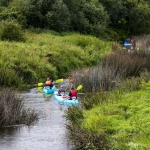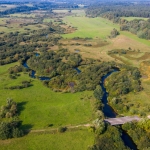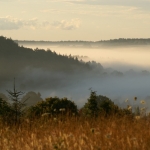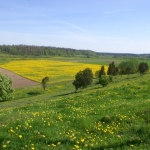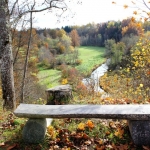 Description
The ancient Abava river valley is one of the most impressive and widest ancient river valleys in Latvia. It has steep-sloping banks, deep
ravines, sandstone and dolomite outcrops, waterfalls, old rivers as well as an expressive mosaic of meadows and forests. If you go
on a walk along the 700 m long Cinquefoil Bog Path, you can observe the postglacial plant – the shrubby cinquefoil (Pentaphylloides
fruticosa). Three nature trails of the river Imula will take you on a 10-km long trek along river valleys and ravines. The Vicerage
Ozolāji Nature Trail runs almost 1 km along the steep slope of the old banks of Abava leading to biologically important meadows on
its current banks. The Love Path of "Zviedru Cepure" (The Swedish Cap) leads through the forest and up the hill, from which a wonderful scenery opens up over the ancient Abava river valley, often referred to as the Switzerland of Kurzeme, but the Horse trail will take you all the way to Sabile.