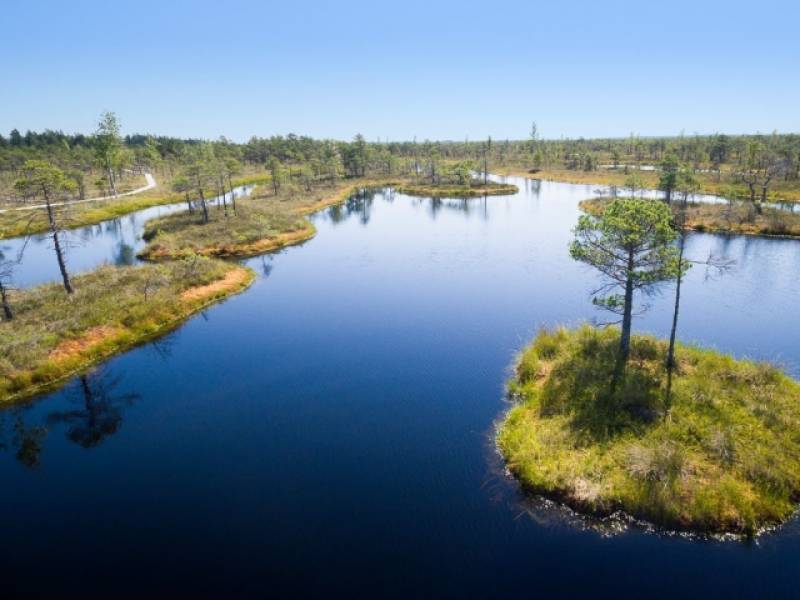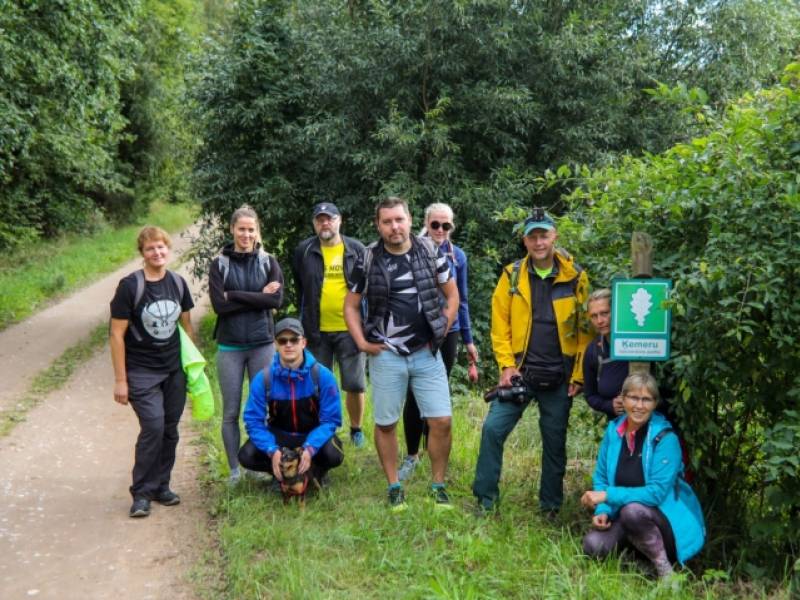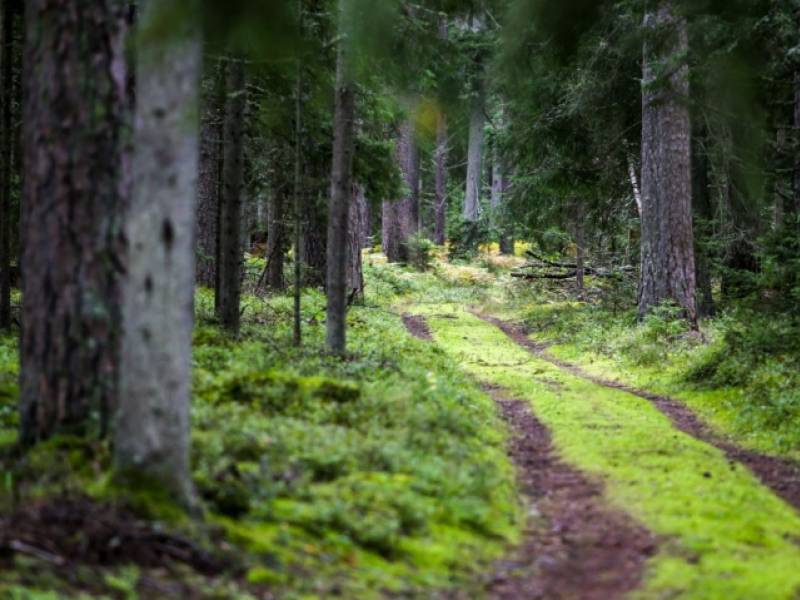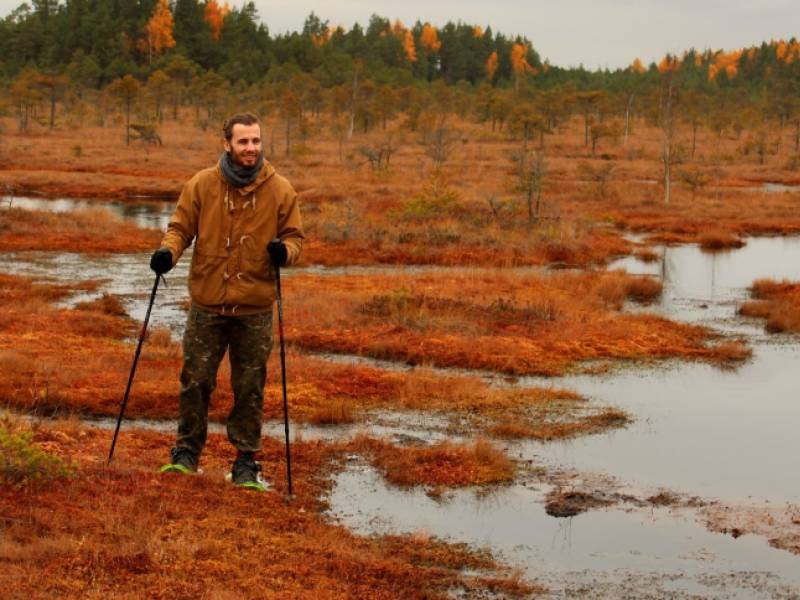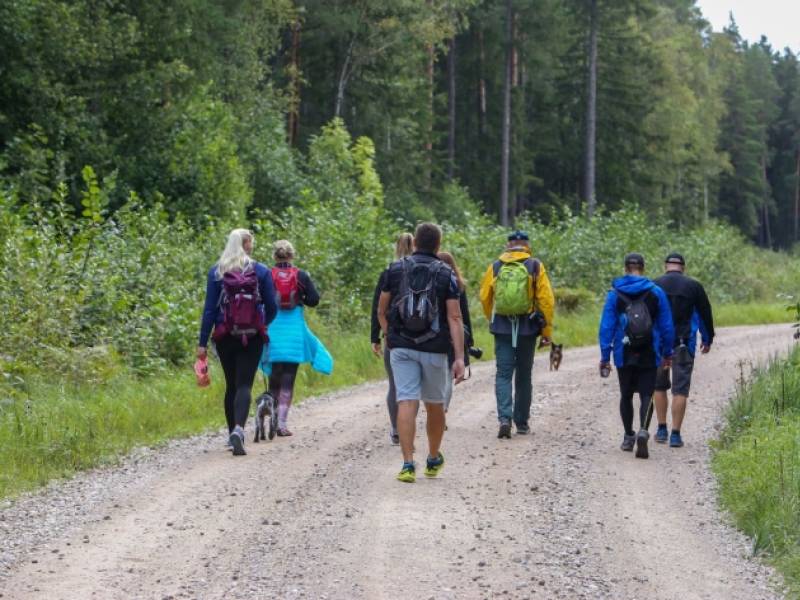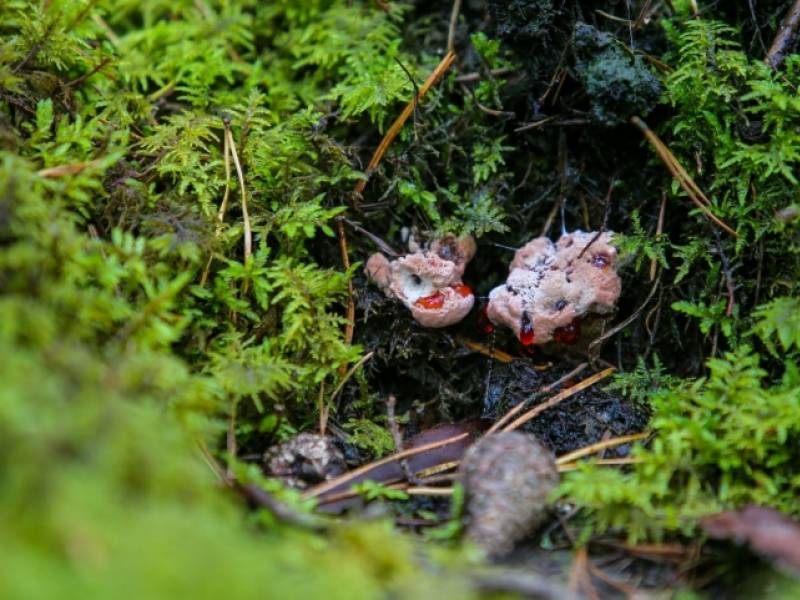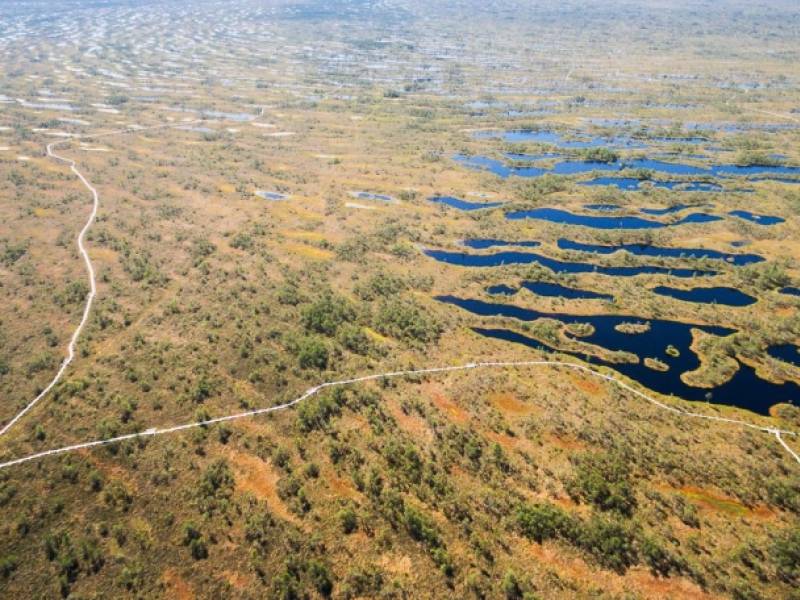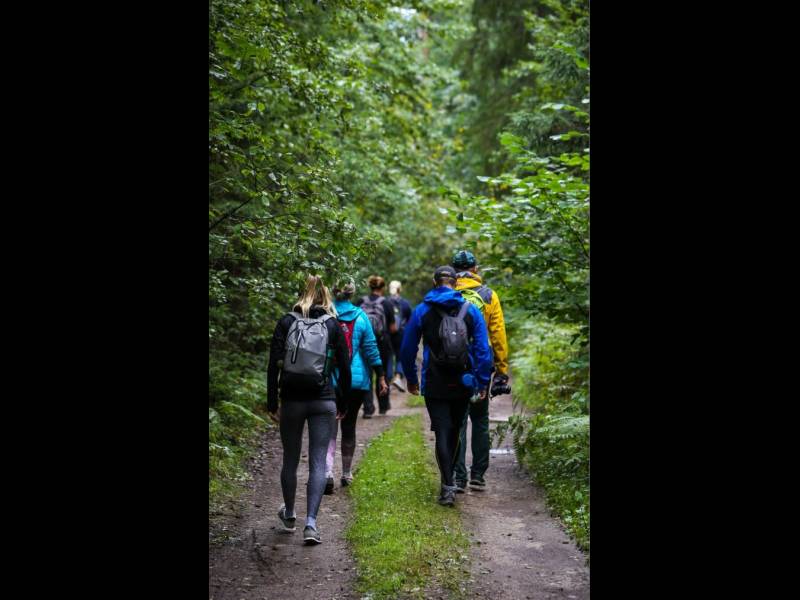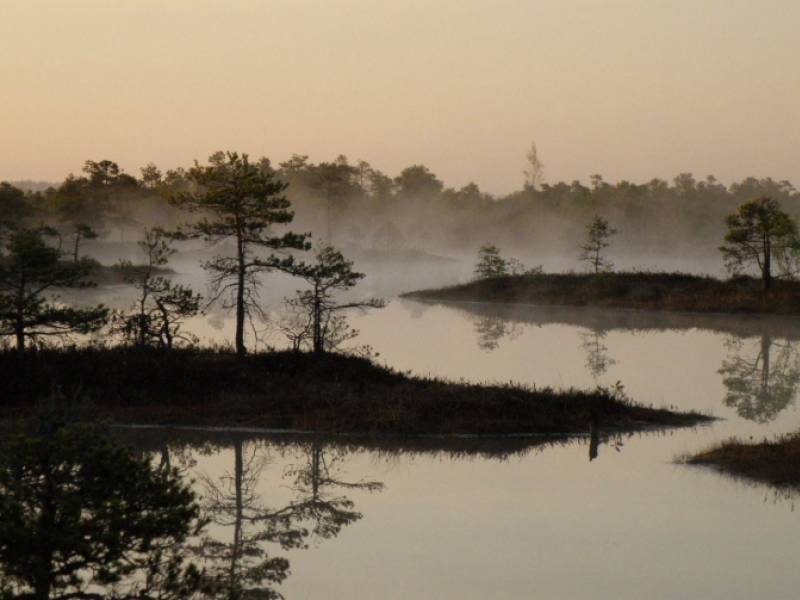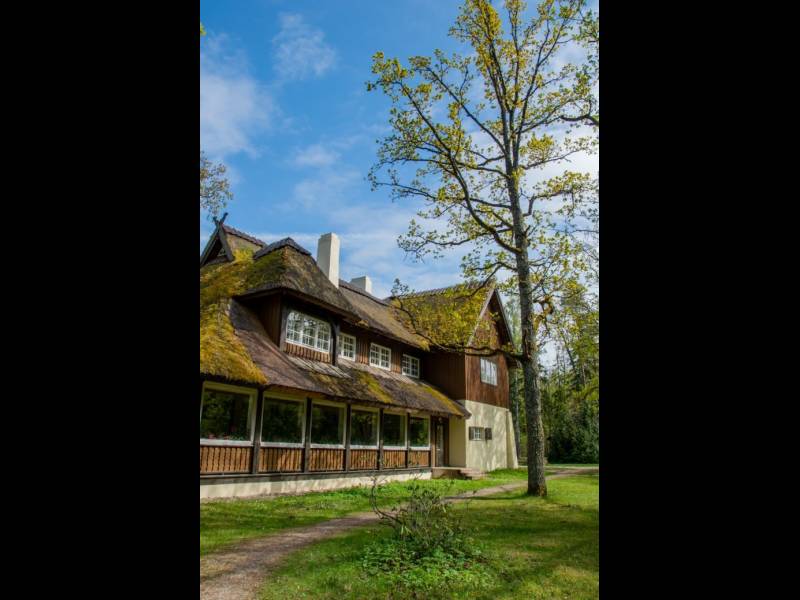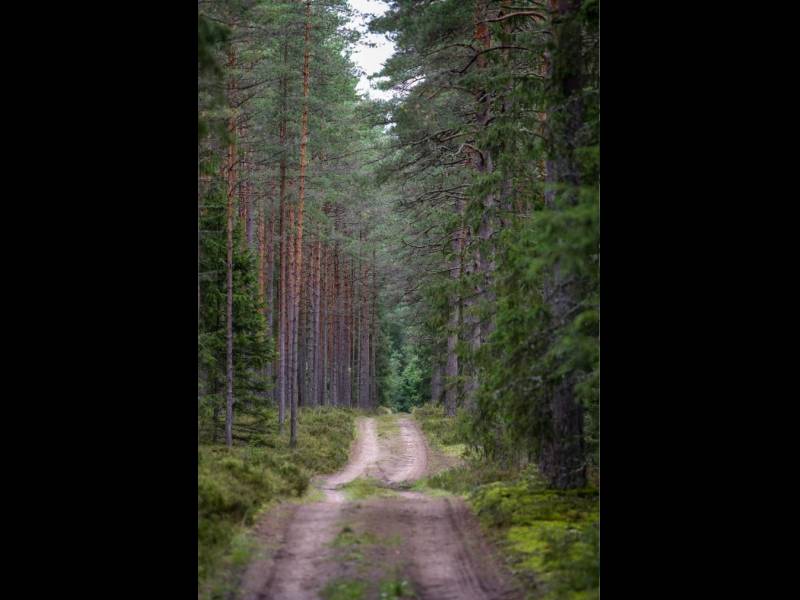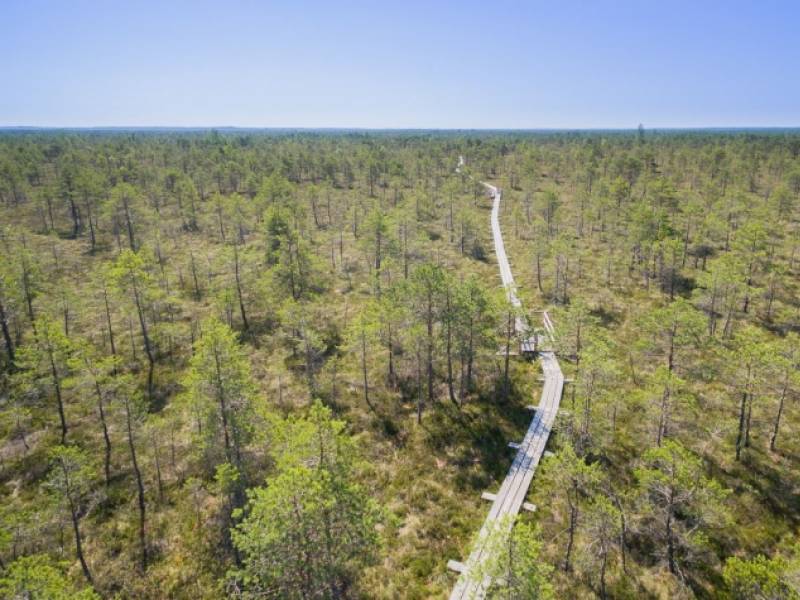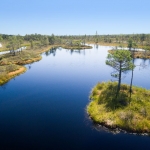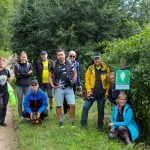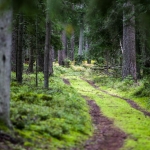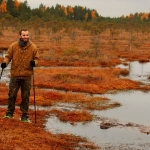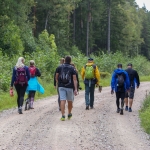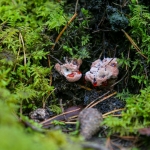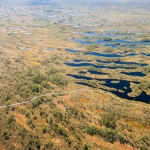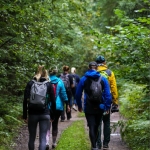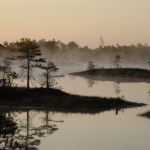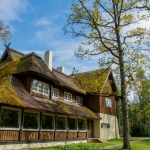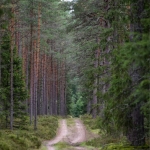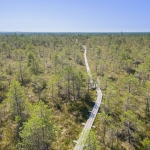 Description
Ķemeri National Park – it is a very versatile territory of 38 165 hectares. Human activity has had relatively small influence on this territory, mainly just in the fishermen's villages and in the agricultural lands in the area of Slampe, therefore the park is the dwelling place for many rare and protected plant and animal species in Latvia and in Europe. Ķemeri National Park offers specifically created routes, and the tourists can visit the park with a tour-guide from ĶNP or individually.
Ķemeri National Park was established in year 1997. The vast biological diversity at the Ķemeri National Park is created by the versatile mother soil and the favourable humidity level. 25% of the plants of the Red Book of the list of protected plants, including marsh spurge, lonicera pallasii, yellow lady's slipper, great fen sedge, cyperaceae, and sweetgale, grow here. In the grass bogs, flourishing are orchids of various breeds – dactylorhiza, early-marsh orchid, Dactylorhiza cruenta and the spotted orchid, as well as the fen orchid. Representatives of the bird kingdom are the white tailed eagle specimens, eagle-owl, and whimbrel found in Latvia and in Europe. Particularly beneficial circumstances for feeding and nesting are for the black stork, cranes and lesser spotted eagle, as well as corncrake and the rare woodpecker species - the three-toed woodpecker, middle spotted woodpecker and the white-backed woodpecker. A permanent resident here is the beaver. The big swamps are also a good refuge for mosses, but in the big forests living are elks, wild boars, does, and wolves.
Ķemeri National Park offers routes developed specifically for travellers, and you can walk these trails together with a guide and individually. The most popular nature trail is the Great Ķemeri Bog Boardwalk, but, apart from this trail, visitors are offered a range of other options: black alder swamp forest boardwalk and the forest trail near "The forest house", Sloka Lake trail, Green dune trail, Kaņieris Hillfort nature trail, Kaņieris Lake reed walkway, sulphur pond plankway in Witches' Bog (Raganu purvs), Kupskalnu Trail on the shore, as well as Dunduri meadows, which offer exploring meadow flora and fauna, and the Kaņieris Lake birdwatching tower, from which you can observe waterfowl.
Entry fee

The walk along the trail is free of charge, but parking in the parking lot during the tourism season is 2 EUR.

Contact information

"Meža māja", Ķemeri, Jūrmala

Phone

(+371) 67730078