Kaņieris Hillfort and Nature Trail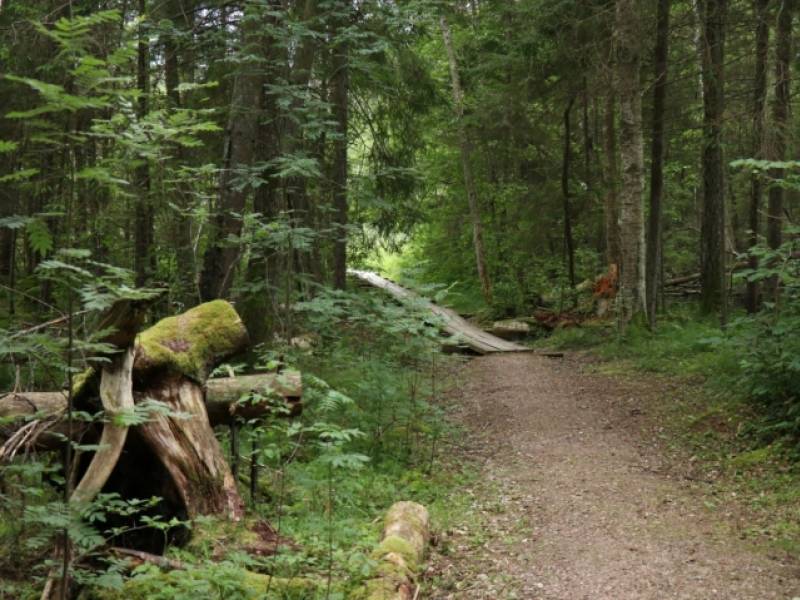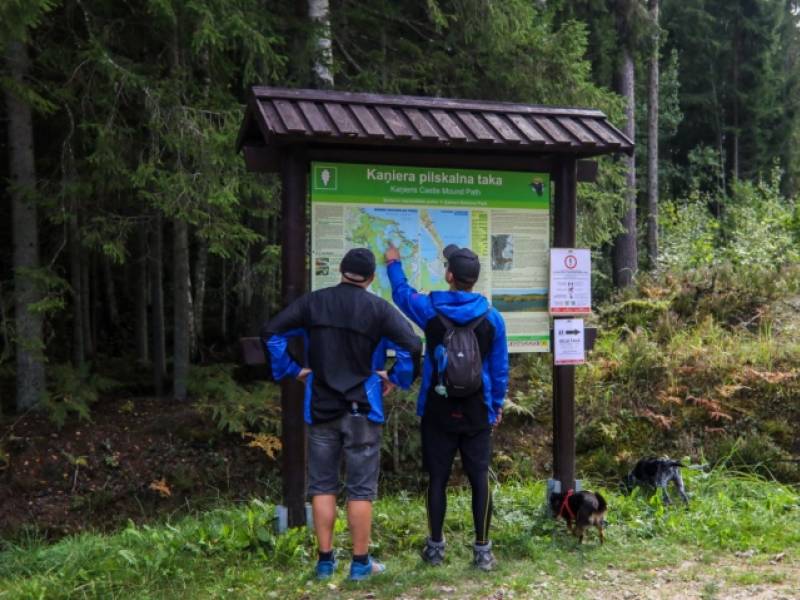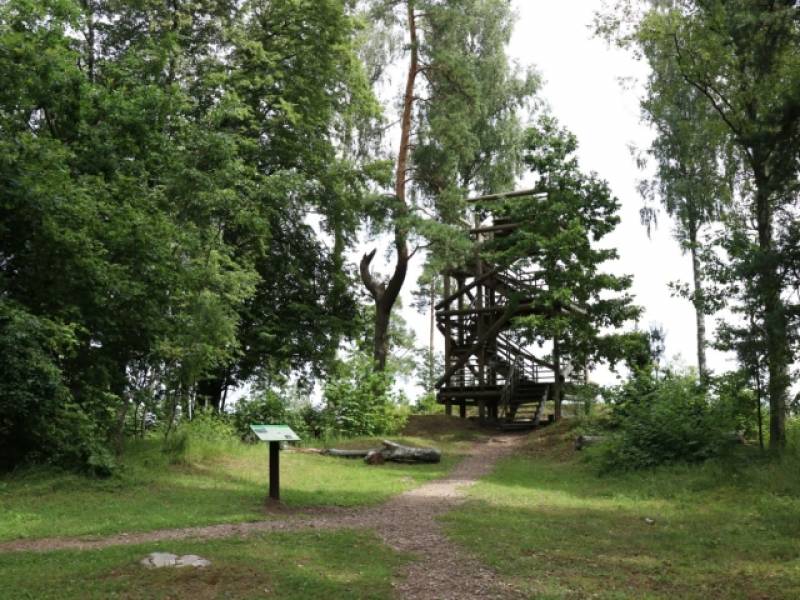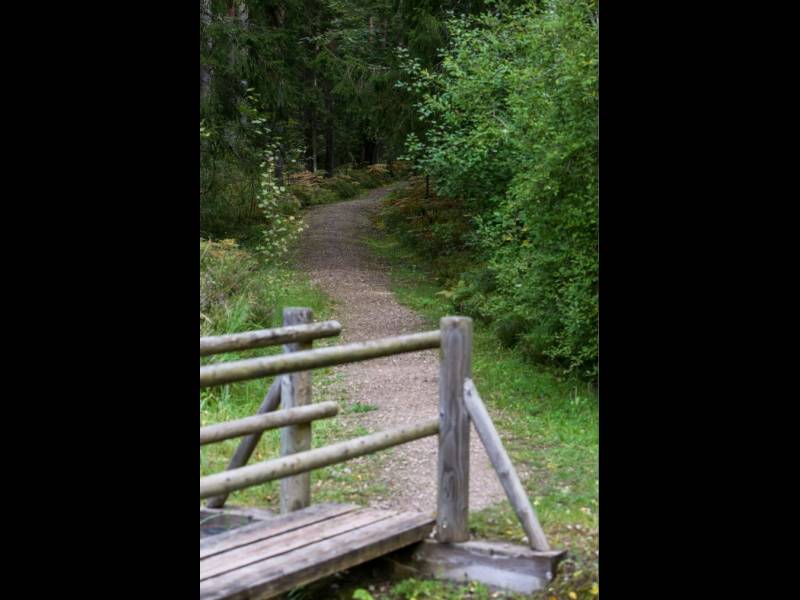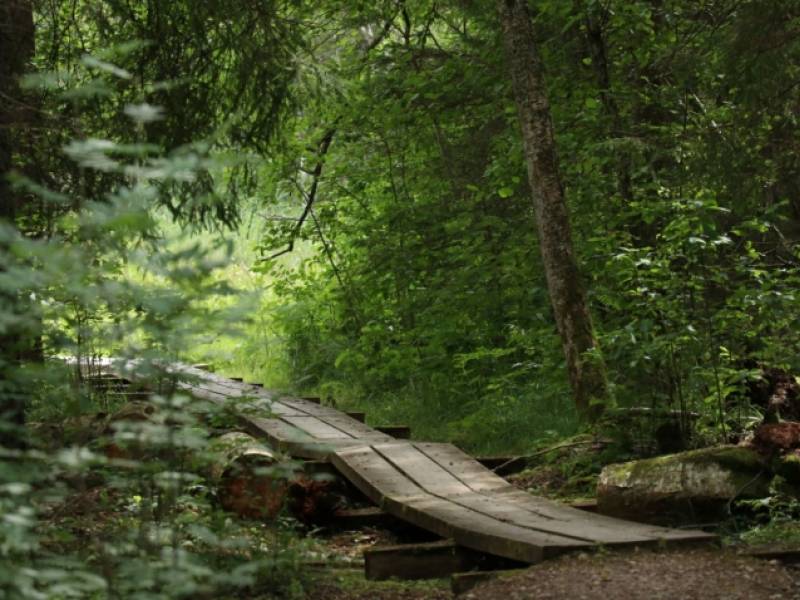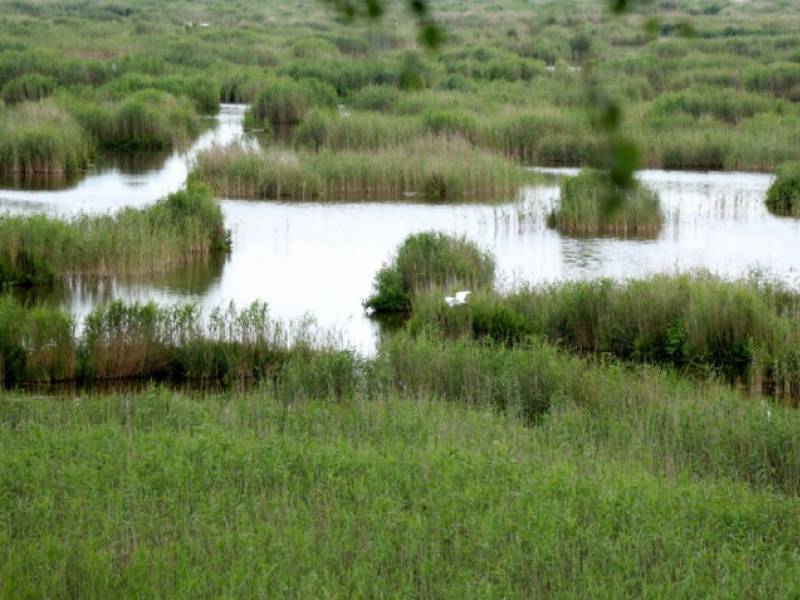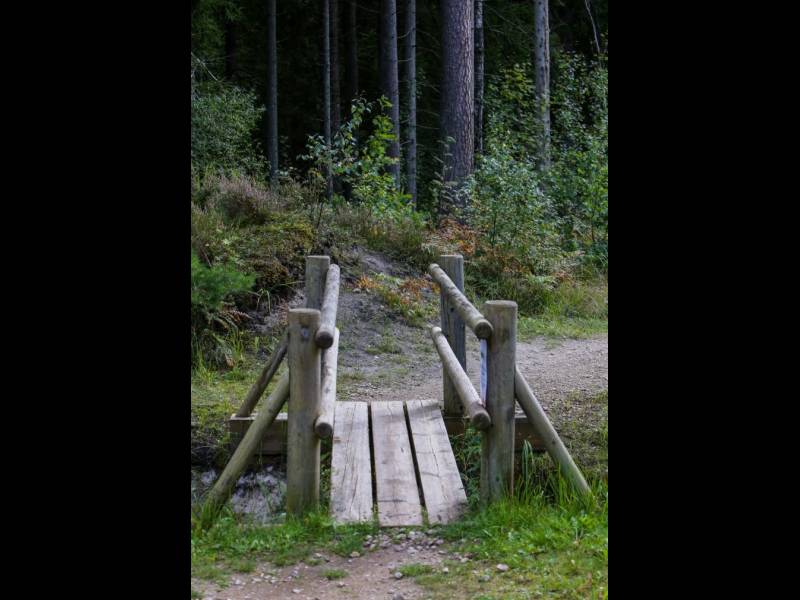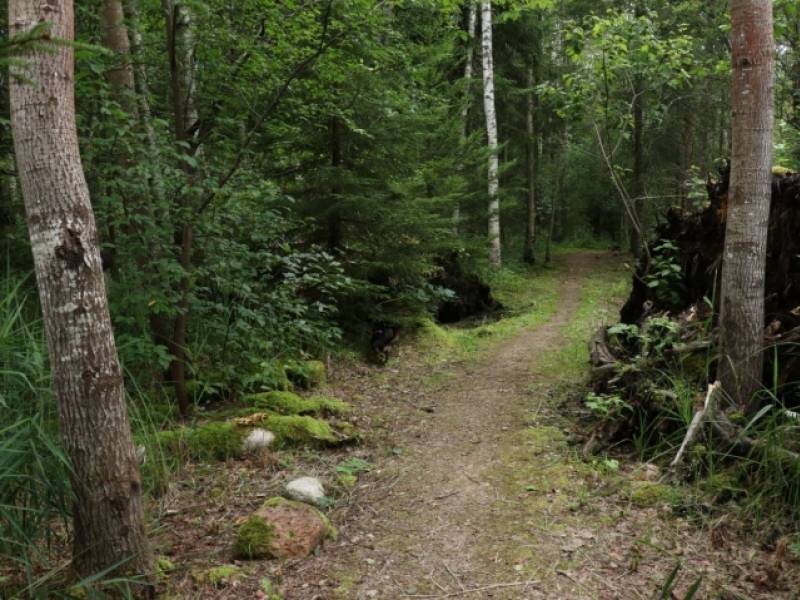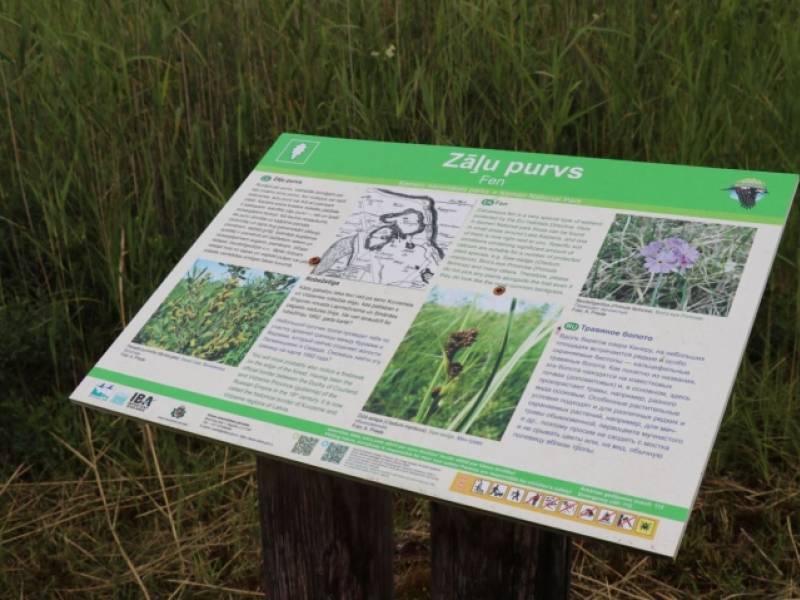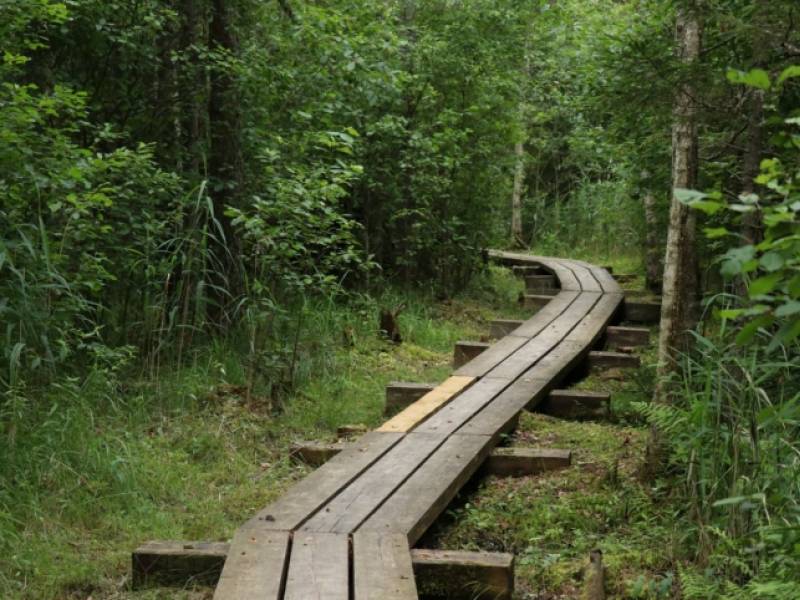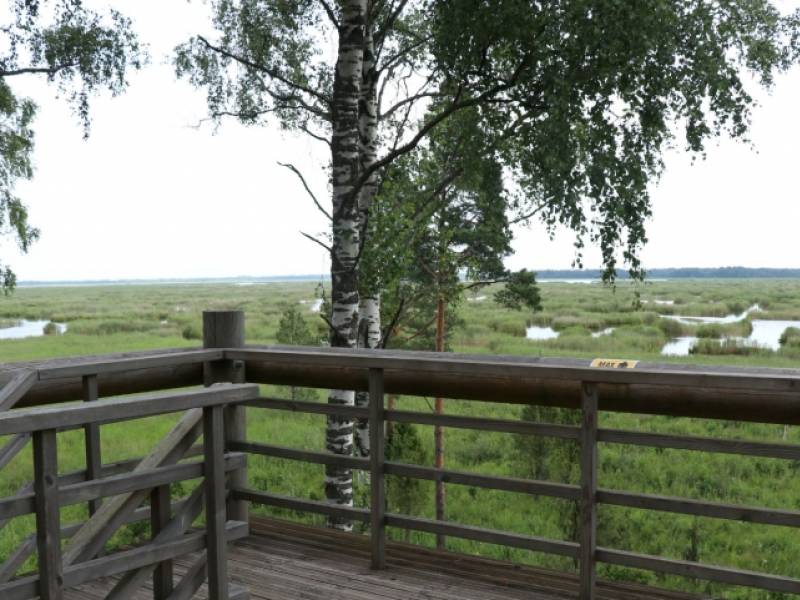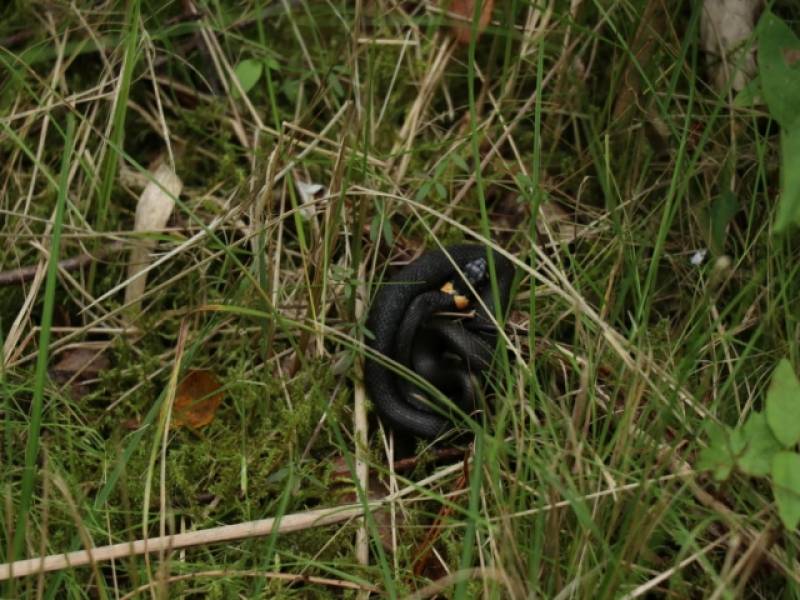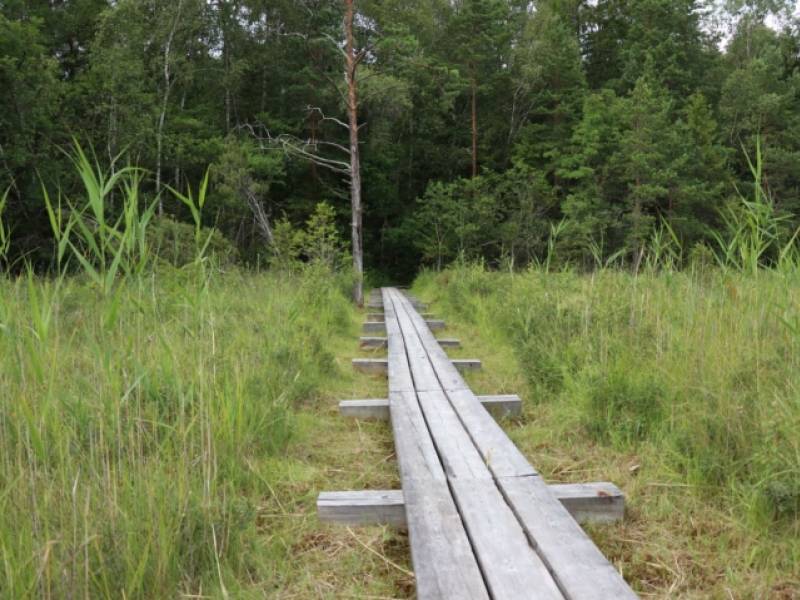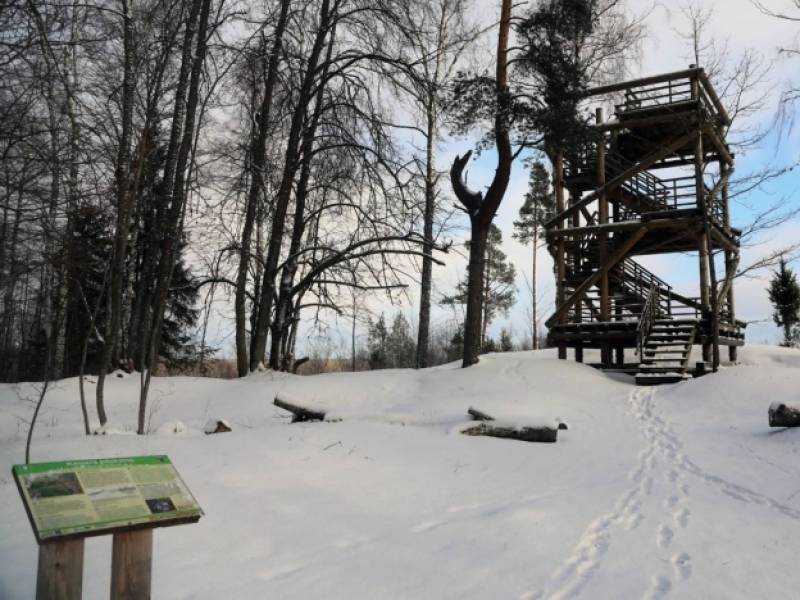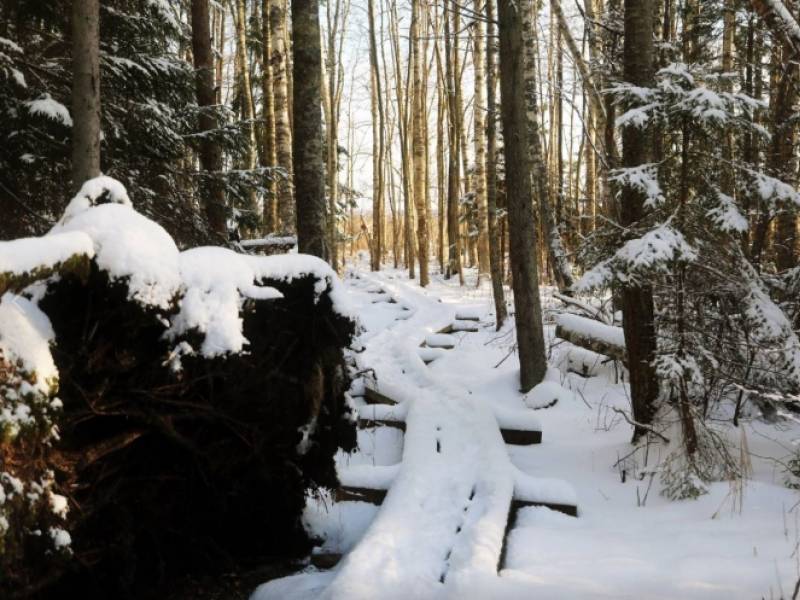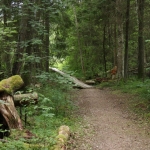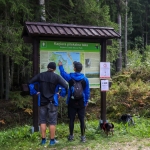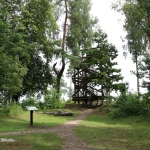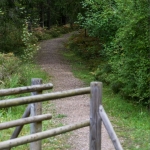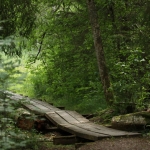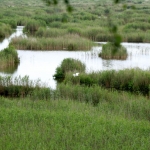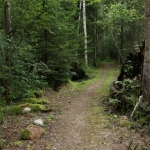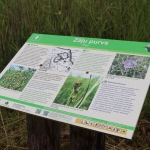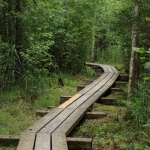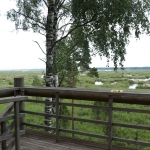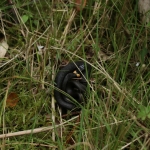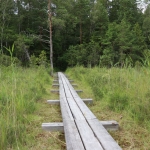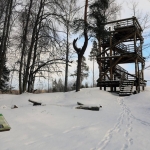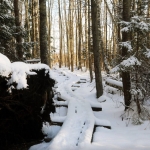 Description
In the 8th kilometre of the Antiņciems-Jāņkrogs road, next to Lake Kaņieris is the Kaņieris hillfort nature trail that leads through the forest and a grassy swamp towards the Kaņieris hillfort. On the way, it crosses a rock wall, which, possibly, was linked to the hillfort. Historians are still undecided about the age of the Kaņieris hillfort and its settlers. Some believe that it is a very ancient tribal settlement, while others think that it was used by sea pillagers to attack ships.
V. Dērings found the Kaņieris Lake hillfort in 1867. Lots has been written about it, however no archaeological studies have been done. E. Brastiņš has recognised this as an unusual hillfort, because it is the only one that is this close to the sea in a boggy uninhabited area.
A viewing platform is set up at the end of the trail, from which you can overlook Lake Kaņieris.
It is an arc-type trail with the total distance of 1.3 km. A picnic site is set up at the hillfort. Please bear in mind that it is not allowed to light fire here. The trail is suitable for walking; please do not cycle along the trail!
A brief video about the trail is available here.
Contact information

8.km of road Jāņkrogs-Antiņciems, Lapmežciems parish, Tukums region

Phone

(+371) 67730078