Art Space at Valguma pasaule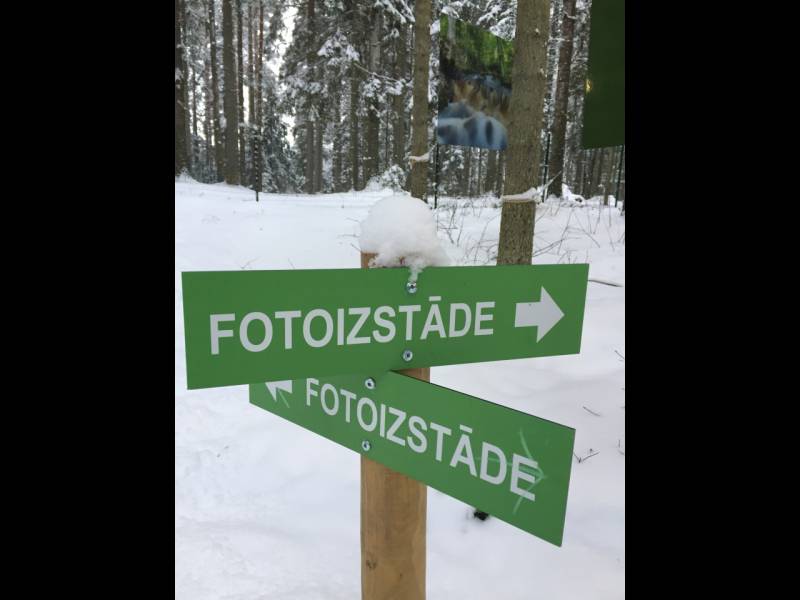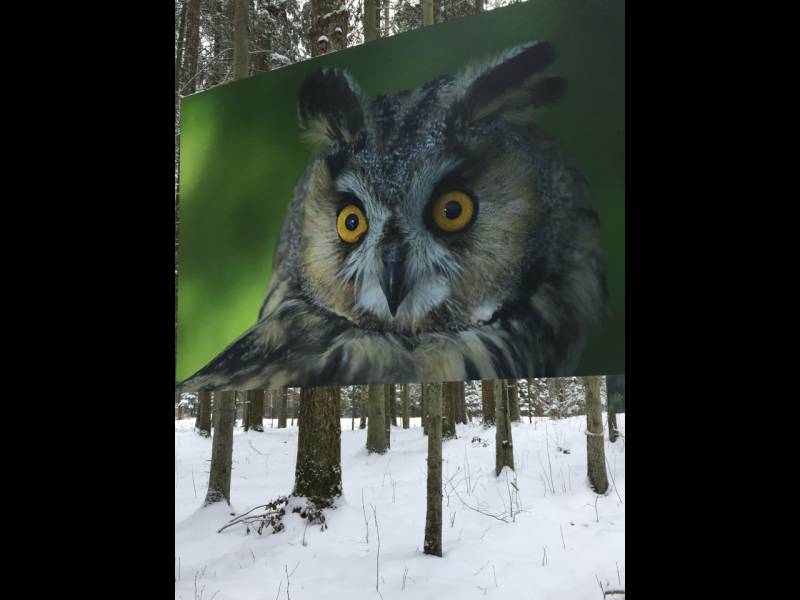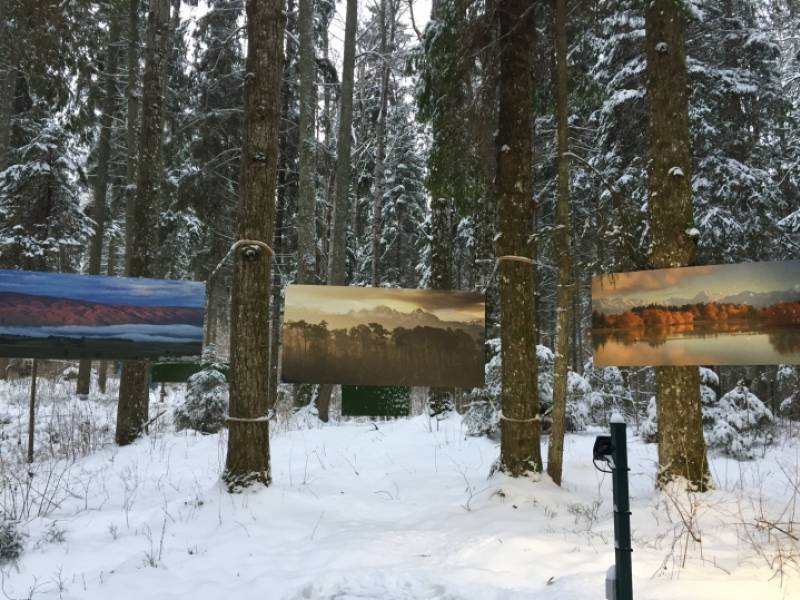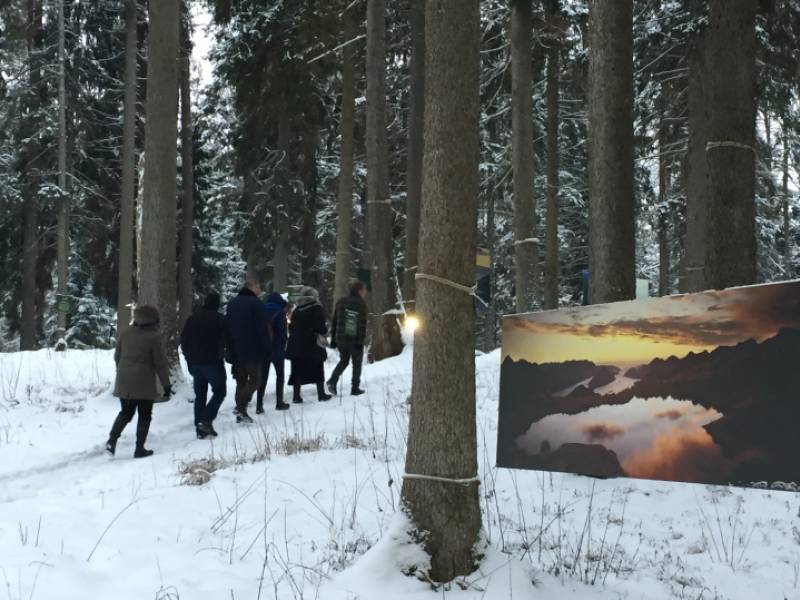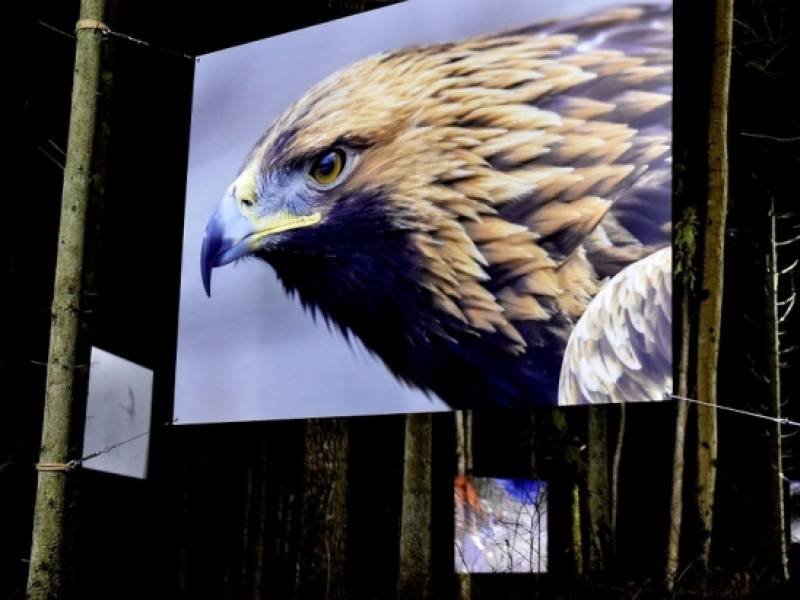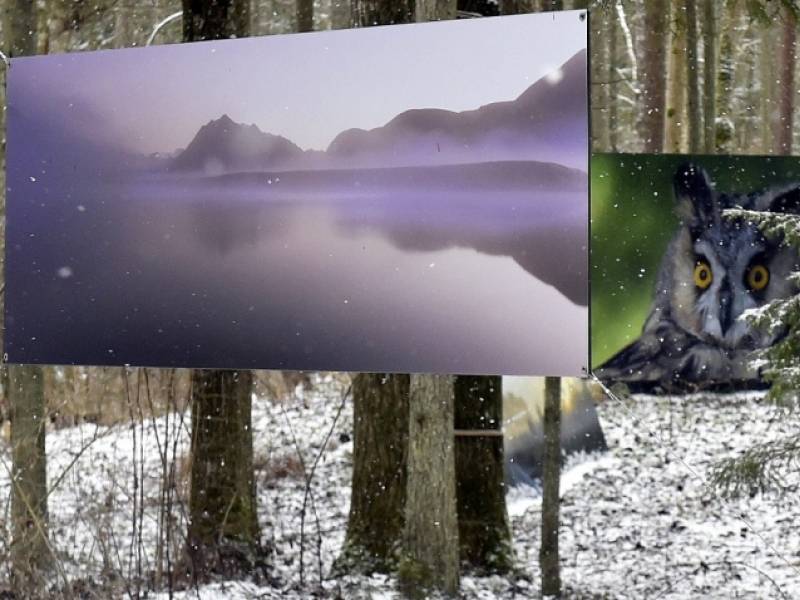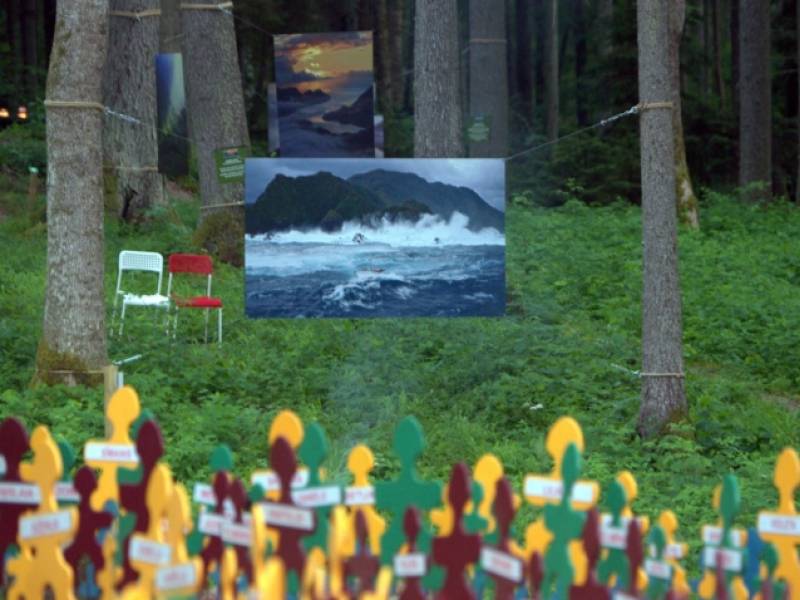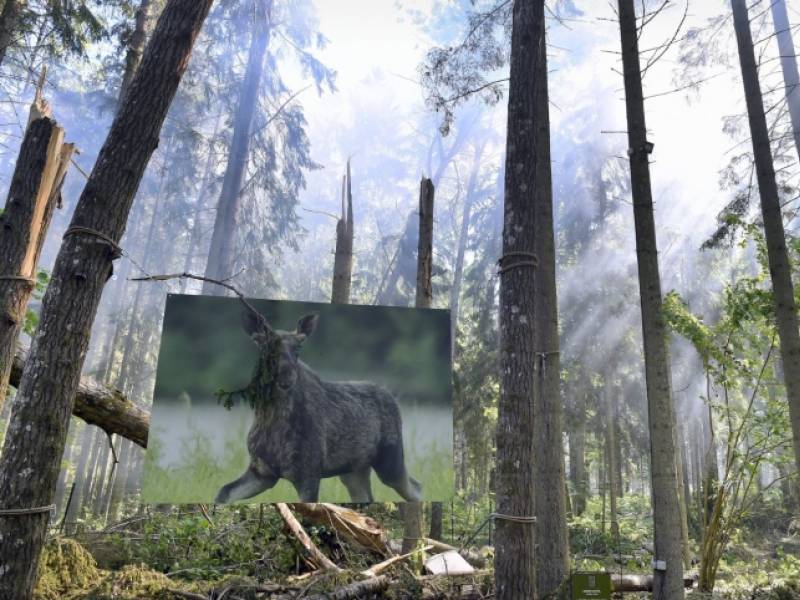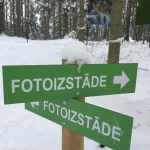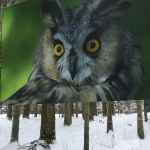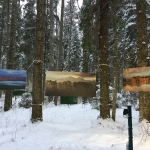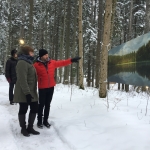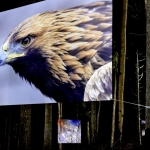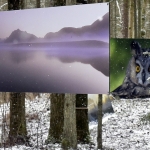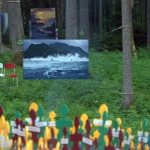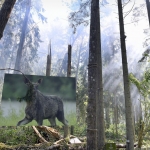 Description
An art space in the forest is set up at the recreation centre "Valguma pasaule".


Here, during the winter and summer alike, as well as in the evening dusk, you can enjoy large format photographs of natural landscapes by outstanding artists Andris Apse (New Zealand) and Andris Eglītis (Latvia). To see all 80 photographs, you must walk a kilometre and a half long distance along the forest trails of Valgums. The photographs depict unique natural landscapes of New Zealand and Latvia.
All in one — an opportunity to have a walk, breathe in fresh air and enjoy surprising landscapes in nature and in photography alike.
Contact information

"Valguma pasaule", Smārde parish, Tukums region

Phone

(+371) 63181222, 29414022