Tukums History Museum Tukuma Pils tornis (Tukums Castle Tower)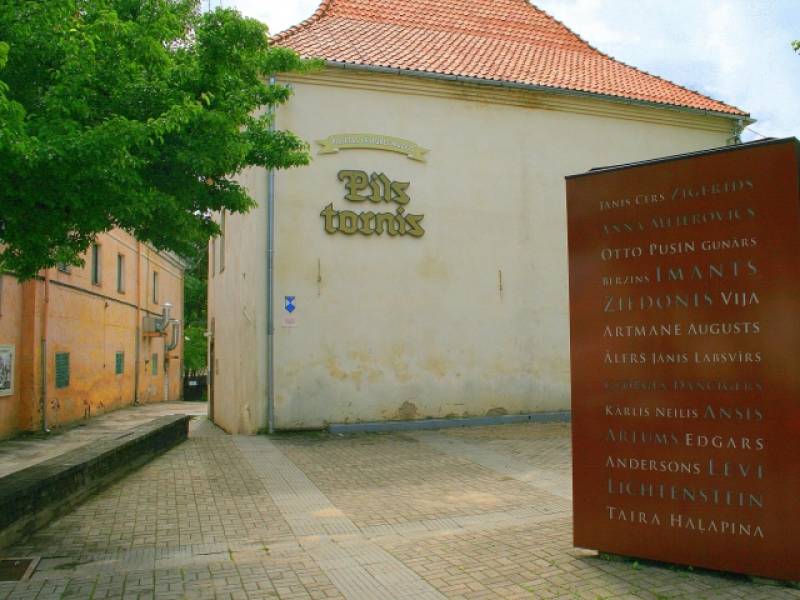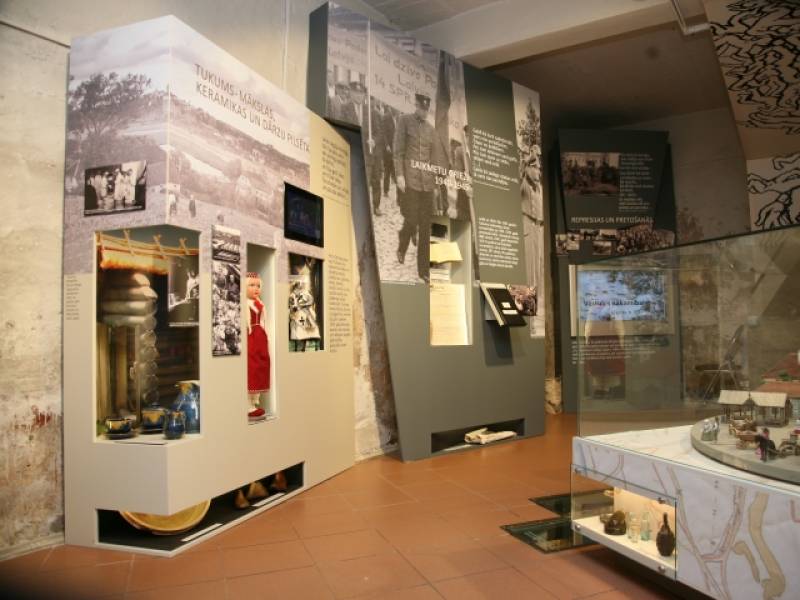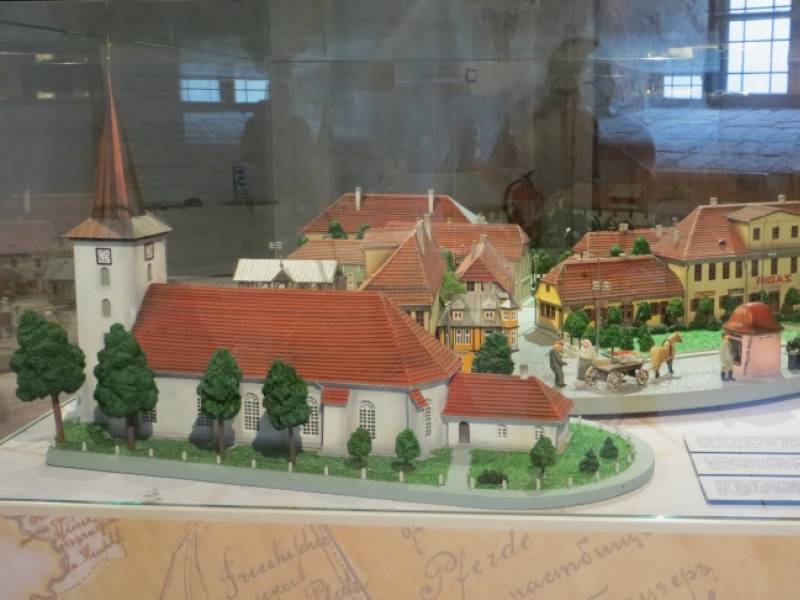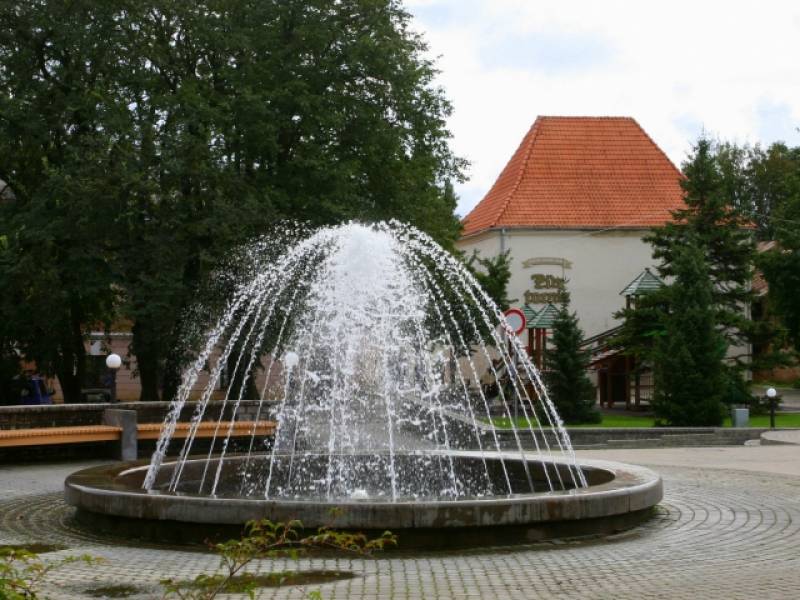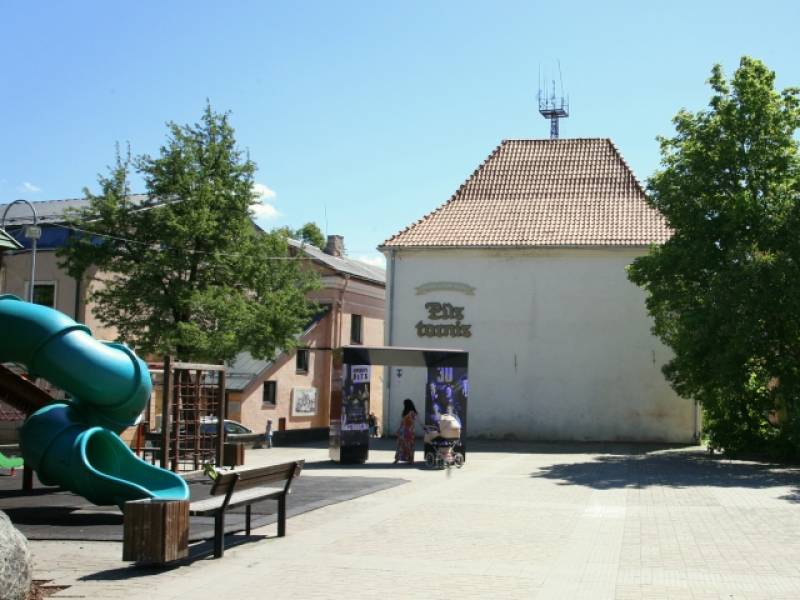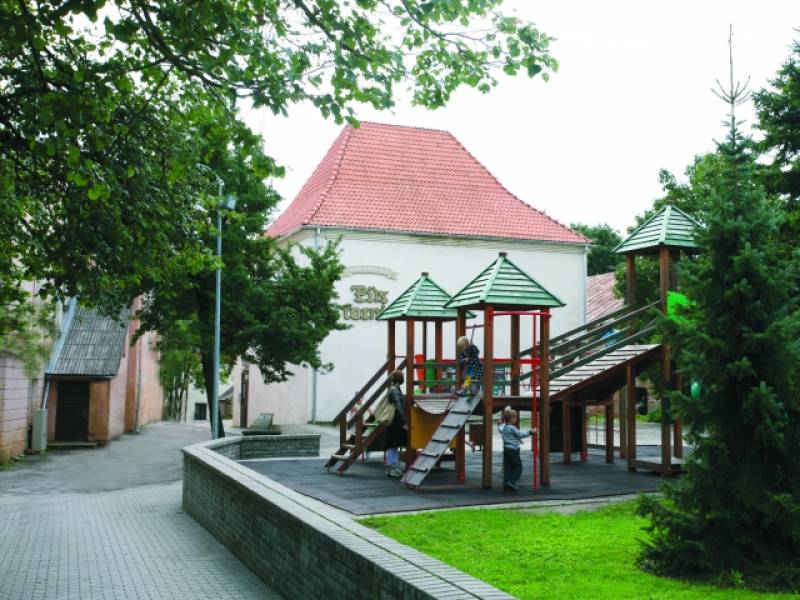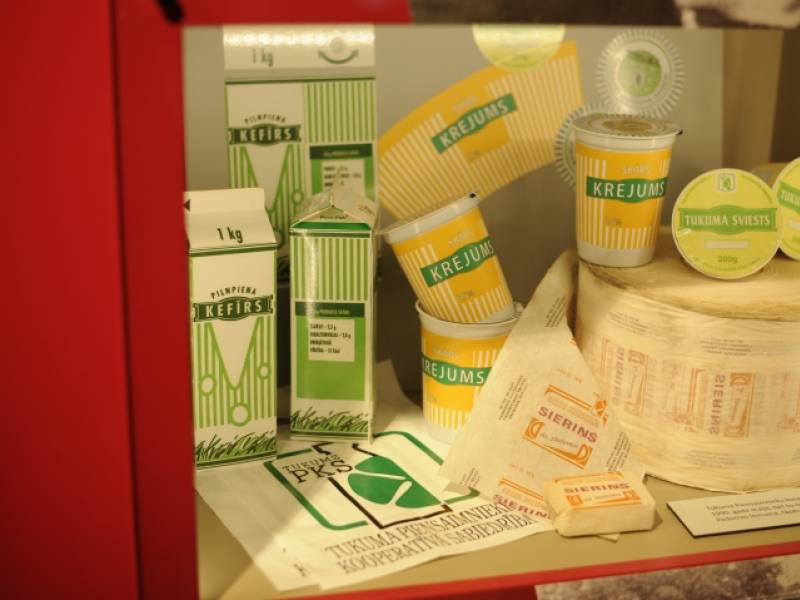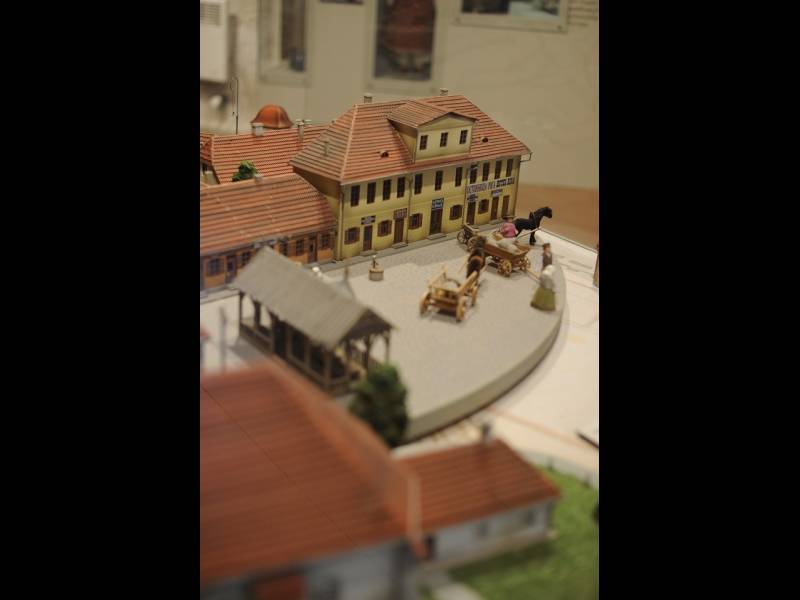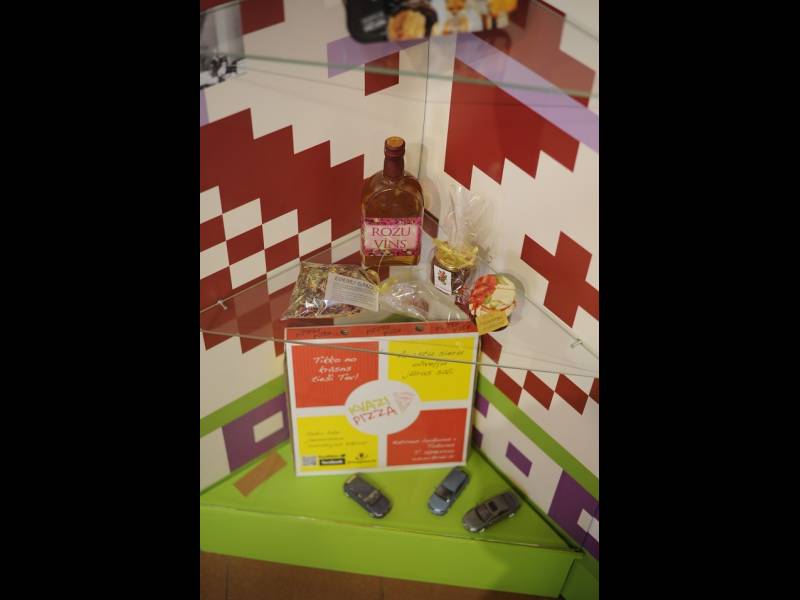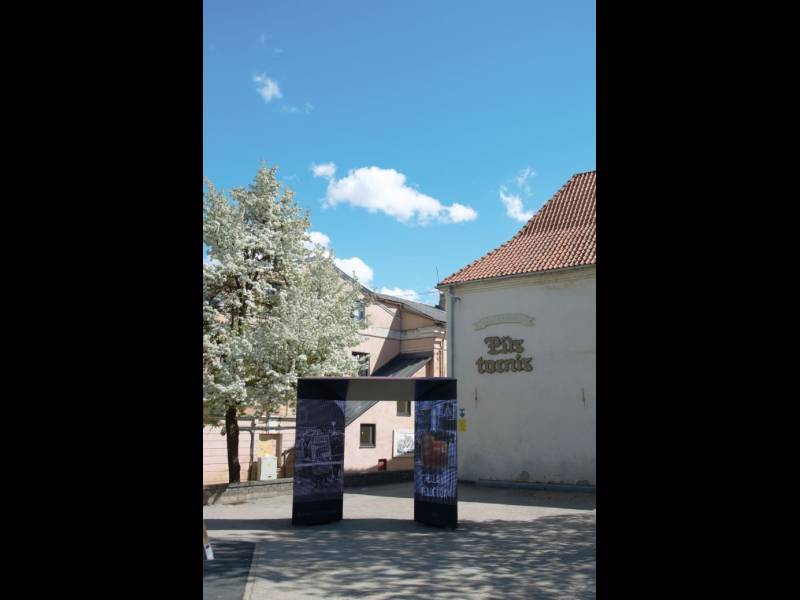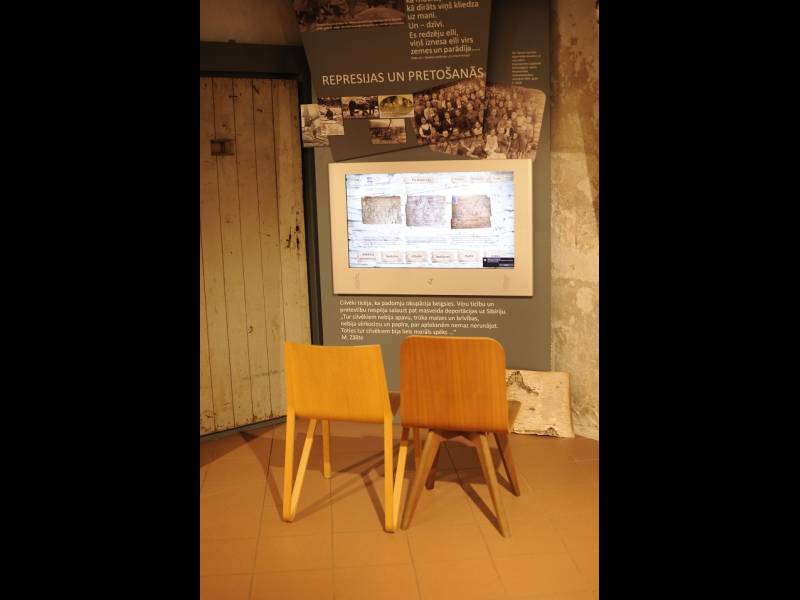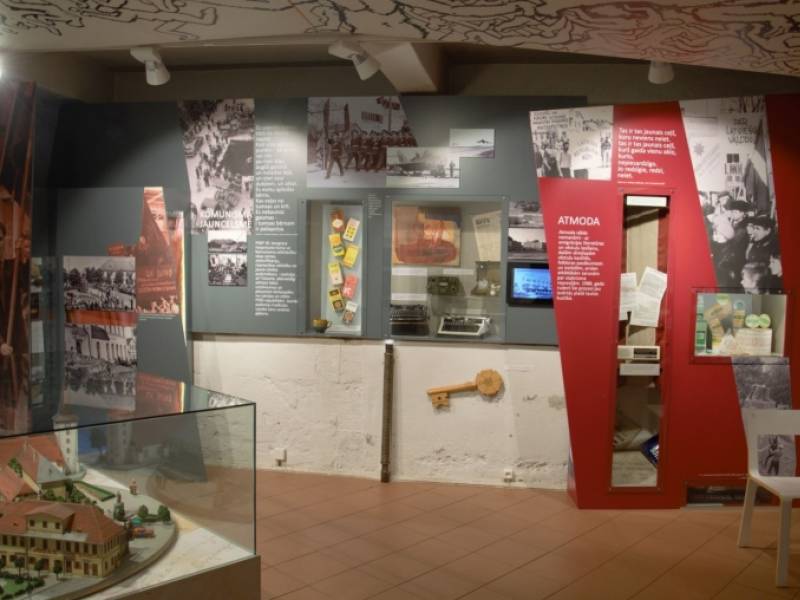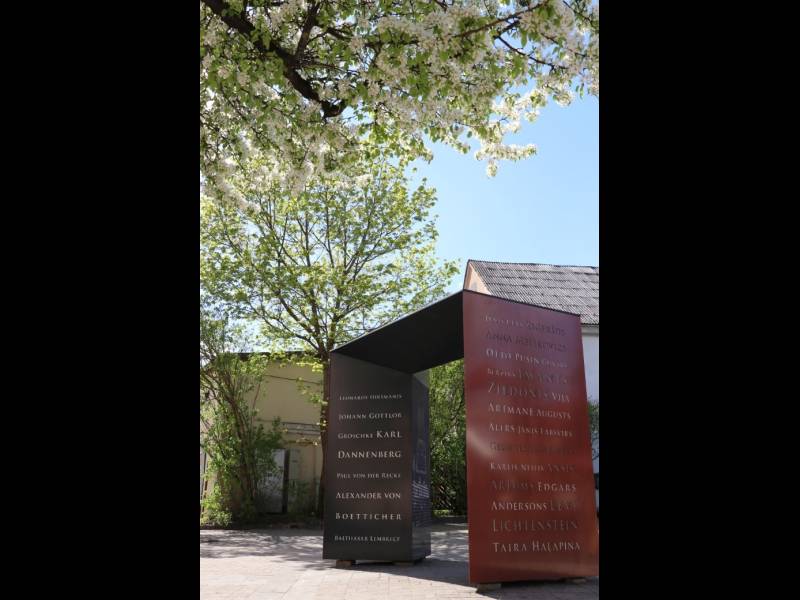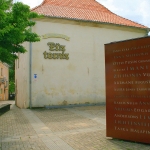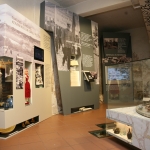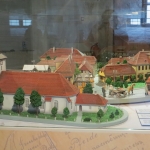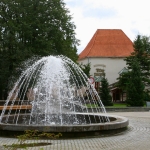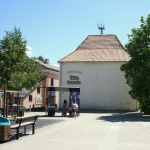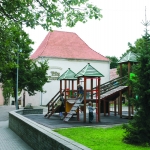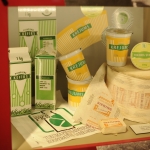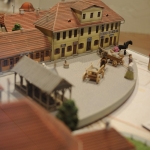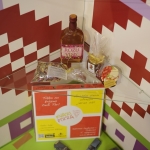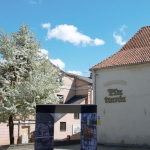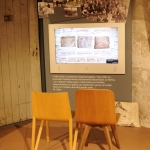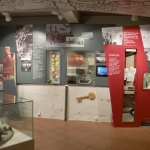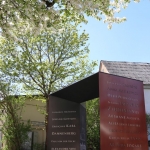 Description
Tukums castle tower is a fragment of the oldest building in Tukums – the Livonian Order castle. It is believed that the construction of the castle in Tukums was commenced in 1277. The castle was surrounded by a 7.5 m tall and 1.6 m wide stone wall. The castle defence was ensured by an artificial, deep moat and its position on the high bank of the River Slocene.
Only a small stone wall fragment has been preserved from the big Livonian Order castle, but the castle tower built in the 18th century in turns hosted premises for a prison and the coronal stocks (granary).

Nowadays, it hosts the history museum of Tukums town, telling about the town's history from the ancient times up until the modern day.
Entry fee

Entrance fee:
1,50 EUR adults,
1 EUR seniors, students.

Excursion in museum:
foreign languages 22 EUR group up to 20 persons.

Contact information

Brīvības Sq. 19, Tukums

Working time

20.April - 20.October: Tu. - Sa. 10.00-17.00, Su. 11.00-16.00, Mo.- closed
21.October - 19.April: Tu. - Fr. 10.00-17.00, Sa. - Su. 11.00-16.00, Mo.- closed

Phone

(+371) 63124348, 25622131