Pastariņš Museum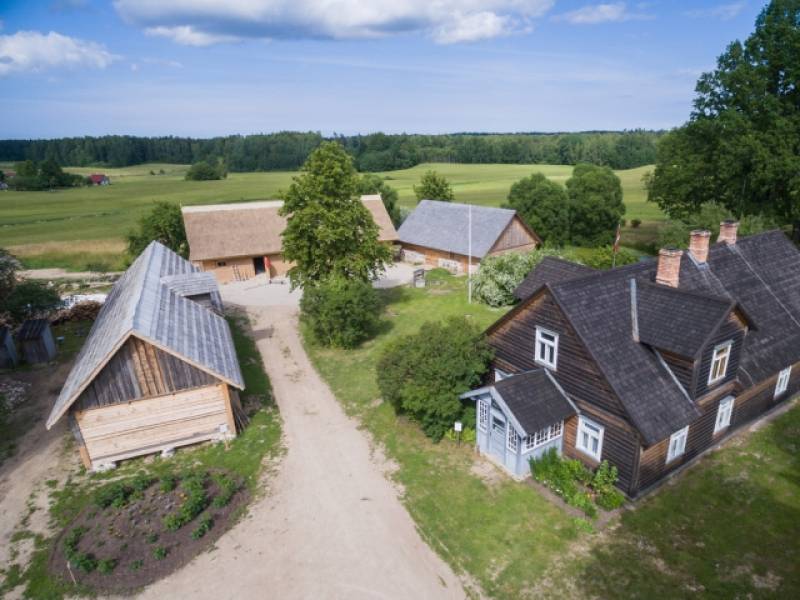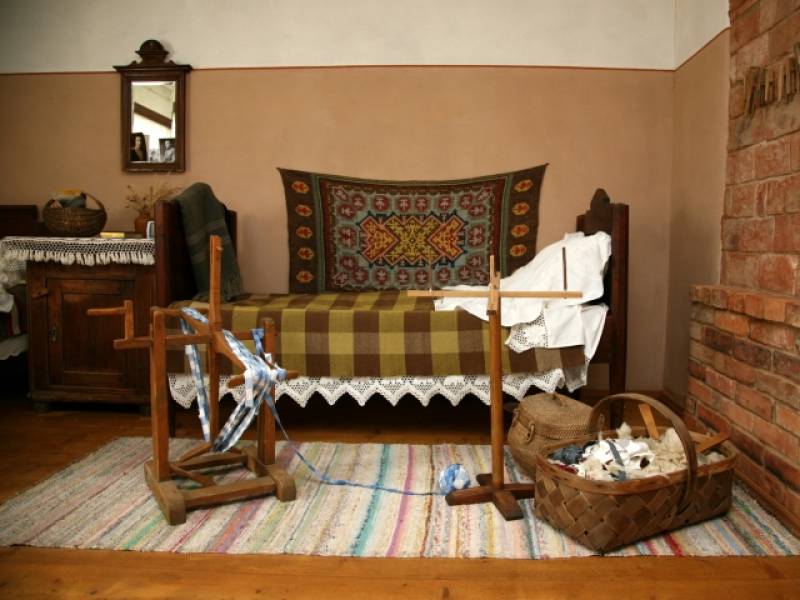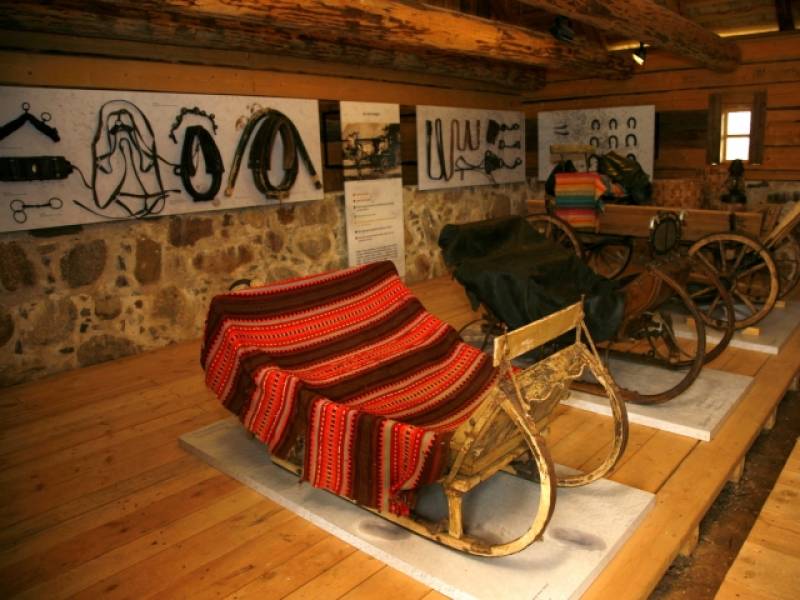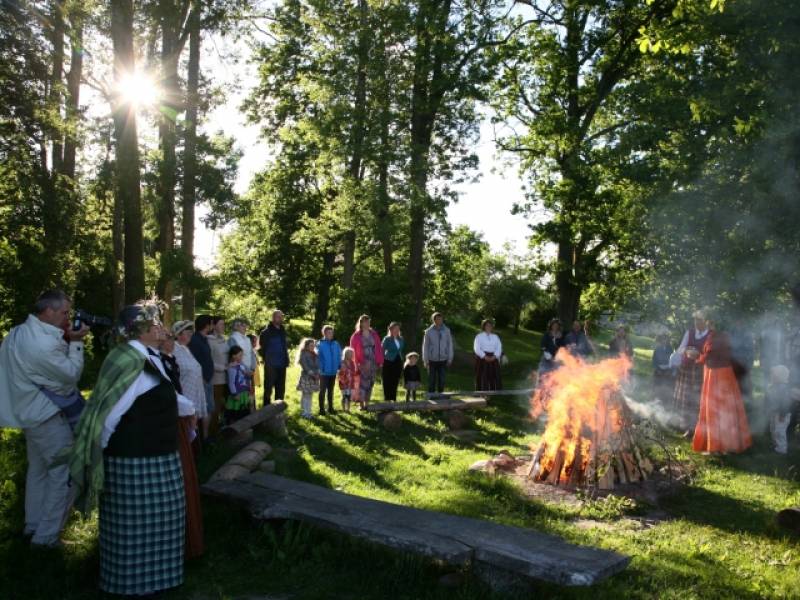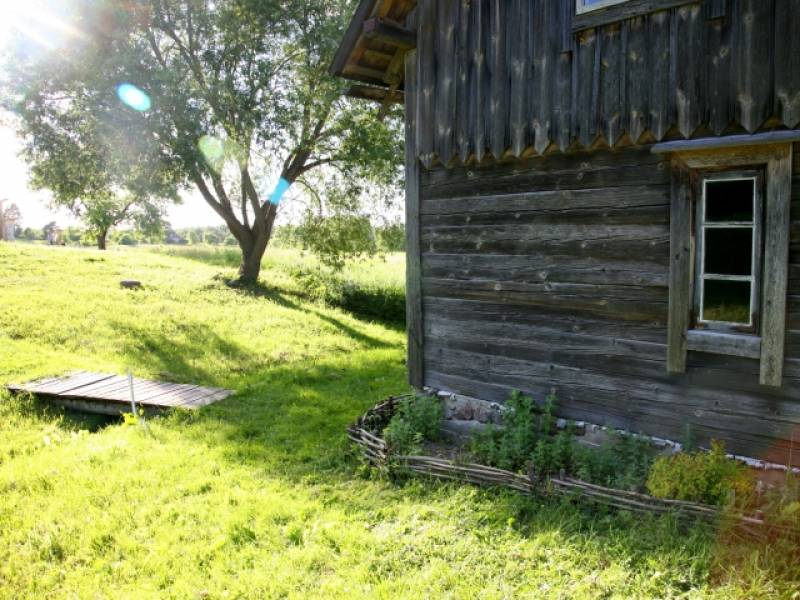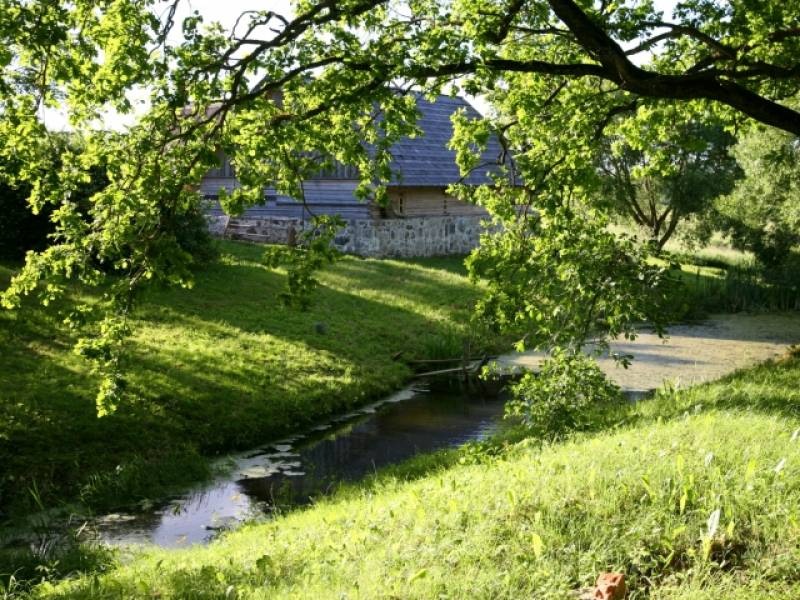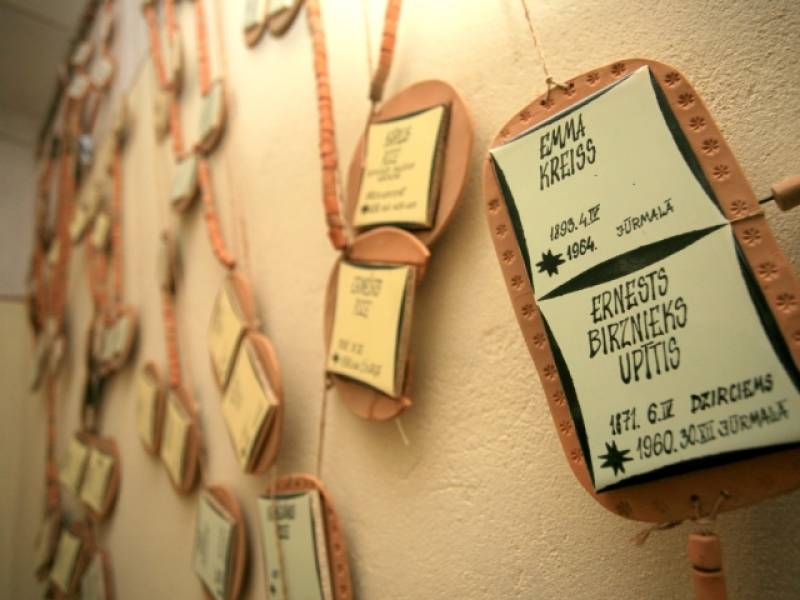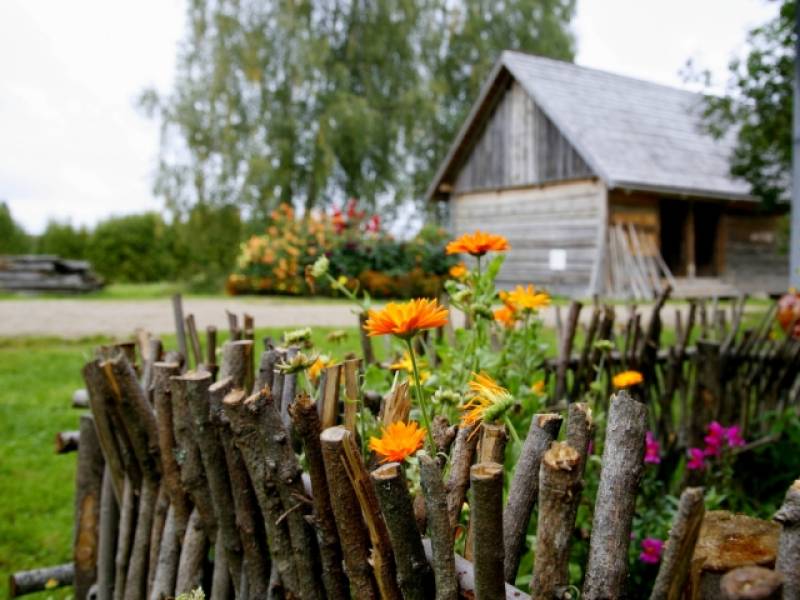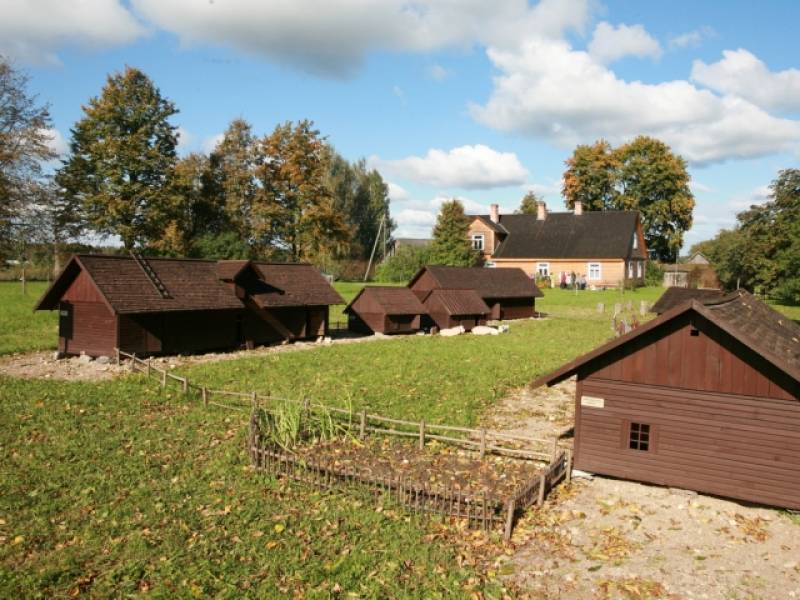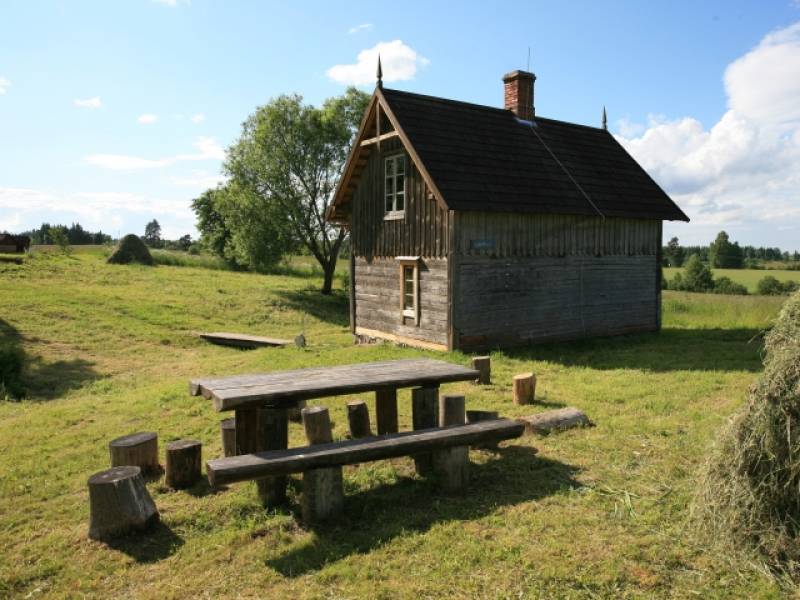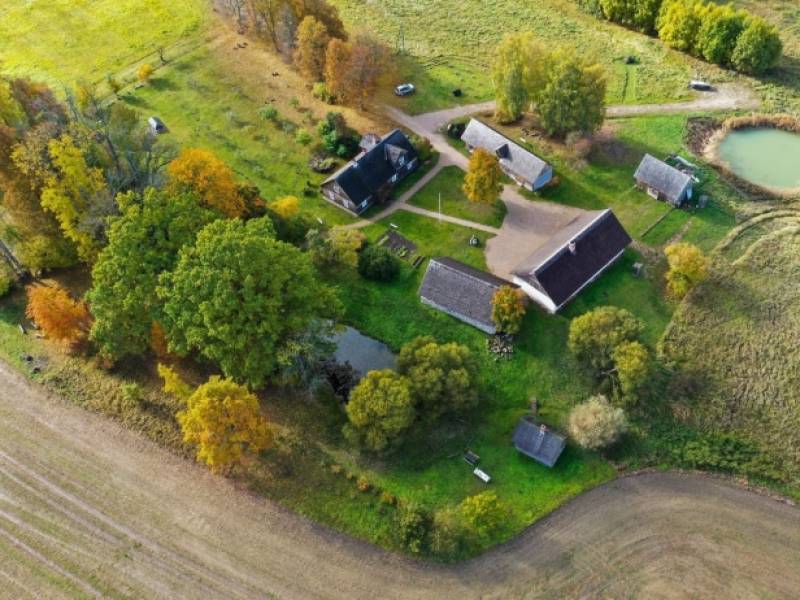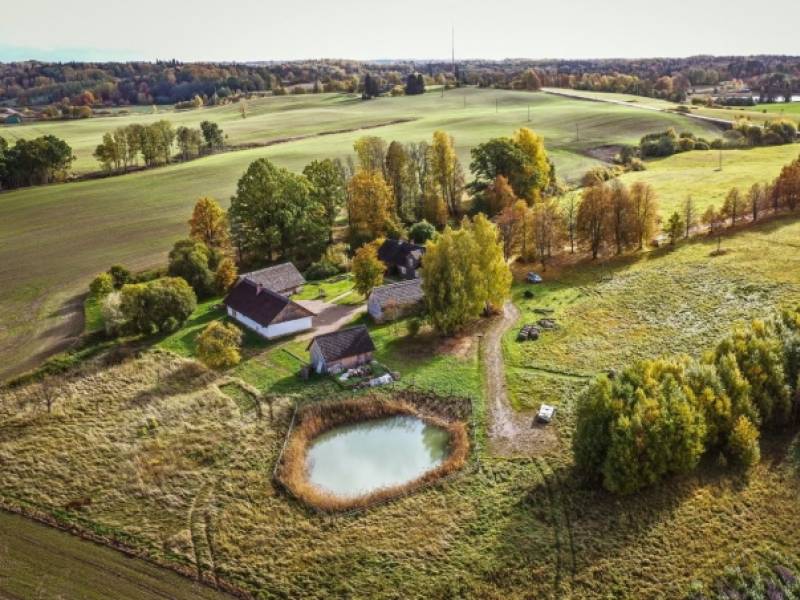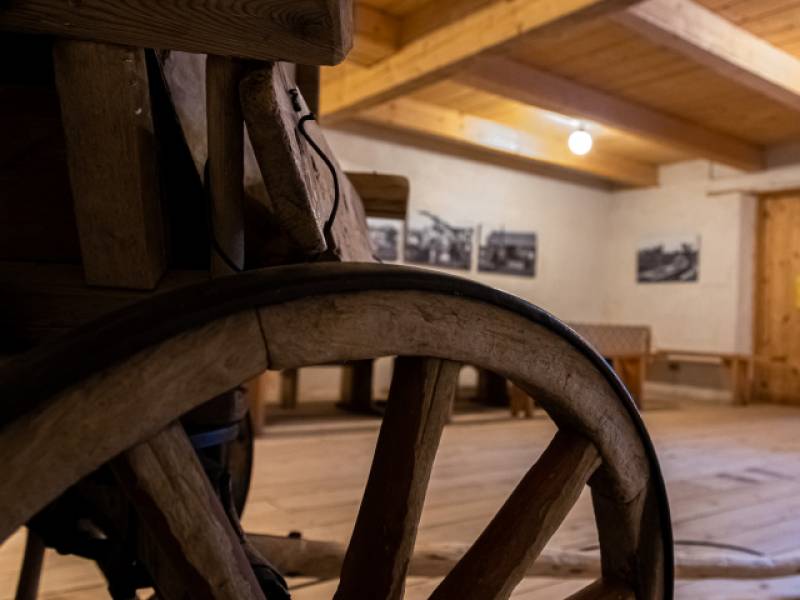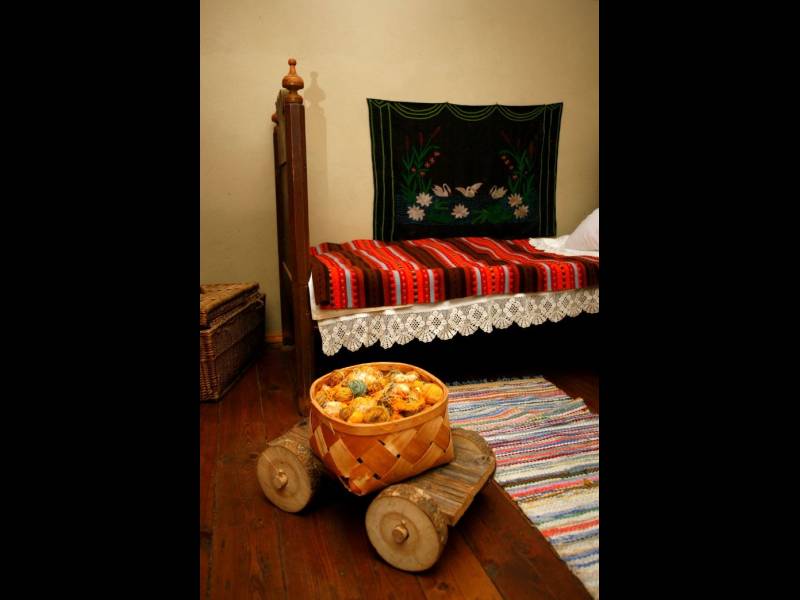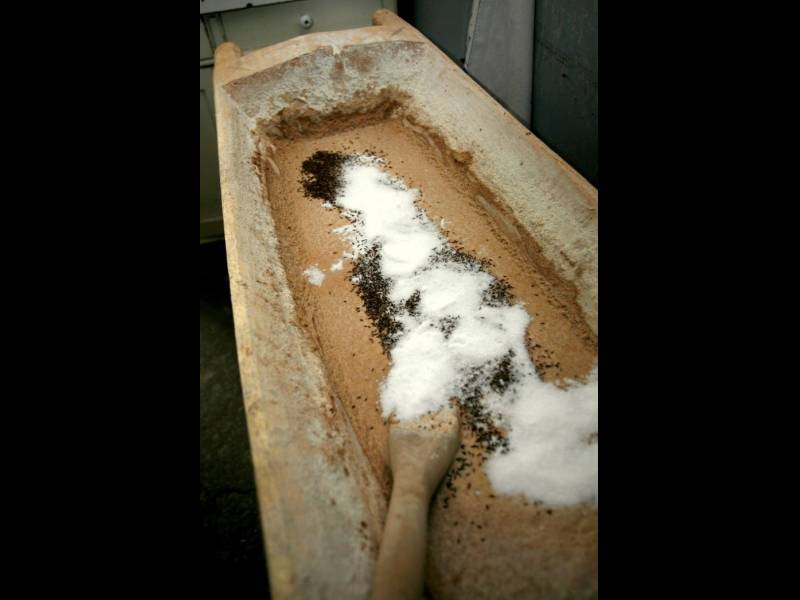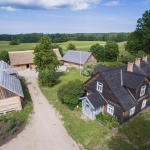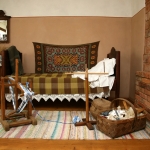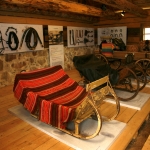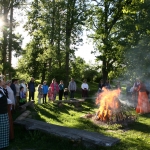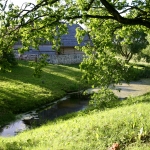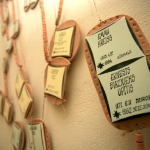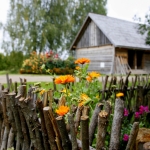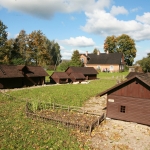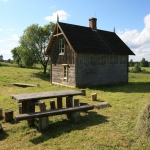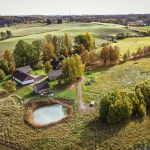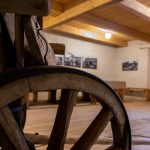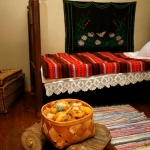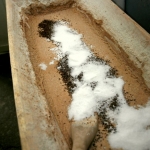 Description
The museum invites to learn about the farm life of the Northern Kurzeme at the end of the 19th century and at the beginning of the20th century. The writer Ernests Birznieks-Upītis was born at the "Bisnieki" farm.
The museum is dedicated to a popular literary character Pastariņš, which was also the author's childhood nickname. A model of
the old "Bisnieki" farm – a farmstead of the Northern Kurzeme in the 19th century – is built in the garden. The model houses are big enough for the wood-carved literary characters knēvelīši (the small ones) to live in.
Entry fee

In the project "New exposition in the Pastariņš Museum" until October 1, 2022, entrance to the museum is free.

Participation in programs for a separate fee.

Excursion:
In foreign languages 22 EUR for group to 20 persons.

Contact information

"Bisnieki", Dzirciems, Zentene parish, Tukums region

Working time

20.April - 20.October:
W.-Su. 10:00-17:00, M.-Tu. closed
21.October - 19.April:
advance arrangements for the visits.

Phone

(+371) 28651091