Forest Museum in Jaunmoku Palace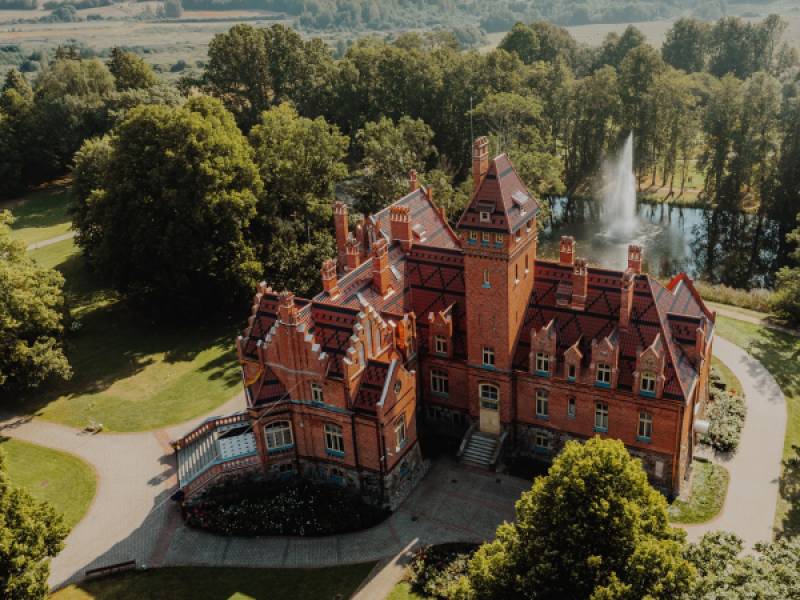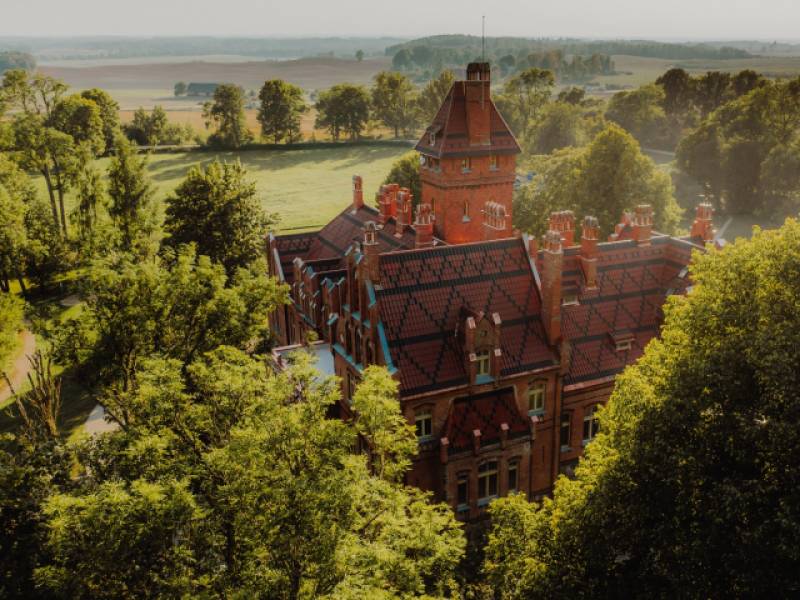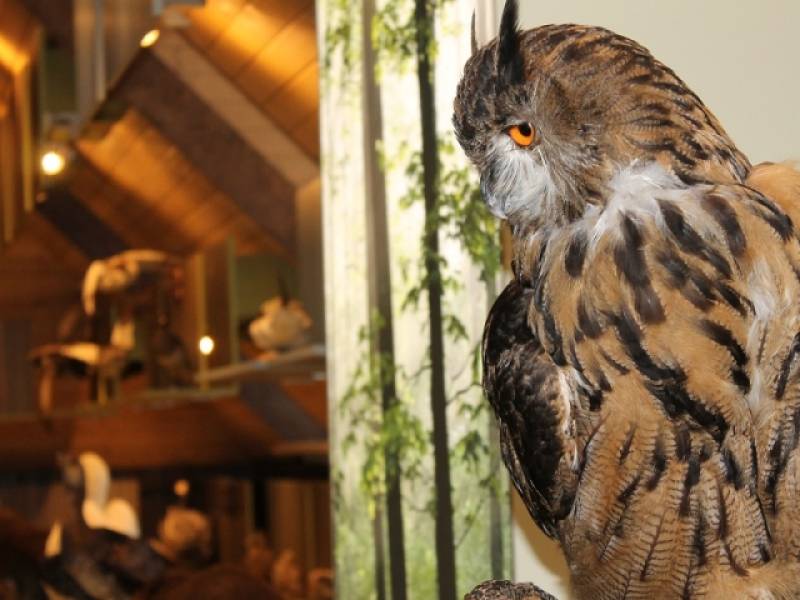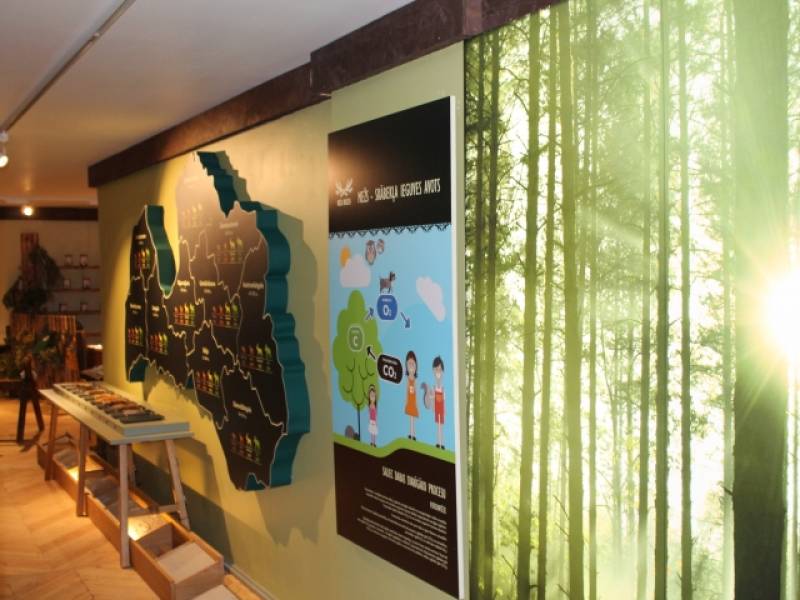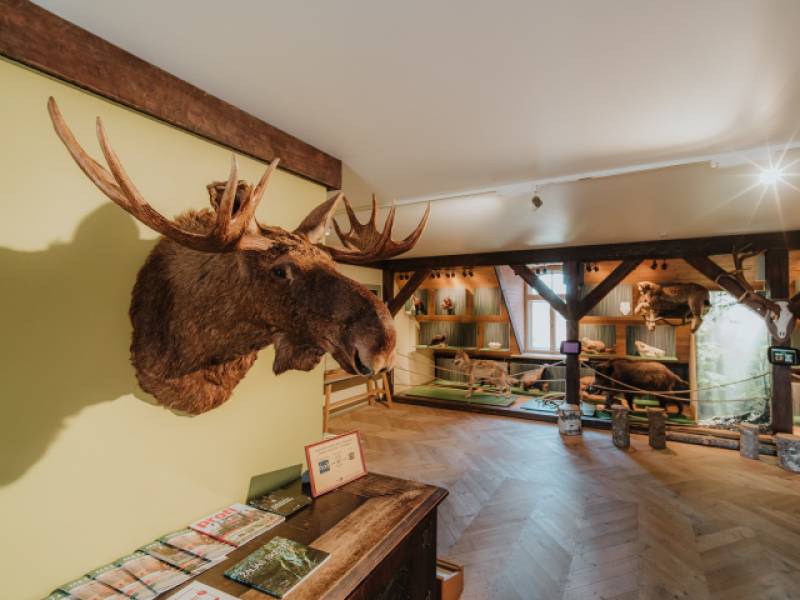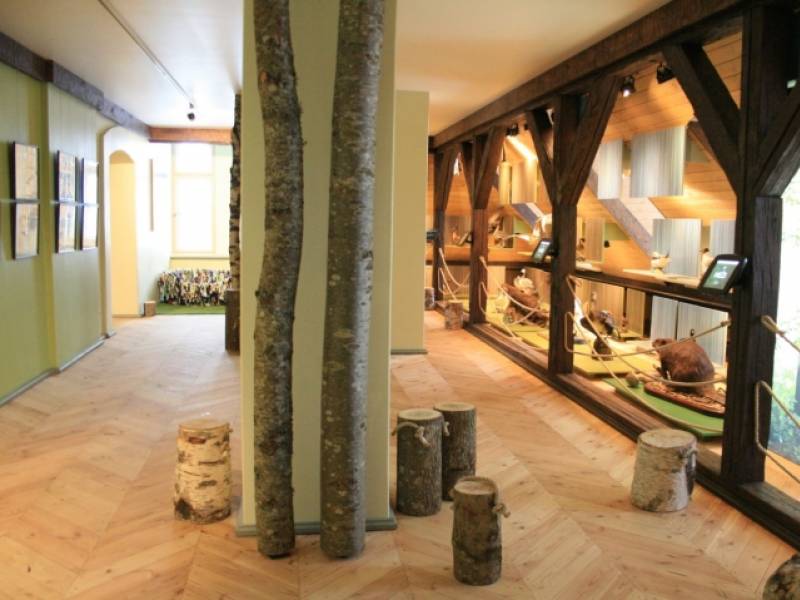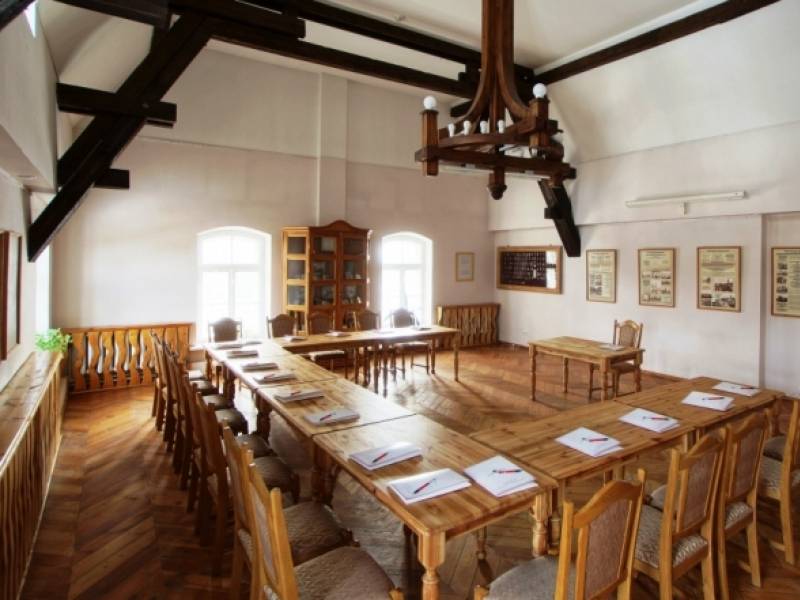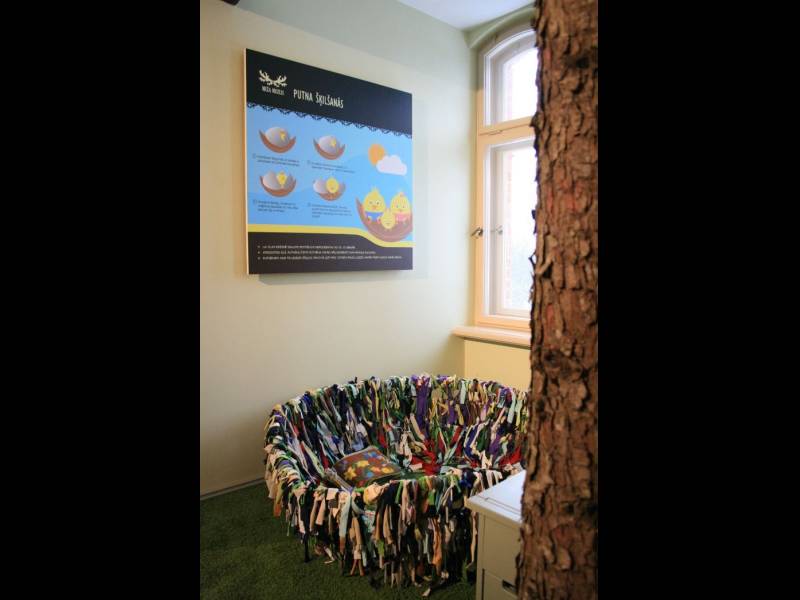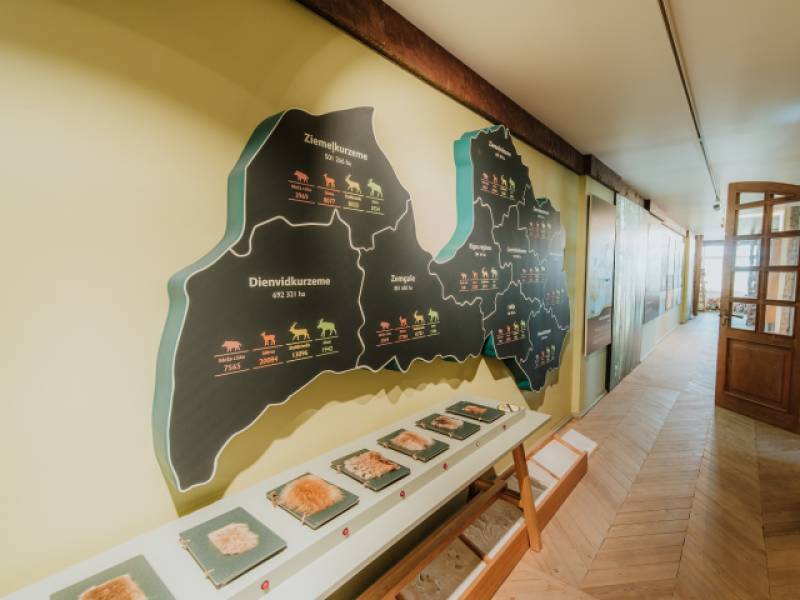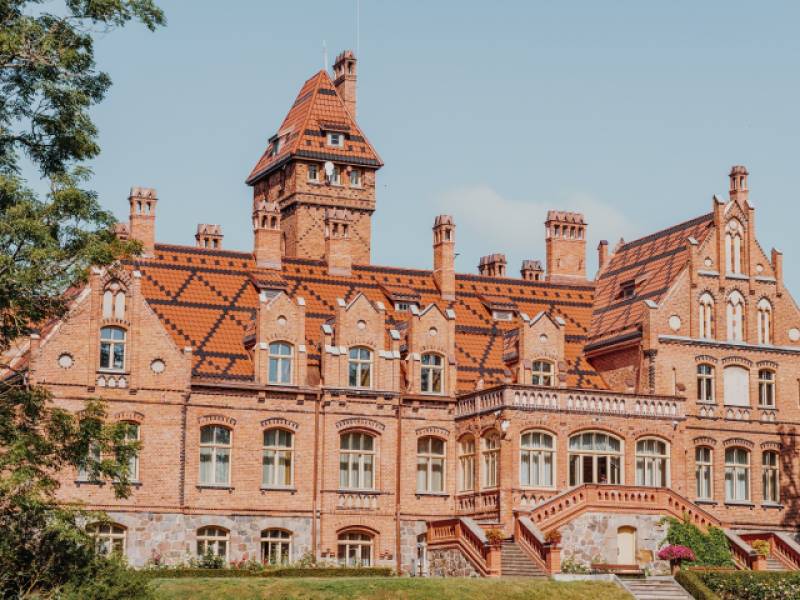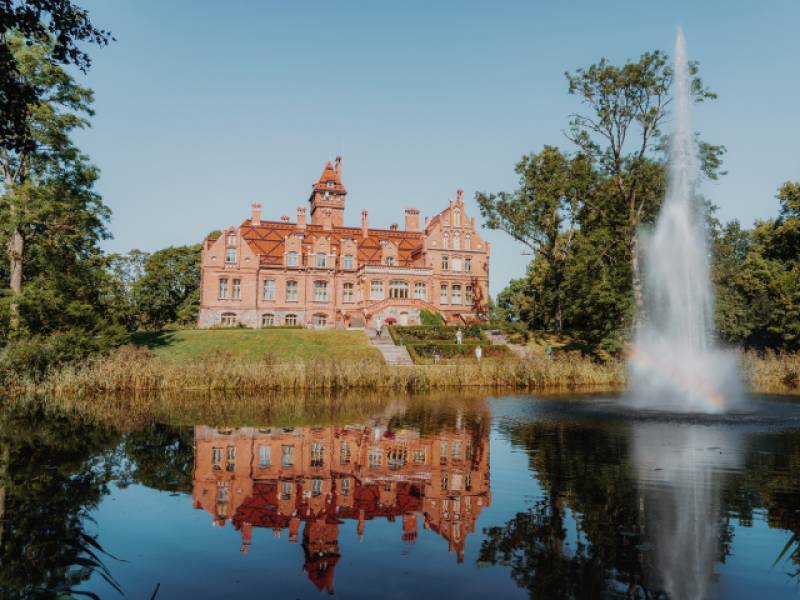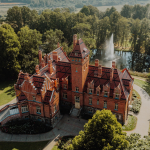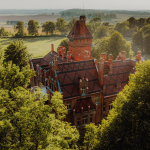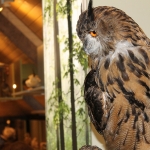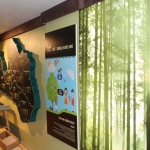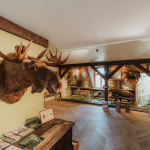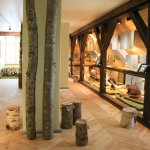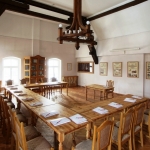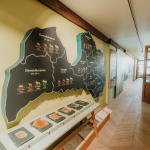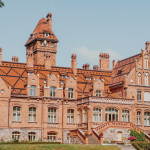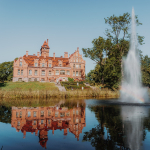 Description
The Forest Museum invites to view various expositions dedicated to the 'residents' and tree species of Latvian forests and the forestry history of Latvia. New exhibits can be visited each season at the palace tower hall.
In January 2017, the renovated Forest Museum exhibit opened its doors to tell about the nature of Latvian forests in an interactive way, by learning animal calls and bird songs, touching samples of animal fur and footprints, by arranging energy exchange processes in the nature, studying the hatching process, checking different densities of wood.
At the permanent exhibition, guests can learn about forest management in the 20th century: afforestation, forest cultivation, logging, management and logging machinery.
At the tower hall, art and cultural history exhibits are changed every season, while the collection of silver cigarette cases showing hunting themes remains permanent along with the collection of silver and gold monograms, which back in the day adorned hunters' hats, belts and weapons.
Entry fee

Entrance fee:
Schoolchildren 2 EUR
Students, seniors 3 EUR
Adults 5 EUR
Family ticket (2 adults + 2 children) 11.50 EUR

Contact information

Jaunmoku Castle, Tumes parish, Tukums region

Working time

M.-Su. 9:00-17:00

Phone

(+371) 26187442