Fairytale Museum in Džūkste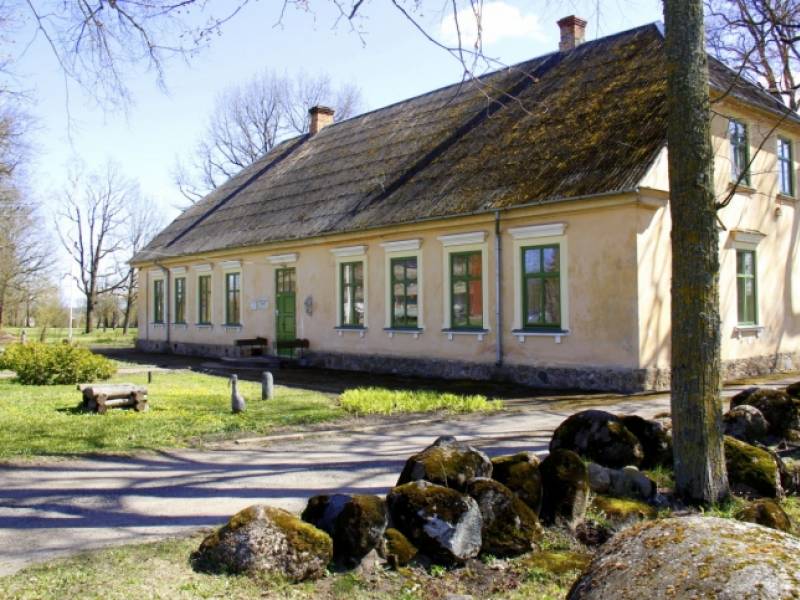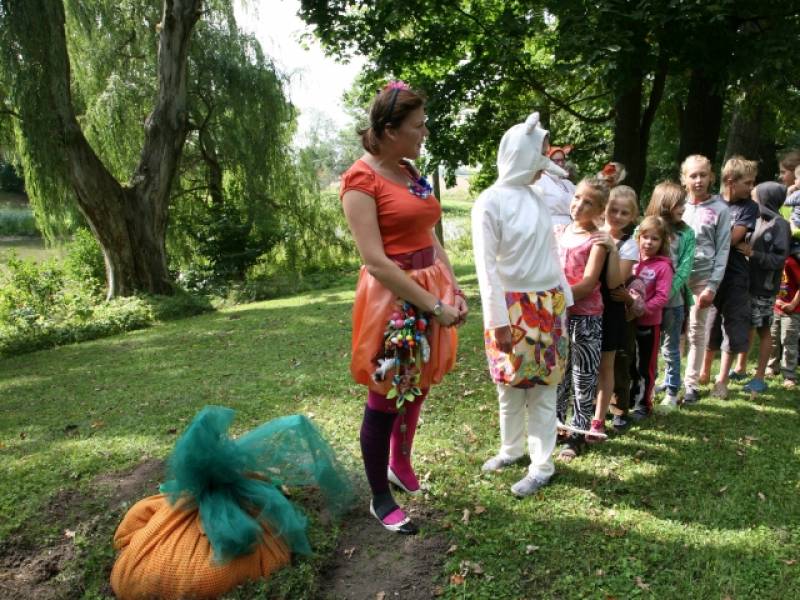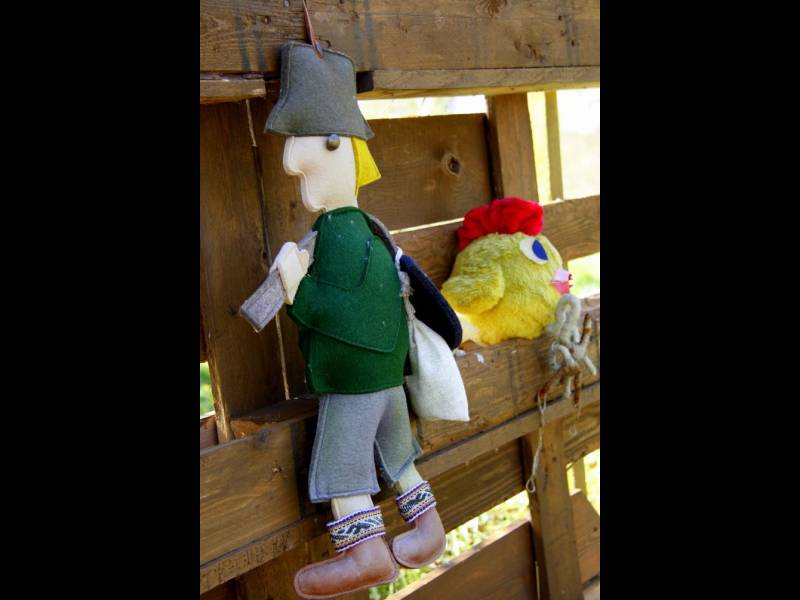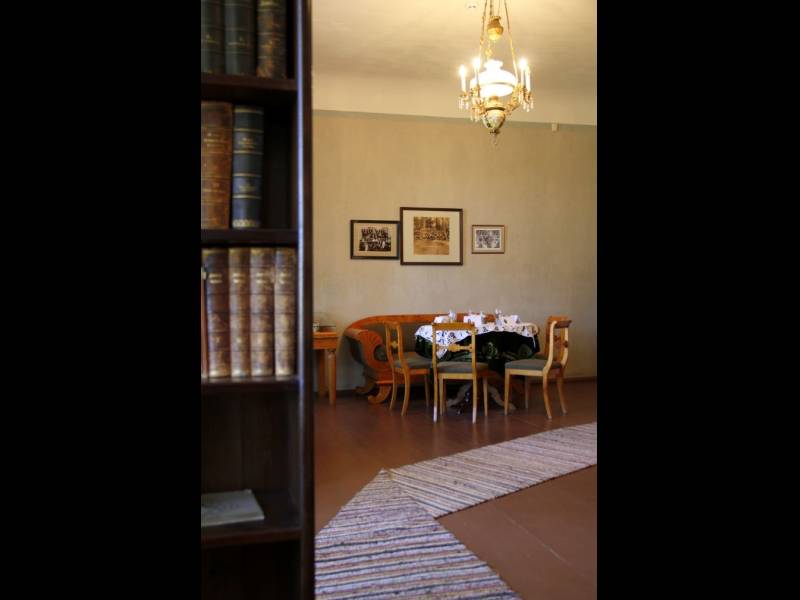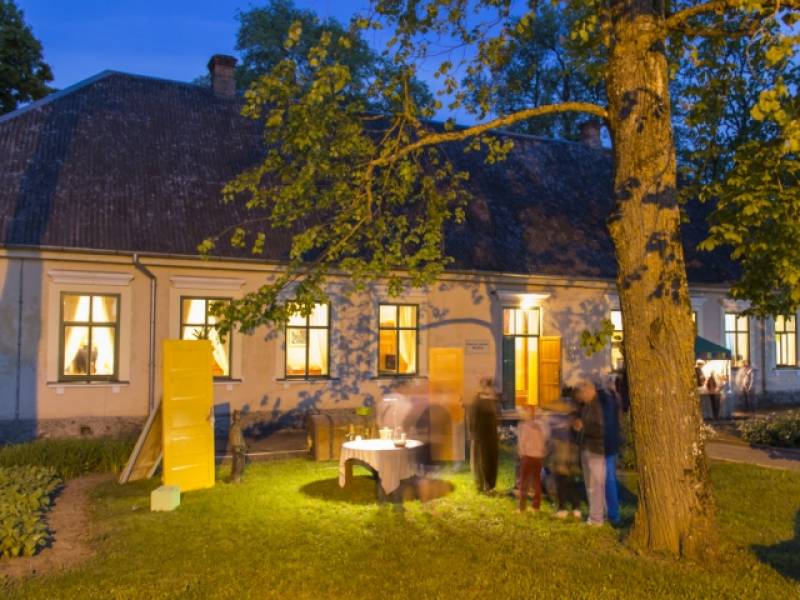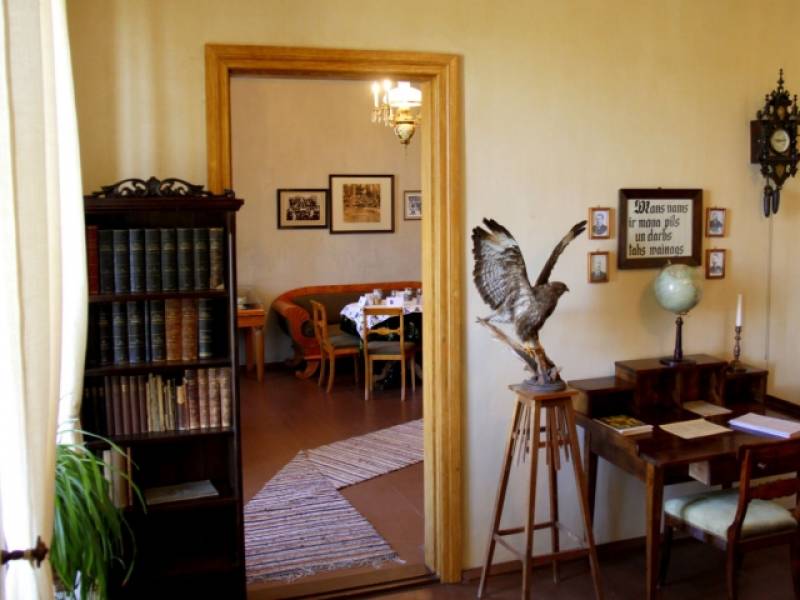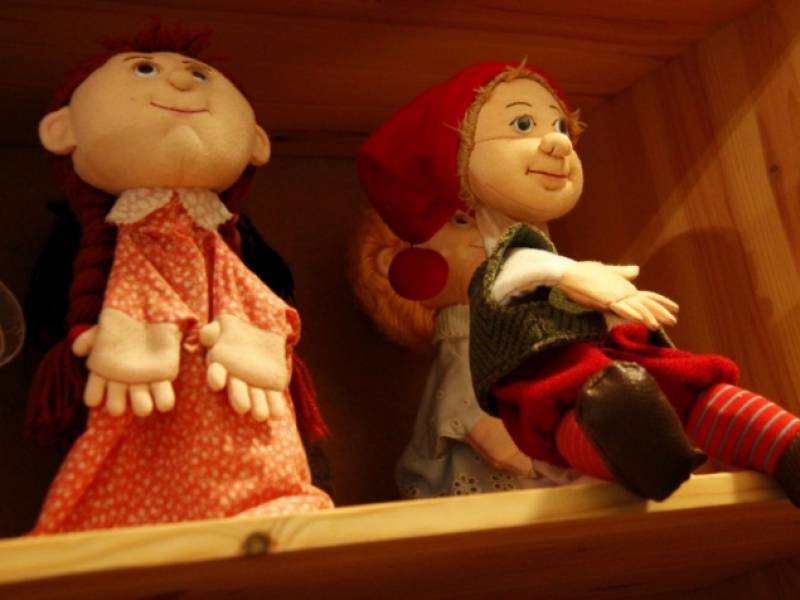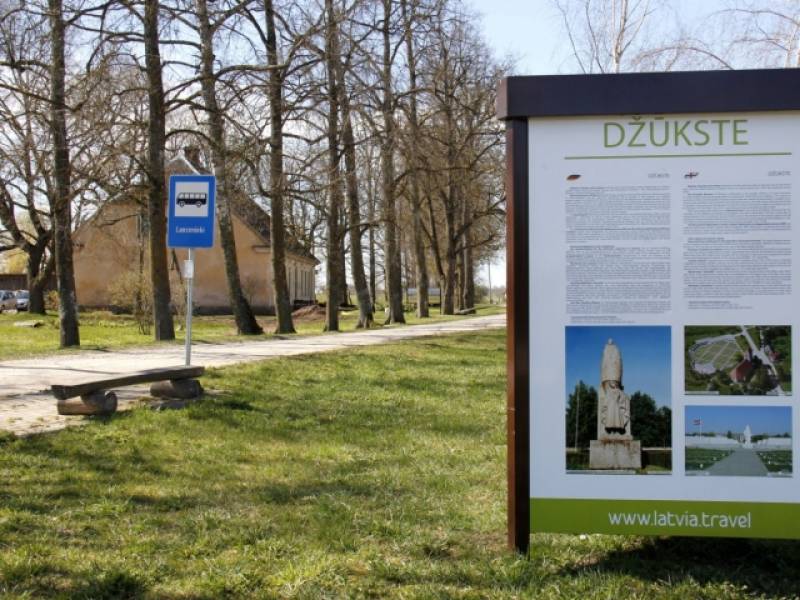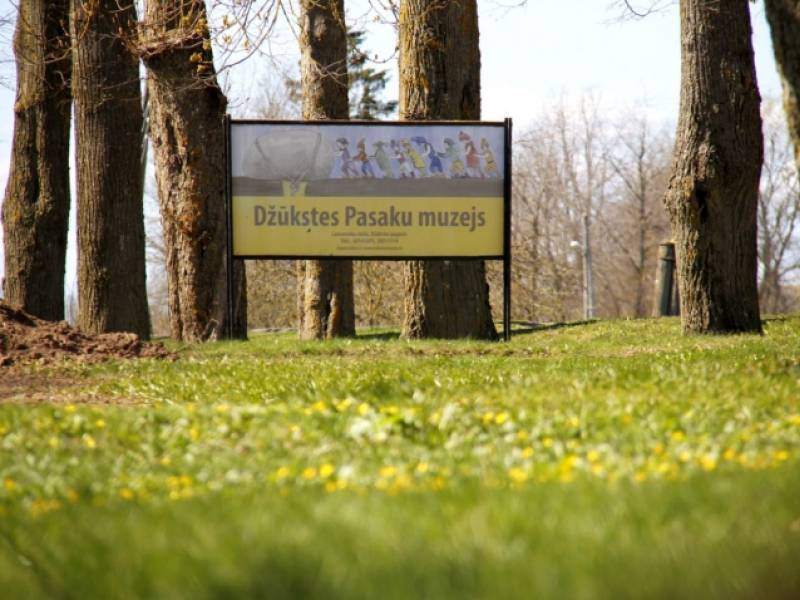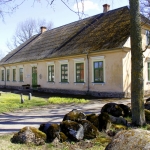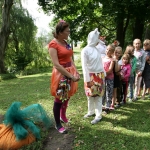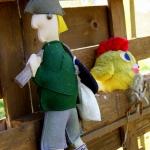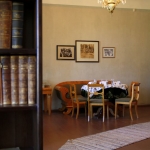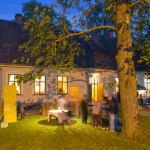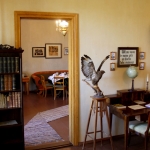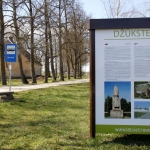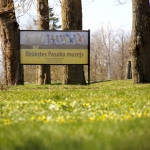 Description
The Fairy-tale Museum of Džūkste is dedicated to the exceptional collector of Latvian fairy-tales A. Lerhis-Puškaitis and fairy-tales, which he recorded in the area of Džūkste. The museum exhibits are shaped around original fairy-tale themes authored by him to incite children's imagination and thinkings and to build a system of the Latvian values.
At the museum, visitors are invited to listen to fairy-tales of Džūkste and to tell stories they have heard, to watch a puppet theatre and take part in it, as well as visit exhibitions and create fairy-tale characters. The younger visitors will find the Sprīdītis' journey particularly exciting: to win the big bear, to go treasure hunting and make paintings of all adventures.
An open-air exhibit "In the footsteps of the father of fairy-tales" is set up in the old Lancenieki School fruit orchard by the museum, where you can see the Hut of Secrets and play educational and active games. The offer also includes walking on stilts and handling various measuring implements, which will help you measure the fairy-tale trail "Pa saulei" and the thickness and height of heritage trees growing on the property. The youngest visitors to the museum will find other interesting surprises in the orchard.
Entry fee

Entrance fee:
1,50 EUR adults,
1 EUR schoolchildren, students, seniors,
3 EUR family ticket (2 adults + 2 or more children).
Guide service in Museum:
In foreign languages 22 EUR for group to 20 persons.

Contact information

Lancenieki School, Džūkste parish, Tukums region

Working time

20.April - 20.October:
Tu.-Sa. 10:00-17:00, Su. 11:00-16:00, M. closed
21.October - 19.April:
Tu.-Fr. 10:00-17:00, Sa.-Su. 11:00-16:00, M. closed

Phone

(+371) 26513314