Garden of Guest House "Ružciems"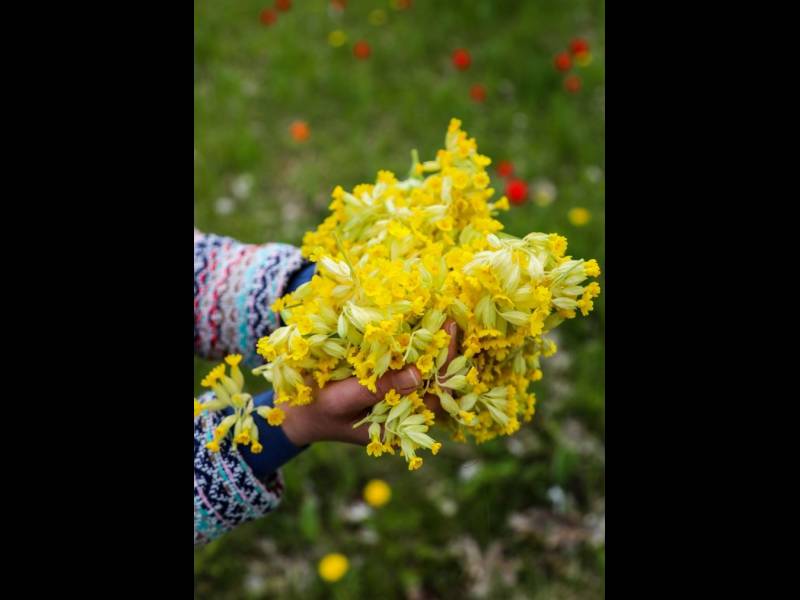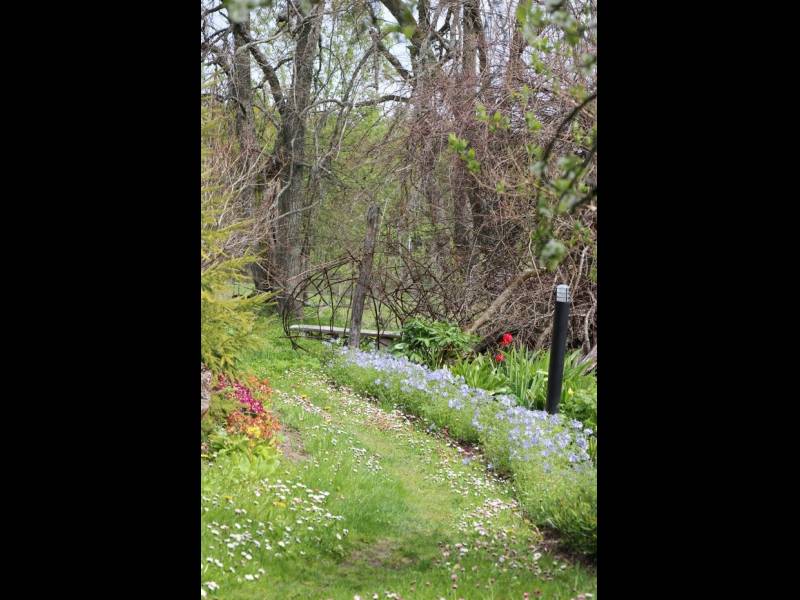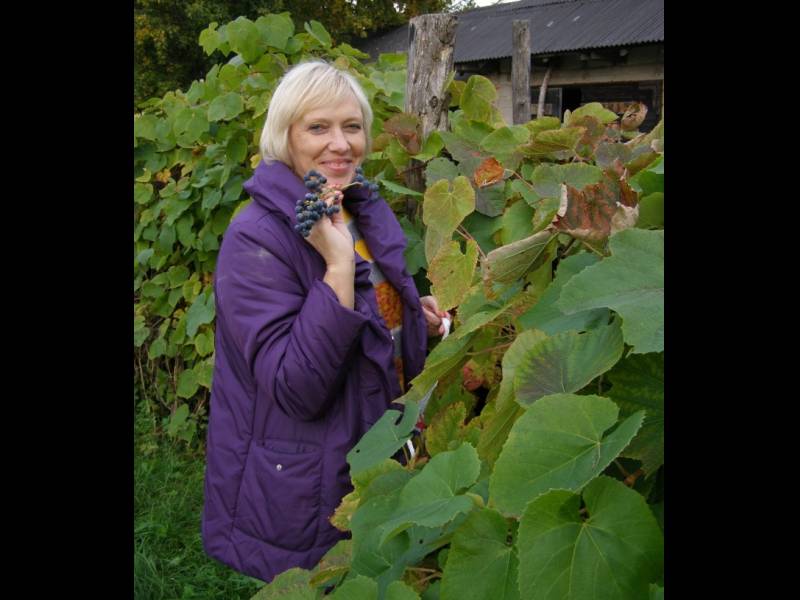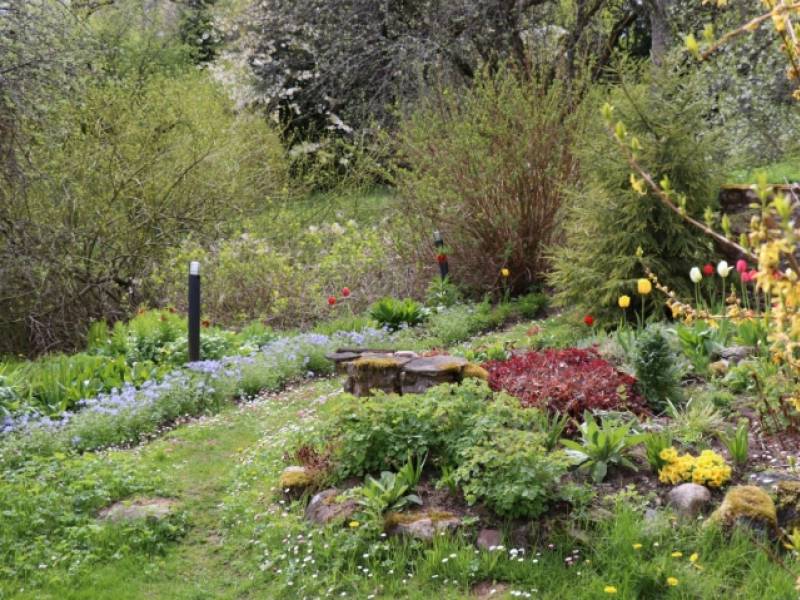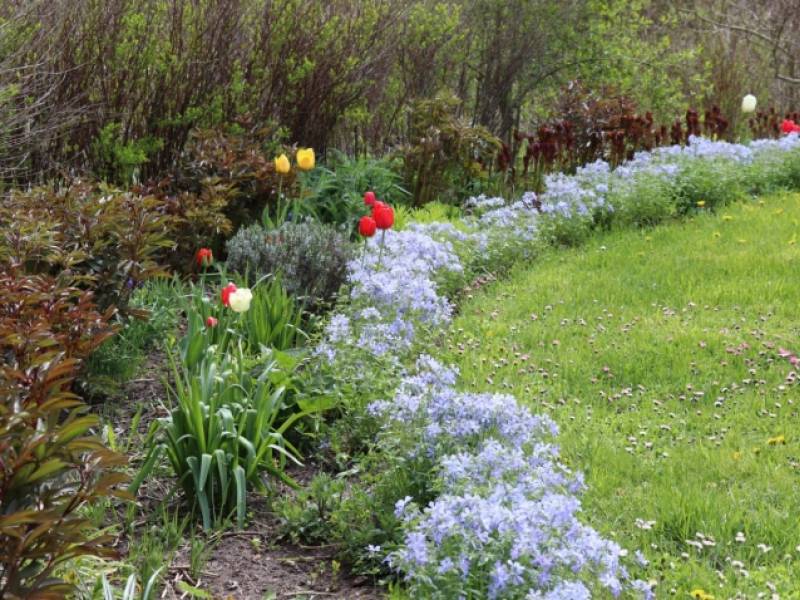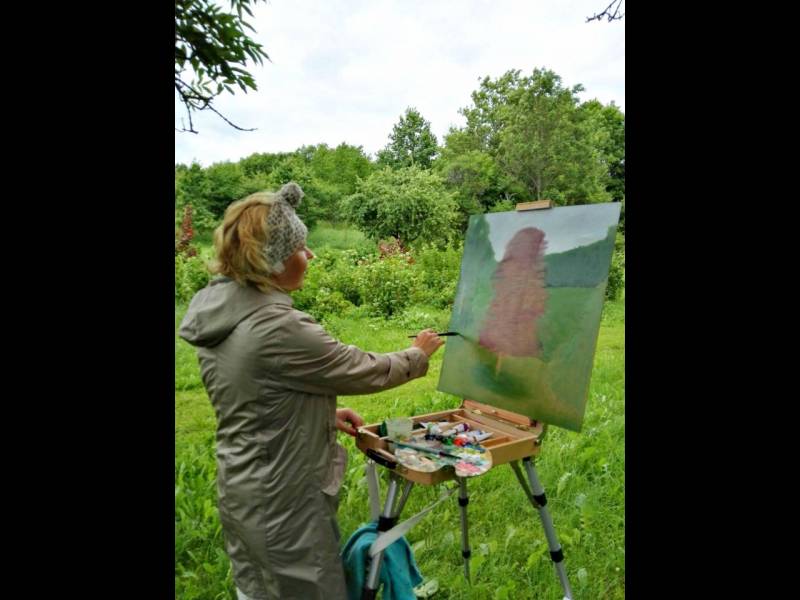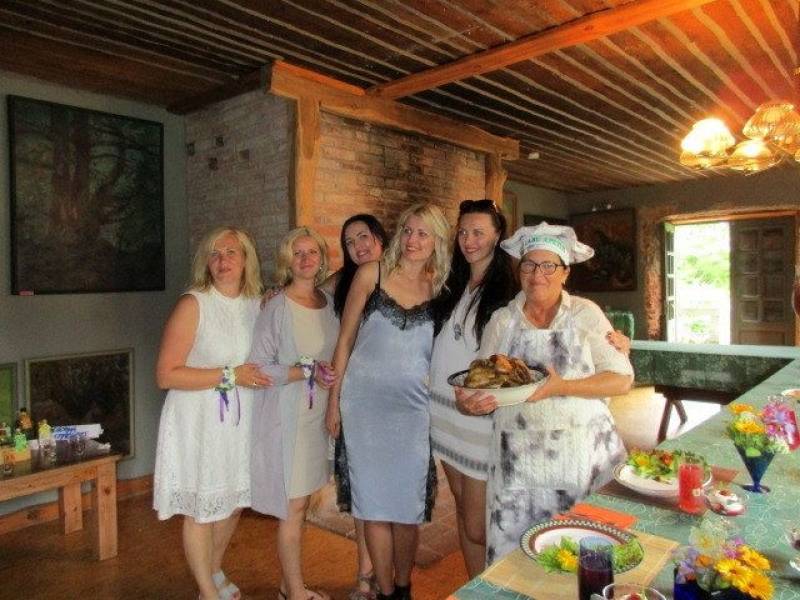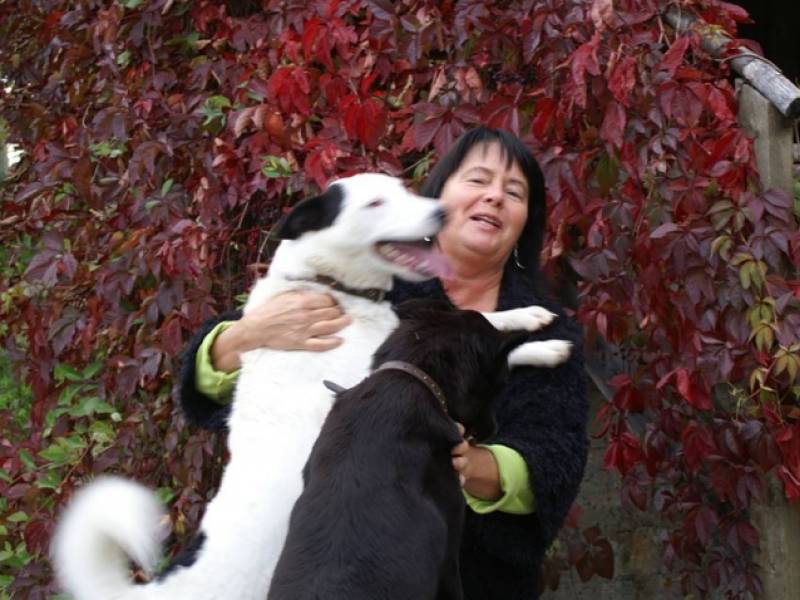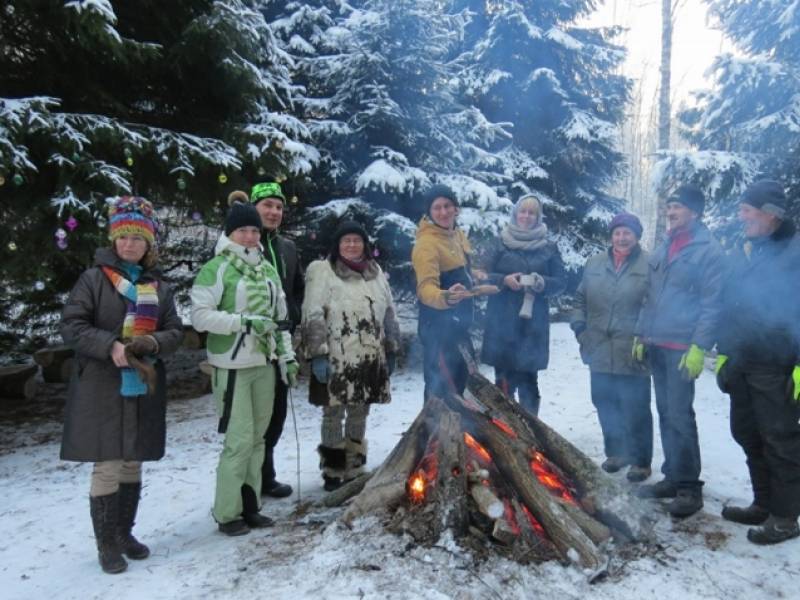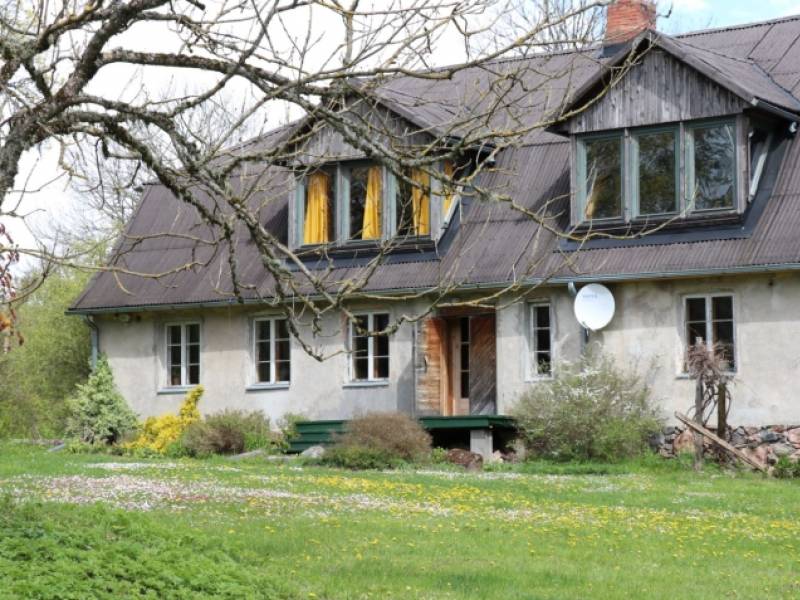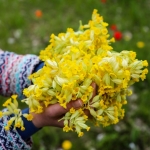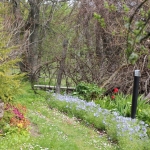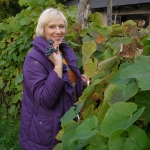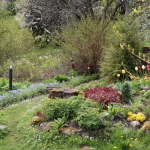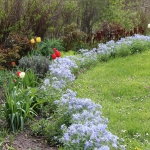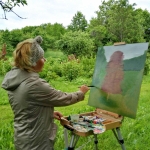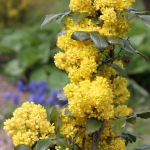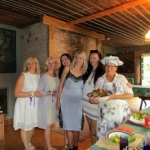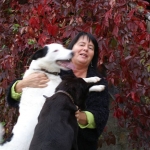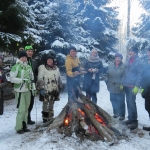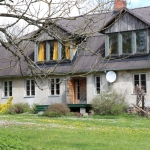 Description
The guest hose "Ružciems" is the property of the artist Laila Kelle. Ružciems was mentioned in historical sources as a semi-manor already back in the 15th century. The artist's garden is just as colourful as her art — the garden invites with its flowers, herbs and berry bushes. The manor and its vicinity converge with its surroundings. It hosts flowers, berry bushes and other fruit trees.
The artist's garden is literally inviting everyone to indulge in painting. Since the artist has an extensive teaching experience, she gladly agrees to hold drawing and painting classes for the visitors at her guest house — both children and adults alike. If you have not brought along the necessary tools for the work, you can get them right there.
Entry fee

As agreed

Contact information

Guest house "Ružciems", near Lamiņi, Pūre parish, Tukums region

Working time

Advance arragements for the visits

Phone

(+371) 26353032