Aizupe Manor Park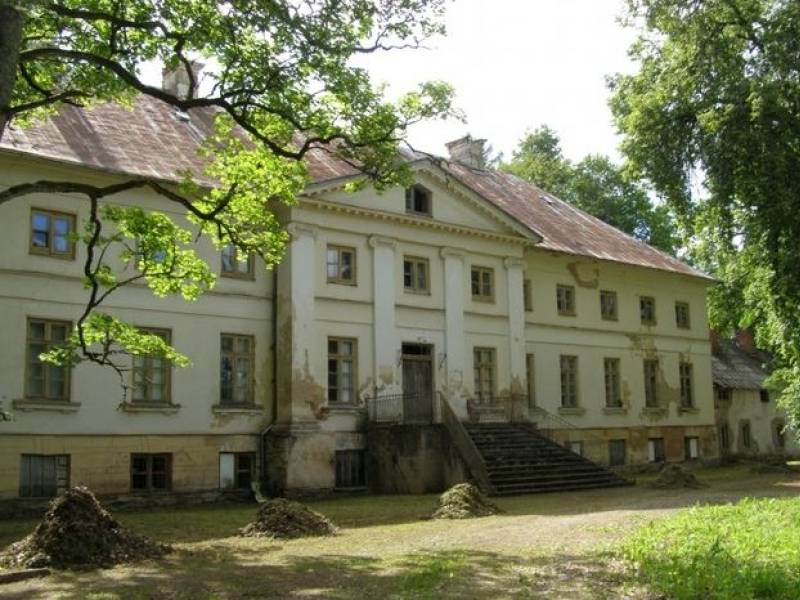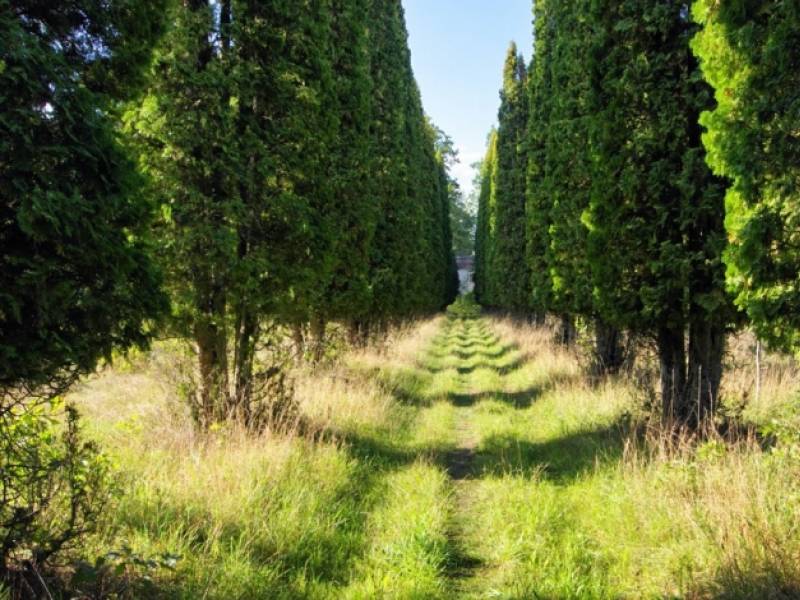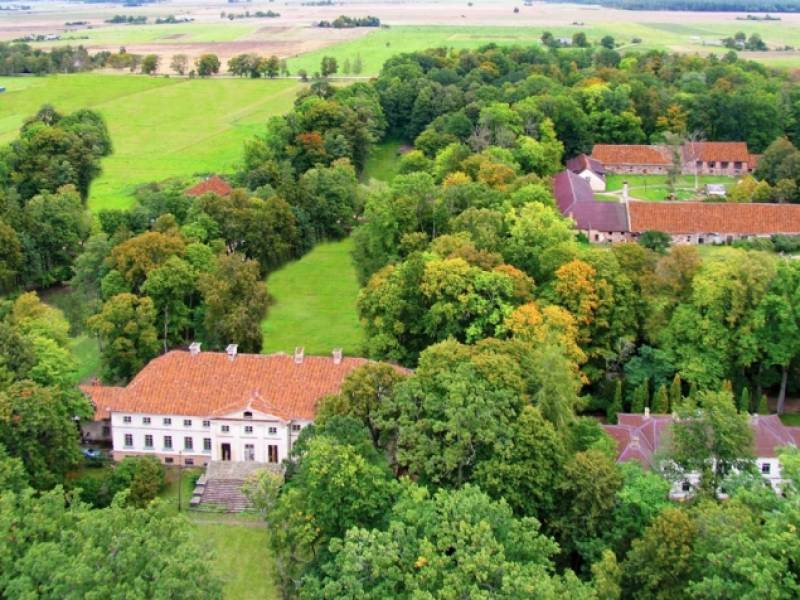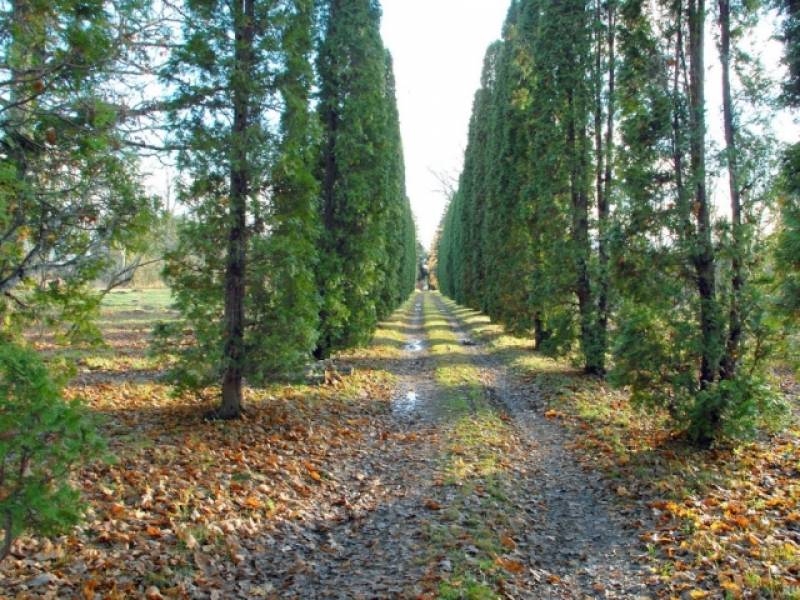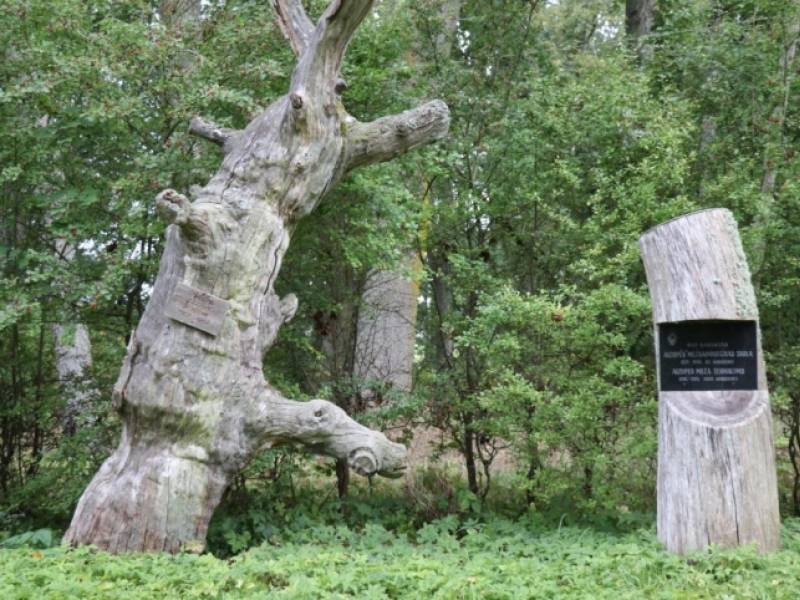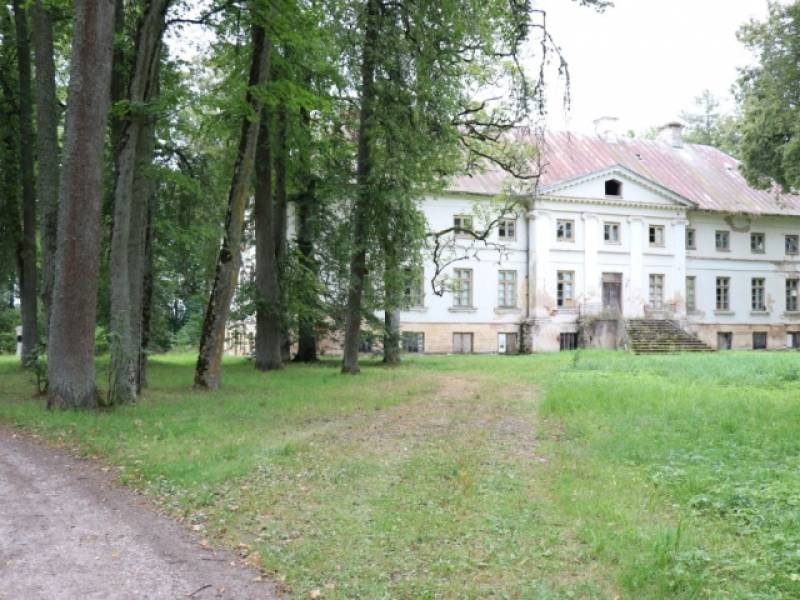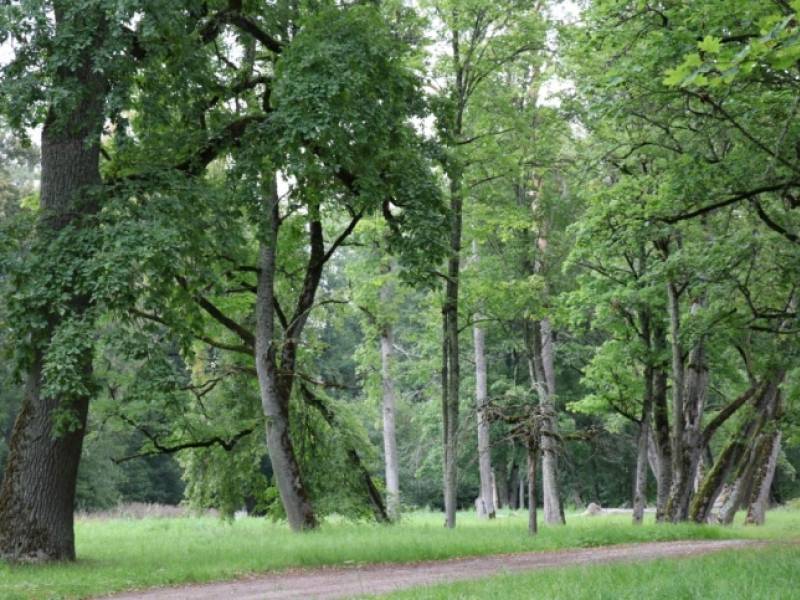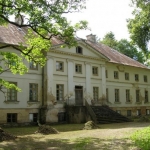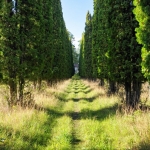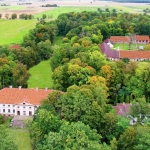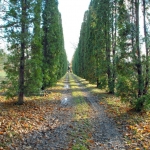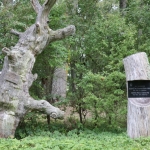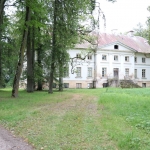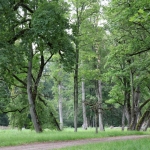 Description
Aizupe manor estate near the Imula River was built between 1820 and 1823 during the times of Adolf Georg Hahn. Some sources say that the creation of the park started already in the 18th century, while others claim that it was formed around 1830 covering an area of about 14 ha, with local and exotic tree and bush species. Here, you can find beautiful alleys of thujas, oak-trees, beeches and chestnut trees.
Thujas of all species found in Europe grow in this unique park. In the front of the manor building, once stood a front yard with exotic plants, on the western side, a landscape park with viewing perspectives, but on the eastern side, a long alley and to the south — a dendrological alley along the road and a dendrarium, in which plants are arranged according to the geographical principle.
The park once was a vast landscape park with a rich dendrological composition; it also served as the training base of the former Aizupe Forest Technical School. After the Technical School was moved to Ogre and the property changed hands several times, the park was no longer cared for or maintained.
The Aizupe manor building is an architectural monument of national importance. The building is one of the most notable examples of classicism style in Latvia, which has fully maintained the building scope and layout of premises.
The object of interest is a private property and therefore can only be viewed from the outside.
Contact information

Aizupe, Vāne parish, Tukums region