Workshop and sculpture park of the sculptor Juris Neimanis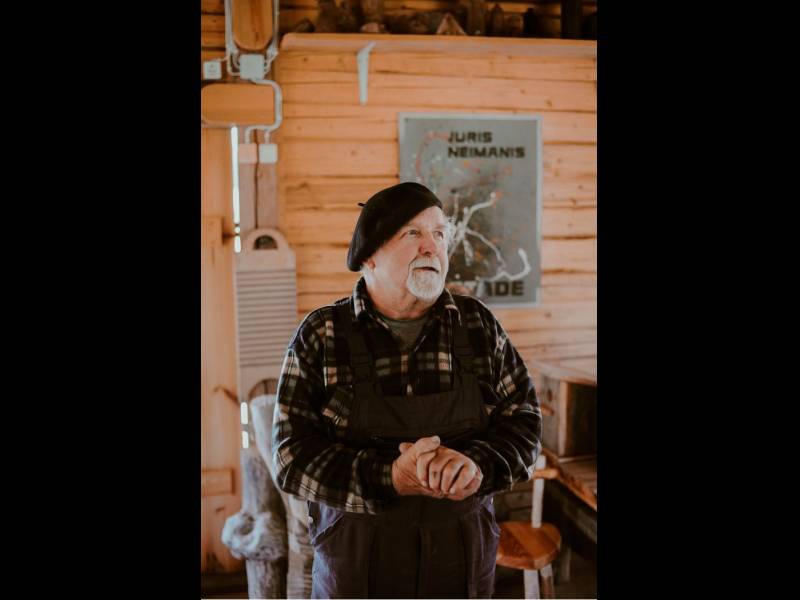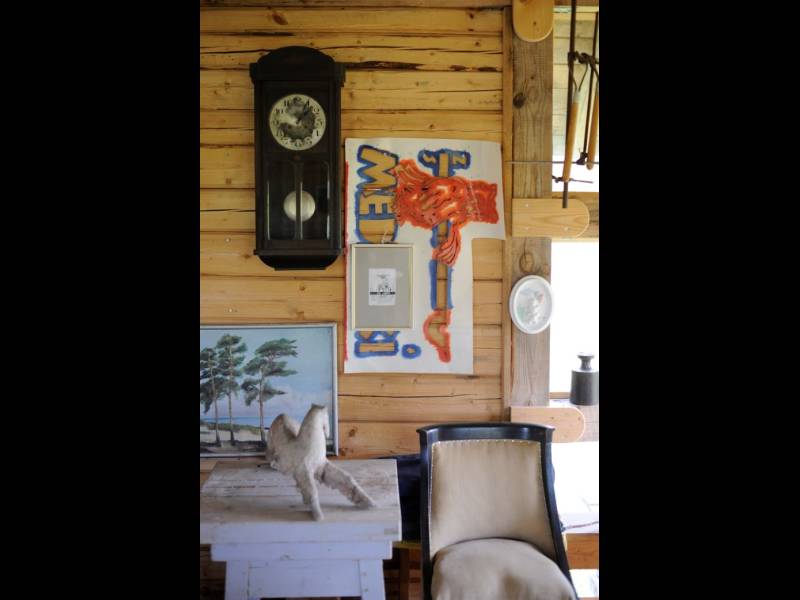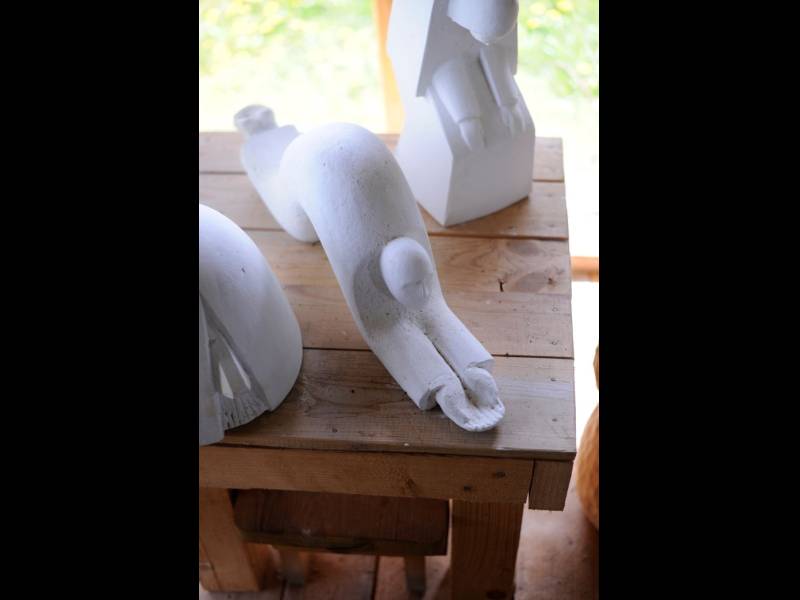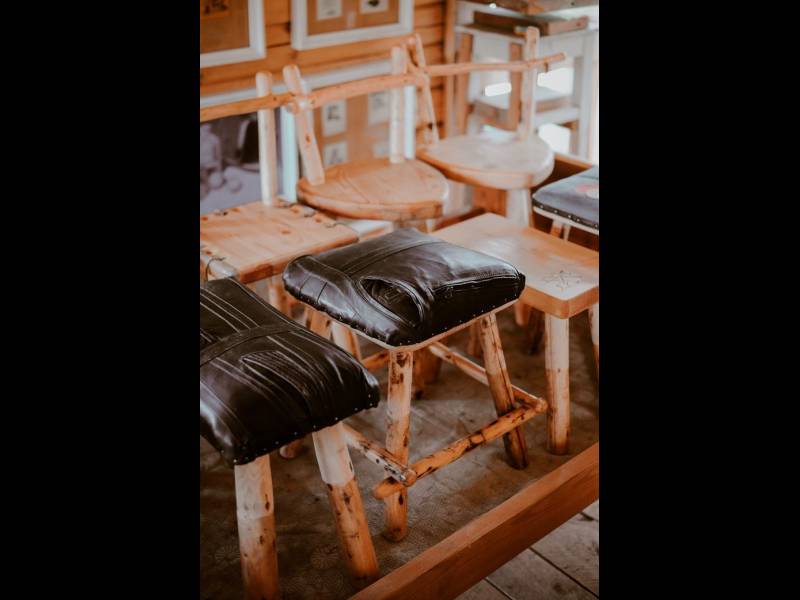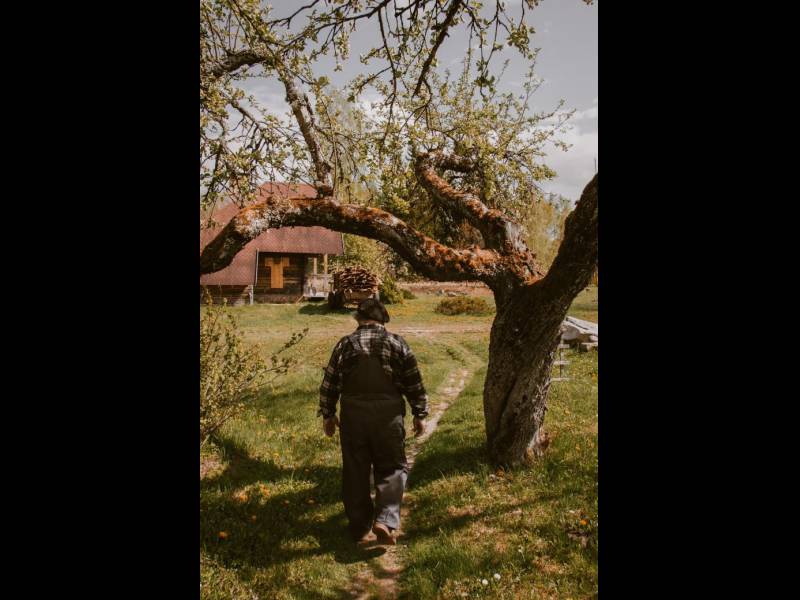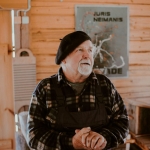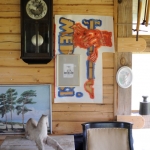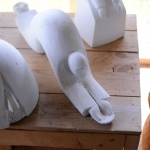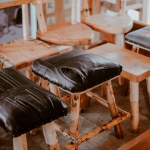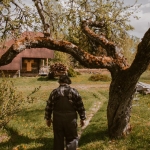 Description
At the sculpture park visitors can see that the bounties of nature are many and diverse, but when somebody works them with hand,
they acquire the beauty and uniqueness of shape. When visiting the wood-sculptor Juris Neimanis, you can see works made in stone
and wood. In a peculiar park around the house, everything is in the process of improvement, to make the environment more beautiful and fill it with art works. Anybody who is a friend of the nature and art is welcome here.
Entry fee

As agreed

Contact information

"Mednieki", Irlava parish, Tukums region

Working time

Advance arragements for the visits

Phone

(+371) 26302247