Wooden designe centre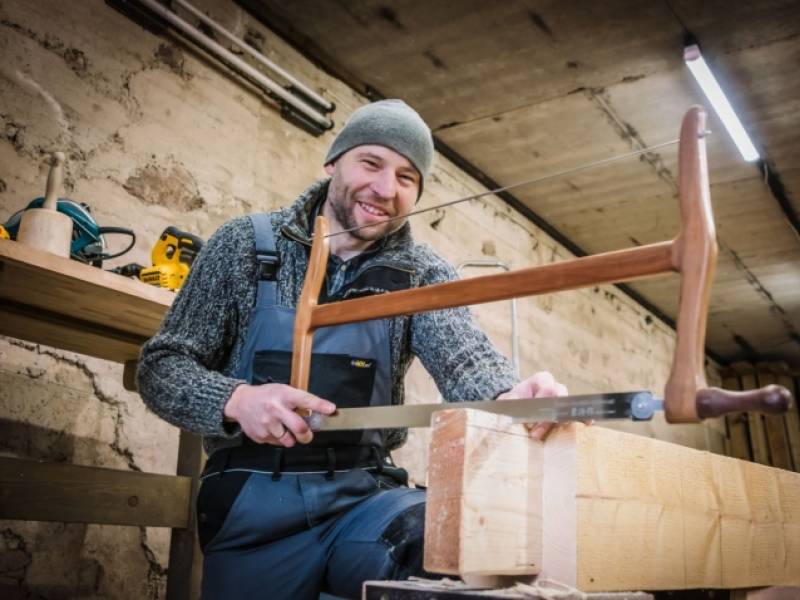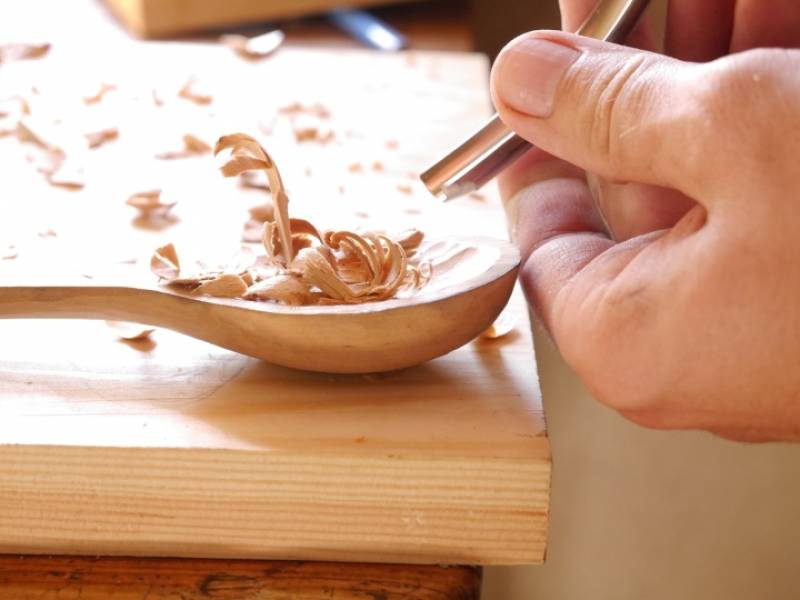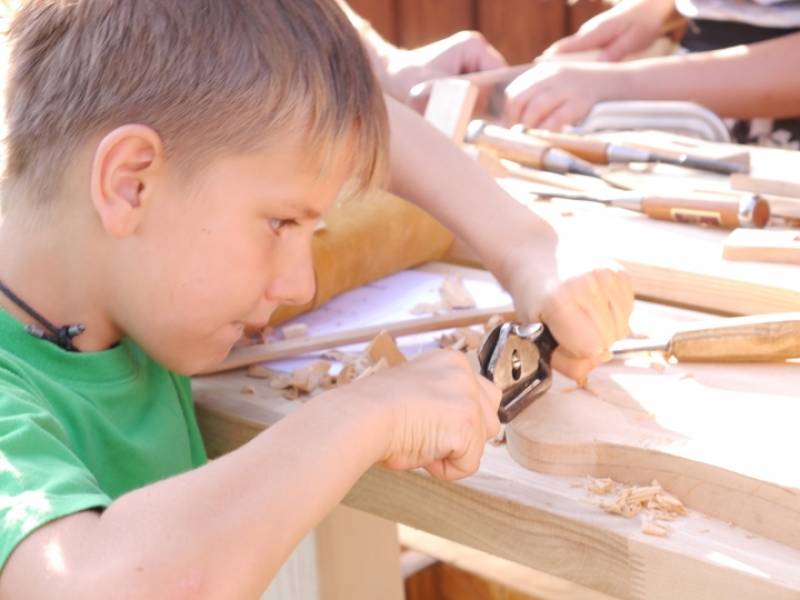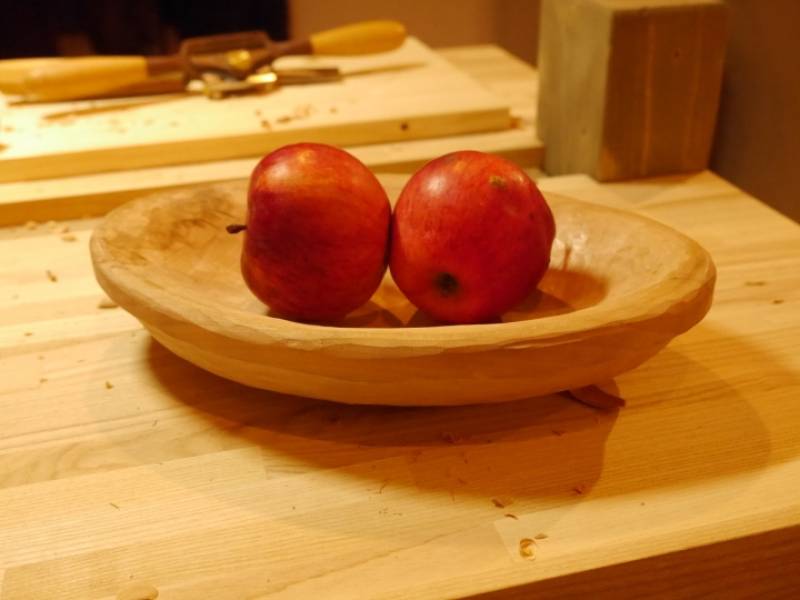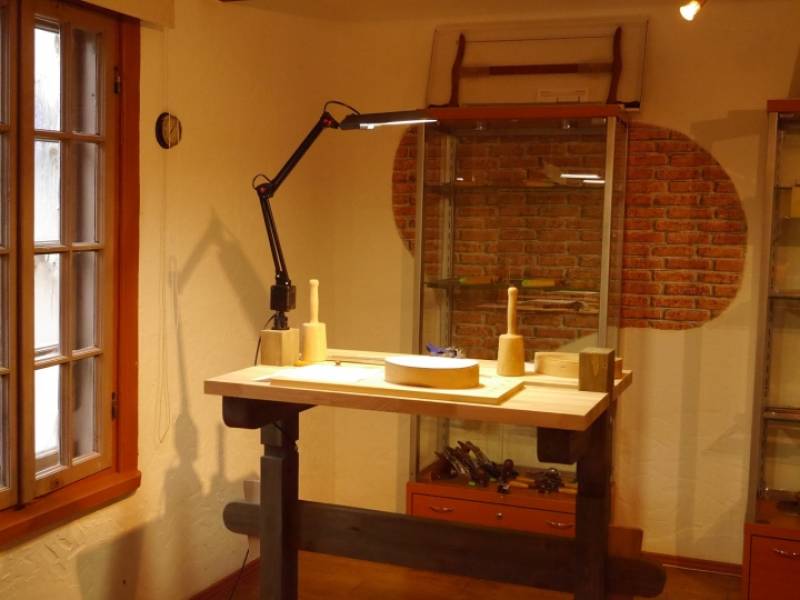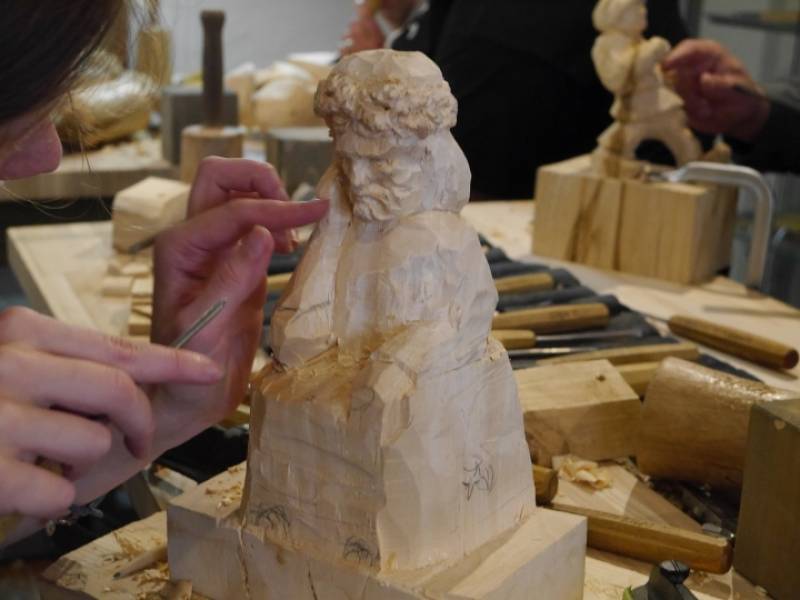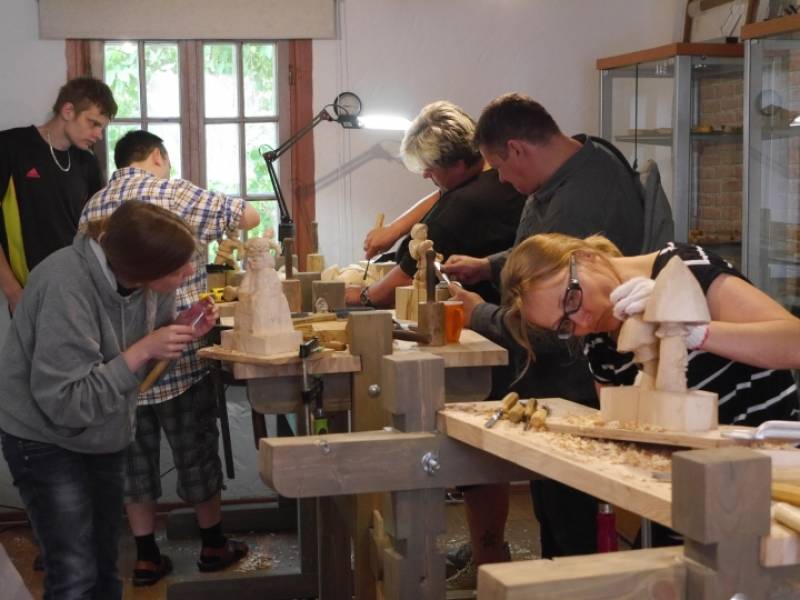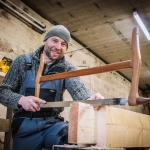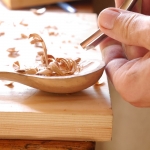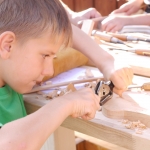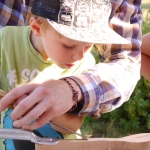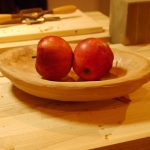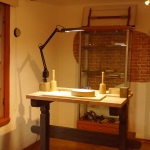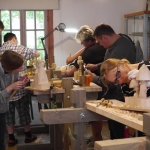 Description
The workshop unites everyone who loves timber and wish to process it, appreciating its uniqueness, beauty and sustainability. The centre is a group of enthusiasts and peers of sorts. The Wood Design Centre is not merely a wood-working workshop, which preserves age-old traditions, but here everyone is invited to gain wood-working skills. They allow perceiving the nature, beauty, energy and power of the wood, which we are severely lacking in the rush of the modern-day life.
The Wood Design Centre offers creative workshops and various master classes, where, under the guidance of experts and in a leisurely, creative atmosphere visitors can learn about wood-working. You can view the current calendar of events (topics, duration of events and fees) on the Centre website. Group events are also available subject to prior arrangements.
Guests can visit the workshop, learn many new things about wood material, examine modern and traditional manual wood-working instruments, and try out basic skills under the master's guidance (sawing, chiselling, planing, trimming) in a one-hour long tour. The wood-working workshop also offers going on visits and taking part in your event outside Tukums. 
Entry fee

As agreed

Contact information

"Pavāri", Slampes parish, Tukums region

Working time

Advance arragements for the visits

Phone

(+371) 29344584