Battle-front Art Workshop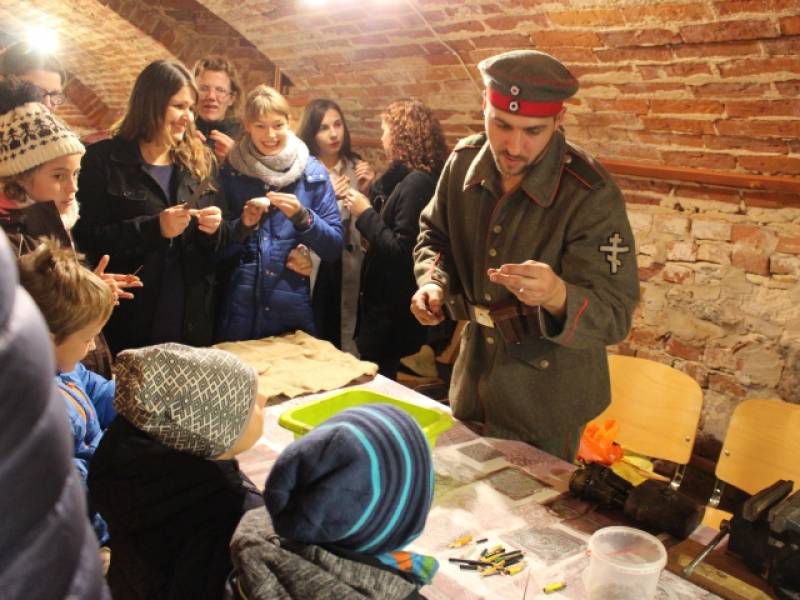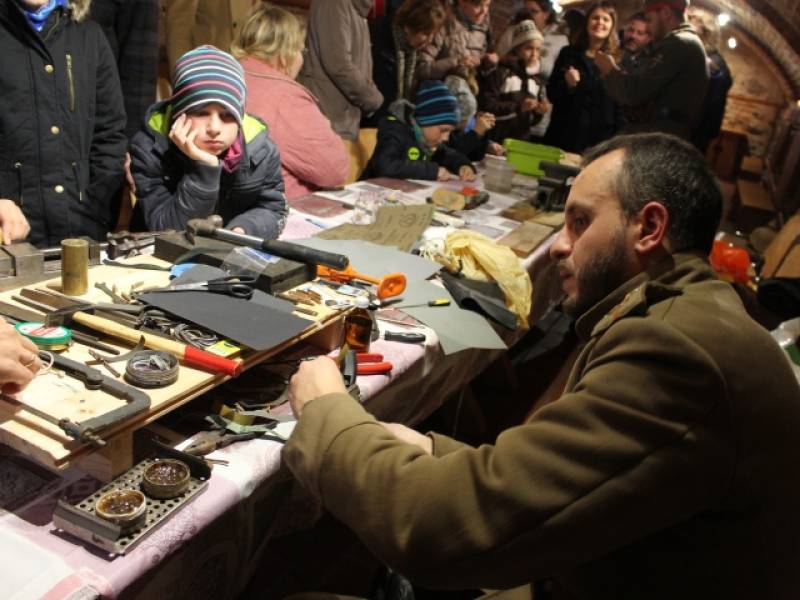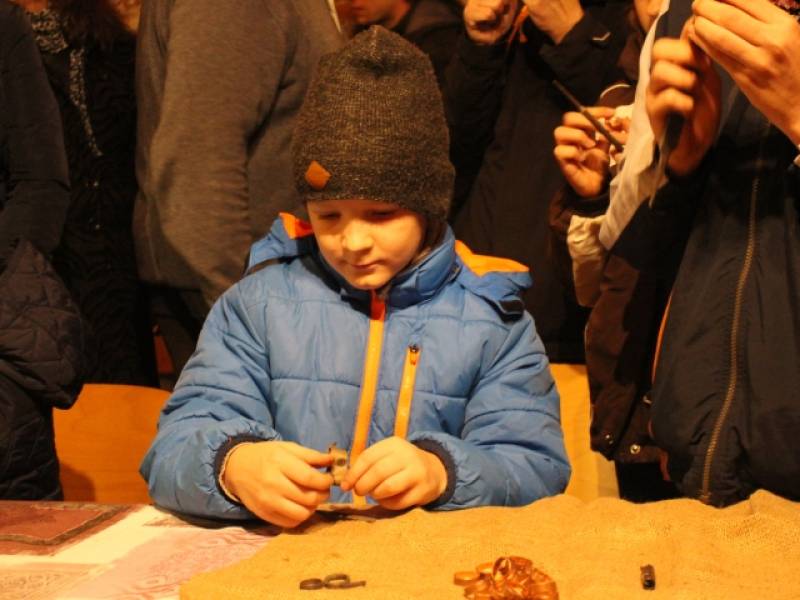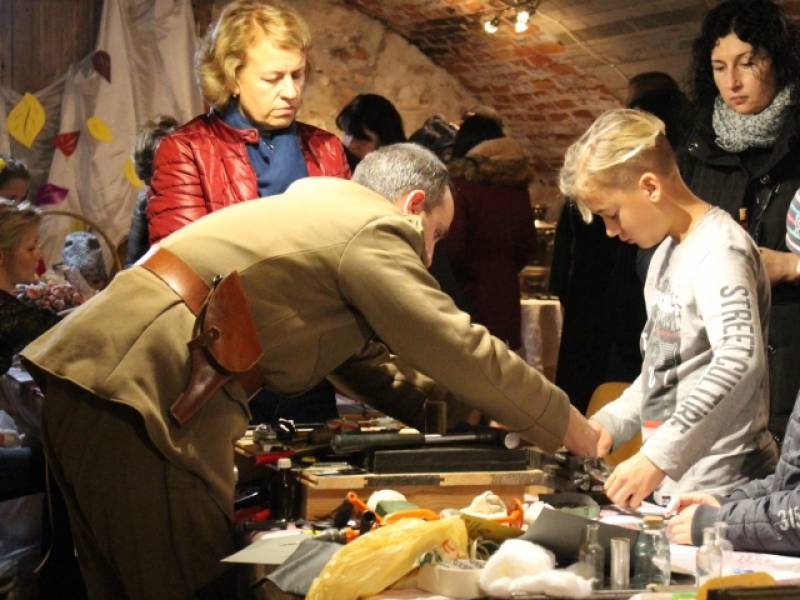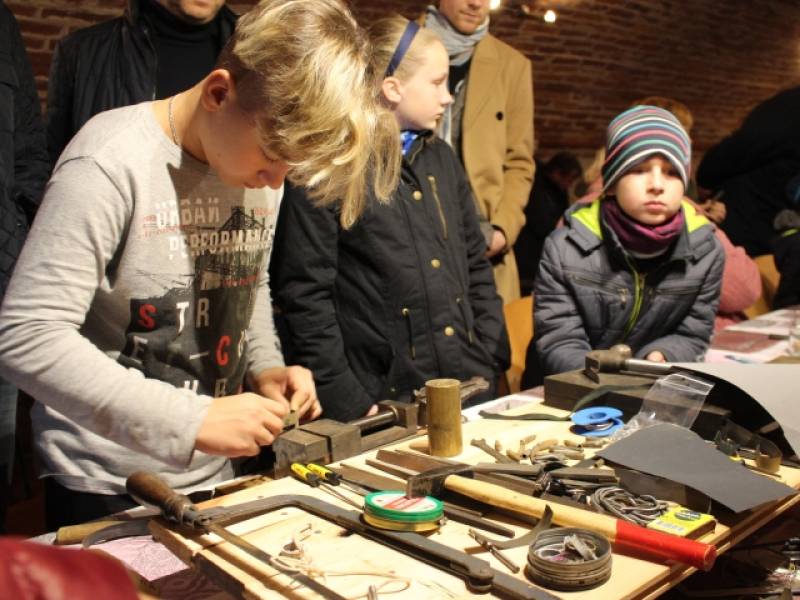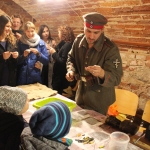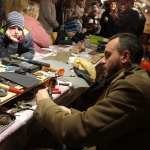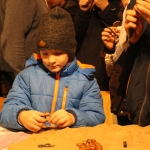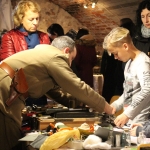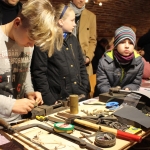 Description
Offers to learn how 100 years ago the Latvian riflemen made interesting and practical items of ammunition cartridges, bullets and bomb spliters.
During the First World War, while at the battle-front, Latvian riflemen created interesting and equally practical things. Materials were obtained from shells, bullets and grenade splinters; even real works of art were created in the trenches — rings, candle holders, spoons and decorated pencil holders.
At the battle-front art workshop, using original raw materials, rings, pendants and candle holders are created. Visitors will have an opportunity to get to know more than 100 years old methods of craft and as a result obtain a pretty souvenir.
Visiting workshop sessions to the clients' location are also on offer, as well as already complete souvenirs can be purchased.
The workshop is suitable for children starting from 10 years of age. Maximum number of participants – 25.
Contact information

Kemeri National Park, Engure region

Phone

(+371) 22057669