Workshop of Wicker Worker Pēteris Tutāns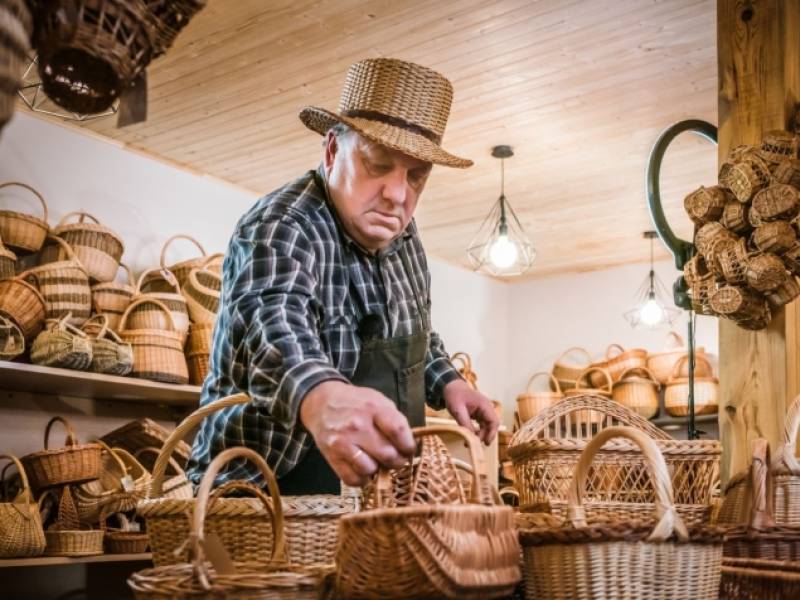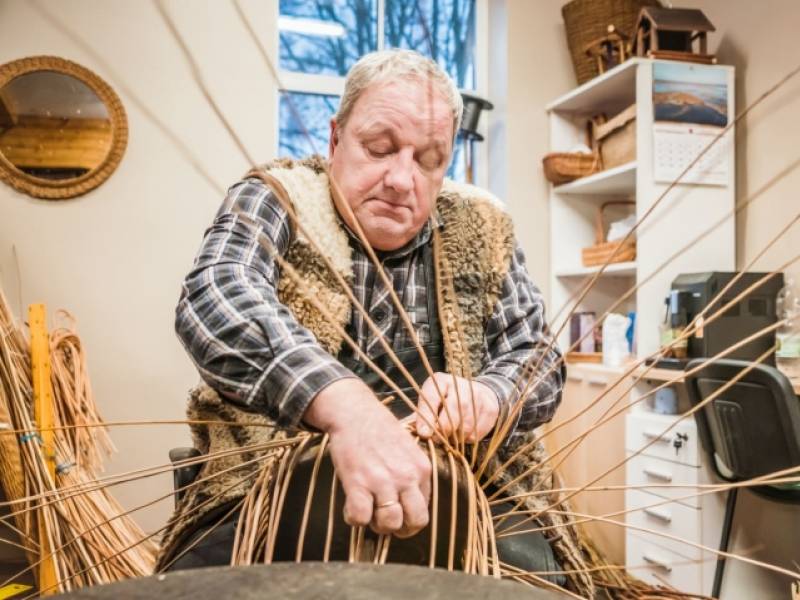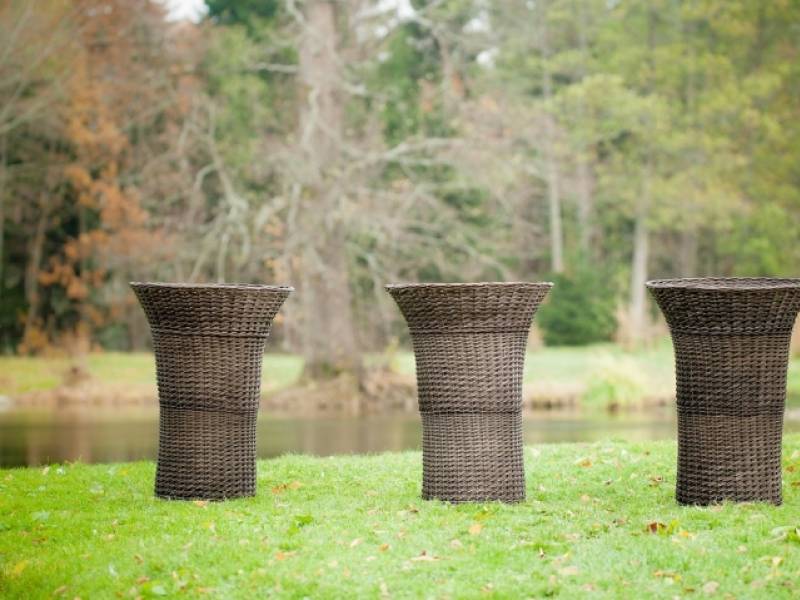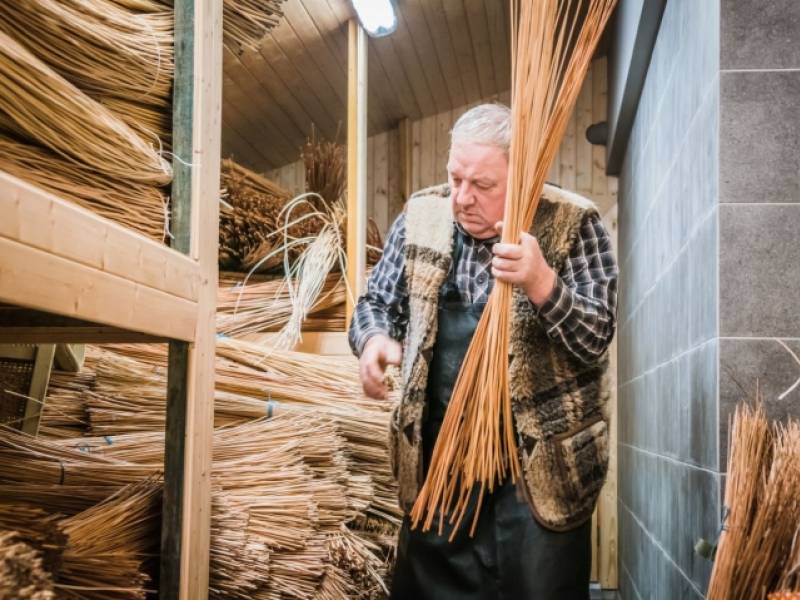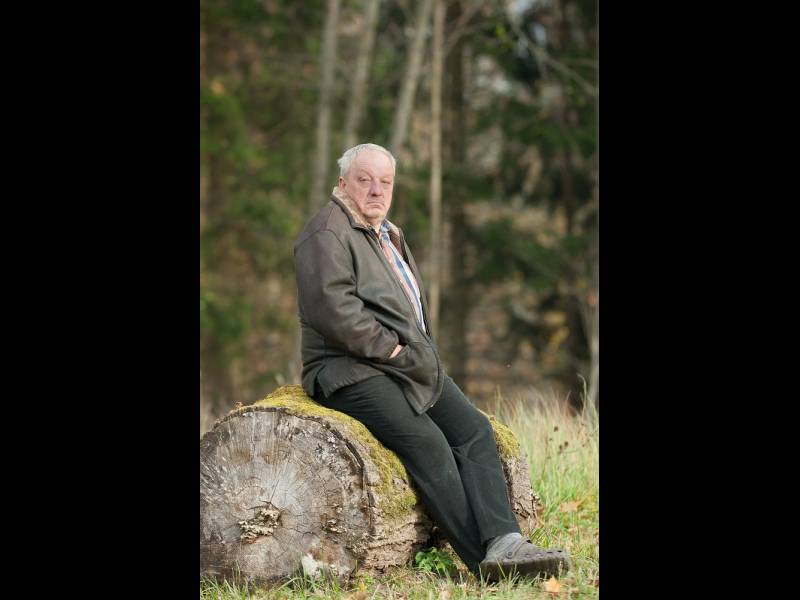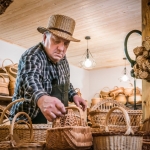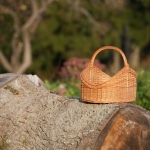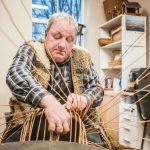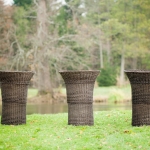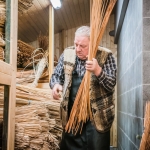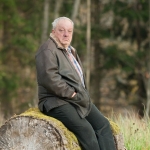 Description
Not far from Milzukalns, tucked away next to a beautiful forest on one of the hillocks of rolling hills of Tukums-Talsi is the workshop of the wicker worker Pēteris Tutāns. Here, the skilful hands of the master create the widest variety of household and interior design items — baskets and chests, chairs and tables, even design chandeliers and bags. Initially, many years ago, wicker-working was merely a hobby, but over time it grew into the main trade. The master also obtained a diploma of a wicker worker from the Latvian Chamber of Crafts. Pēteris Tutāns has already told a lot about Latvian wicker work traditions abroad, by participating in various expos and in events organised abroad by Latvian embassies. While abroad, Pēteris has also learned tricks of wicker workers of other countries. Now, he has created a workshop near Tukums and invites visitors to learn about the wicker worker trade.
Everyone is welcome — from travellers to those, who wish to learn every detail of the trade, as the workshop offers classes with a simple insight into the trade, learning about the daily life of a wicker worker, from growing the material till the finished product, as well as serious master classes lasting several hours, days and even months.
The workshop was created within the framework of ELFLA project "Establishment of a wicker working creative and visitors' workshop", proj. No. 16-08-AL01-A019.2102-000001.
Entry fee

Entrance fee for groupā:
adults 4 EUR, atudents,
pupils 2 EUR,
children 1 EUR.
Master classes for agreeded price.

Contact information

"Kalndaķi", Smārde parish, Tukums region

Working time

Advance arragements for the visits.

Phone

(+371) 29466377, 26489881