Jaunpils Crafts House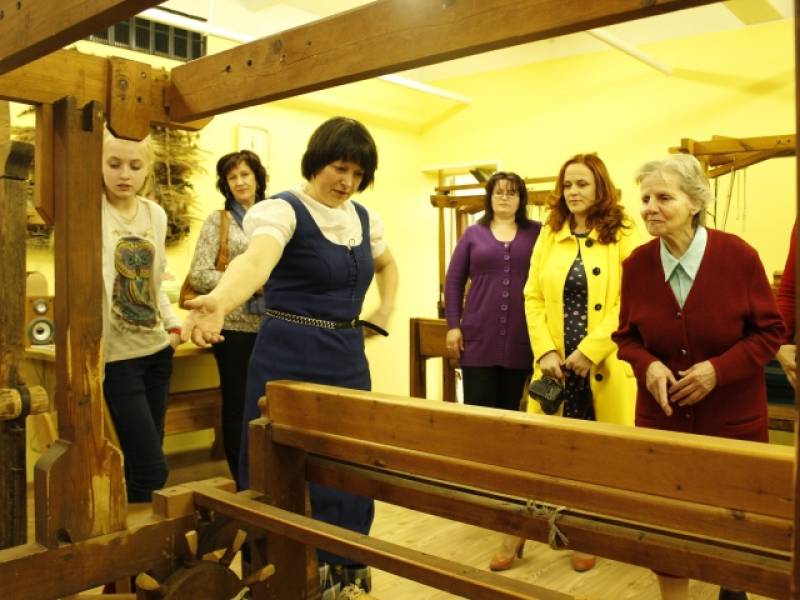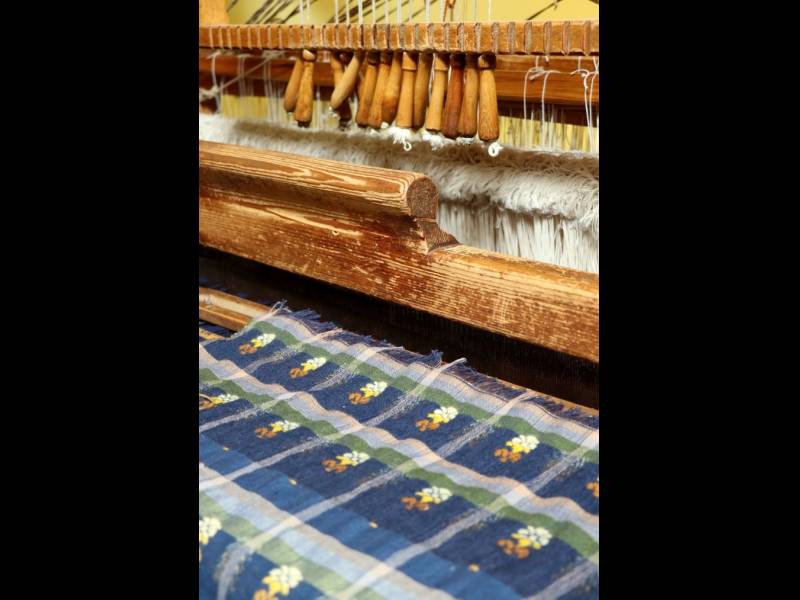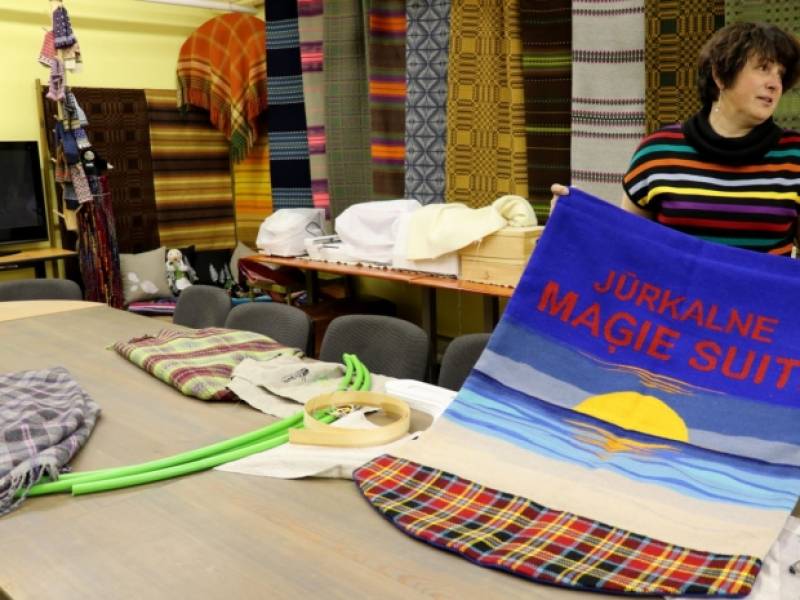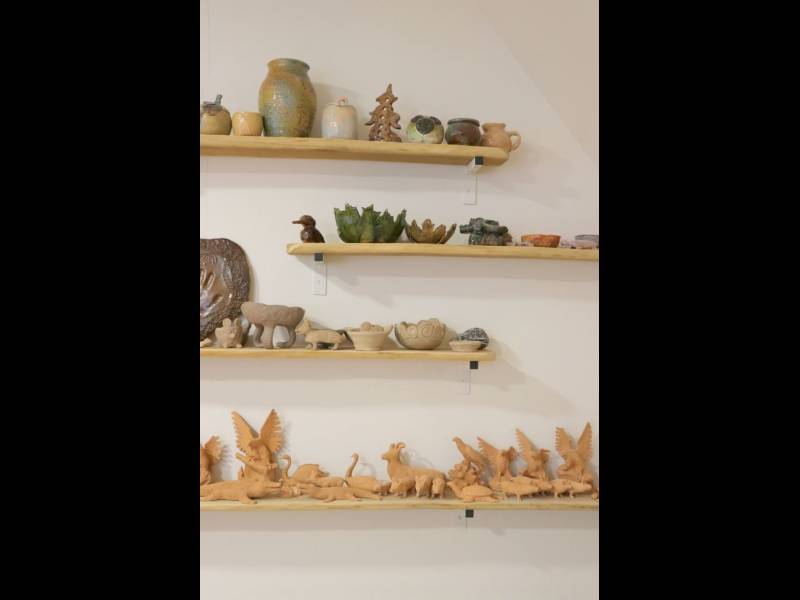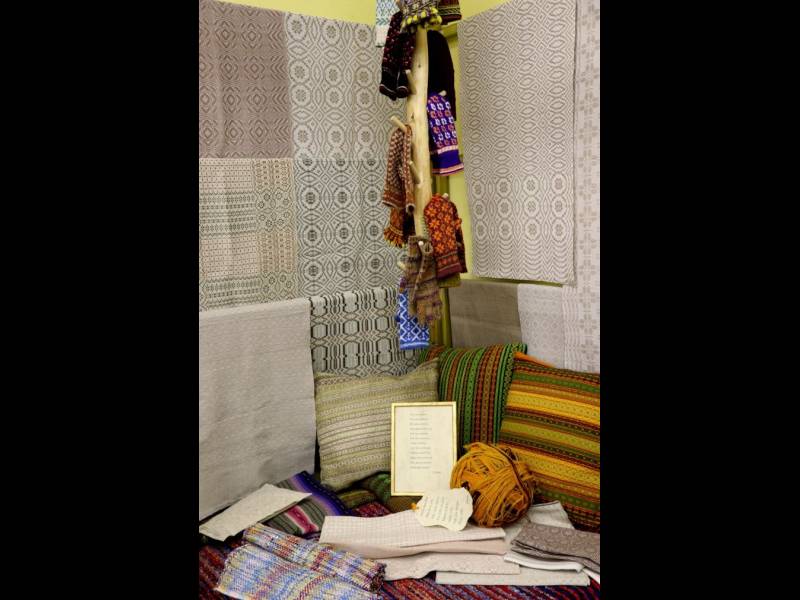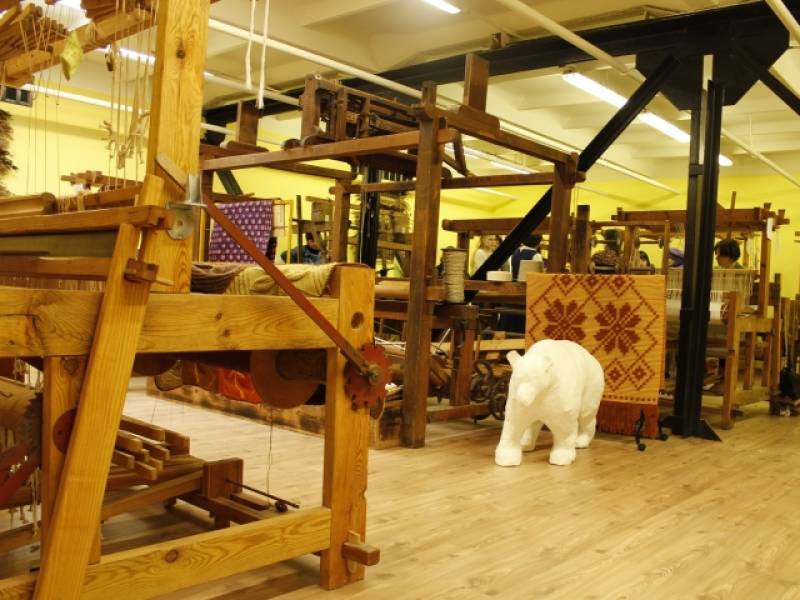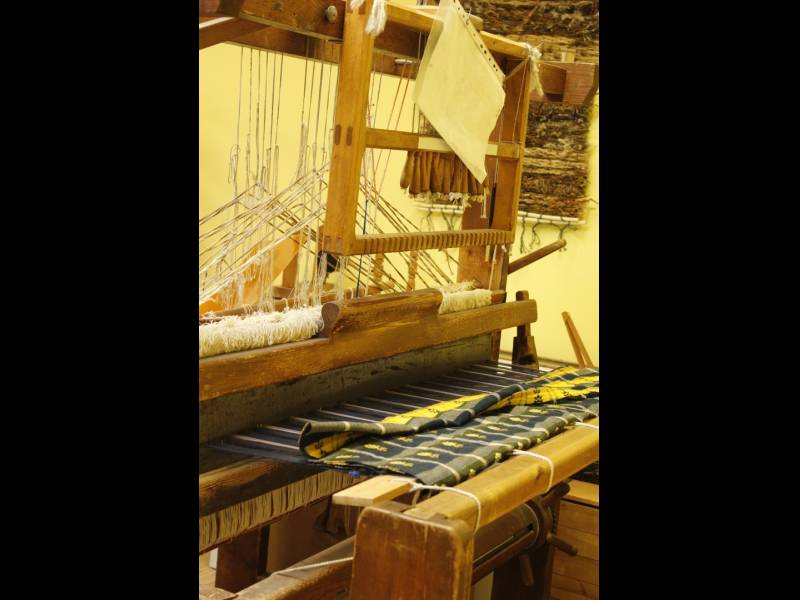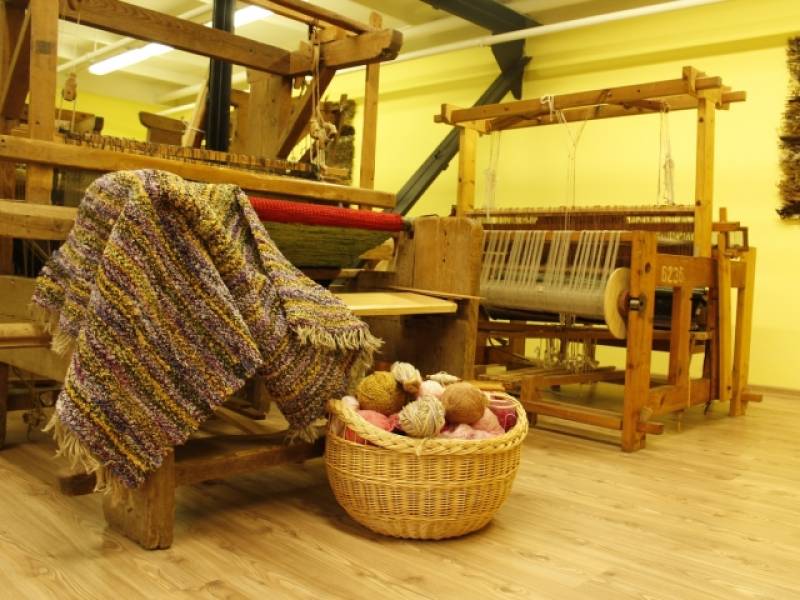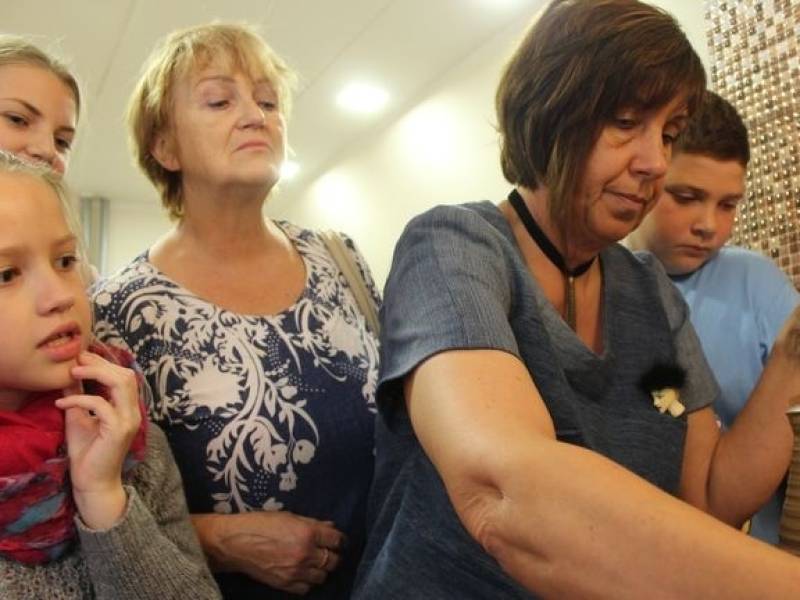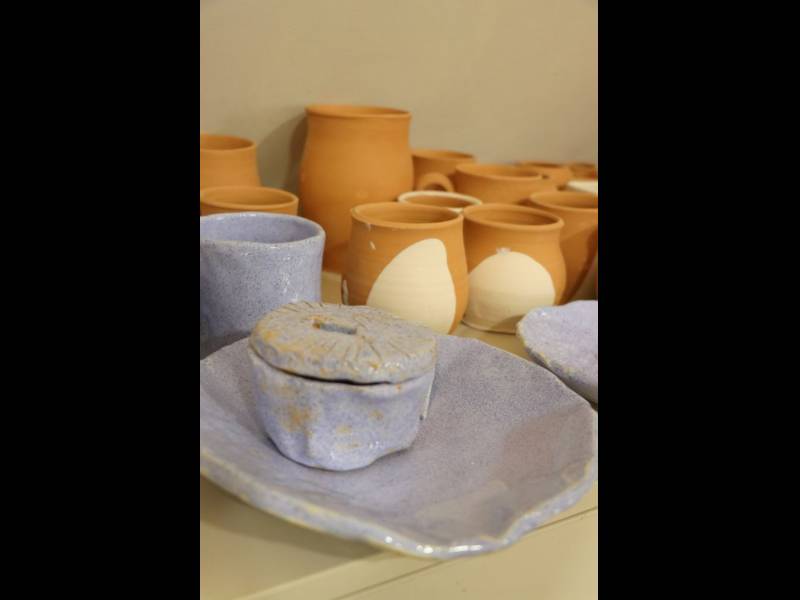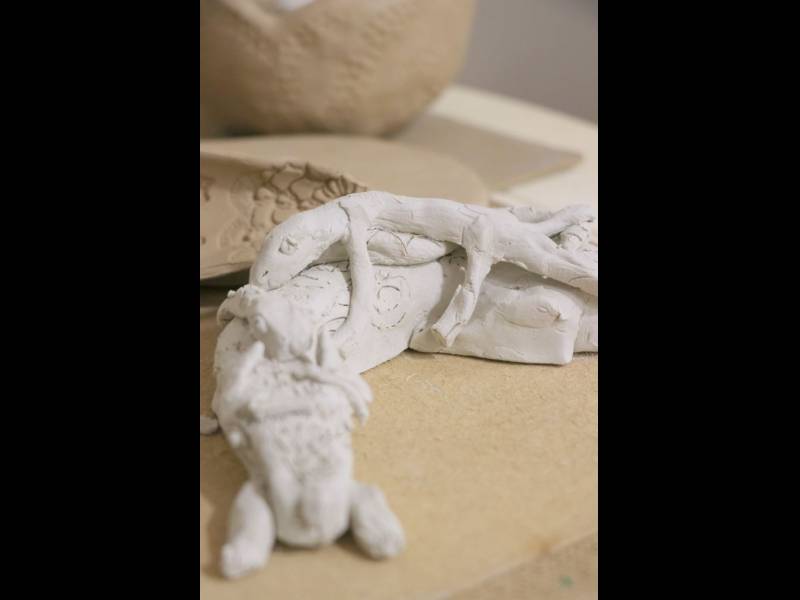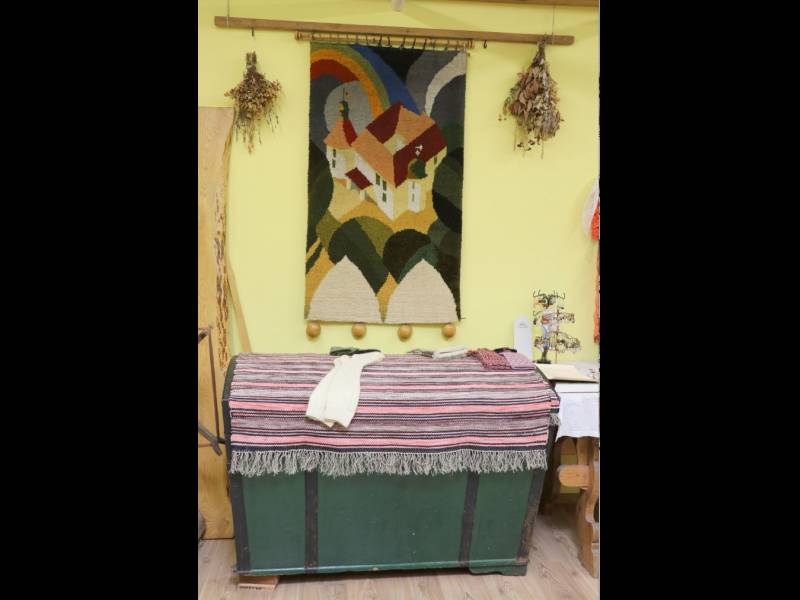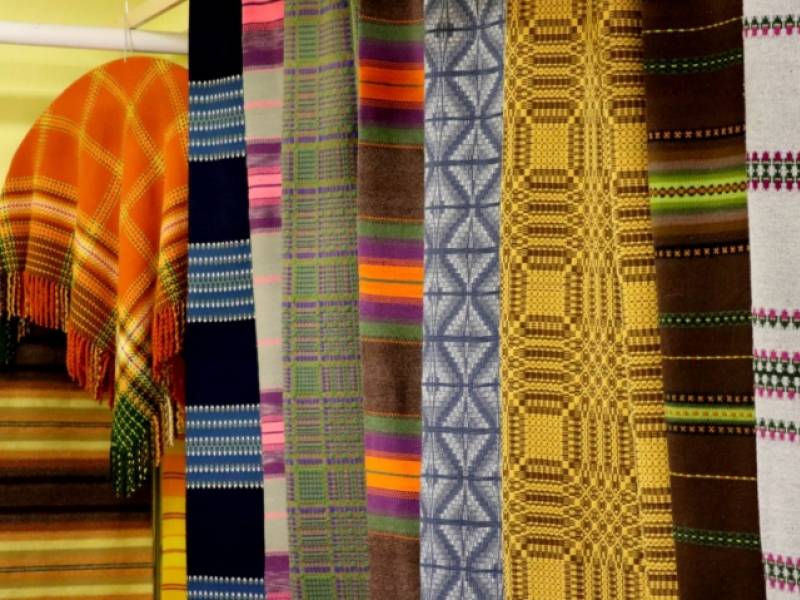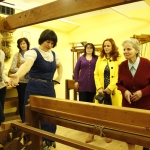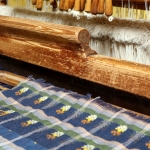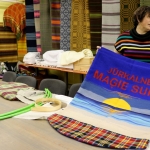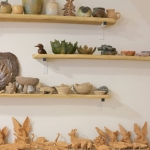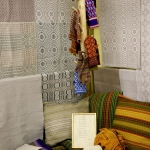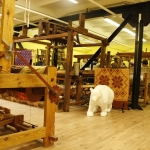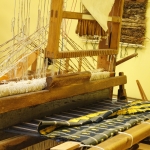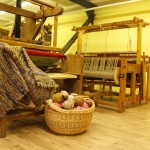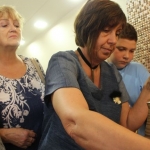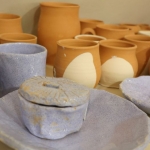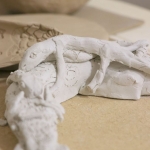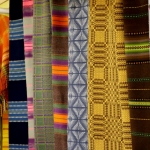 Description
The beginnings of the Jaunpils Crafts House is found at the Jaunpils Weavers' Workshop, which introduces guests with the Latvian cultural history legacy, preservation of traditional craftsmanship through centuries, by demonstrating the basics of weaving skills and showing their application in the modern day. Visitors can weave their very own loop into the canvas. There are 16 looms in the Weavers' Workshop, among which there are pulley-type and lever looms as well as Viļumsons' loom currently in preparation.
The ceramist of Tukums Velga Melne is now also working at the Jaunpils Crafts House, where she will unveil the secrets of pottery and will also allow visitors to make something from clay.
In addition to a tour around the Crafts House, various other master classes are also open for participation to children and adults alike. A special experience is a Latvian style Wedding Tour, where a bride's traditional dowry can be examined, threads of life are intertwined, but before travelling further afield, each couple will receive a gift for a harmonious life together.
An exhibition is open at the Crafts House showing the works of weavers and other handicrafts.
Entry fee

As agreed

Contact information

"Ērģelnieki", Jaunpils, Jaunpils parish, Tukums region

Working time

M. - Tu. closed
W. - Sa. 10:00-17:00
Su. 10:00-6:00

Phone

(+371) 28301408, 26101458