Creative workshops "Pērle rada"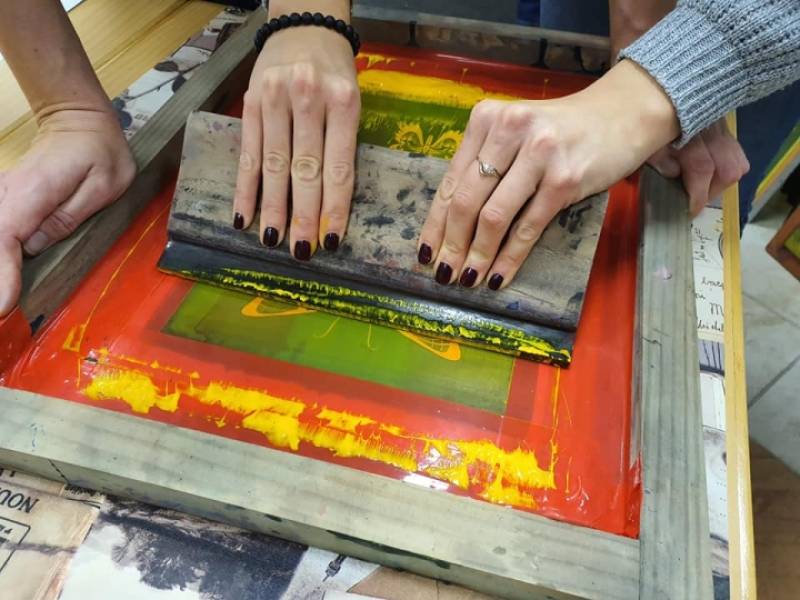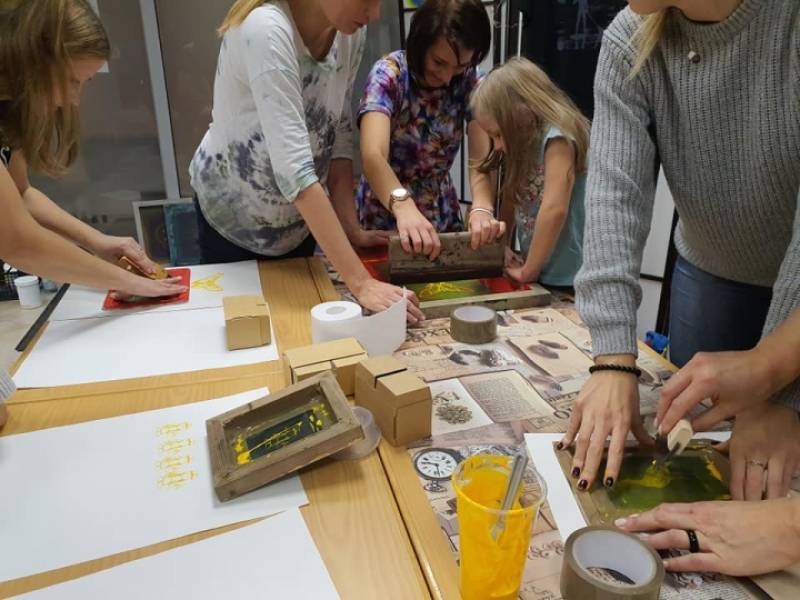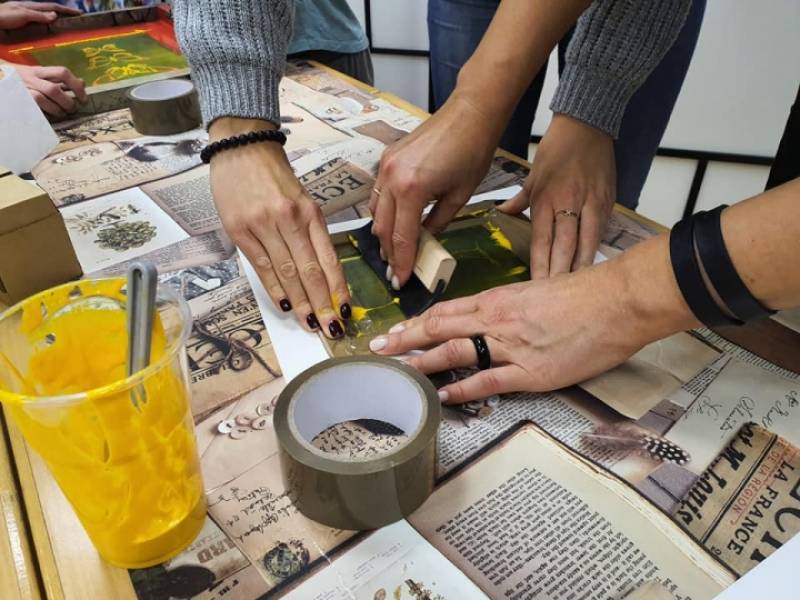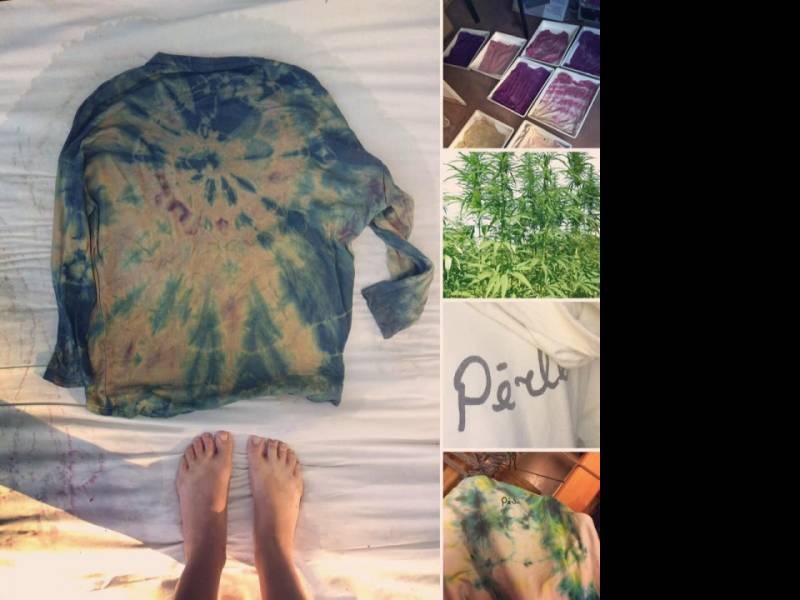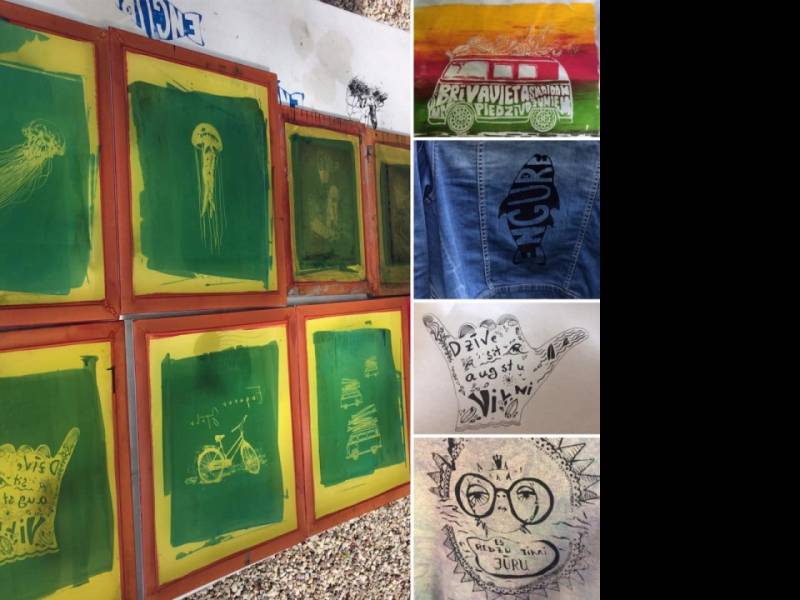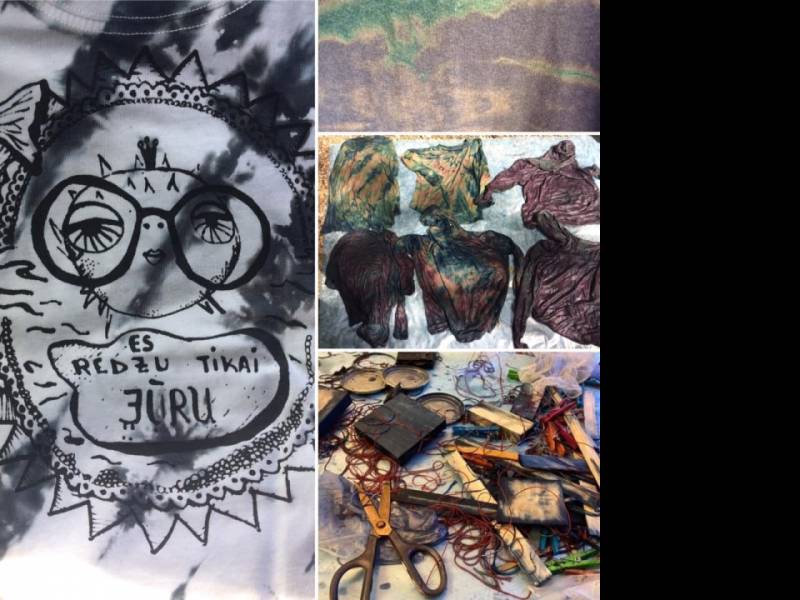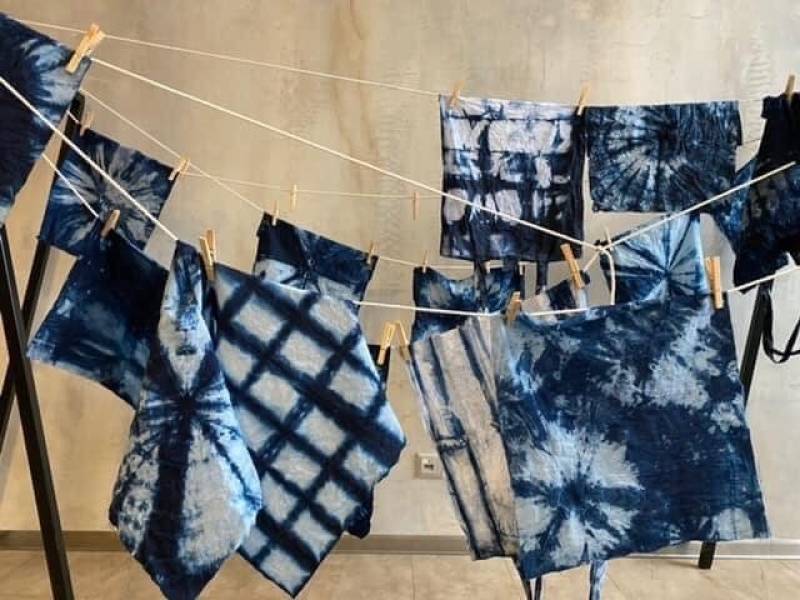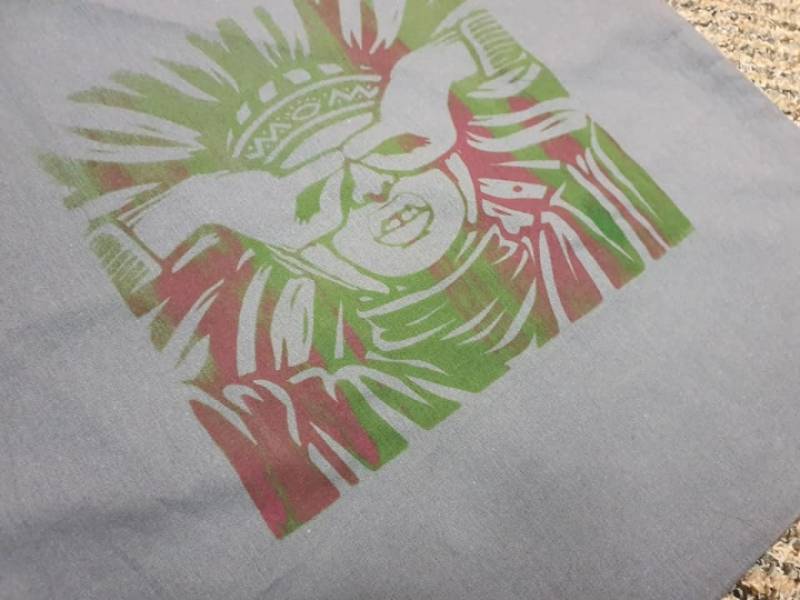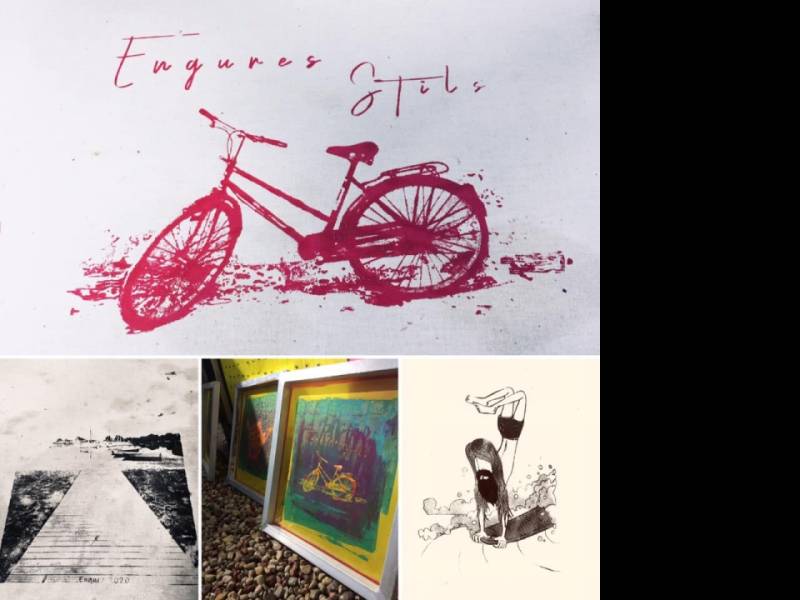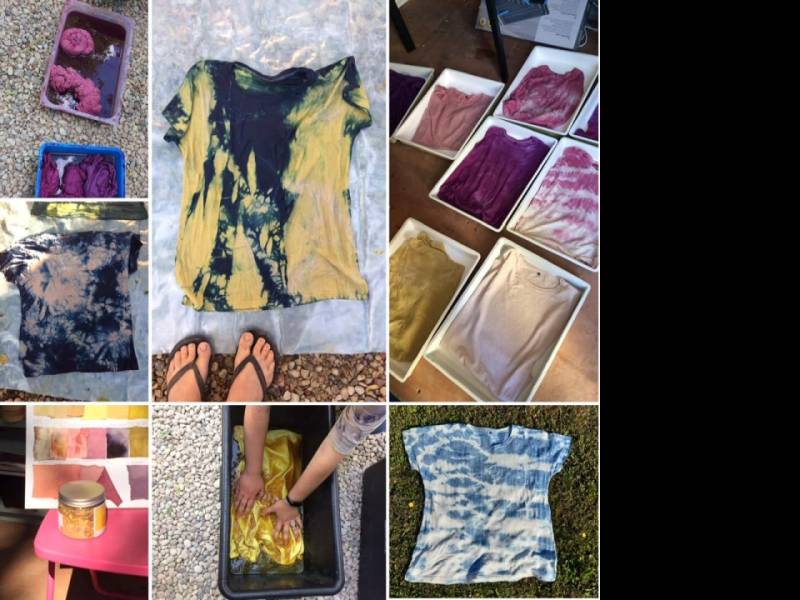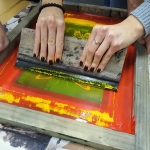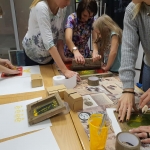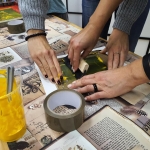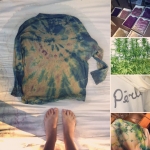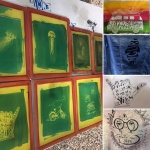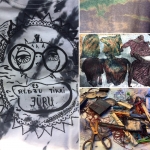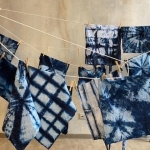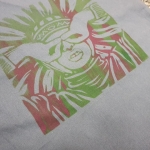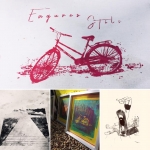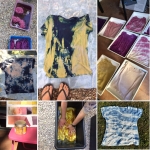 Description
In the old manor park in Engure, summer silk-screening and tie-dyeing workshops are offered. Workshop participants are introduced to the silk-screening technology. By taking part in the workshop, you will have an opportunity to print images and become silk-screening artists by choosing ascetic or expressive methods. Duration of the workshop: 2–3 hours (depends on the chosen painting methods and willingness to experiment). Group offer for 4–10 participants.
It is also possible to organise a cyanotype workshop to create cards on paper, individual weaving workshops, natural fibre fabric dyeing with natural dyes.
Custom offers can be prepared upon prior arrangement.
Entry fee

20 EUR per person

Contact information

"Pērle rada", Jūras St. 66, Engure, Engure parish, Tukums region

Working time

Apply in advance

Phone

(+371) 26565812