Ceramic workshop Grašu māja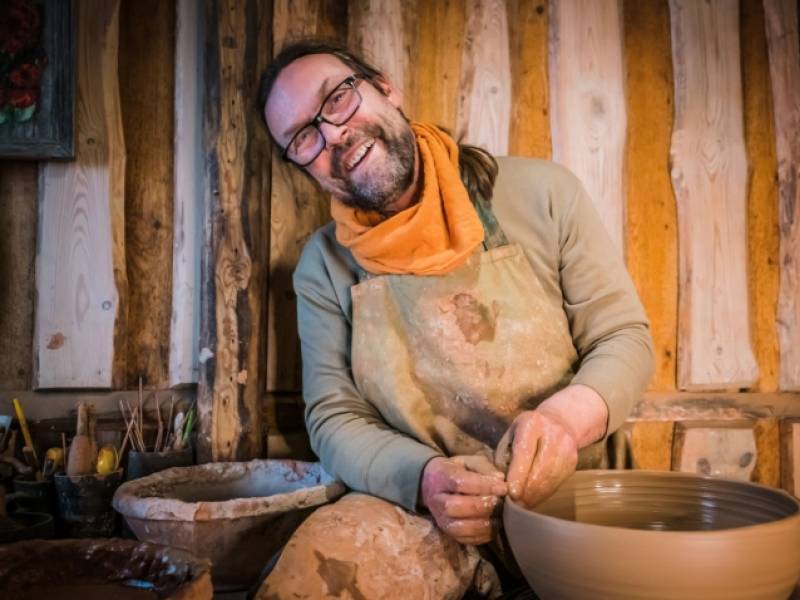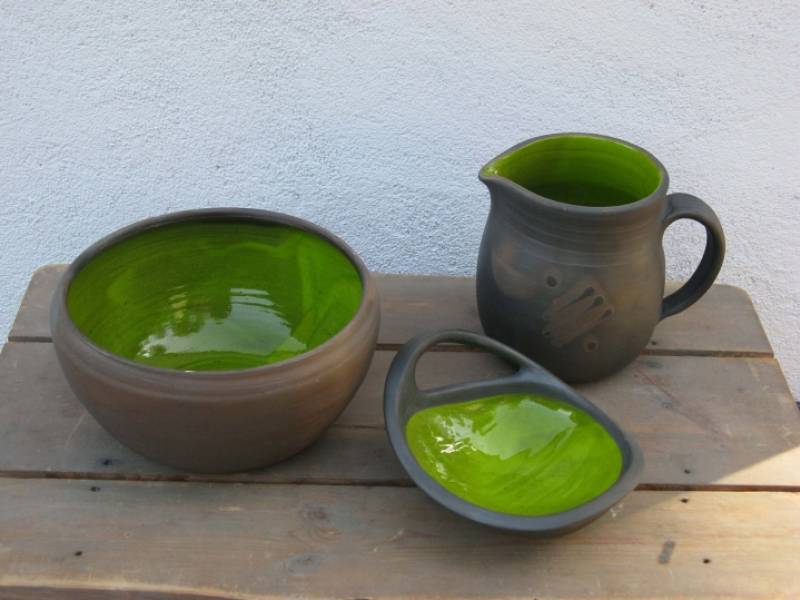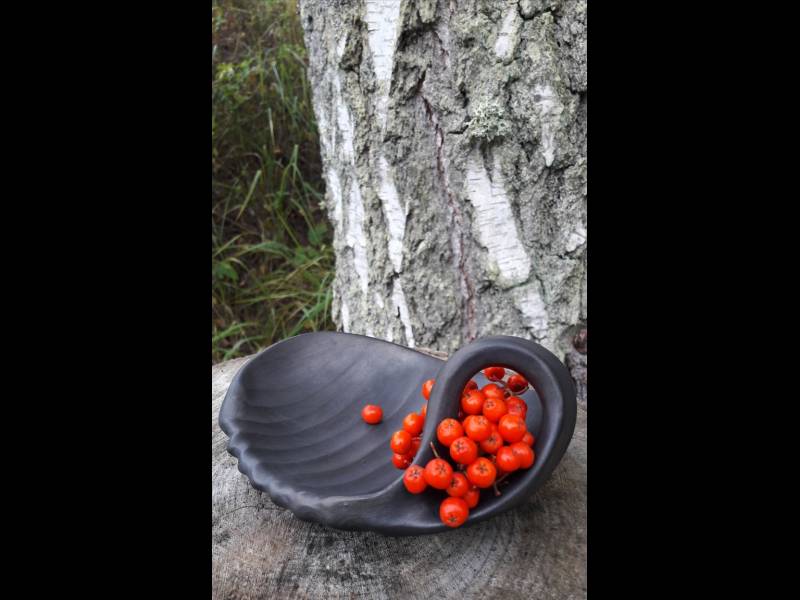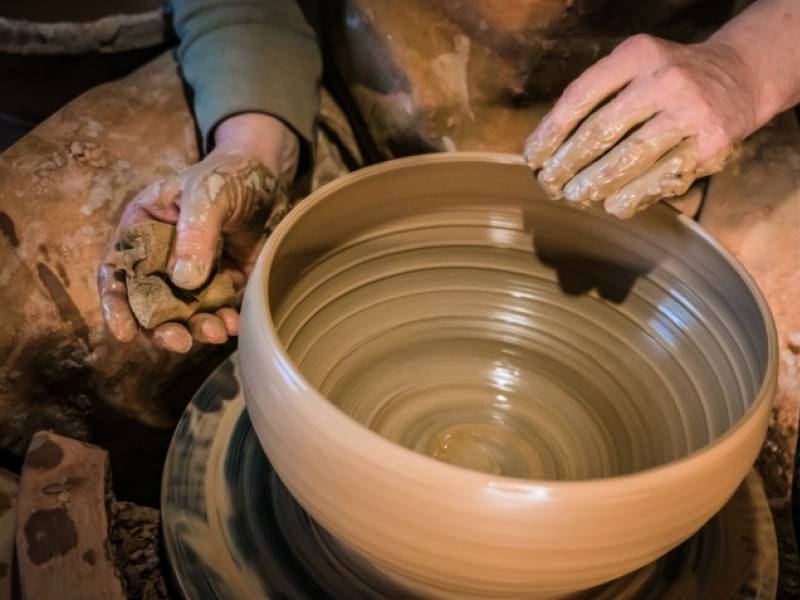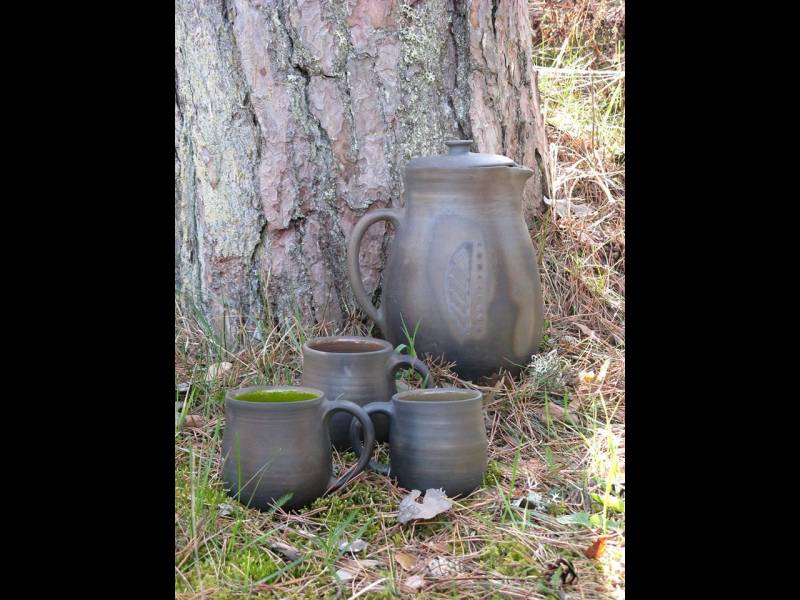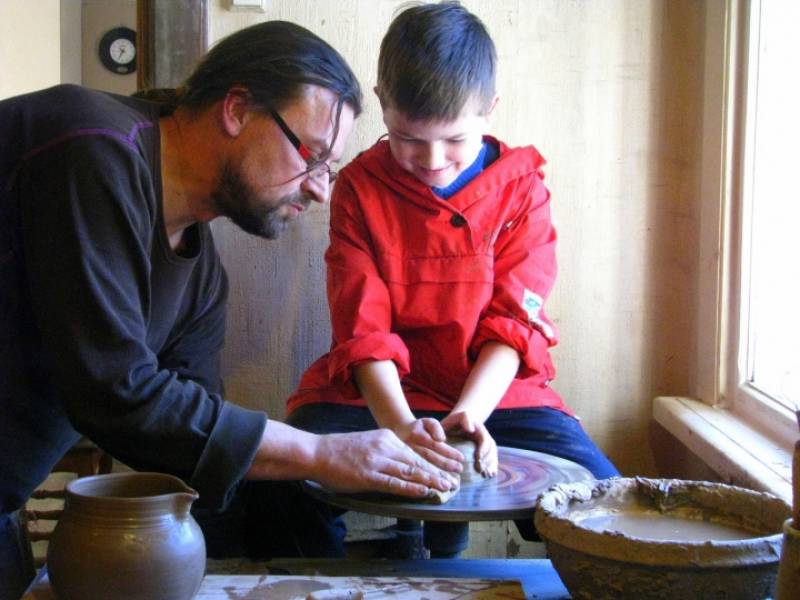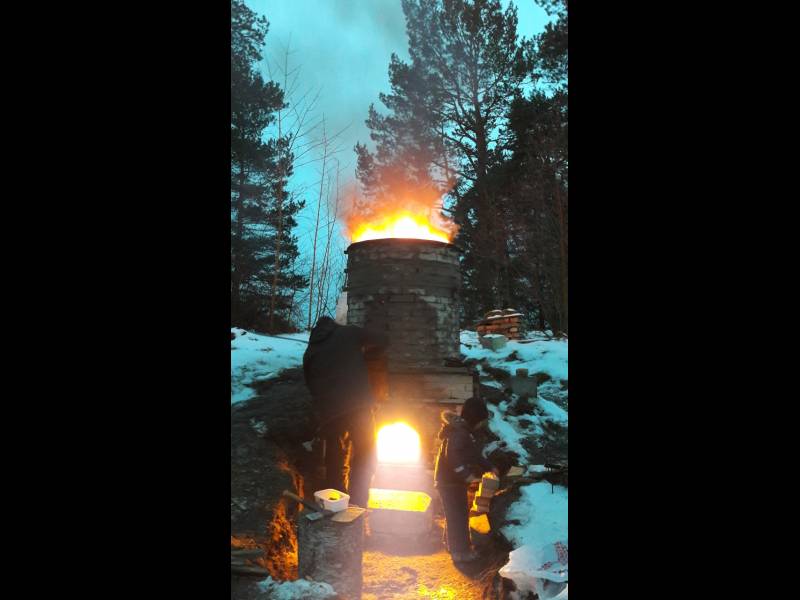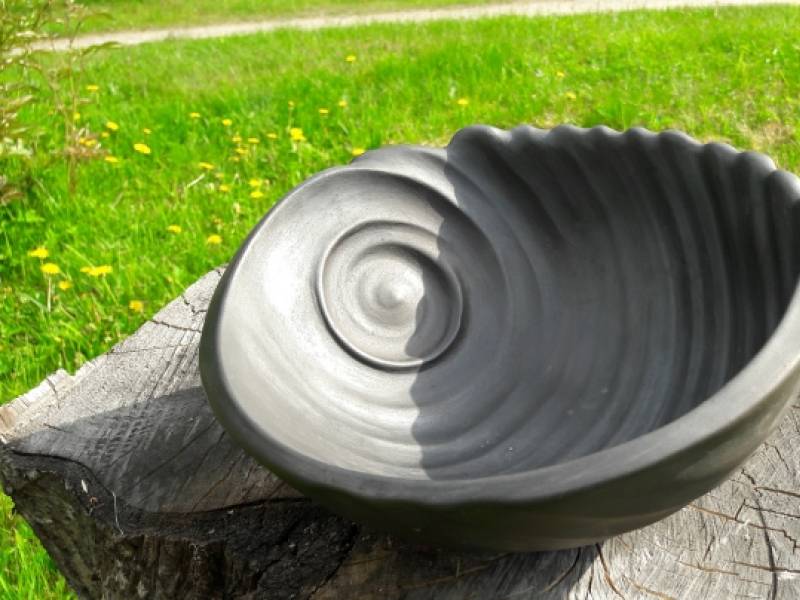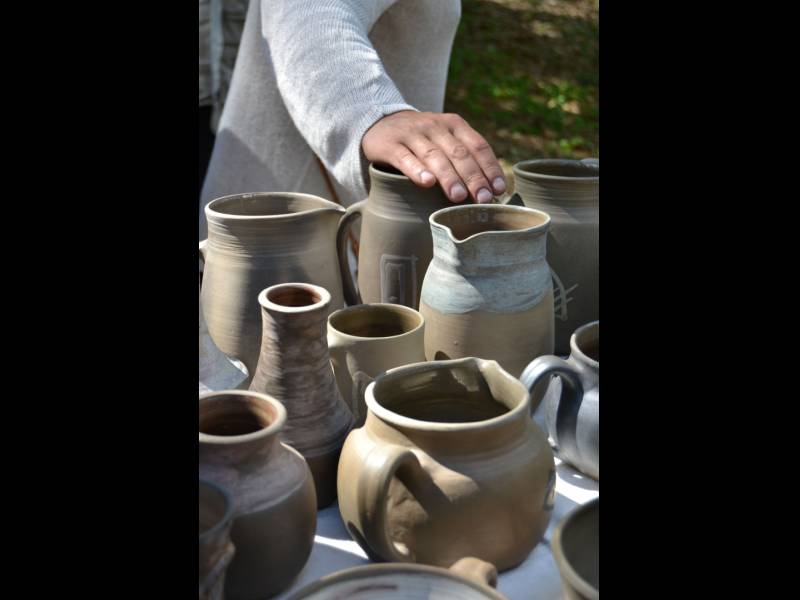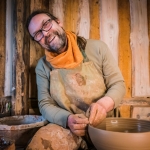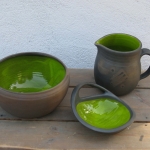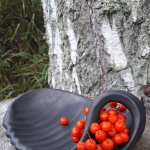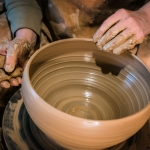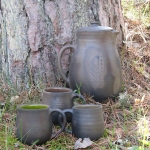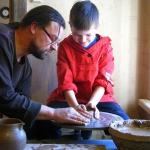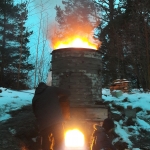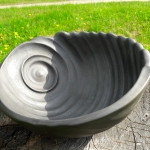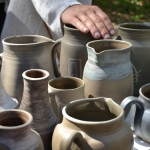 Description
The ceramic workshop is a vision brought to life in the image of a salon workshop. Here, the creativity of the master Ivars Grasis finds its expression, as he makes black or smoked pottery items burnt to perfection in the open-fire furnace.
It is a space for creating and the reality of the now, where the past fuses through age-old pottery traditions with the future through new ideas. All pieces contain and store within them information not only about its creation, but also a much more ancient experience, reflecting the breath of antiquity and that of today. The proximity of nature with its rhythms and reigning peace inspire, allowing to hear and to create living works of art.
The ceramic salon workshop offers:
 a visit to the ceramic workshop and the wood-burning kiln
 a demonstration of how a piece is made on a potter's wheel
the opportunity to purchase ceramic crockery
a creative workshop — stepping into a potter's shoes and observing changes of a lump of clay. The workshop offers making clay dishes on the potter's wheel or by hand under the guidance of masters. You can bring the created works along without firing it or leave it for firing at the wood-burning kiln
ceramic master classes in corporate events
creative activities for newlyweds on the wedding day
individual sessions.
To ensure that the time spent together is creatively rich, the planned visit must be arranged in advance.
Entry fee

As agreed

Contact information

"Pārslas", Apšuciems, Engure parish, Tukums region

Working time

Advance arragements for the visits

Phone

(+371) 26369362