Jaunmoku Palace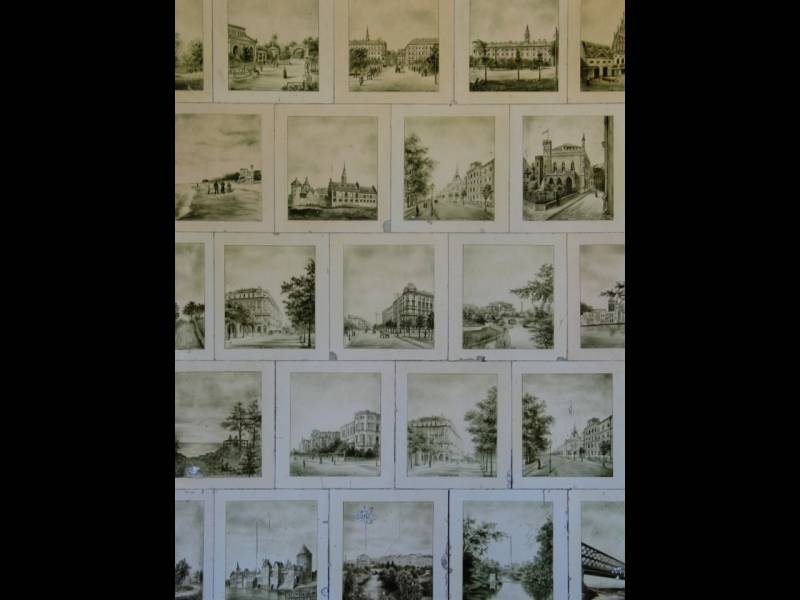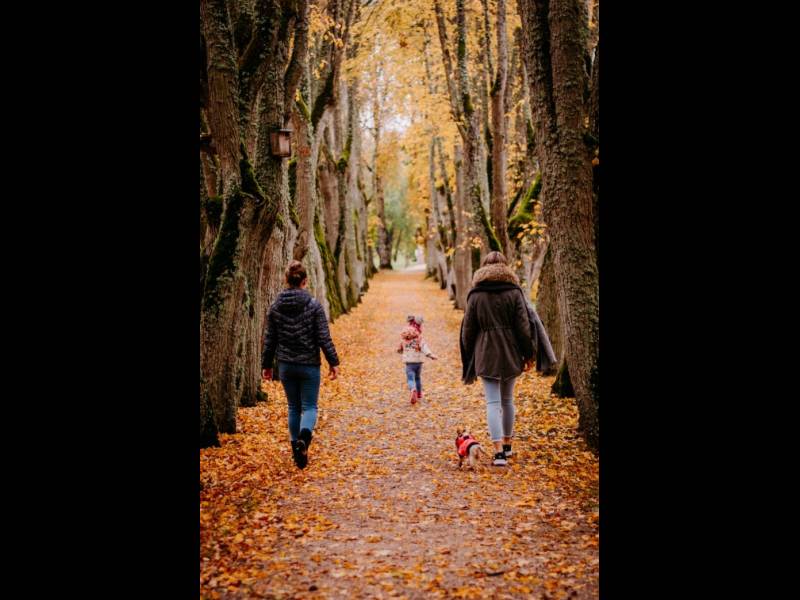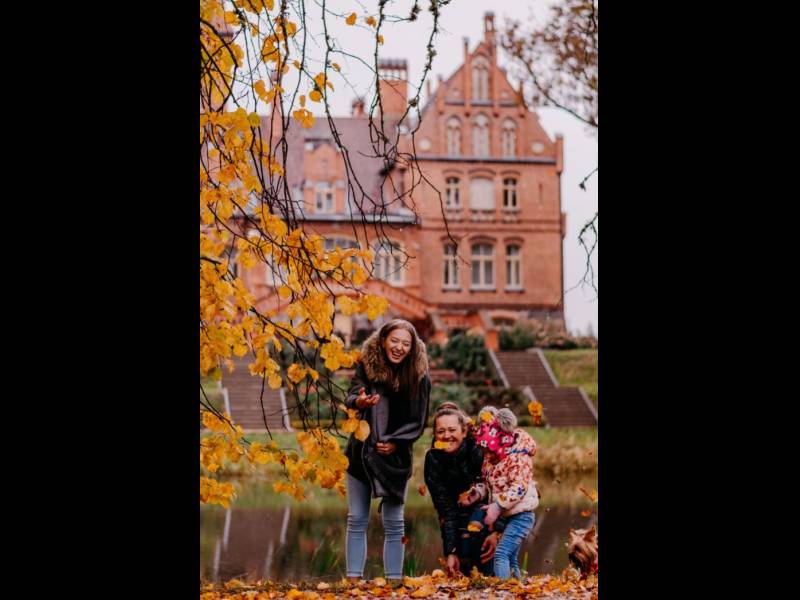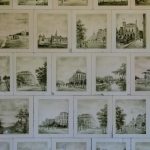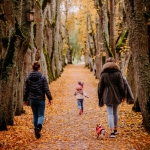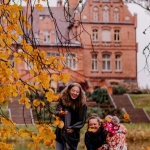 Description
The Jaunmoku Palace was constructed around 1901 as ordered by the mayor of Riga, George Armitsted, and it served as a hunting castle and summer residence. The project of the castle and the horse stable was designed in 1898 by Wilhelm Bockslaff, making the Jaunmoku Castle into one of the most recognised brick buildings in Latvia. The interior style typical for hunting castles was recreated at the end of the 20th century, however particular attention should be paid to the tile furnaces, one of which was made at the turn of the 19th to the 20th century in honour of the 700 years anniversary of Riga city, and on which the sights of Riga and vicinity of those times were painted.

The Jaunmoku Palace houses the Forest Museum, where you can find out more about the forest life and forester`s day-to-day life over a century, and the Latvian Sign Centre, where every visitor can create his or her own Latvian sign. This is also the palace for herbal tea tasting and festive events, and, of course, there is also a hotel where you can spend the night, instead of rushing home.
An audio guide in 4 languages is available for visiting the castle.
Entry fee

Entrance fee in palace:
3,50 EUR adults,
2,00 EUR students, seniors, disabled persons,
1,00EUR pupils.
8 EUR family ticket (2 adults + 2 children)

Contact information

Jaunmokas, Tume parish, Tukums region

Working time

M. - Su. 9:00 - 17:00

Phone

(+371) 63107125, 26187442