Hikes with bog shoes Purvu bridēji (Bog waders)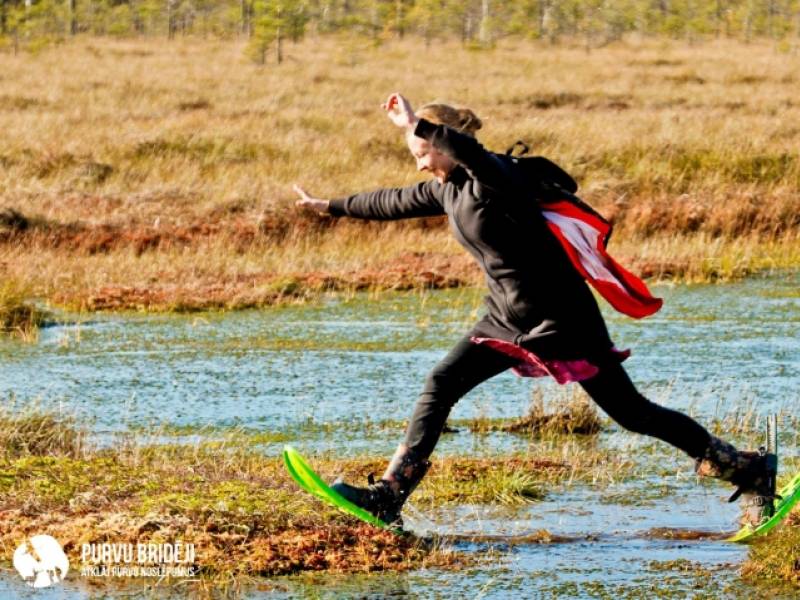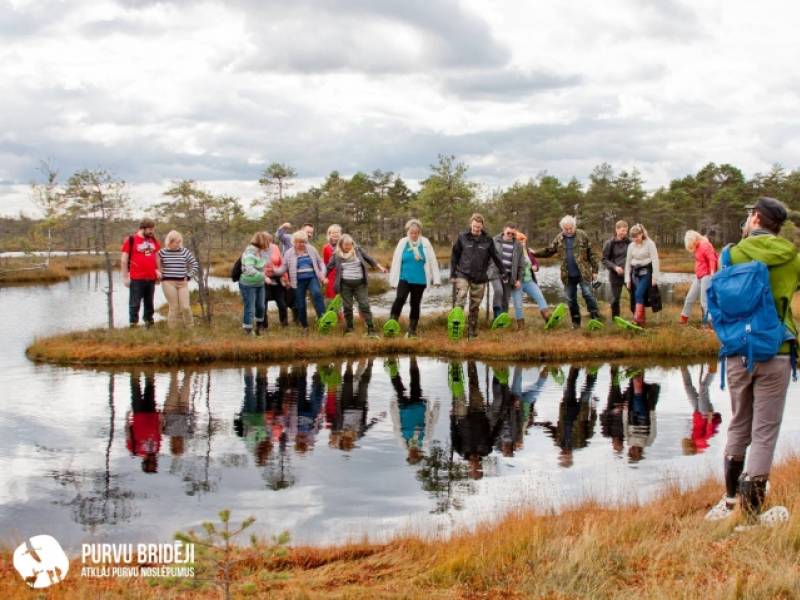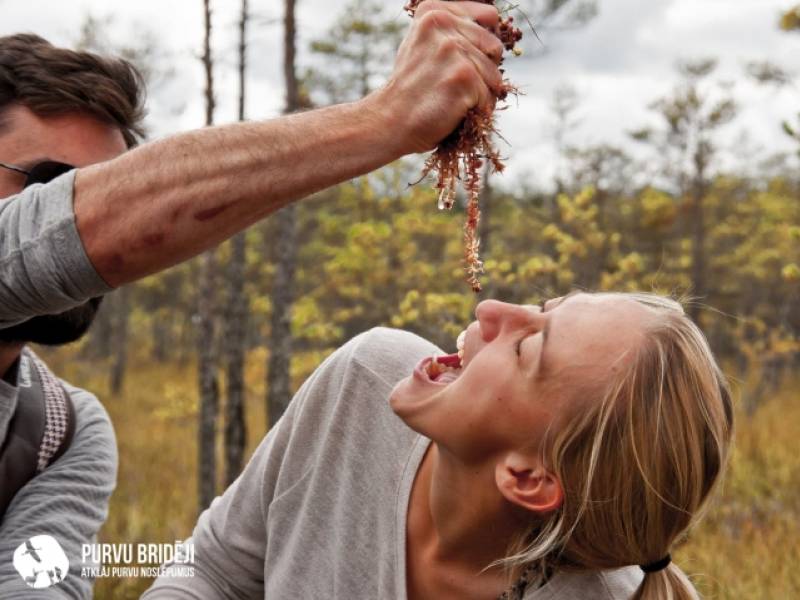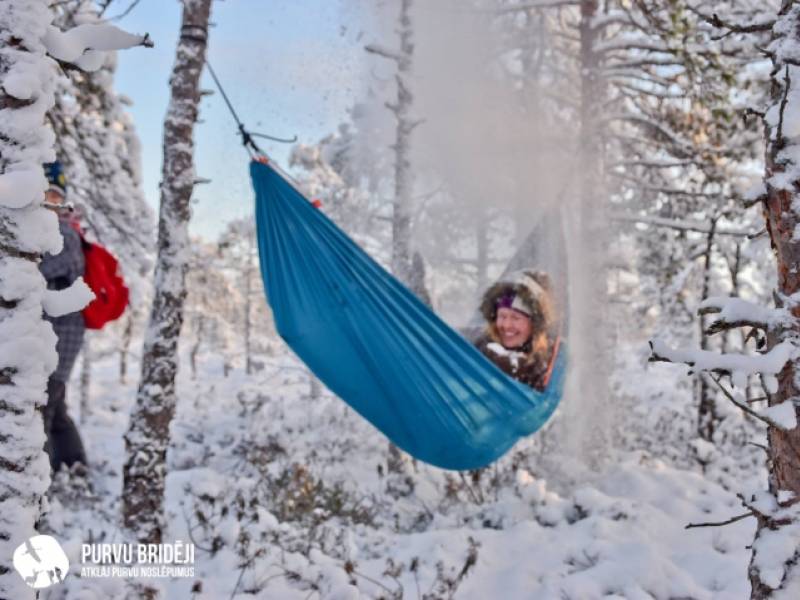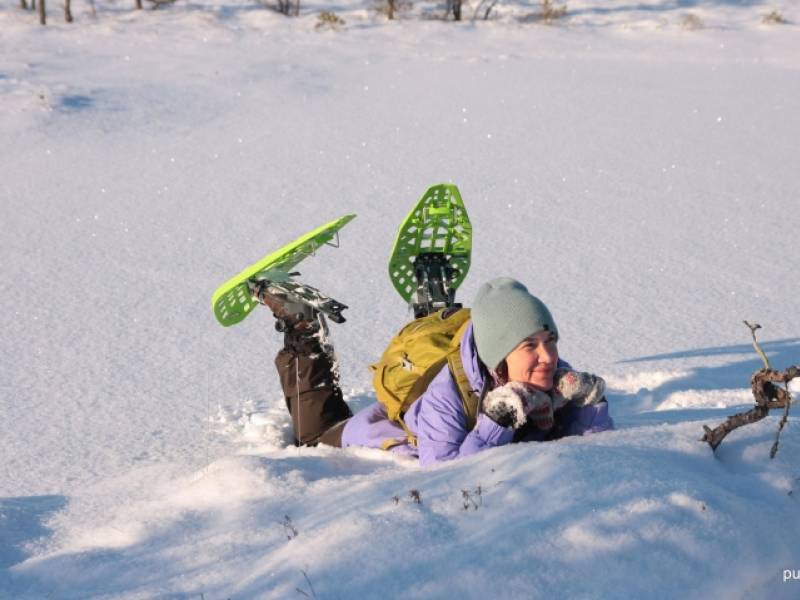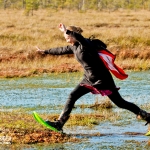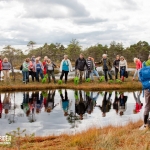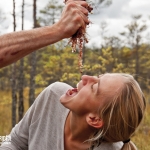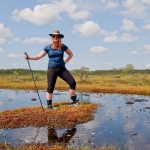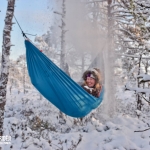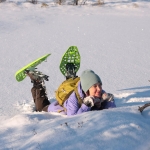 Description
"Purvu bridēji" offer hikes and educational events at the Great Ķemeri Bog, as well as in other bogs across Latvia to discover the magic of bogs from a different viewpoint, learn about the structure of bogs, the formation history, the flora and fauna.
Group hikes and public events are organised. Maximum group size — 30 people. 
Bog/snow shoes fit boots sized 19–34.5 cm (approx. sizes 30–47).
The hike will take 3–4 hours.
Book a hike via e-mail at: info@purvubrideji.lv or by calling 20120101.
Entry fee

As agreed

Contact information

Lielais Ķemeru tīrelis, Ķemeri National Park

Working time

Advance arragements

Phone

(+371) 20120101