News
24/11/2022
Visiting the Area of Tukums in the Winter Season Creatively
As the winter sets in and the snow cover thickens, you can go skiing, seek new hiking adventures on nature trails, spend your leisure time creatively or improve your well-being. In the time leading up to Christmas, various creative activities will come in handy, because it is always fun to learn something new and to make Christmas presents for your loved ones.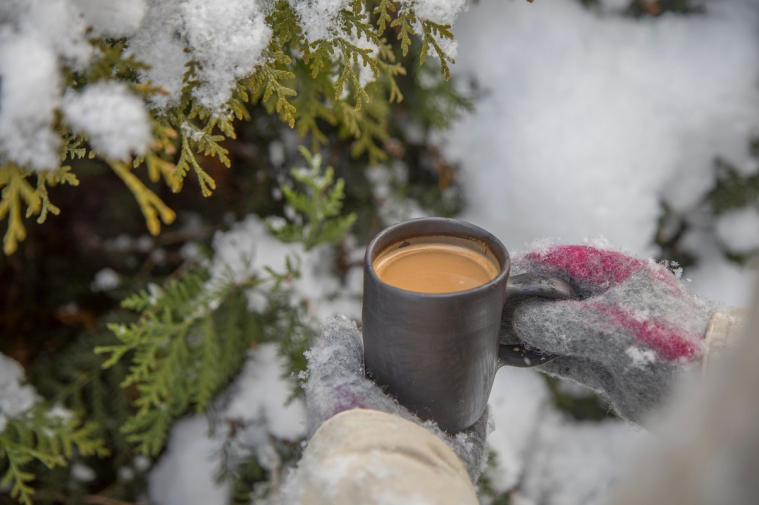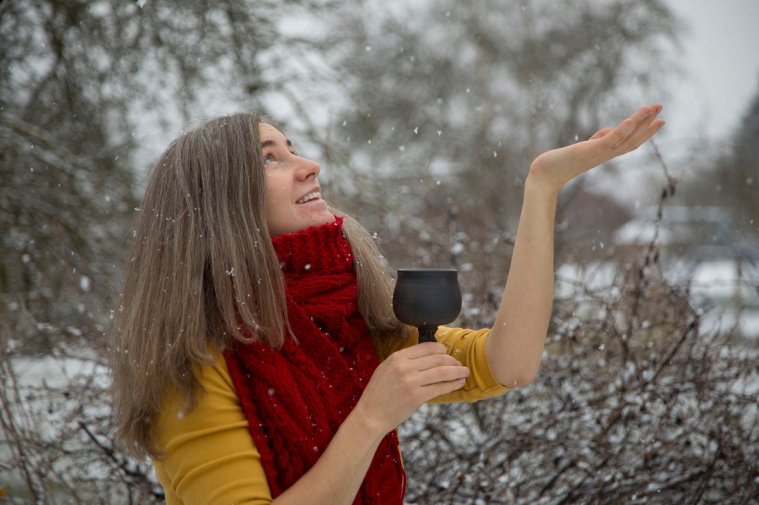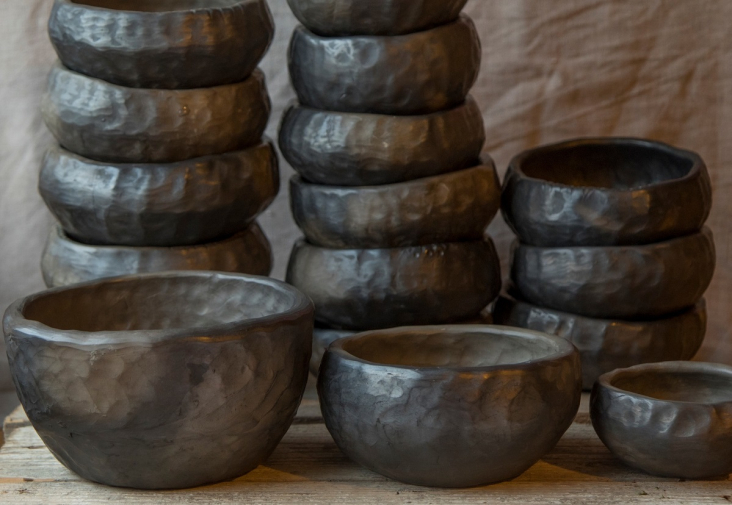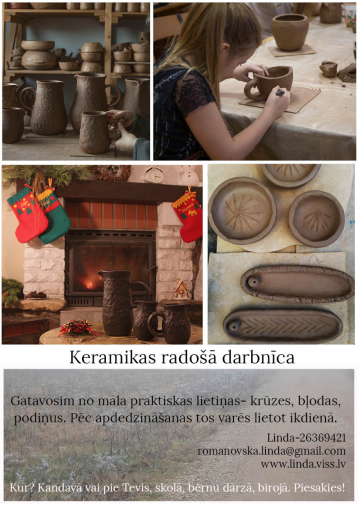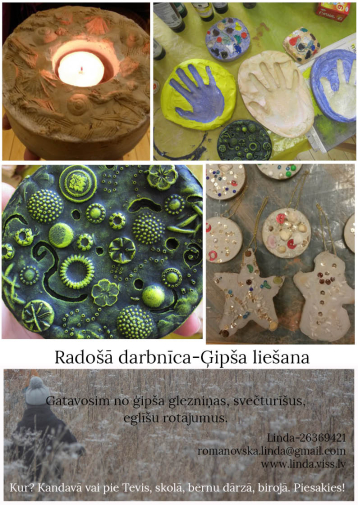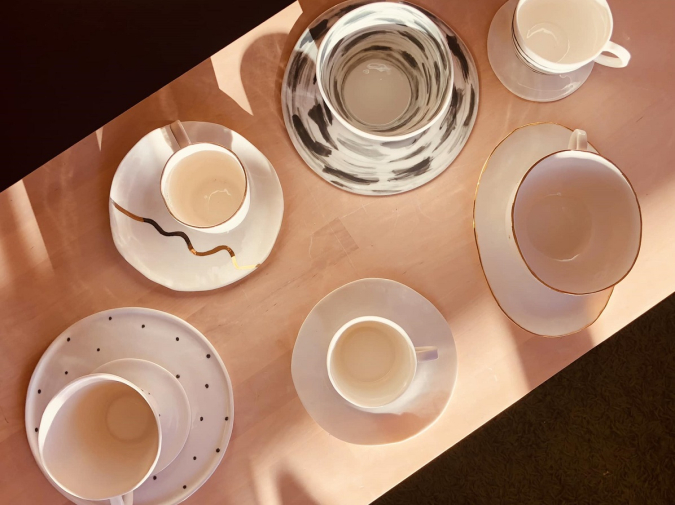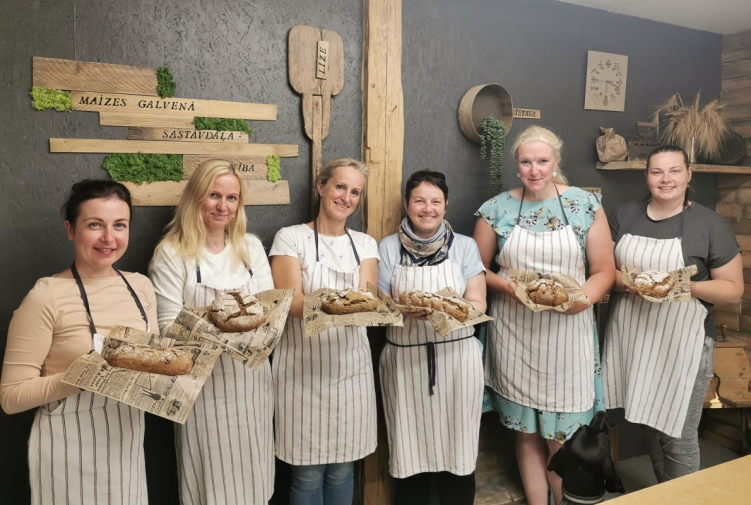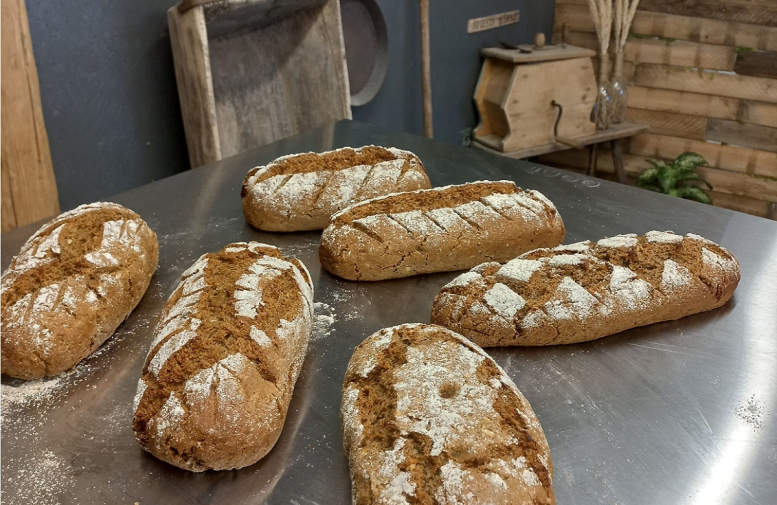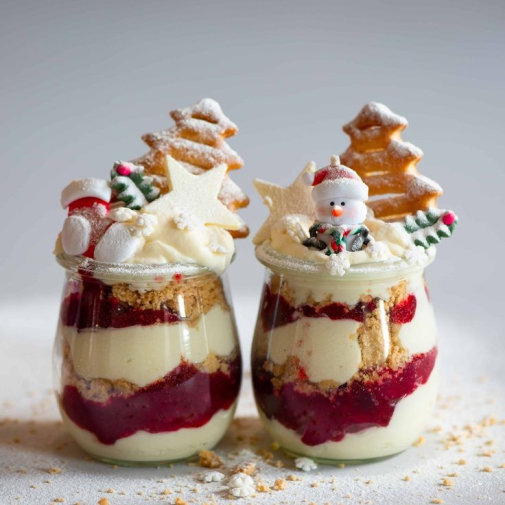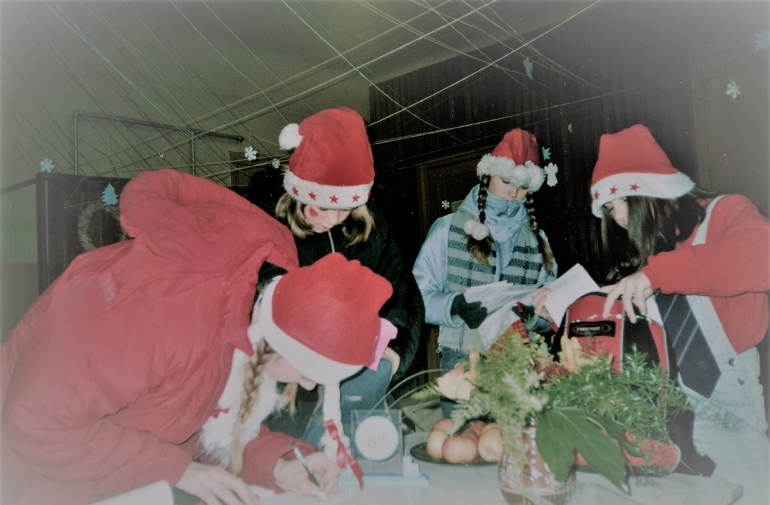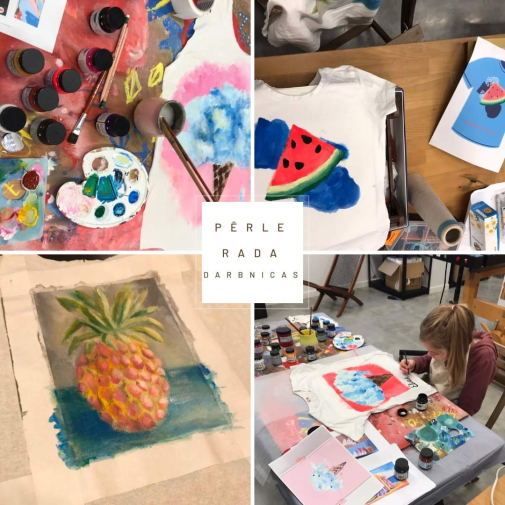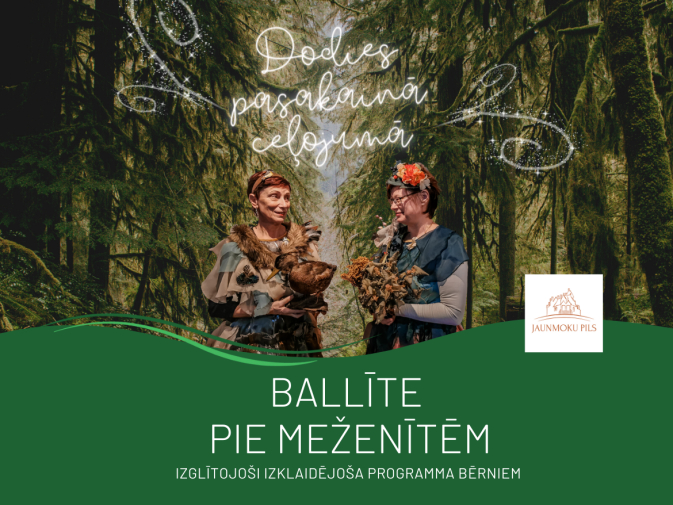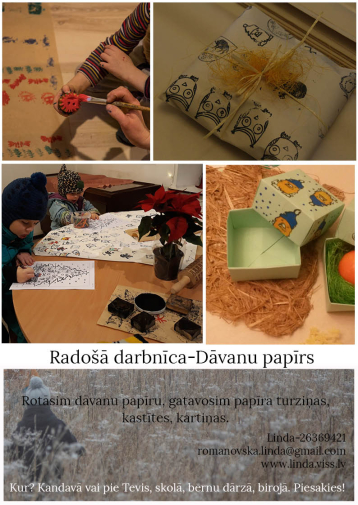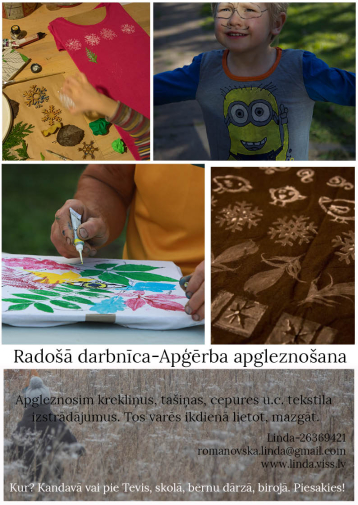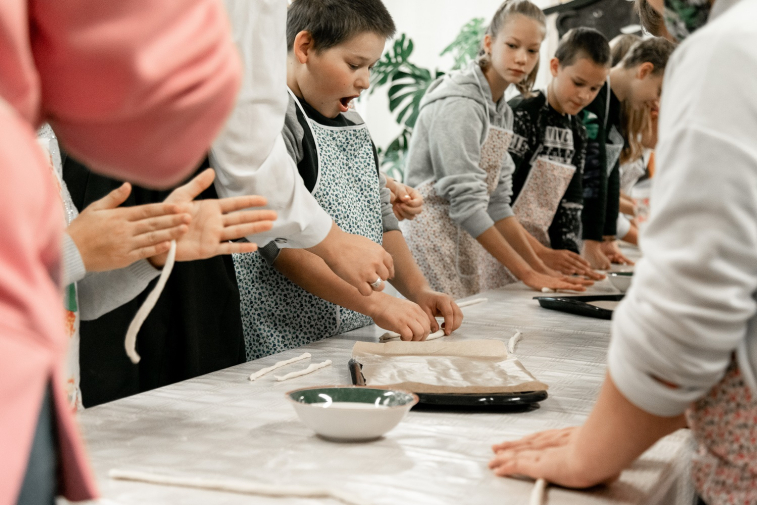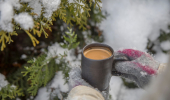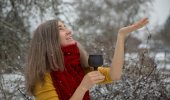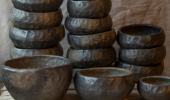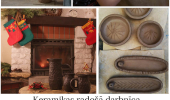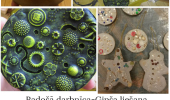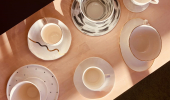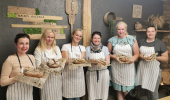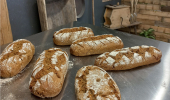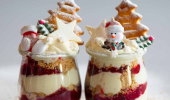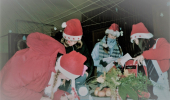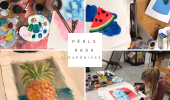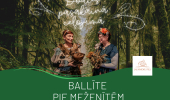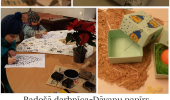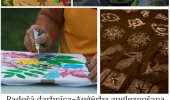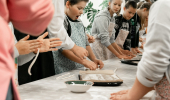 The Džūkste Fairy-tale Museum invites you to be creative and take the opportunity to learn something new by participating in various master classes and workshops, to create greeting cards, make Christmas tree decorations and bake Louise's Christmas cookies. The Creative House "Smilgāji" invites you to bread and bun making master classes in a cosy ambience. Whereas the pottery workshop "Mēness bļoda" will welcome you at the fine porcelain cup and plate master class.
The Kandava Crafts Centre and the Ceramist Linda Priedniece offer visiting the ceramic workshop, a master class of shirt painting and wrapping paper making, whereas the wicker workshop of Pēteris Tutāns near the skiing slopes at Milzkalns welcomes visitors to take part in wicker master classes and make baskets, trays and other fine items. All creative workshops include an opportunity to make an original present for your loved ones and to learn how to make something special for the festive meal.
On the weekends in December, the creative workshop "Pērle rada" at the Engure Vicarage will be offering fun Christmas gift workshops for families with children, groups and individual visitors. The offer includes various gift-making workshops: painting on canvas and fabric, tie-dyeing, silk-screening, making interesting Christmas baubles, candle-making and soap-making, as well as the small leather working workshop. If you want to make your own gifts, sign up - https://ej.uz/enguresziemassvetki
When the largest tasks in the Forest Kingdom are completed and the nature is slowly settling down for a long winter's nap, Jaunmokas Palace fairies Meženītes start celebrating and wish to share their joys with children. In the final months of the year, the Jaunmokas Manor offer embarking on a magical journey with the educational entertainment kids programme "A party with Meženītes". The Forest Museum flower and bird fairies will take the guests along on wonderful adventures. Together with them they will dance and play, experience metamorphoses, learn Forest wisdom and new skills.The guests will have an opportunity to make a small present as a keepsake from the visit with the Meženītes fairies.
During the programme, the younger visitors will have a chance to meet and get to know one of the Meženītes fairies better. Each of them is in charge of a different part of the Forest Kingdom — one is the keeper of knowledge about trees dutifully collected over a long time period, will know how to communicate with birds and animals, while the other is particularly good at finding the most delicious wild berries and knows the most beautiful and valuable plants of Latvia. The children will be able to not only observe the magical events, but also fully take part in doing magic, by actively engaging in the fun activities.
The programme will is suitable for children aged 6 to 13 years old. Jaunmokas Manor invites school student groups and families to join in the fairy adventure, as well as create a fairy-tale ambience in kids' birthday parties. Fee: EUR 7 per person in groups (8-14 persons) or EUR 6 persons in groups (15-30 persons). The Meženītes fairy party can be supplemented with the making of the Lucky Coin (EUR 1.50) and one of the orienteering games in the manor or park (EUR 1). The programme must be booked in advance by calling or via e-mail.
Creative activities can also be combined with outdoor endeavours at one of the skiing slopes of the recreation centres "Milzkalns", as well as with warmer relaxation at "Albatross SPA" boasting a 25 m swimming pool with three lanes, a 7 m children's pool, and a sauna and a steam room. The visit must be booked in advance via the app Bookla. In Ķesterciems, you can also enjoy a delicious lunch or dinner at the restaurant "Albatross | Garda vieta pie jūras". A special winter offer is also available together with "Albatross SPA".
Enjoy a creative winter holiday in Tukums!