News
24/09/2022
Travelers' Day | Over swamps, over forests...
On October 1 and 2, Ķemeri National Park will host Travelers' Days, which are already traditionally held together with the annual European autumn birdwatching days EuroBirdwatch. The program includes 18 special offers, including several new, never-before-seen activities, helping to discover and learn something new about Ķemeri National Park, which is celebrating its 25th anniversary this year.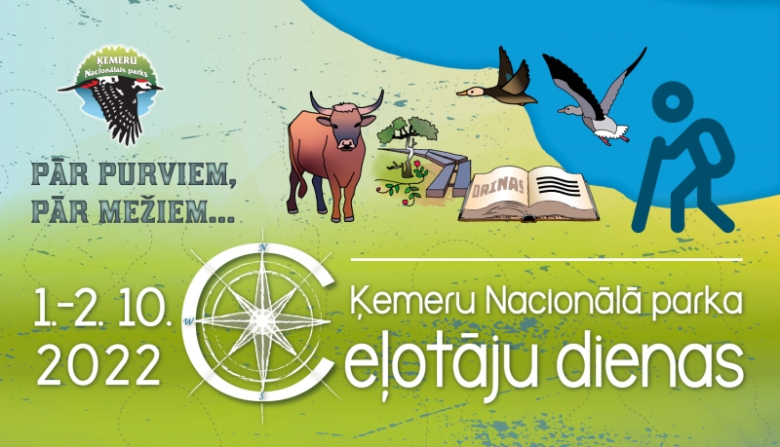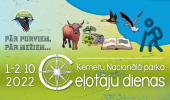 On October 1, those interested are invited to bird watching, hiking, an evening of nature sounds, Džūkste Fairy Tales and Lapmežciems Museum expositions, exploratory classes in the Mobile Nature Classroom, an excursion "The Amazing World of Mushrooms in Ķemeri Resort", a tour of the resort park, as well as to the events "101 Daina" and "Barefoot trail for cool days".
On October 2, those interested are welcome at the bird watching event at the Kanieris Lake Bird Tower, on the "Stories of Stones" hike. On this day, there will also be an opportunity to color the Witches Swamp and get to know Ķemeri National Park through the eyes of young rangers.
A more accurate program of the event in Latvian is available HERE. We invite you to pay attention to the fact that a large number of activities require advance registration, but some activities, including bird watching, will be freely available even at the last minute.