News
02/03/2022
Next stop - Spring in Tukums!
Latvia is lucky - it is located in the part of the globe where all four seasons can be lived and enjoyed. After winter comes spring - a moment of hope, a time of awakening in nature and this year, we hope, also in people. How to survive this spring, how to live with world events? The first rule that any specialist recommends is to learn not to worry. This will also be our offer this spring on the Tukums side - to see, listen, feel peace and discover something new.
The first advice in the spring - be sure to go out and see the blooms! The second suggestion is to go to a museum and find out something new, or remember something you have long forgotten. The third recommendation - to be together at various events - with friends, with children, with parents.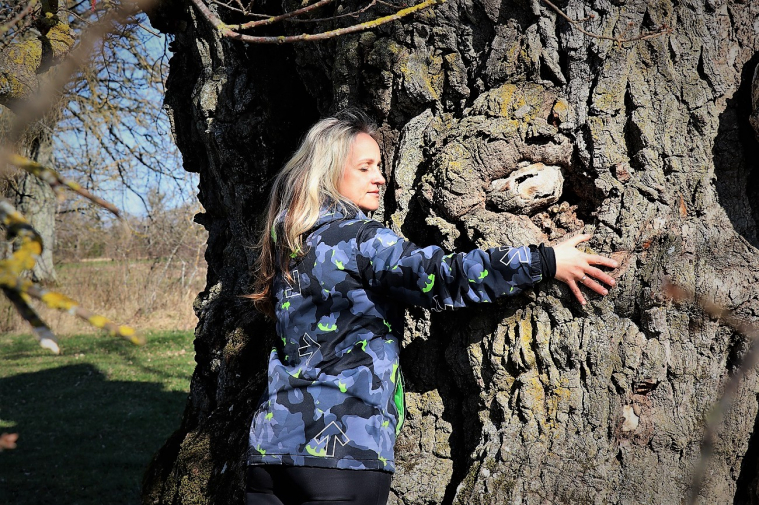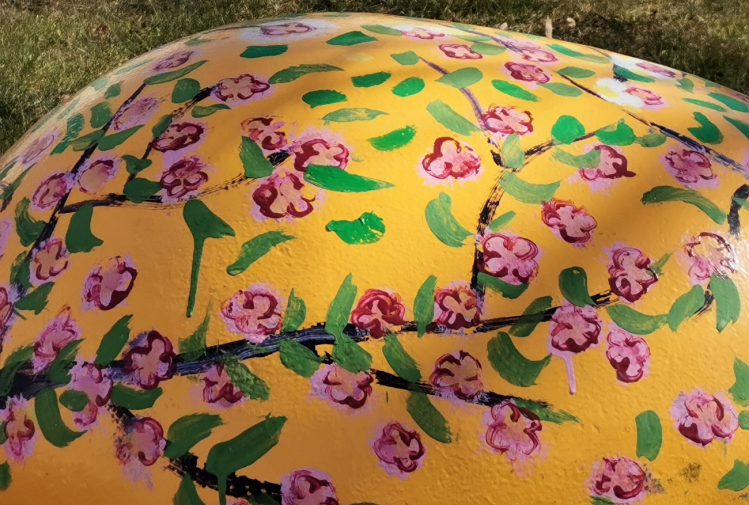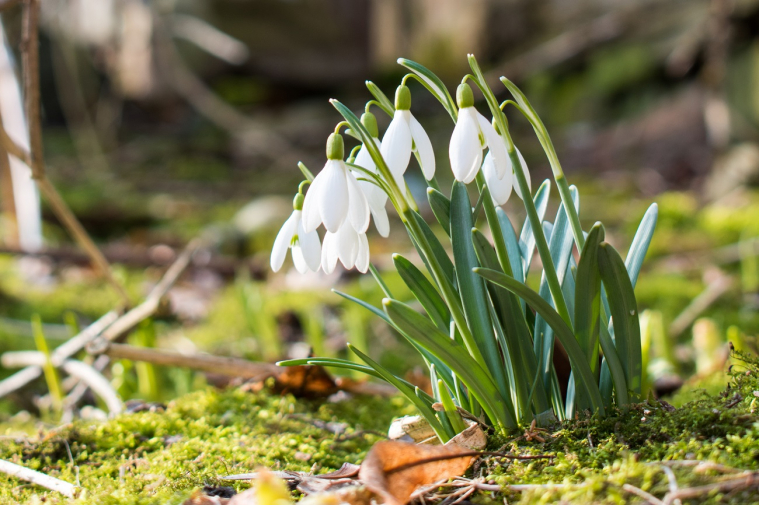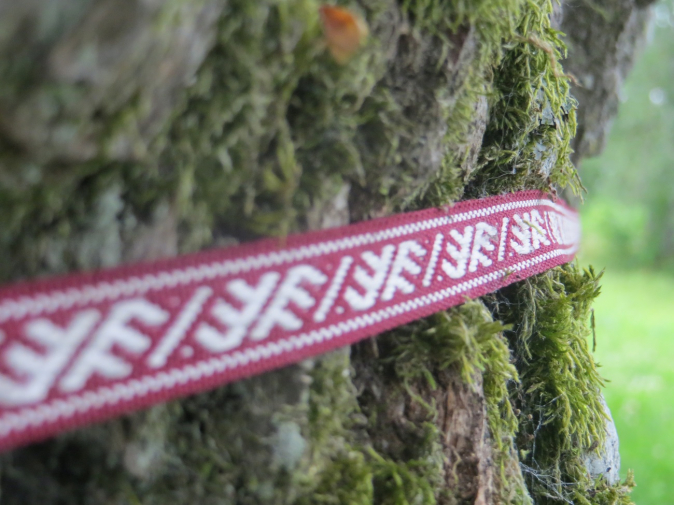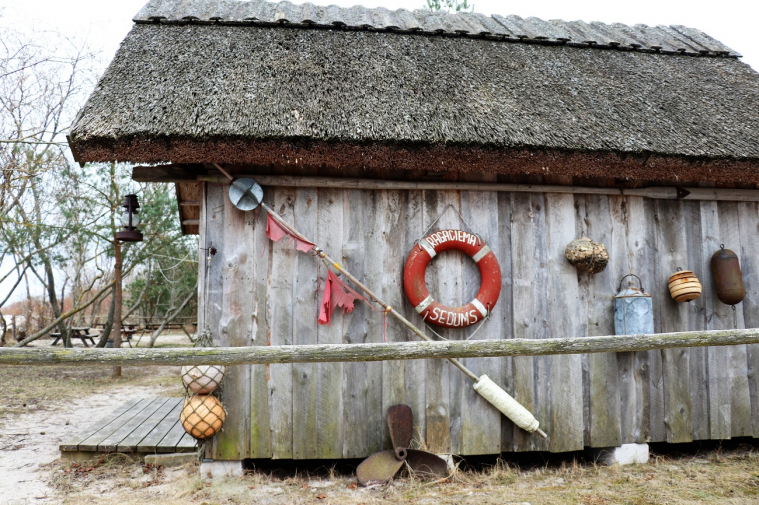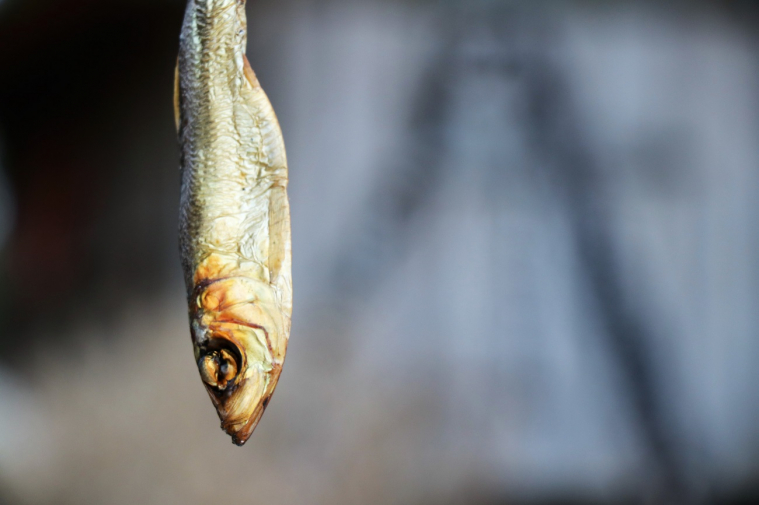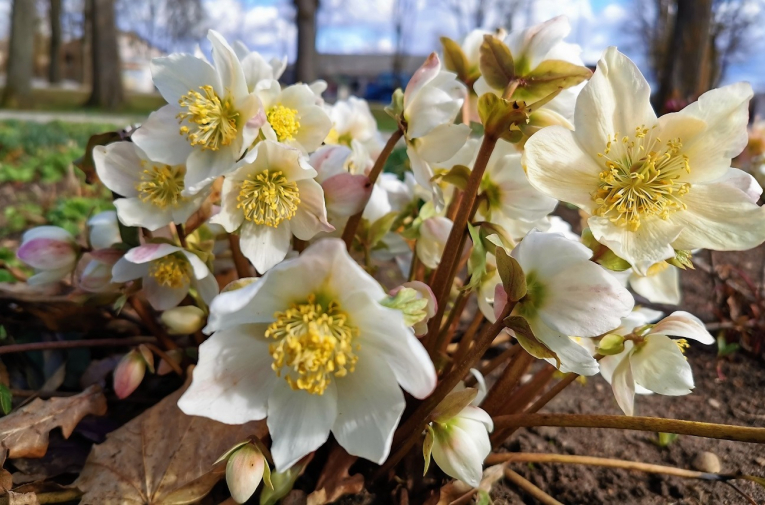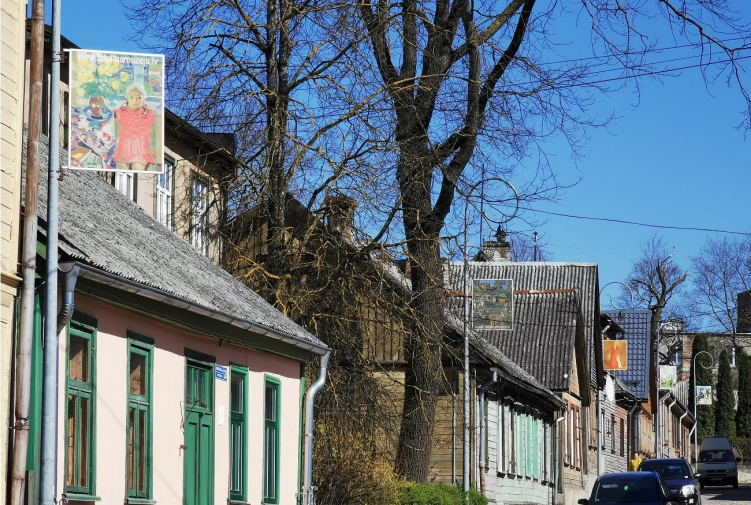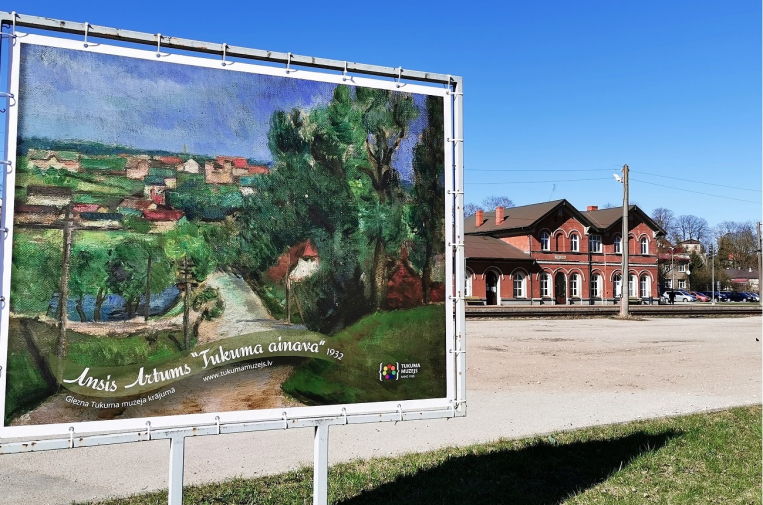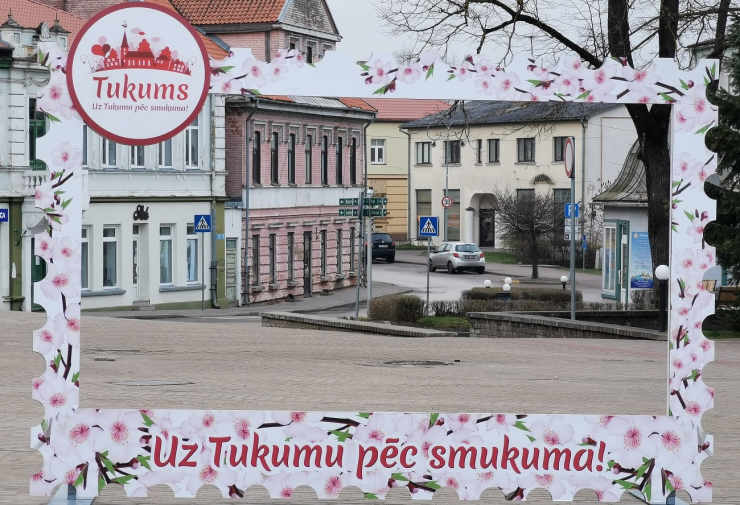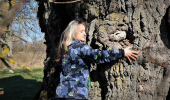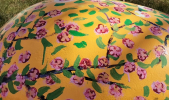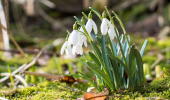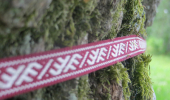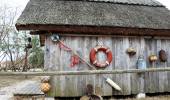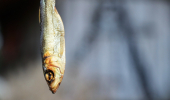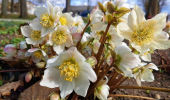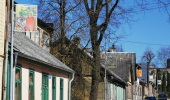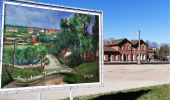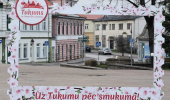 We will soon publish a more detailed description of the offer, so that everyone has the opportunity to meet in Tukums in the spring.