News
19/08/2019
First meeting with a cultural project TUKKU MAGI
The ''Bez Fetiša / Without Fetish" exhibition is the first event leading towards Tukku Magi goal bringing global traditional and contemporary art together in dialogue.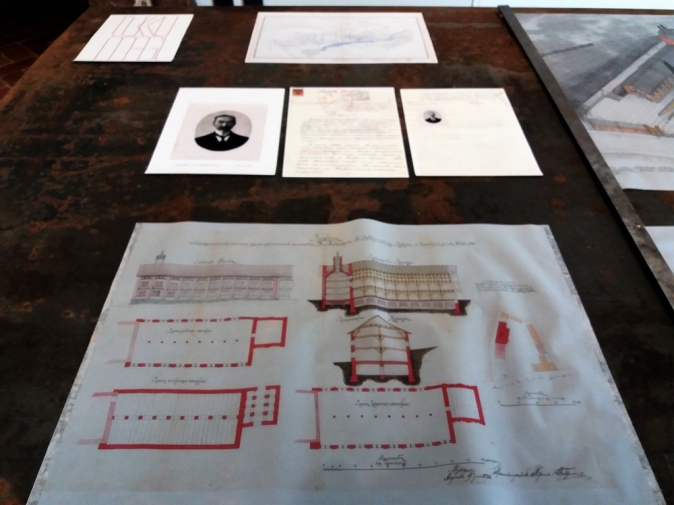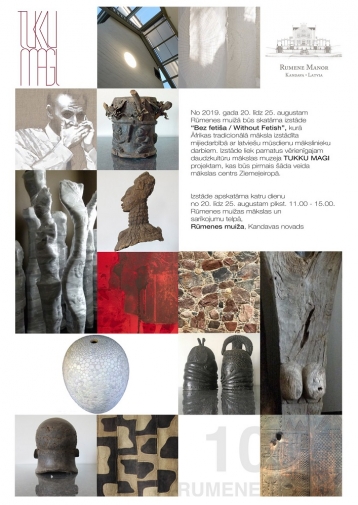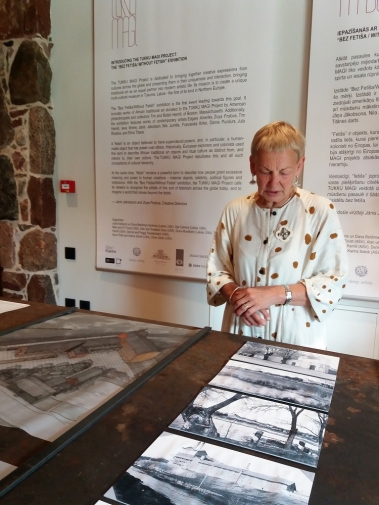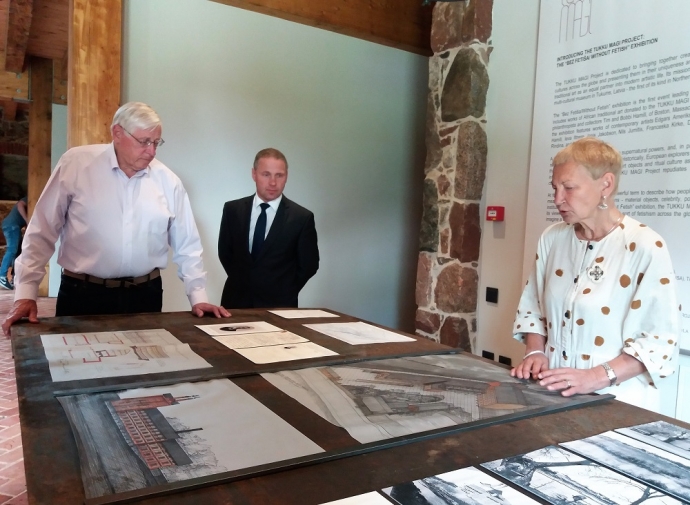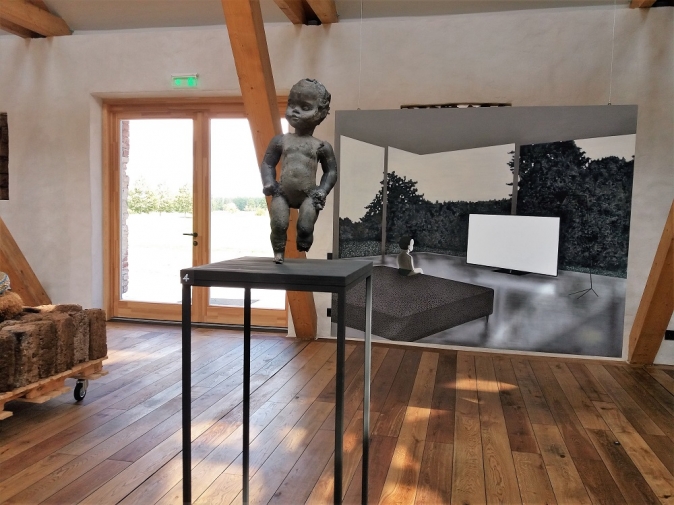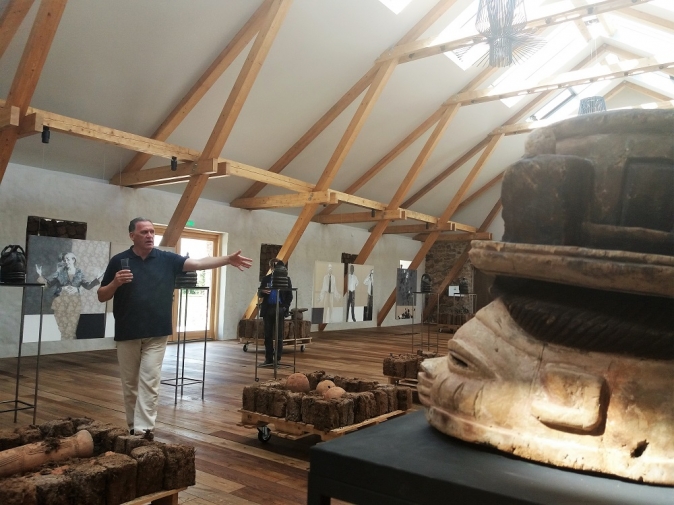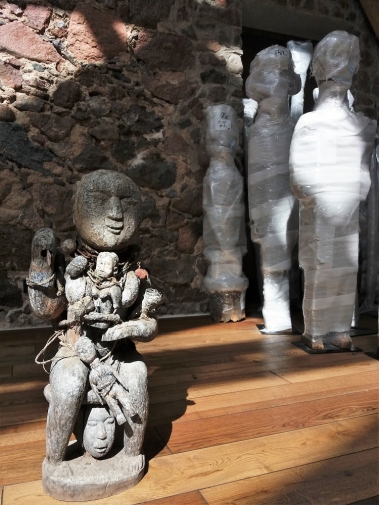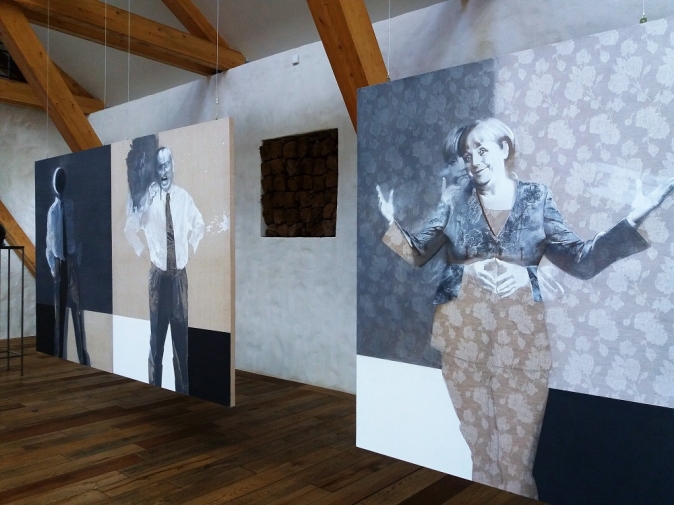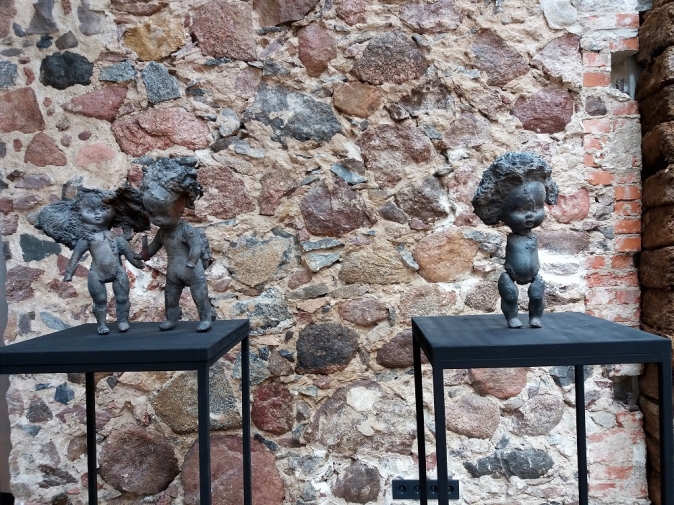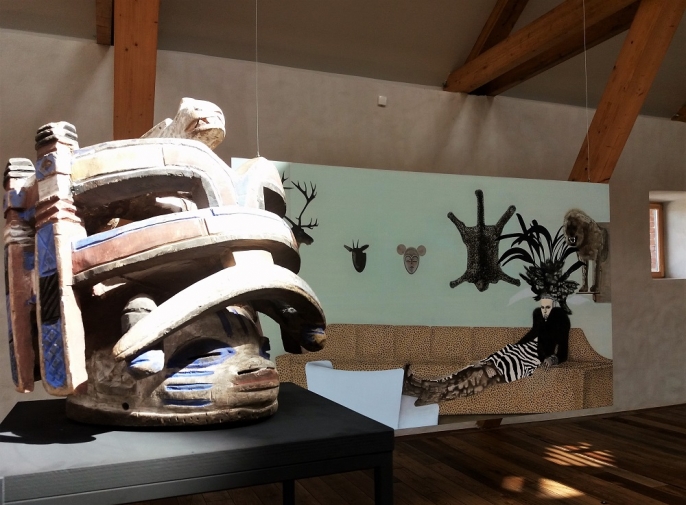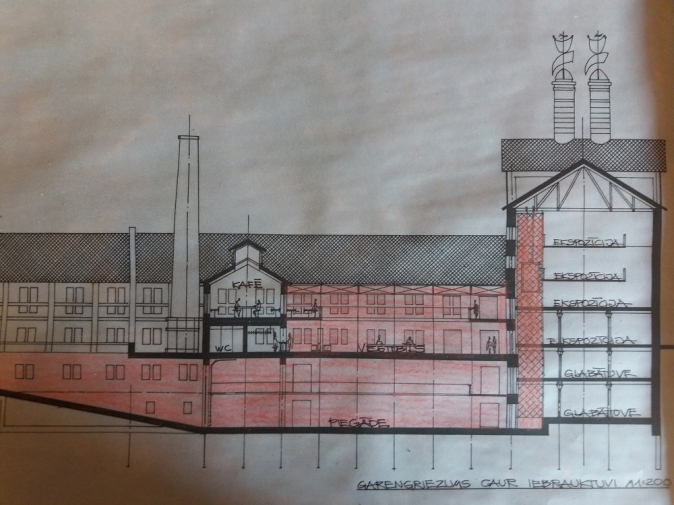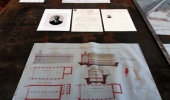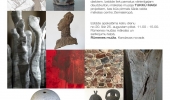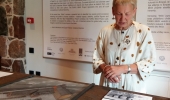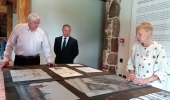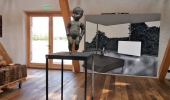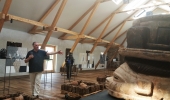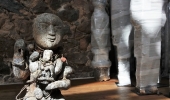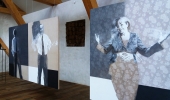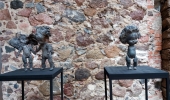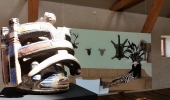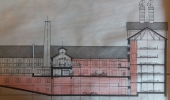 A "fetish" is an object believed to have supernatural powers, and, in particular, a human-made object that has power over others. The TUKKU MAGI Project repudiates this and all such conceptions of cultural hierarchy.
The "Bez Fetiša/Without Fetish" exhibition is open August 20-25, from 11 - 3 pm at Rumene Manor, Kandava parish, Latvia.
European explorers and colonists used term 'fetish' to describe African traditional art objects and ritual culture as distinct from, and inferior to, their own culture. At the same time, "fetish" remains a powerful term to describe how people grant excessive meaning and power to human creations - material objects, celebrity, political figures and institutions.
With the "Bez Fetiša/Without Fetish" exhibition, the TUKKU MAGI Project calls its viewers to recognize the pitfalls of this sort of fetishism across the globe today, and to imagine a world that moves beyond the fetish.

The "Bez Fetiša/Without Fetish" exhibition includes works of African traditional art donated to the TUKKU MAGI Project by American philanthropists and collectors Tim and Bobbi Hamill, of Boston, Massachusetts. Additionally, the exhibition features works of contemporary artists Edgars Ameriks, Zoya Frolova, Tim Hamill, Ieva Iltnere, Janis Jakobson, Nils Jumitis, Franceska Kirke, Dainis Pundurs, Juta Rindina, and Elina Titane.

About the Exhibition Space:
Rumene Manor is the countryside residence of Hotel Bergs, Riga, and the only Small Luxury Hotel private residence in the Baltics. It has been recognized as "a cultural-historical gem on a European- wide scale" (Baltic Outlook, July 2019). This year Rumene Manor celebrates the 10 year anniversary of the opening of Rumene Manor by inaugurating the newly renovated Art & Event Barn by architect Zaiga Gaile.

Supporters:
The exhibition space is provided by Justs Karlsons and Dana Beldiman Karlsons (Latvia, USA), generous inaugural supporters of the Tukku Magi Project.
Vija Celmins (Latvia, USA), Mike and KT Foust (USA), Alan and Svetlana Gous (USA), Guna Mundheim (Latvia, USA), Tim and Bobbi Hamill (USA), Dennis and Peggy Paustenbach (USA), Kevin Platt and Karina Sotnik (USA), Oliver Zeller (USA).​
More information about Tukku Magi project - www.tukkumagi.org