News
30/07/2019
Explore Tukums differently!
Traditionally, you can explore Tukums through its unique palaces and manors and, nearby, with Durbe Manor, Jaunmokas Palace, Šlokenbeka Manor and slightly further on with landlords' estates - Kukšu Manor, Rūmenes Manor and Kalnmuižas Manor, as well as the medieval Jaunpils, each with their very own air and charm of the era. Likewise, nature parks of the area are well known and popular, among them Ķemeri National Park with its walking trails, Engure Lake Nature Park with its littoral meadows and other nature trails that are still awaiting their visitors to offer unique natural values.
However, if you look closer and listen into the urban vibe, you will notice the active people of the area, who gladly share their creative manifestations with others and let them enjoy their creations.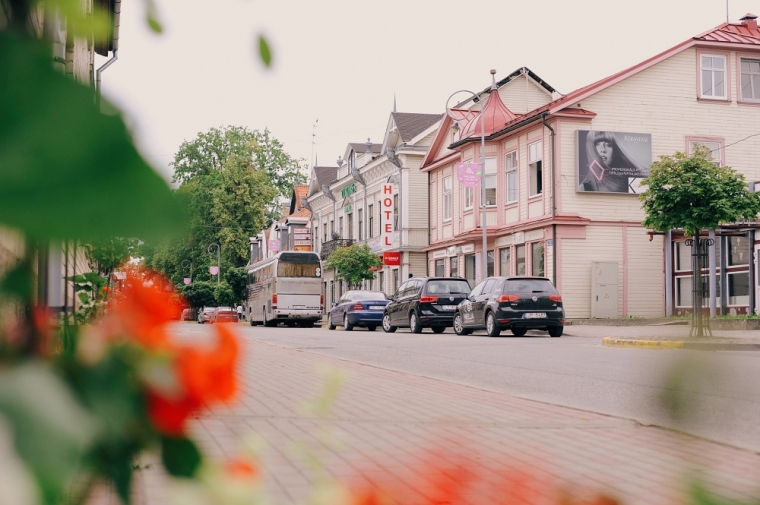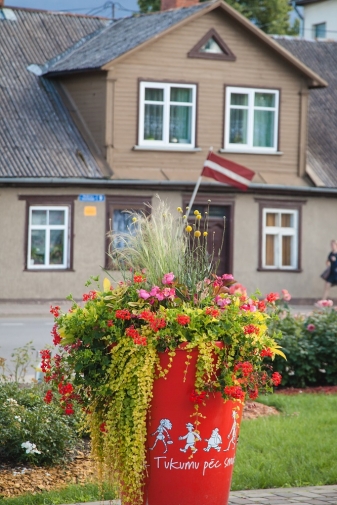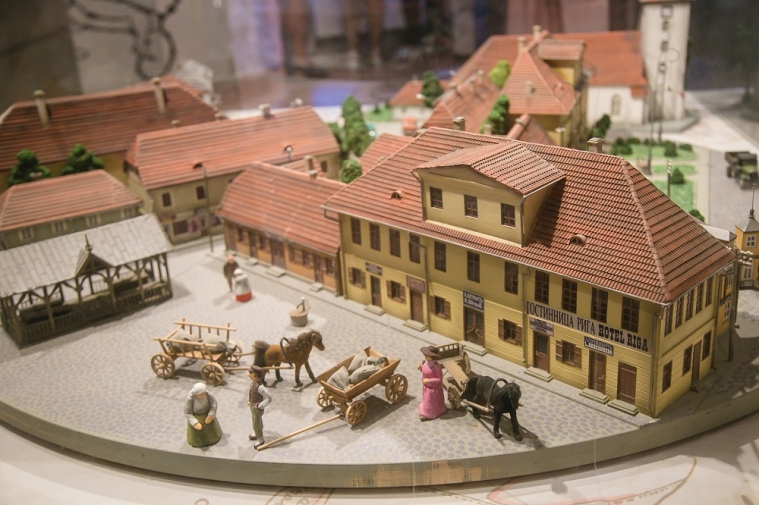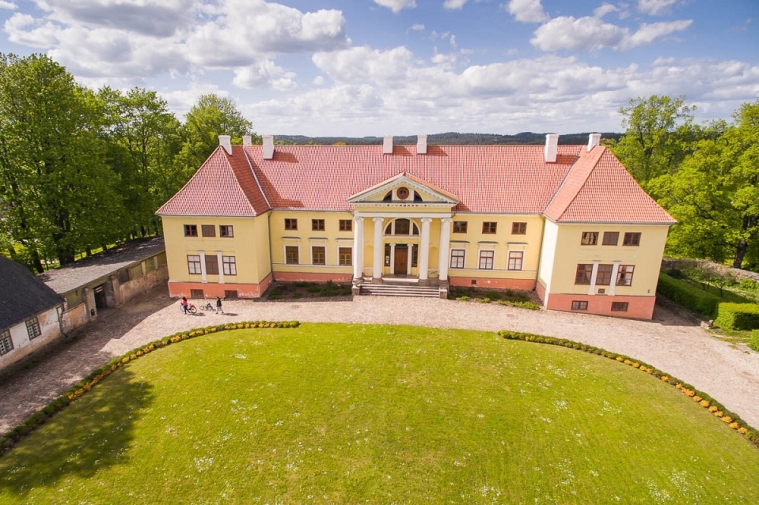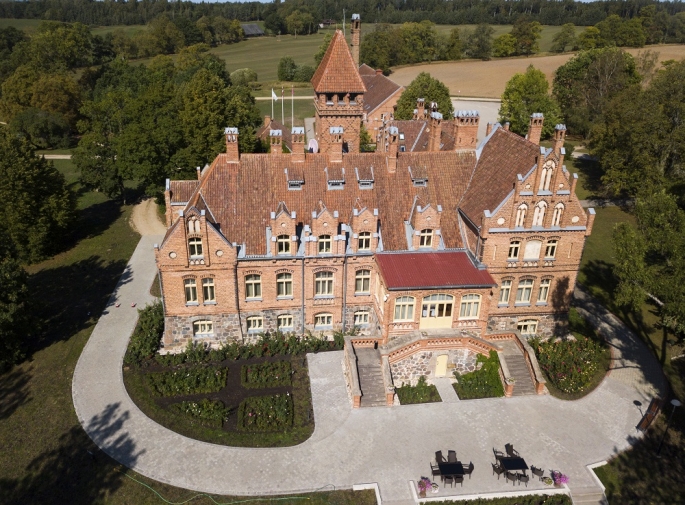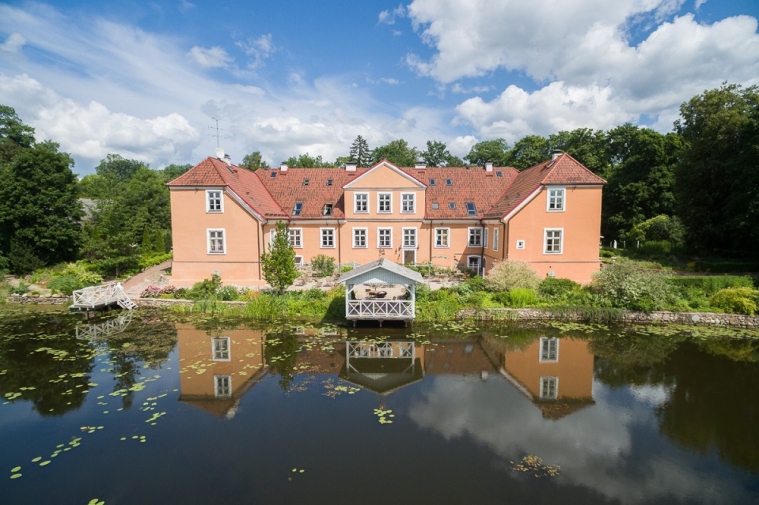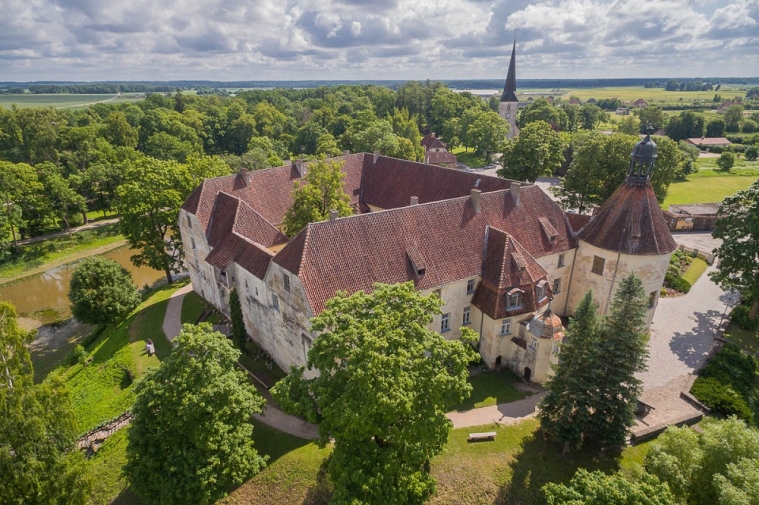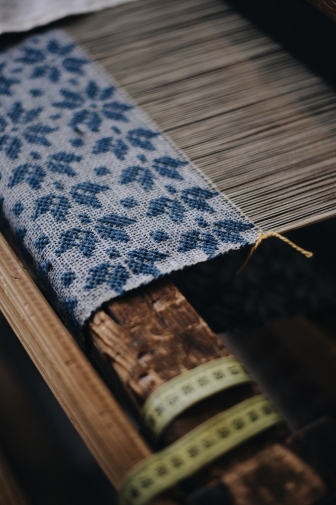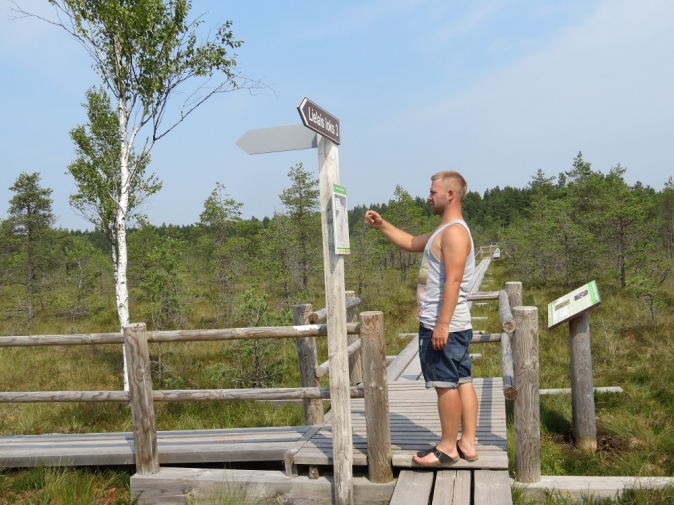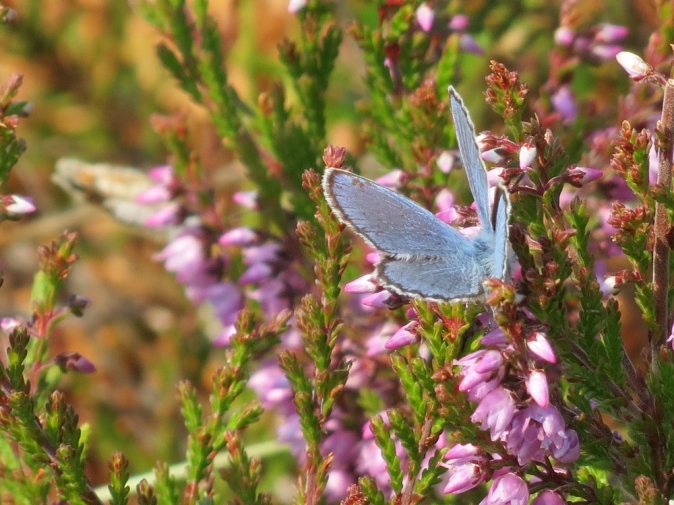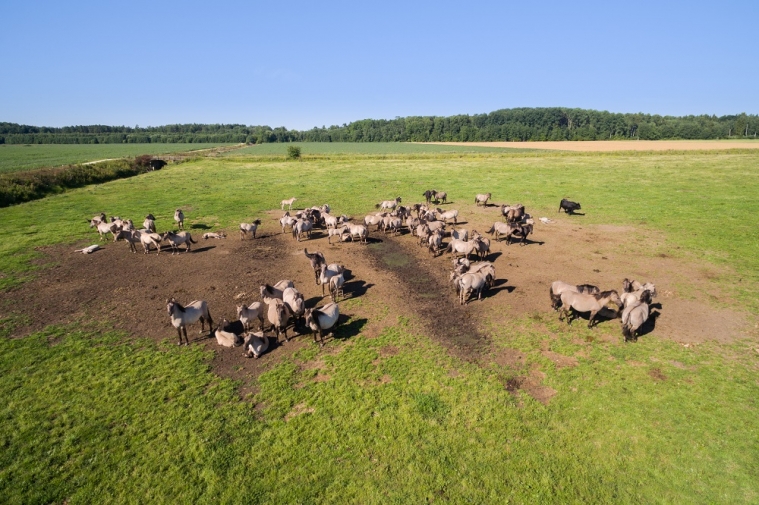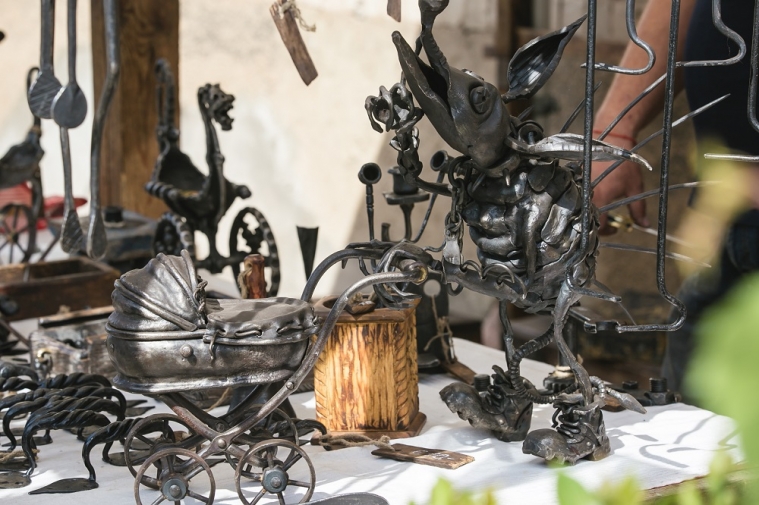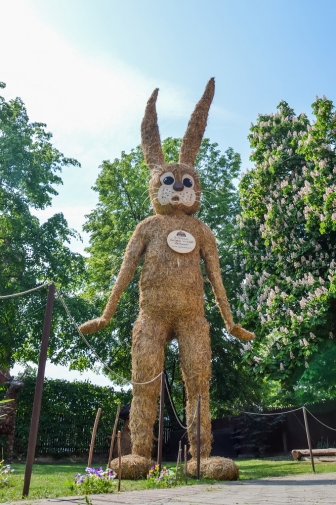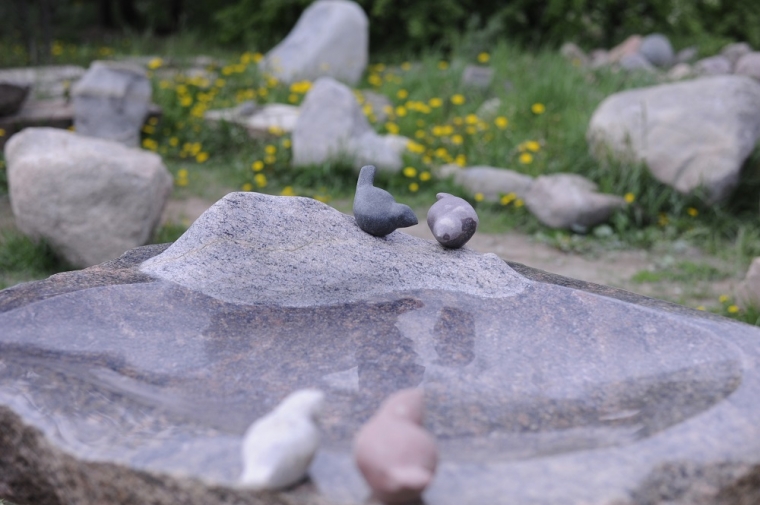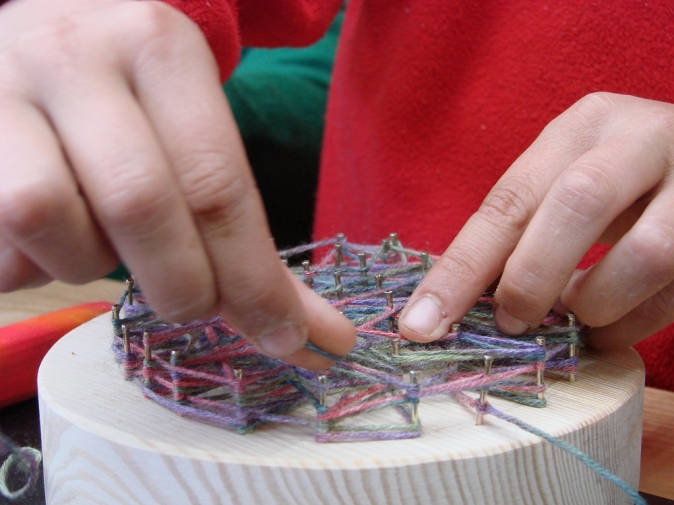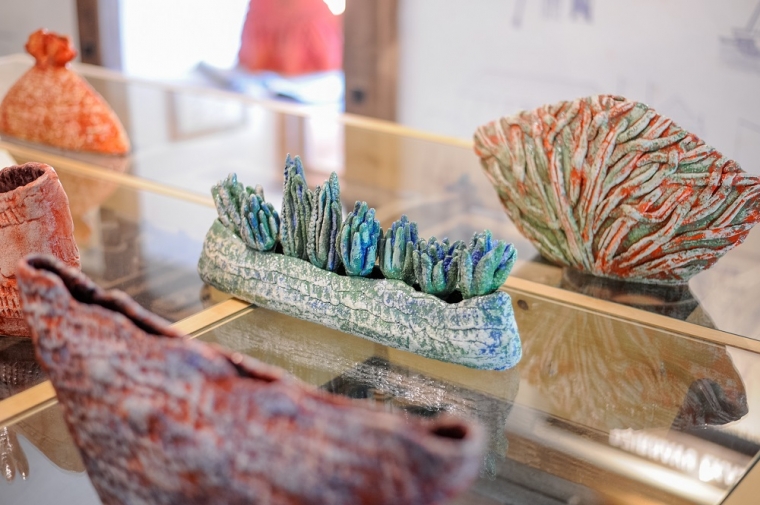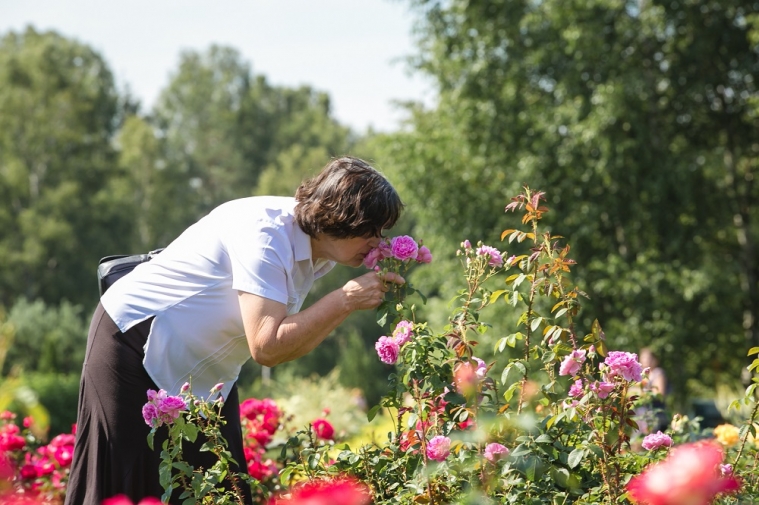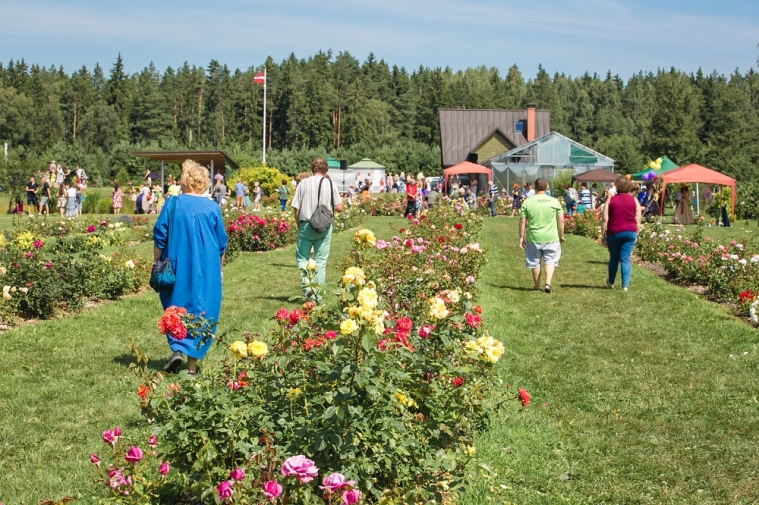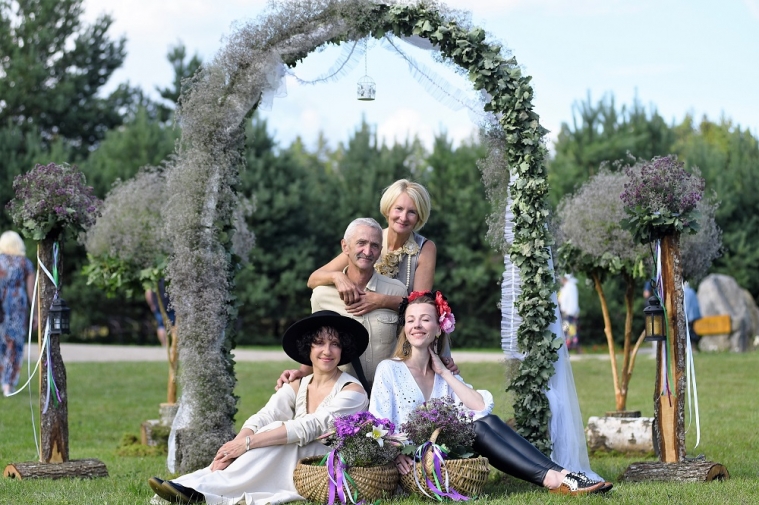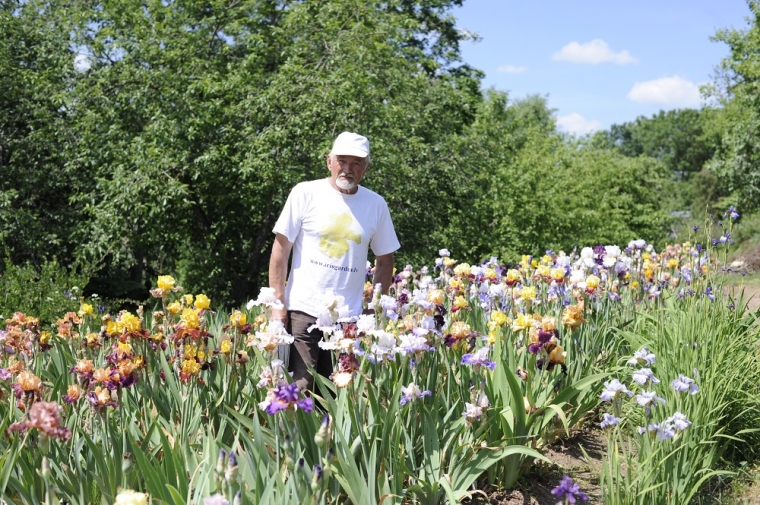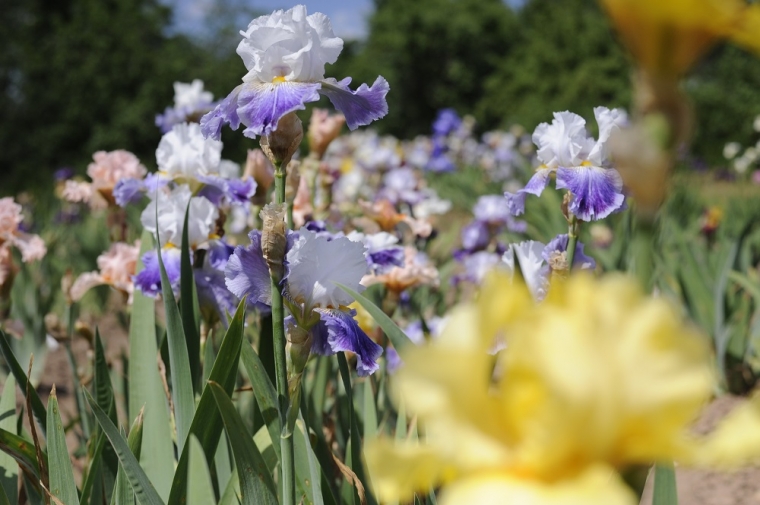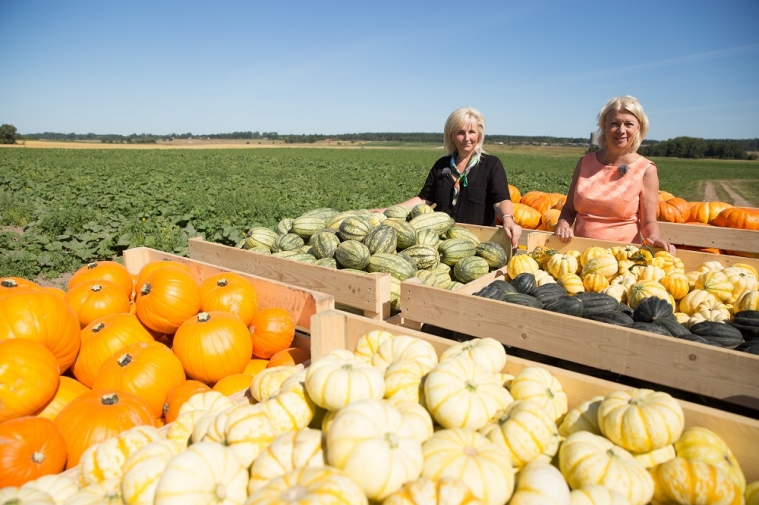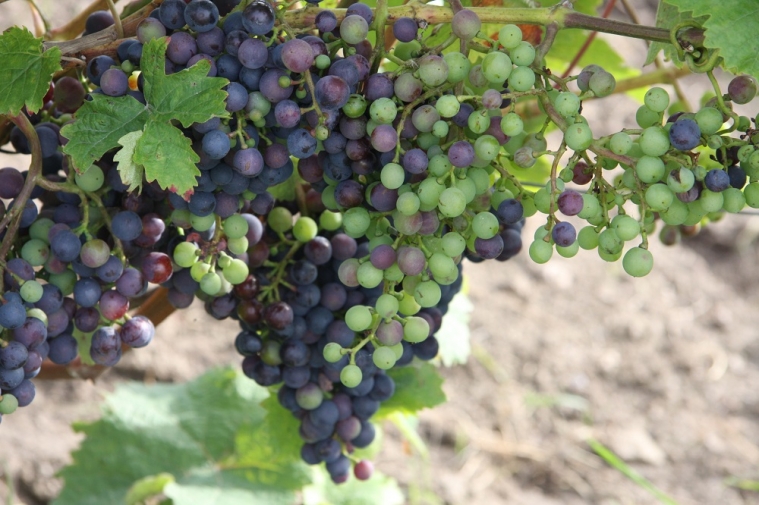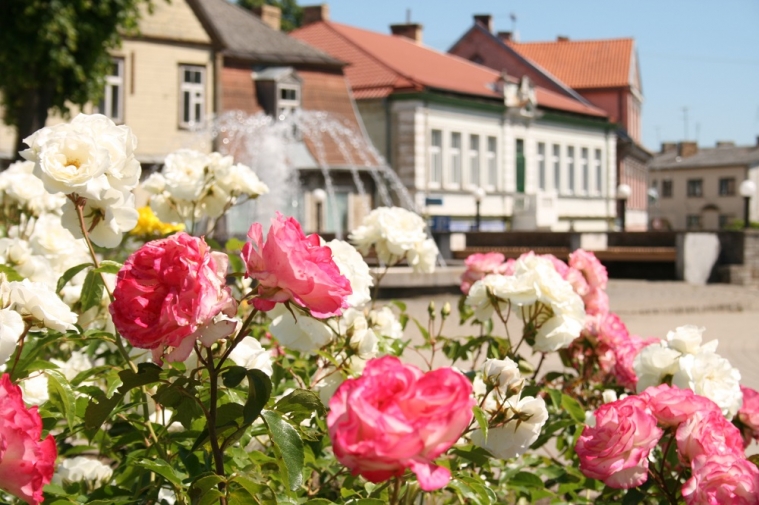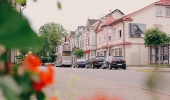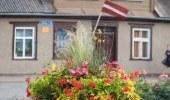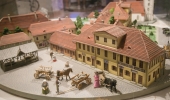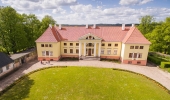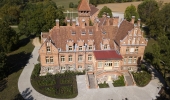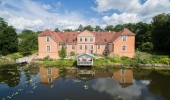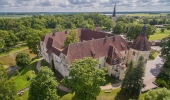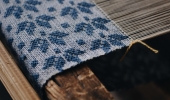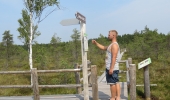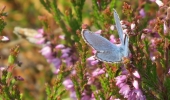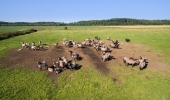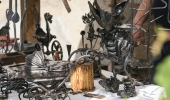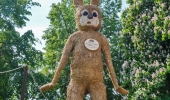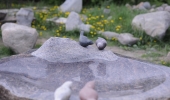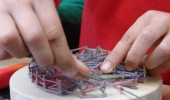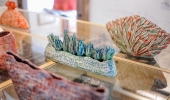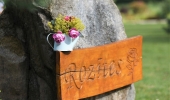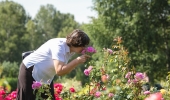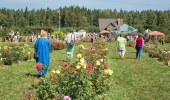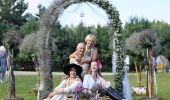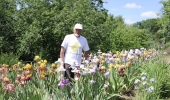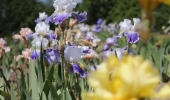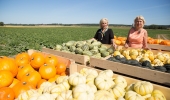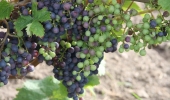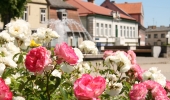 Creative workshops
To show off various crafting abilities and take part creatively, you can go to the blacksmith Gints Haņeckis in Tukums, the leatherworker Andris Mihaļskis at his workshop "Andrii Art" in Tukums, at the Tukums Weavers' Workshop, at the Straw Workshop, at the stone carver Gatis Celitāns' workshop "Kaltakmens" in Pūre, at the ceramist Ivars Grasis in Apšuciems and the ceramist Velga Melne at the Jaunpils Crafts' Centre. You can learn about the secrets of wickerwork from the master Pēteris Tutāns at the wicker working workshop in Milzkalne, as well as enjoy various creative and unusual activities at the creative workshop "Ligzda" in Tukums, "7 balles" near Jaunpils and Frontline Art Workshop in Ķemeri National Park.
Roses and decorative gardens
Tukums earned its fame as the rose town already a long time ago, and it is the merit of industrious local residents, because horticultural farms in Tukums had been operating already 100 years ago, and skills and mastery of not only rose cultivation has been
passed down from generation to generation and were renowned in all times. Today, Tukums has earned its fame as the Rose Town not only thanks to the Rose Festival celebrated here in mid-July, with its largest living rose garland-making, but also owing to the flower beds with more than four thousand rose plants growing so far.
More than 20 various rose beds have been set up in town parks gardens. Some of them have been gifted by locals, while others by local businesses. Since there have been many who have asked about the varieties and where they can be purchased, a special Rose route in Tukums has been set up to help you learn about roses and stories of making these flower beds. Come for a visit and experience the beauty of Tukums through roses!
You are also invited to enjoy the beauty of roses in the possibly largest rose collection garden in Latvia "Rozītes" in Sēme, inviting to explore a collection of around 4000 flowers, enjoy in a free ambience and buy rose plants.
In Tukums, you can also explore the landscape architect Dace Lukševica's decorative garden, while on the way to Kandava you can see gladiolus and irises at the selectionist Laimonis Zaķis "Īrisu dārzs". You can visit Engure during magnolia blooming to see the decorative garden of Ligita Čukure with many different varieties of magnolia, but in the summer, roses and other flowers and interesting plants. All you need to do is choose a suitable weather to explore the gardens!
Farmers and farming goods
Our industrious farmers are also inviting on a visit, happy to show around and boast with countryside bounties. If you are interested, you can also ask for farmers' advice on how to care for fruit trees and cultivate pumpkins, grapes and other fruits and vegetables. They are sure to share their extensive experience.
In our area, you can explore one of the largest pumpkin farms in Latvia - the farm "Kliblapsas", which, in an entertaining way, invite you to explore and taste this sun-kissed berry. On a beautiful, hilly landscape, you will see vineyards at the farm "Mazburkas", which you can visit and taste its harvest, but near Tukums, you can go wine tasting at the wine cellar of the largest Latvian family winery "Abava", whose apple harvest comes from Tukums area.
Information about these and many more offers can be found on our website, in section "What to see".