News
20/06/2022
Art in Tukums, Tukums in Art
The Tukums Art Museum is known for its outstanding art collection, which in the first half of 1930-ties as started by the painter Leonīds Āriņš (1907–1991). The collection holds artwork by Janis Rozentāls, Johans Valters, Vilhelms Purvītis, Jēkabs Kazaks, Ģederts Eliass, Voldemārs Tone, Konrāds Ubāns, Jānis Tīdemanis, as well as locals Leonīds Āriņš, Ansis Artums, Kārlis Neilis, among others. At a special request, it is possible to see in person the collection of works that consists of more than 500 paintings and 200 graphic art works.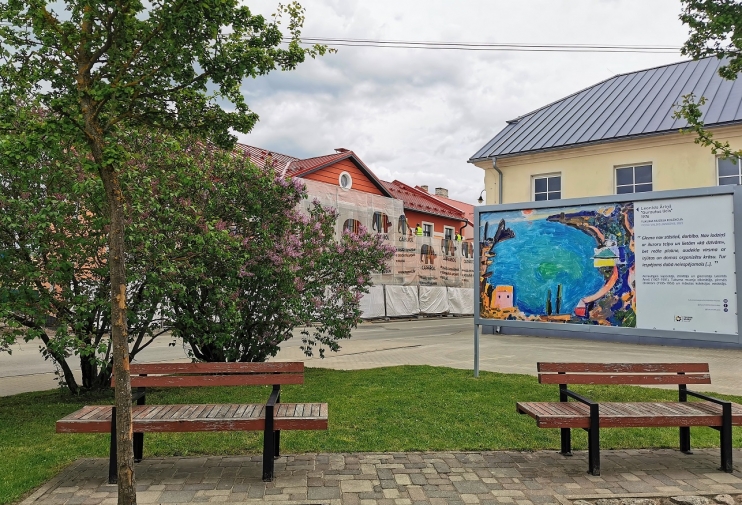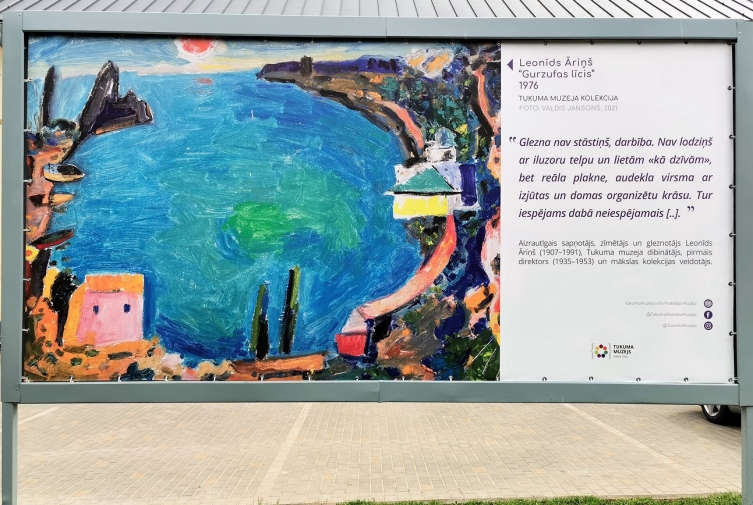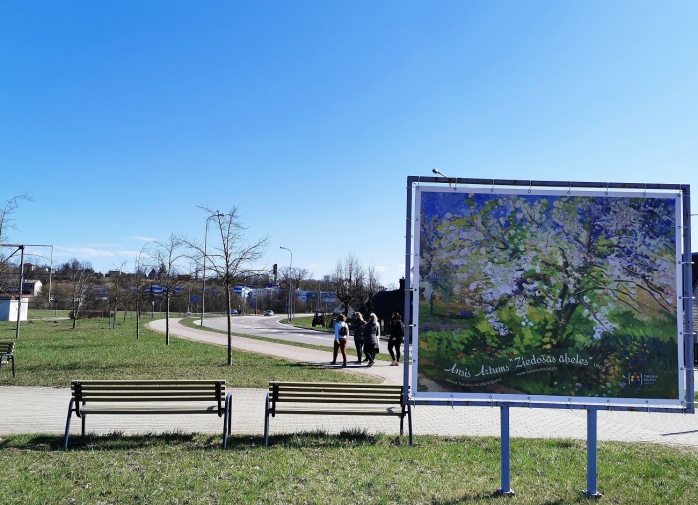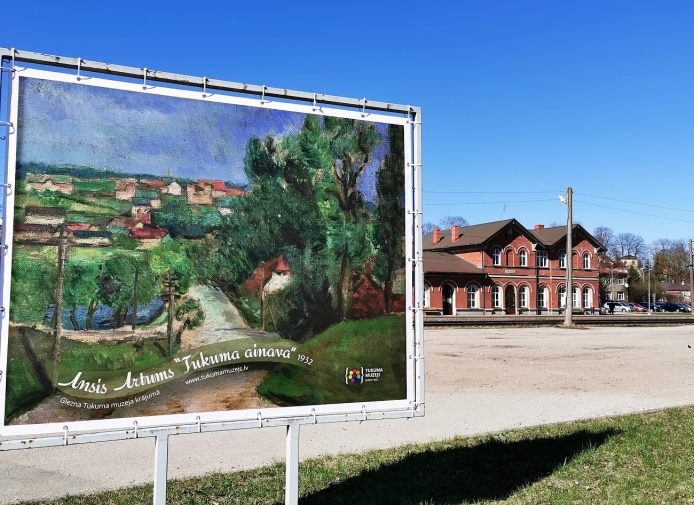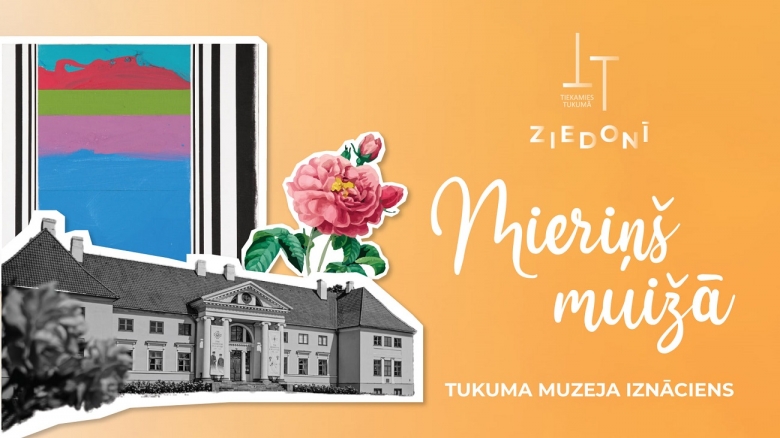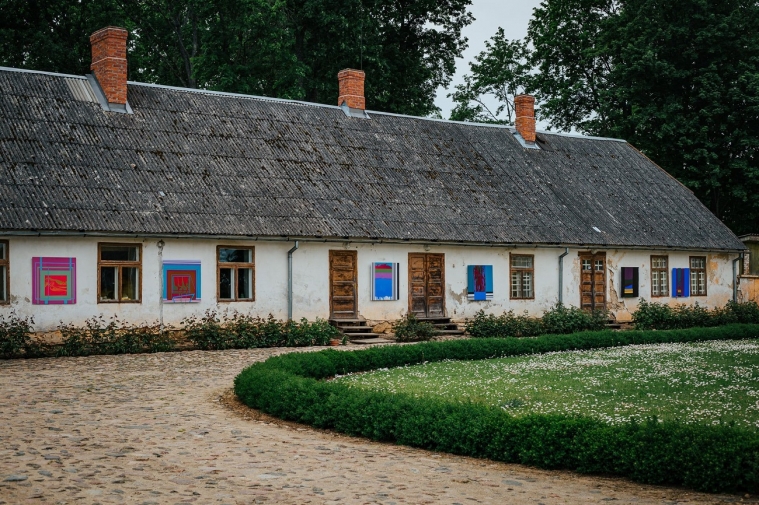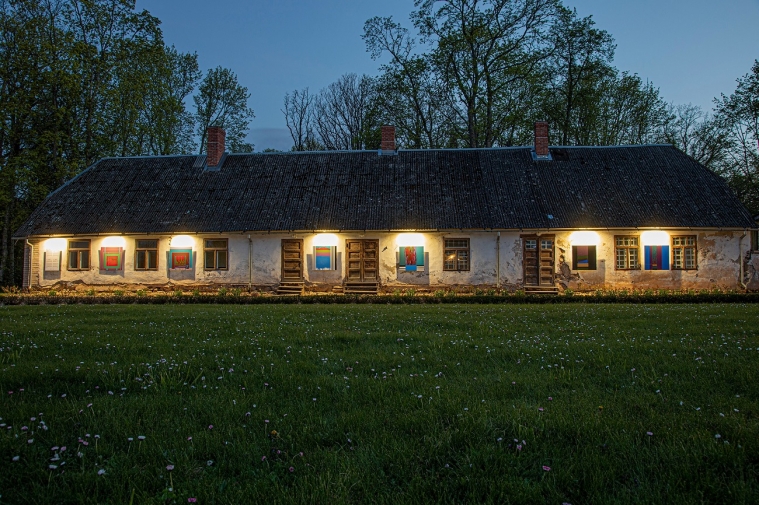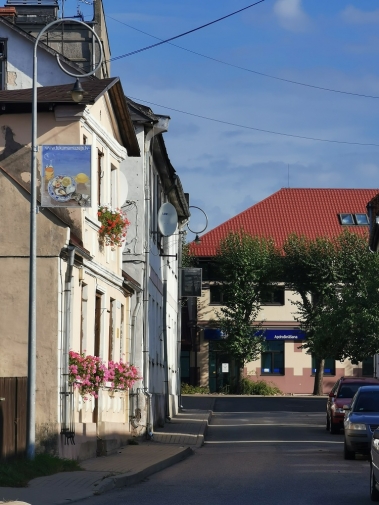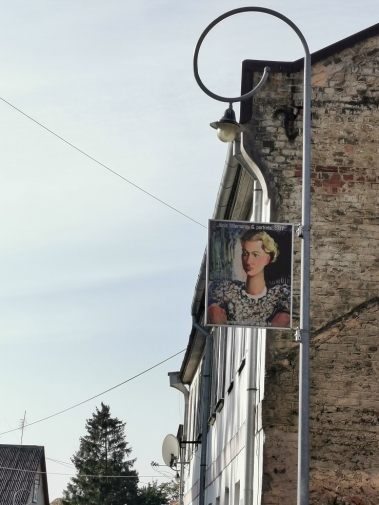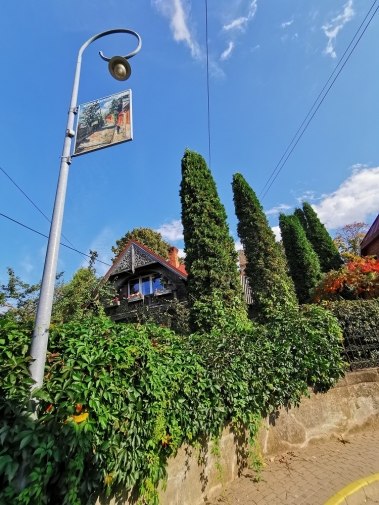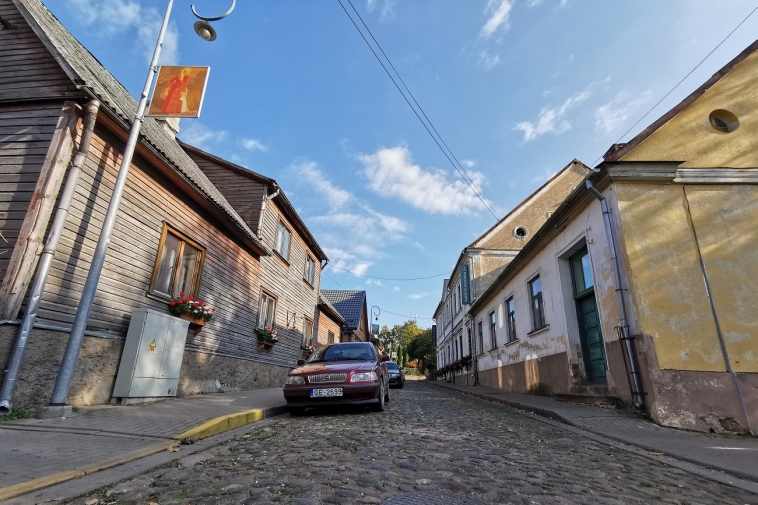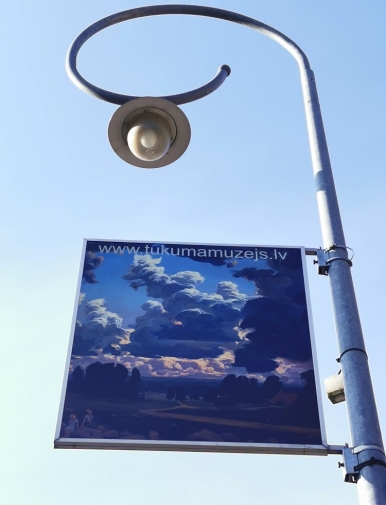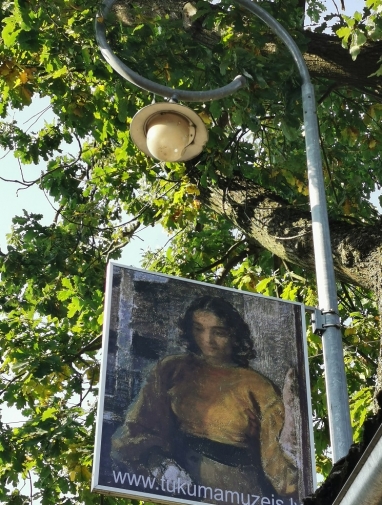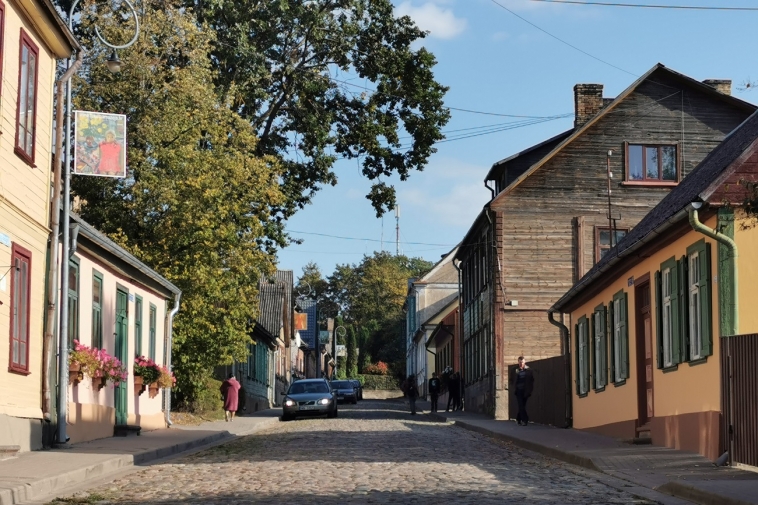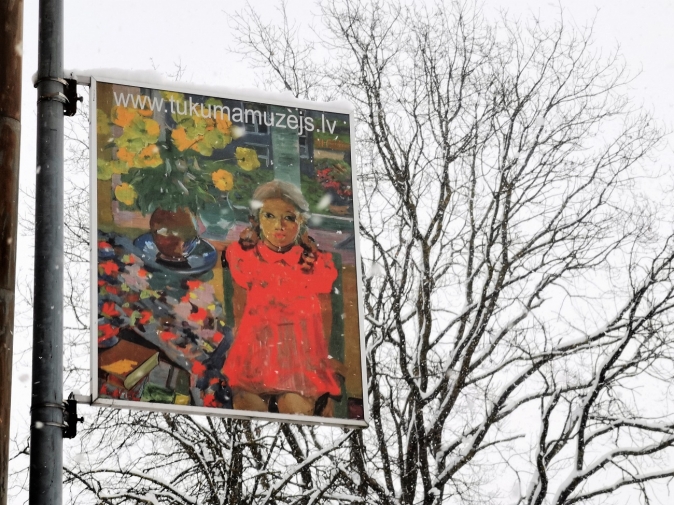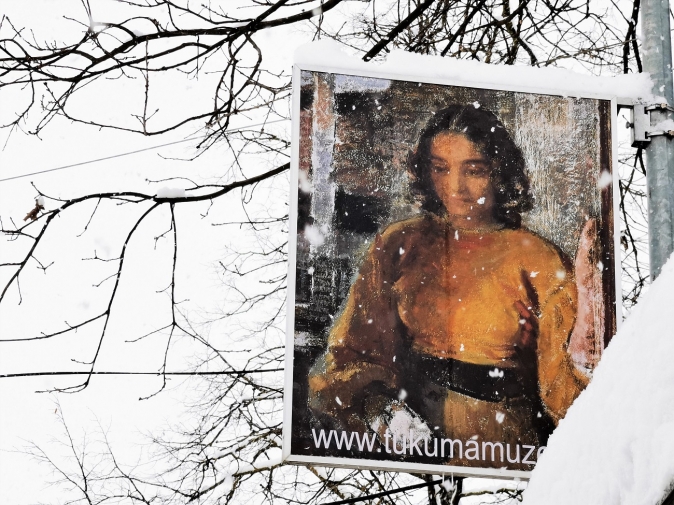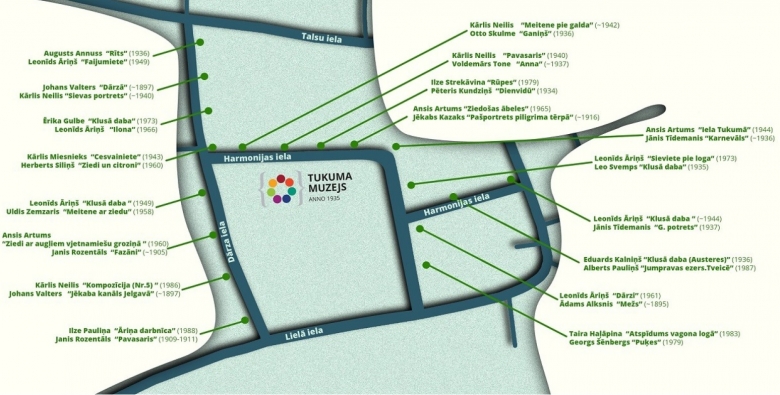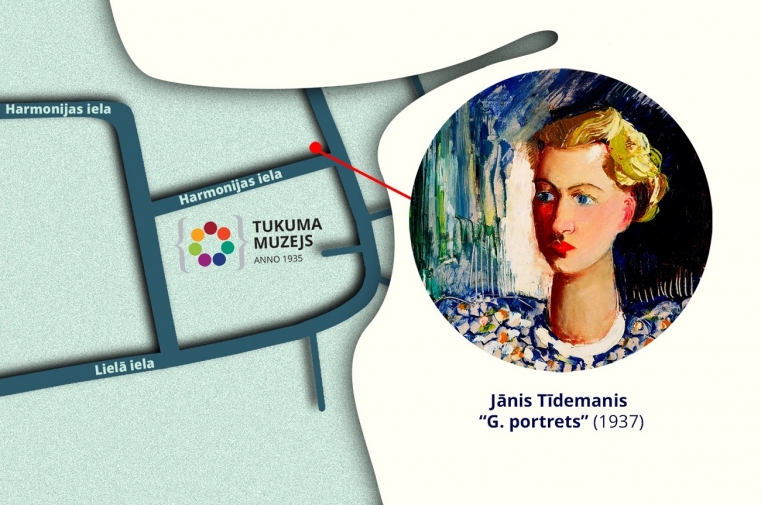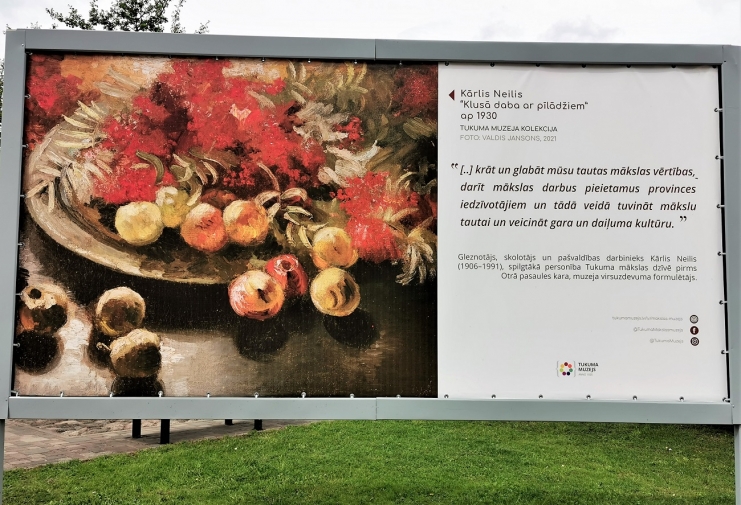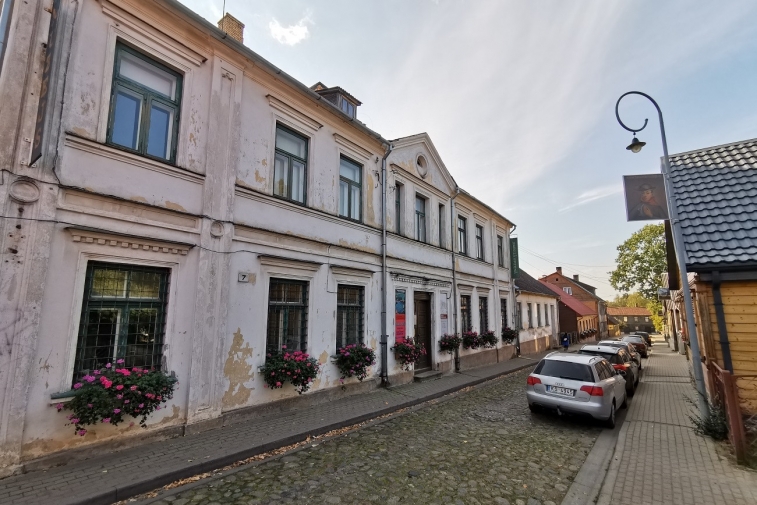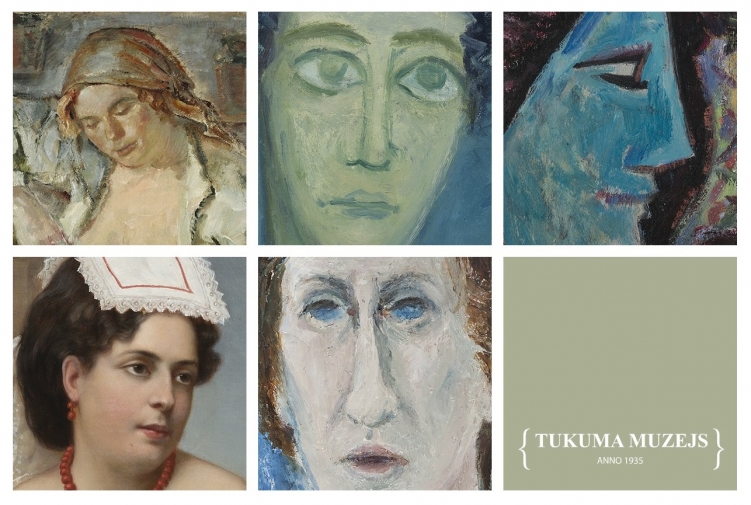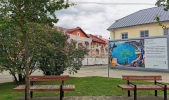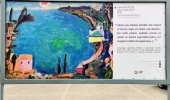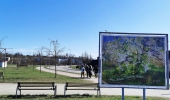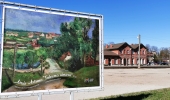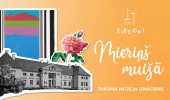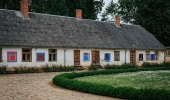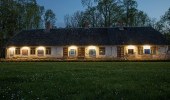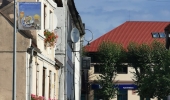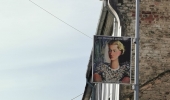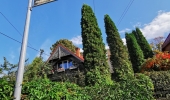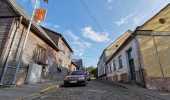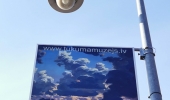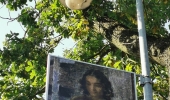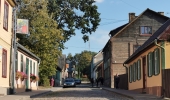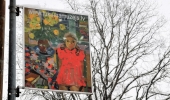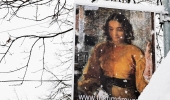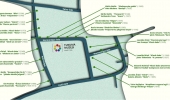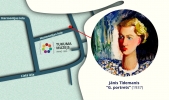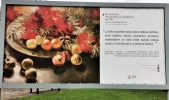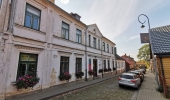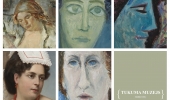 In the Old Town of Tukums – on lantern poles of Harmonijas and Dārza streets, reproductions of the most important Latvian artists' works can be seen, with originals held in the museum collection. Both streets are the most ornate streets of the historic centre, and they are closely linked with the Tukums Museum where it used to be (Dārza Street
1943–1997) and where it is now (Harmonijas Street 7).
In various places around Tukums, you can also see reproductions of works by the artist Alberts Pauliņš with views and panoramas of Tukums, inviting to notice the colourful and picturesque air of the town. Whereas the work by Leonīds Āriņš "Glezniecisks moments are ziediem" ("A pictorial moment with flowers", 1984) can be seen in the dormitory suburbs, while on Raudas Street, on the Tukums Health Centre, you will see the wall mural "Raudas Street".