News
11/09/2019
Apple Festival in Arlavciems
Do you know where Arlavciems is? This is where one of the ķoniņi villages on the Tukums side was located in past. Now it's a place in Slampe parish where the family winery Abavas has a homeplace. Do you know that there will be celebrated an Apple Festival on September 21?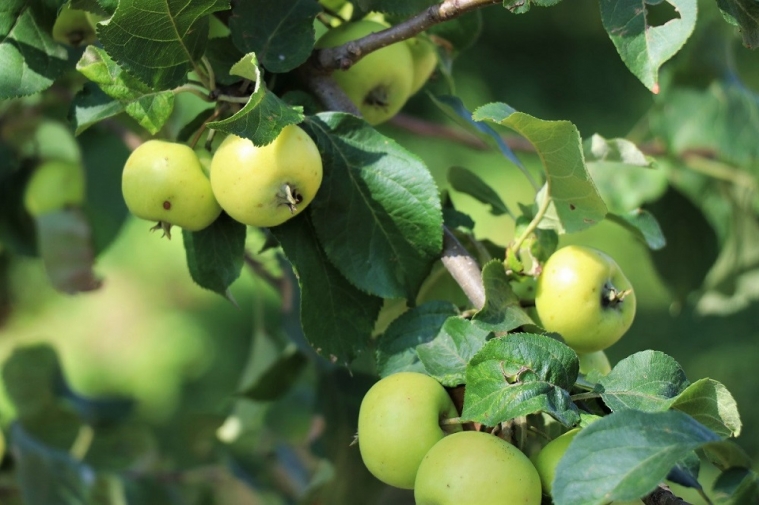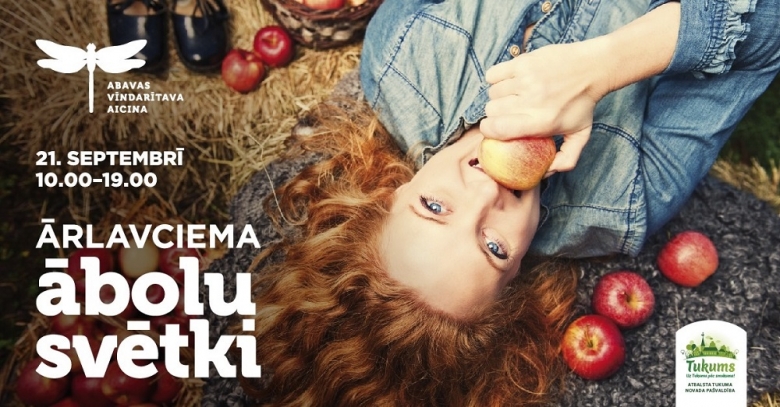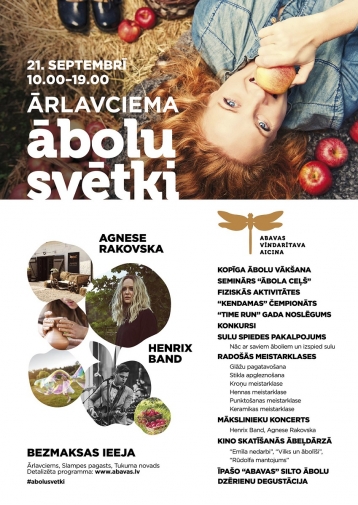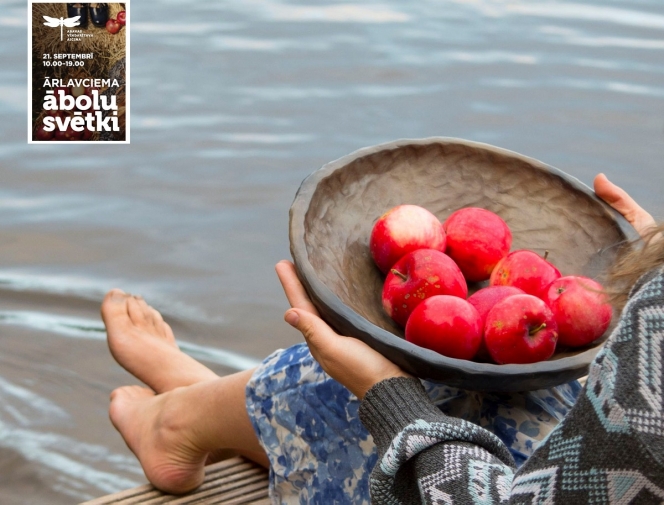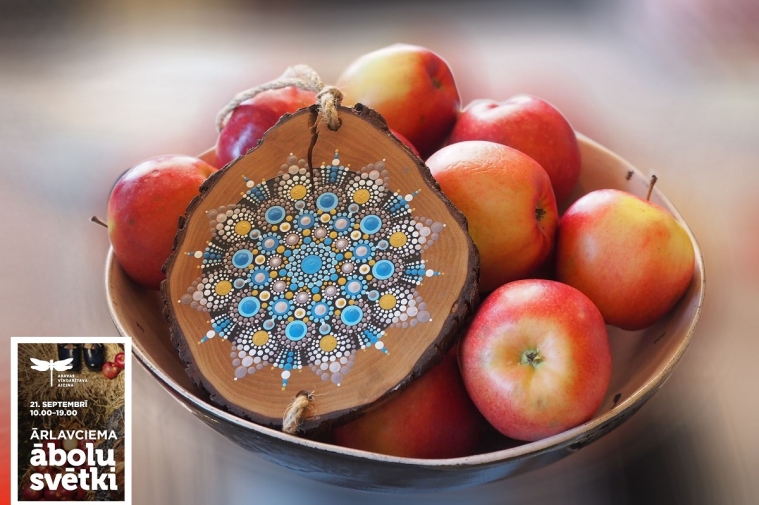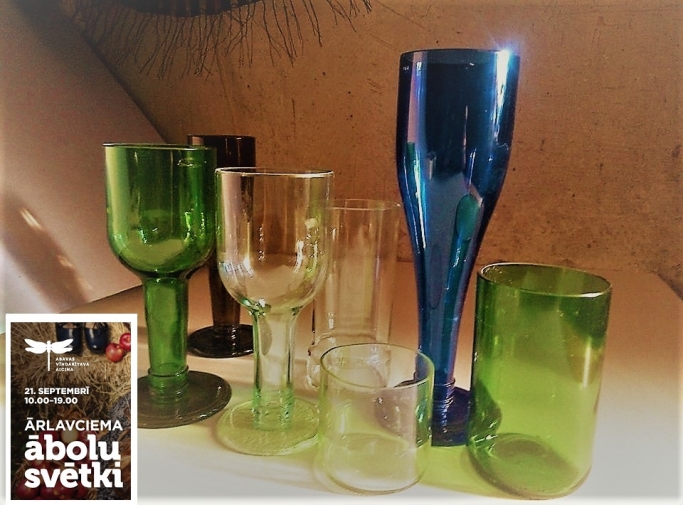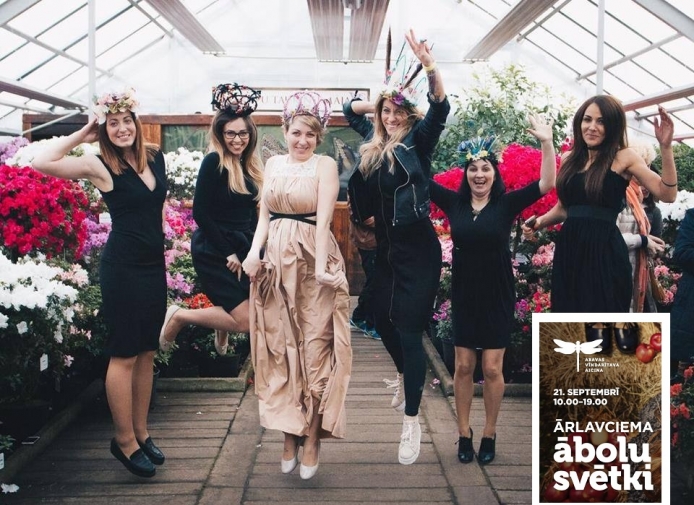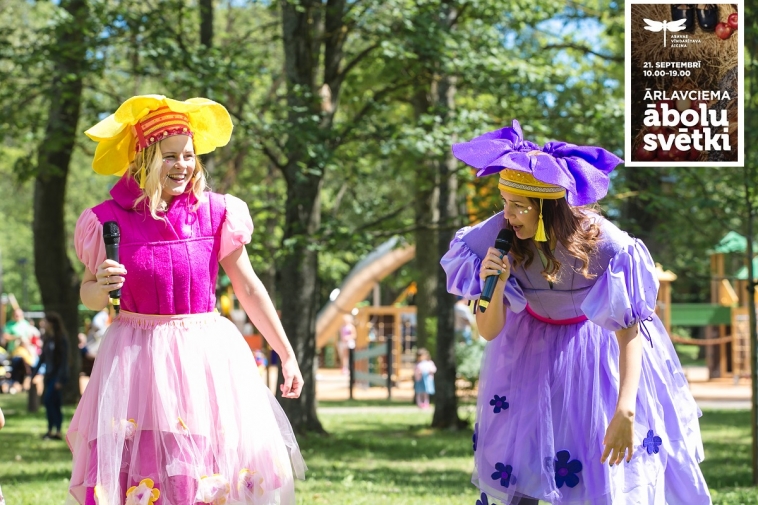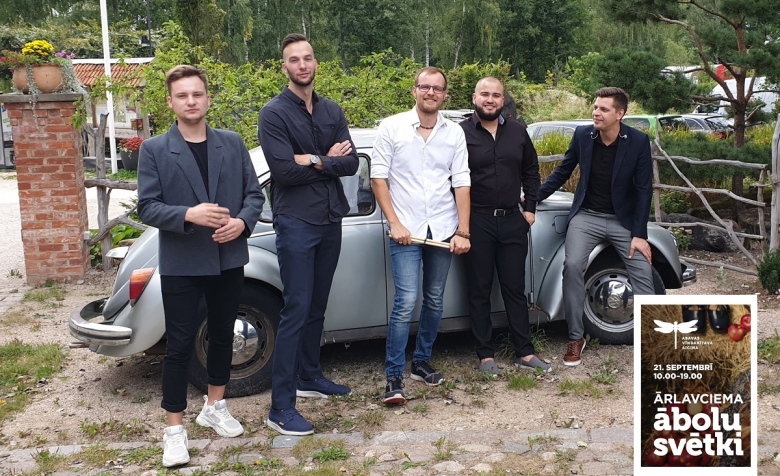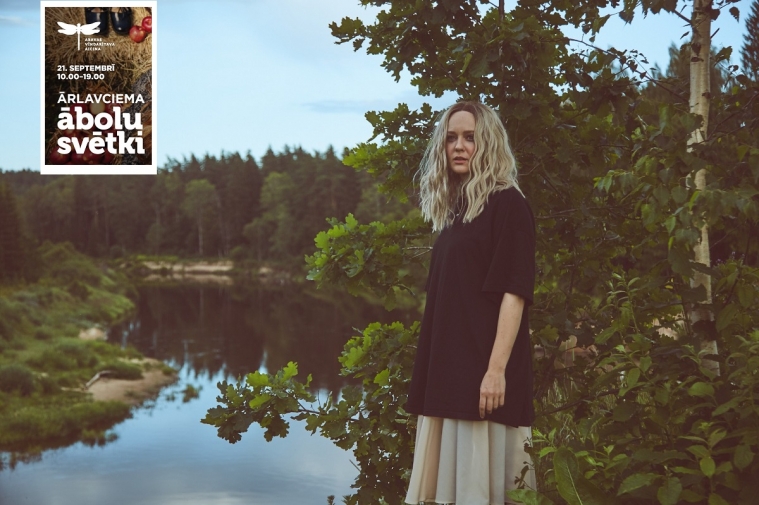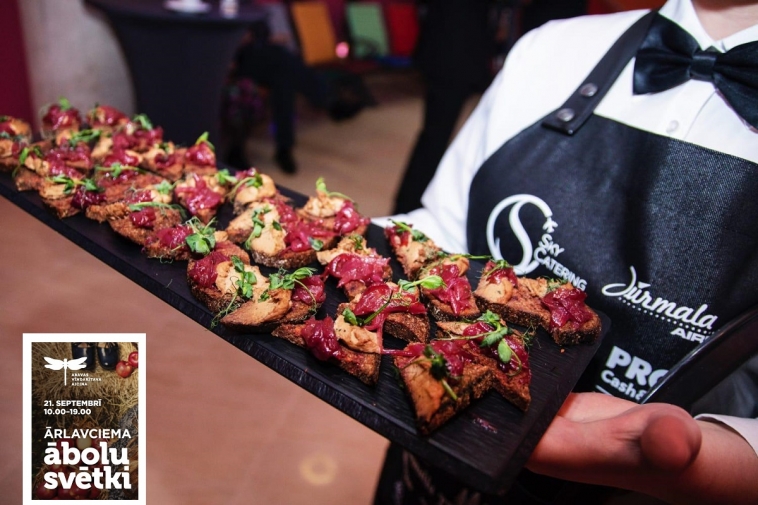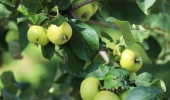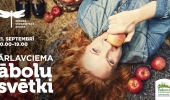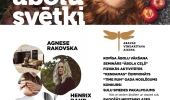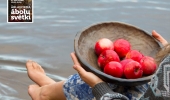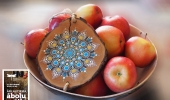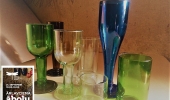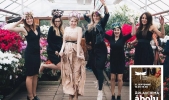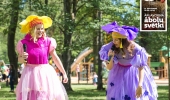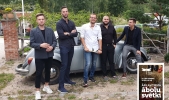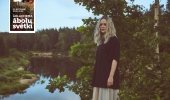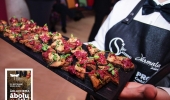 During the event you will be able to participate in a special seminar on apple cultivation and cultivation, participate in various activities and creative master classes, watch well-known and beloved Latvian cinema films, so families with children, as well as bigger and smaller friends' companies are especially welcome. In the second half of the day we will enjoy Agnese Rakovska and Henrix Band.
Program of the day:
10:00 - 12:00 Lecture on and apple path - seedlings, planting, crop years, variety differences, harvesting and storage process and processing. Lecturer - Inese Drudze.
10:00 - 14:00 Apples harvesting in the apple orchard of Abava Winery.
10:00 - 19:00 Mobile Juicer - squeeze apple juice from our own or our apples (for a friendly fee).
12:00 Cartoon "Apple bag" (Ābolu soma) and movie for the whole family "Emil do not work" (Emīla nedarbi) on the big screen.
14:00 Feature film "The Legacy of Rudolph" (Rūdolfa mantojums) on the big screen.
2:30 pm Kendam Master Class and competitions.
15:00 - 20:00 Musical greetings by Henrix band and Agnes Rakovski.
17:45 Competition for and around apples.
Creative workshops will work all day round.
Free admission to the event throughout the day.