Pumpkin farm Kliblapsas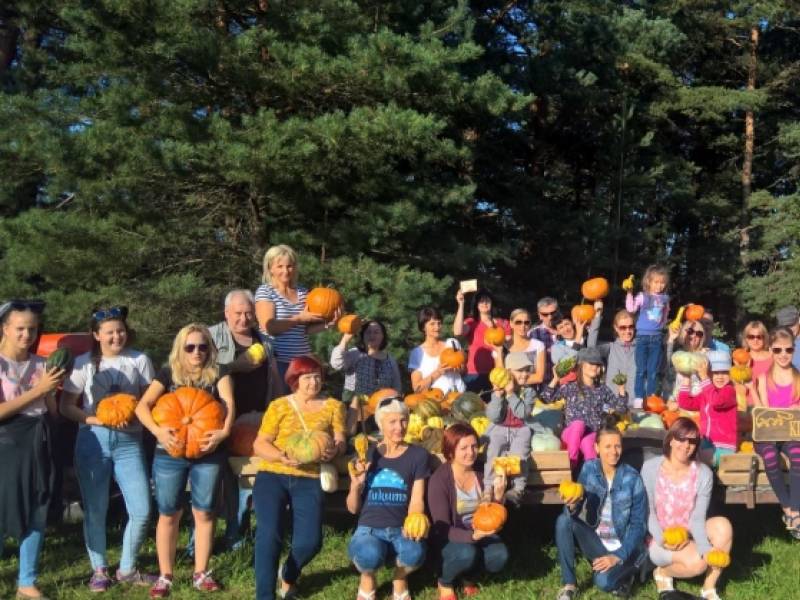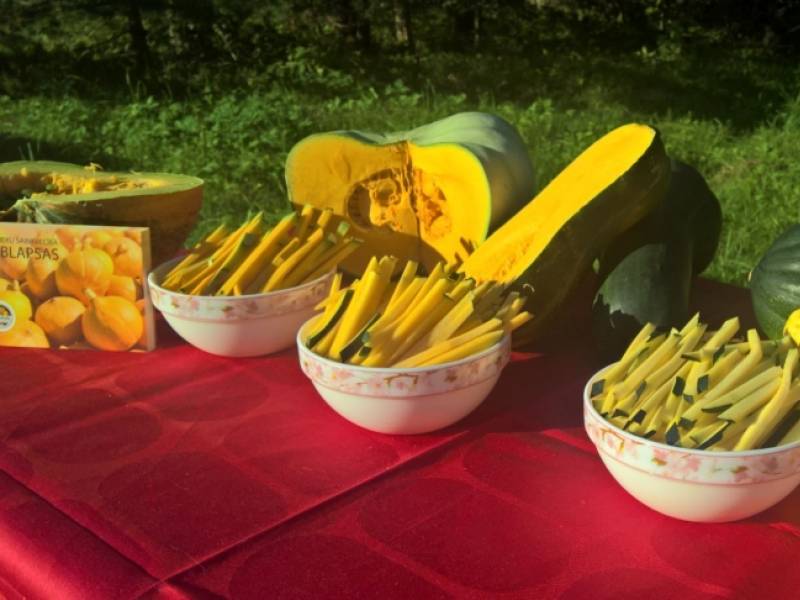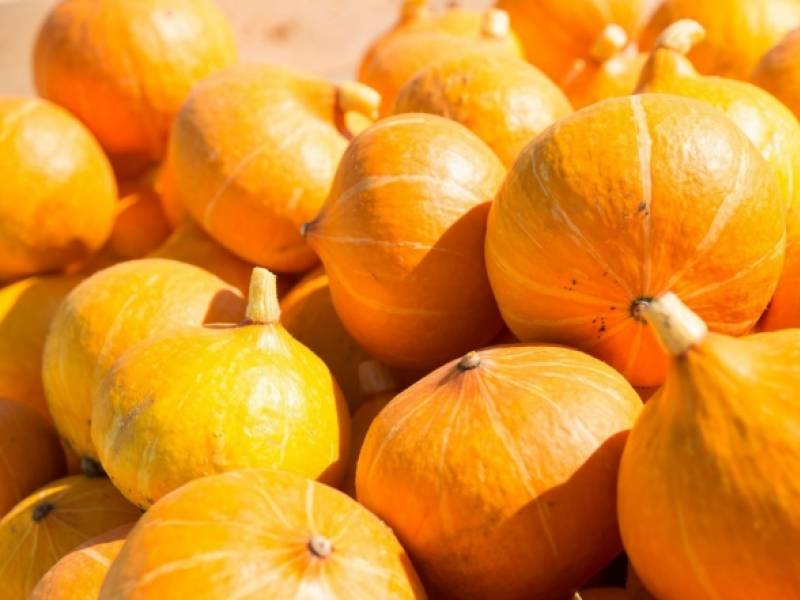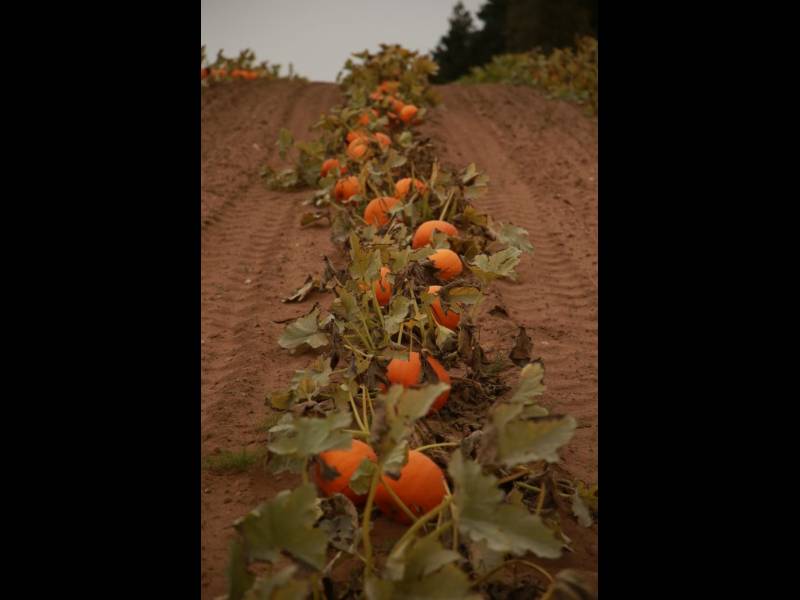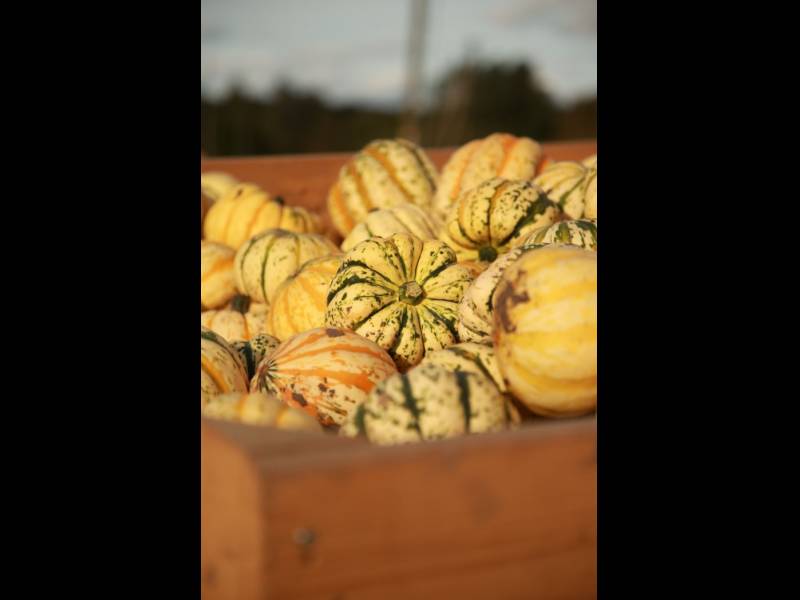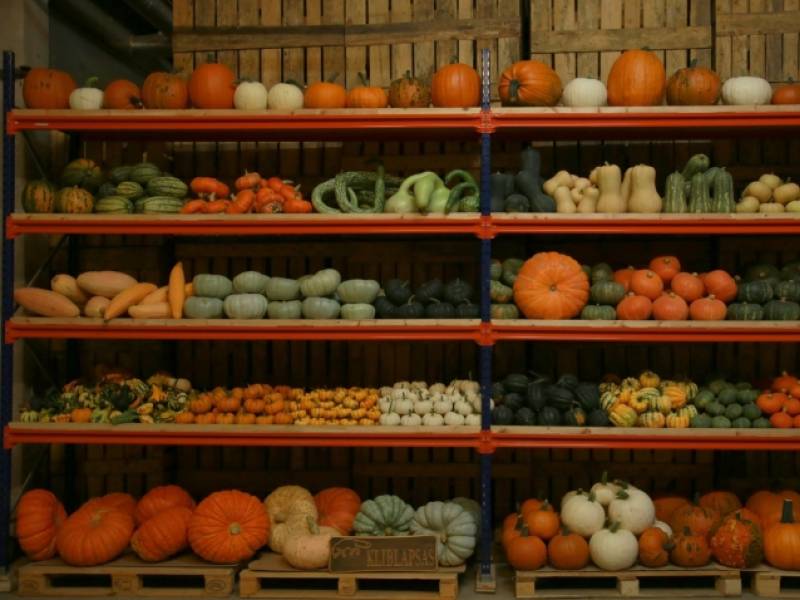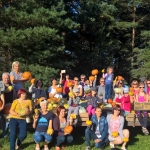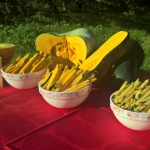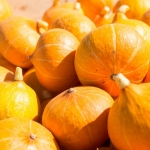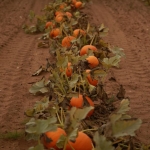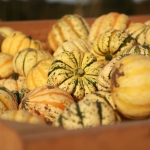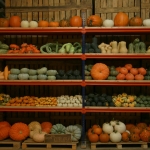 Description
The farm "Kliblapsas" cultivates pumpkins in an area of about 30 ha and is one of the largest growers of this berry in Latvia. The owners' family has been growing pumpkins for more than 6 years. The hostess Ilze Venterzute admits that the cultivation of pumpkins on their land has grown together with the supermarket chain "Rimi", which is the key buyer of the harvest.
Initially, they cultivated the Hokaido variety, which is a very sweet and strong pumpkin, which after frying tastes of fava beans. Currently, about 40 different varieties are grown here, divided into 7 groups: butternut squash, muscat squash, spaghetti squash, acorn squash, nut squash and others. Each variety is different not only in appearance but also in taste, and you can experiment with them, for example, eat uncooked, boiled or fried, until you find a flavour that you like most. Here, a pumpkin of their liking will even be found by those, who often announce loudly and proudly: "I don't eat pumpkins!"
During the visit to the farm, the guests can observe the vast variety of pumpkins and how they are cultivated. Everyone will be given an opportunity to taste the different pumpkin flavours and find out that they are quite unlike each other and differ in many ways.
The most favourable time to visit the farm is from August till October during the pumpkin harvest. The tour is one hour long, and during the visit you can also buy pumpkins of their liking.
Entry fee

3 EUR adults
1,50 EUR pupil

Contact information

"Kliblapsas" storage, Pūre parish, Tukums region

Working time

Advance arragements for the visits.
Suggested time of visit from August to October.

Phone

(+371) 29152085