Creative Workshop "7 Balles"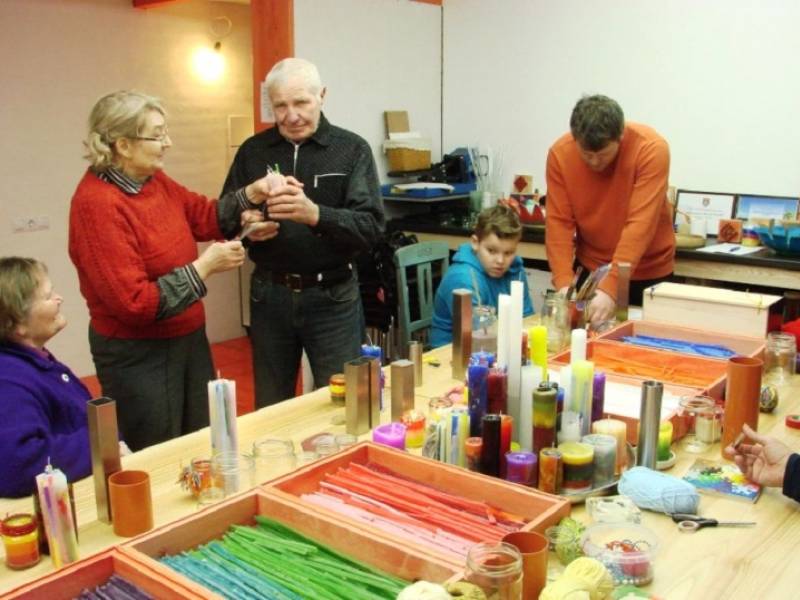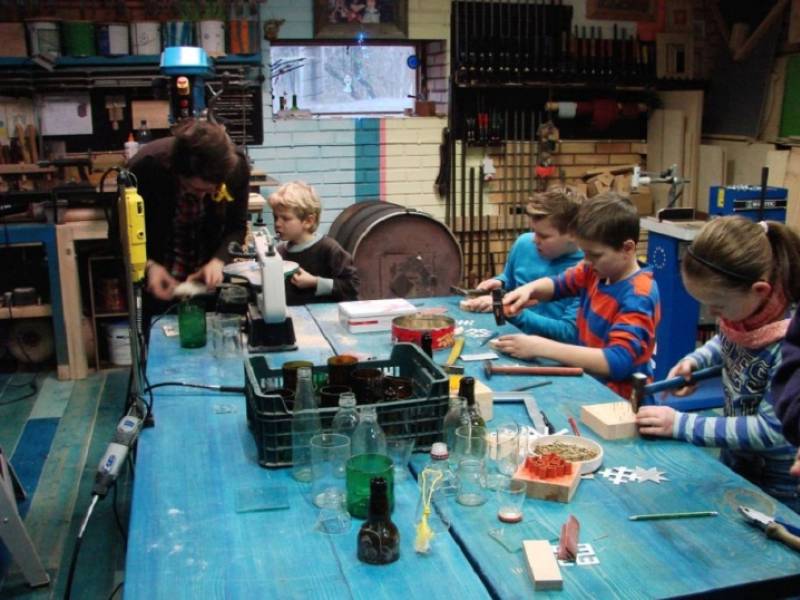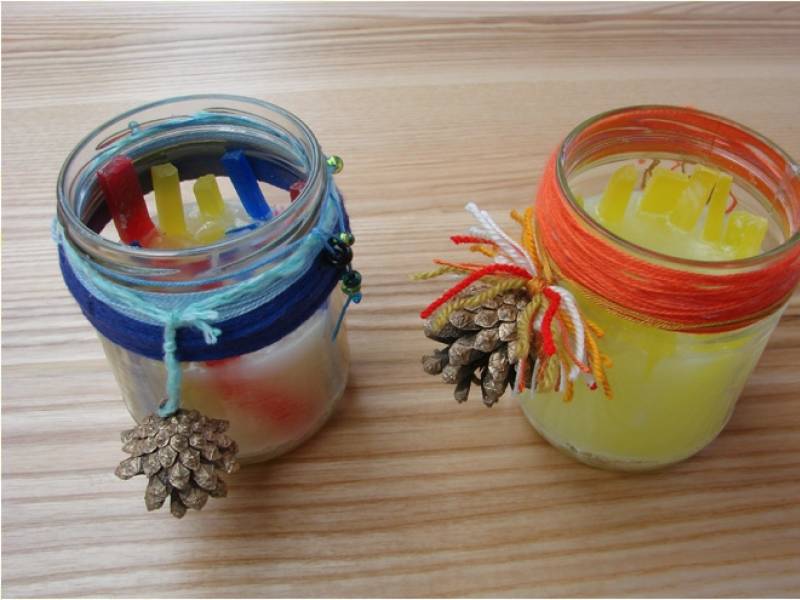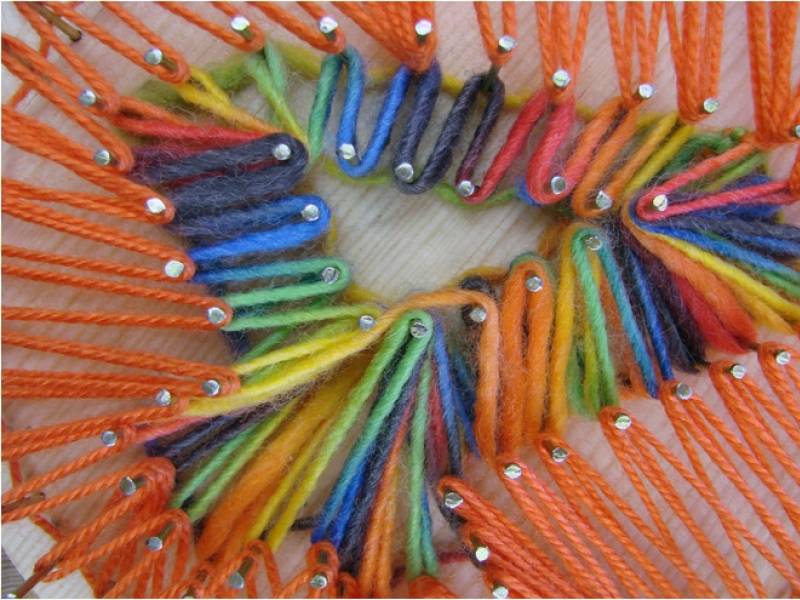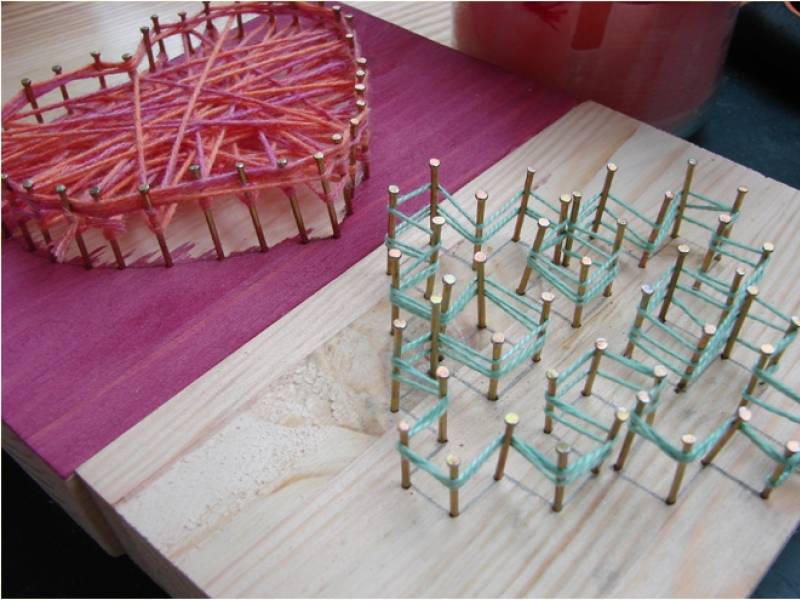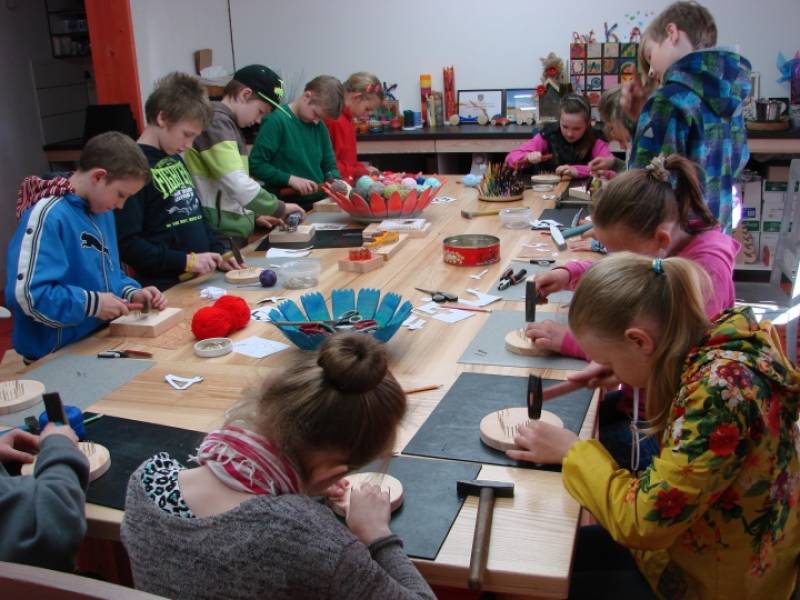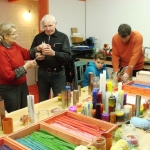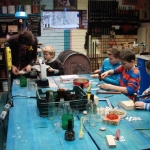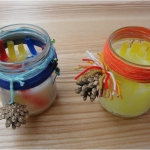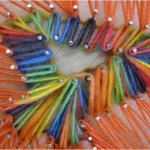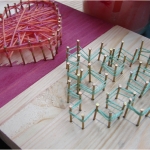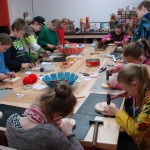 Description
The society "7 BALLES" offers various activities in creative and fantasy workshops: candle-making, wooden car and ship building, making designs out of yarn on a wooden plank with nails (tinglošana), sawing of reflectors and ships, painting on fabric and wood. One or several pieces are made at the workshop at the guest's choice: a car, a puzzle or a wood carving. At the candle-making workshop, in a small dish that you decorate yourself, various candles are made, whereas the nail and yarn ornament is made by first drawing a design on the wooden plank, driving in nails and threading the yarn around them. This way, you can make Latvian signs, letters, symbols or a frame for a drawing.
Each activity takes around an hour. To make sure that your need for creativity is fulfilled, you can choose two different workshops.
Entry fee

Entrance fee: 1 EUR per person
Workshop: 1 creative work - 4 EUR per person; 2 creative works - 7 EUR per person

Contact information

"Graudiņi", Jaunpils parish, Jaunpils region

Working time

Advance arragements for the visits

Phone

(+371) 29211988, 26229076