Kalnmuiža Manor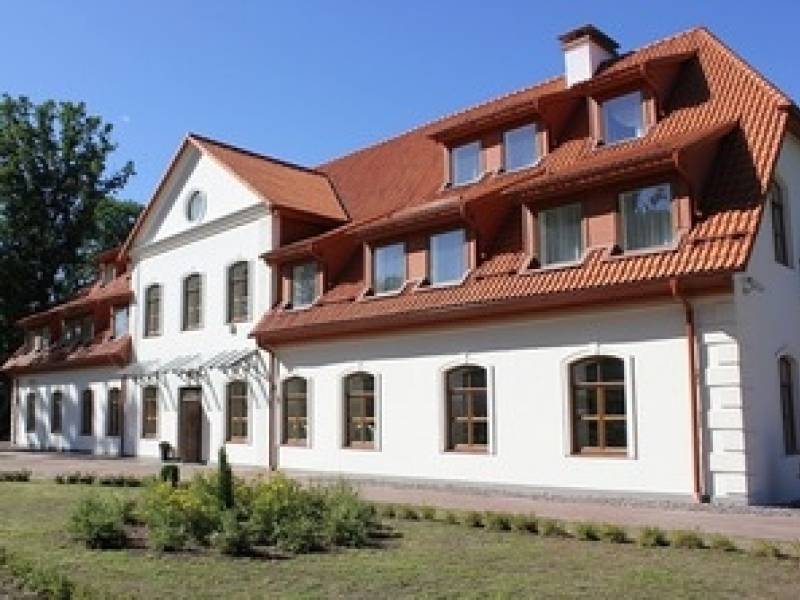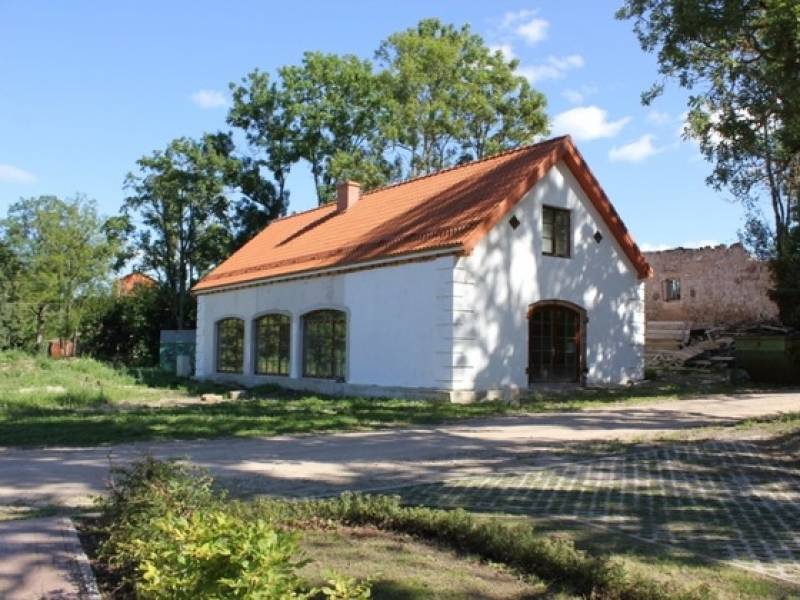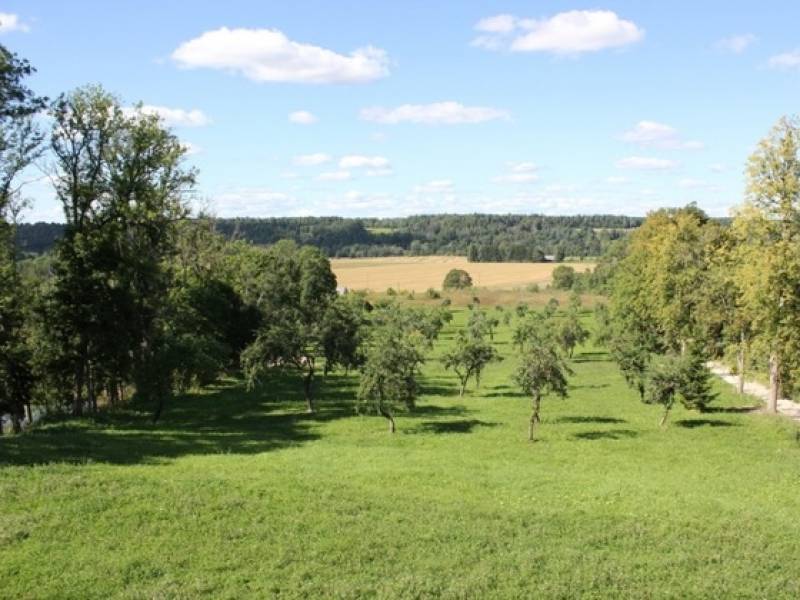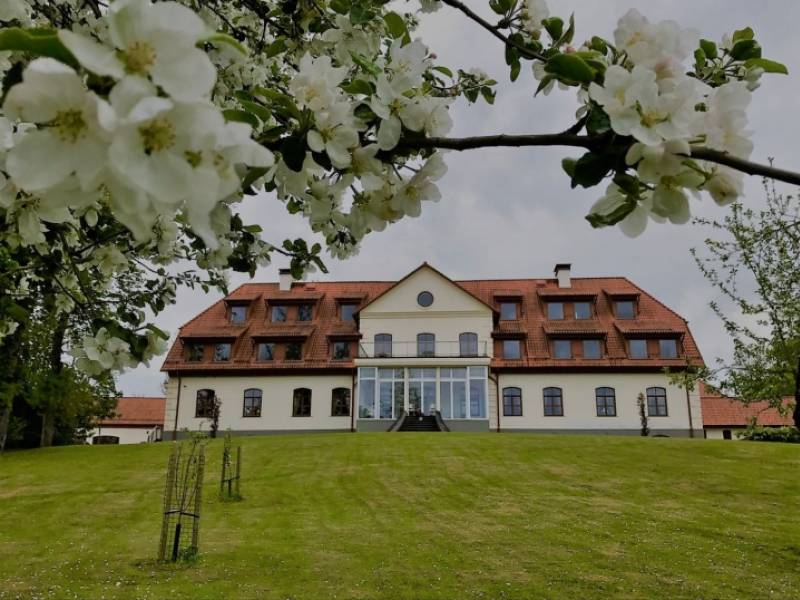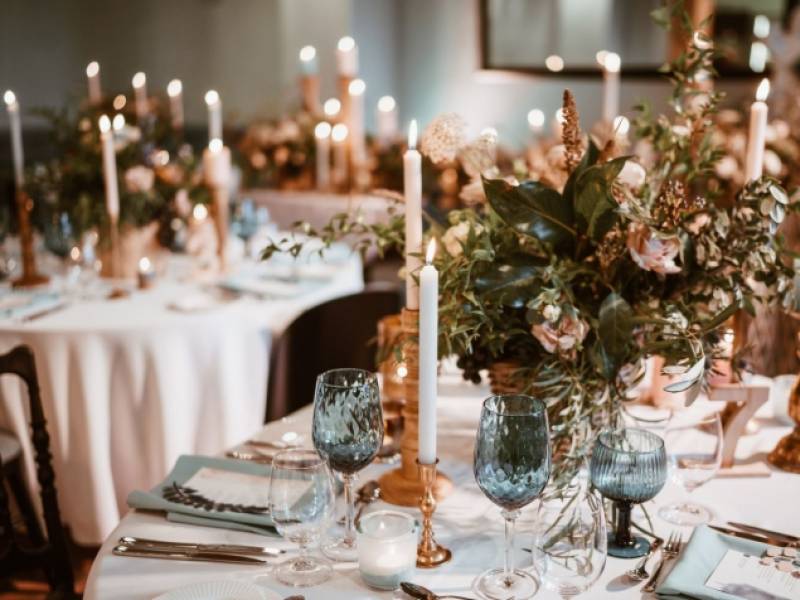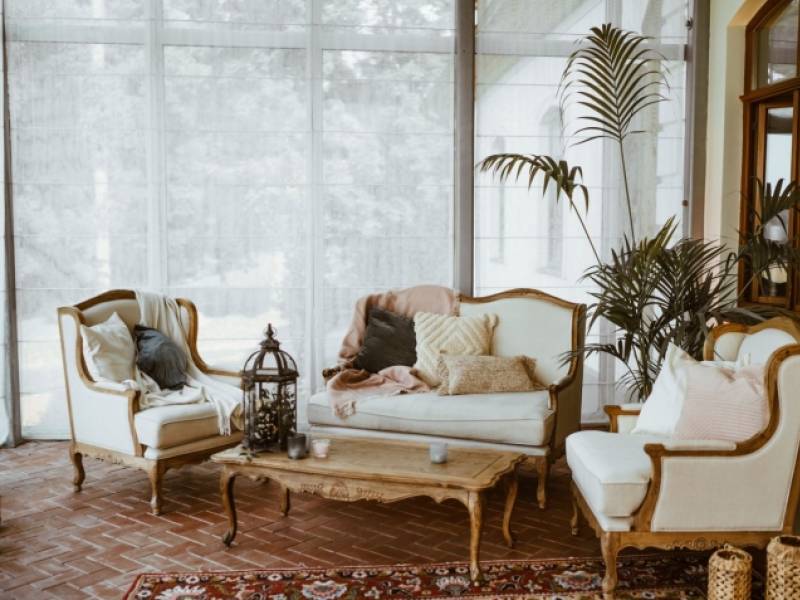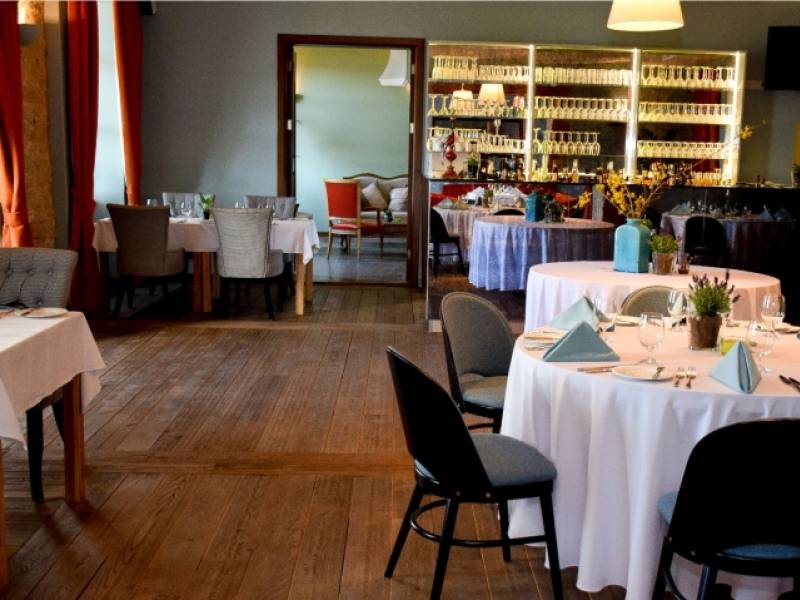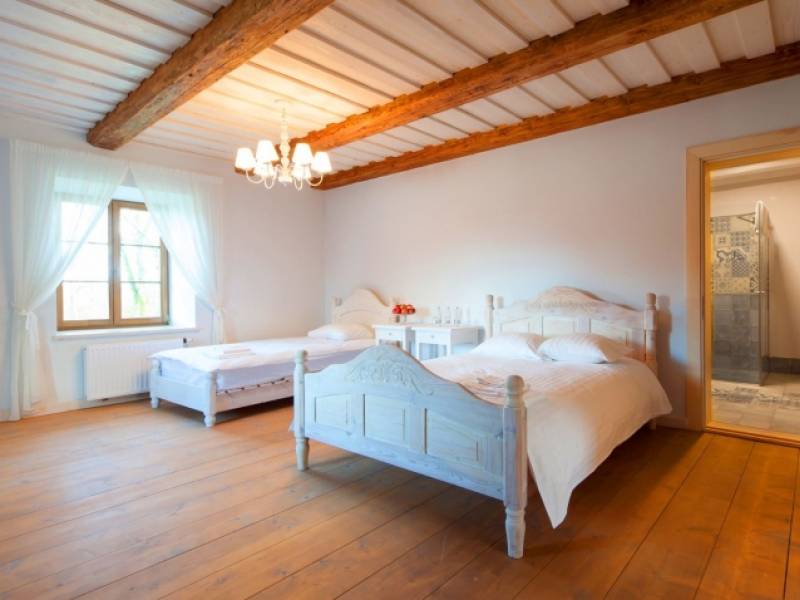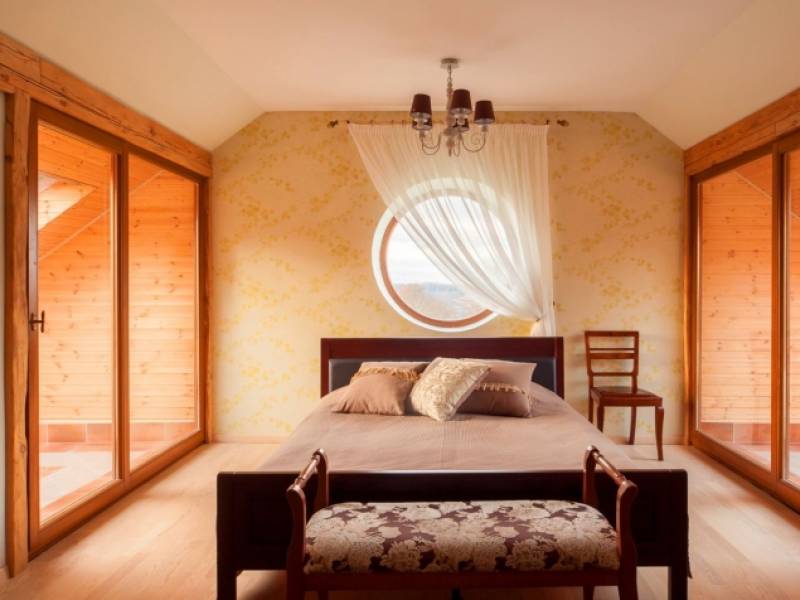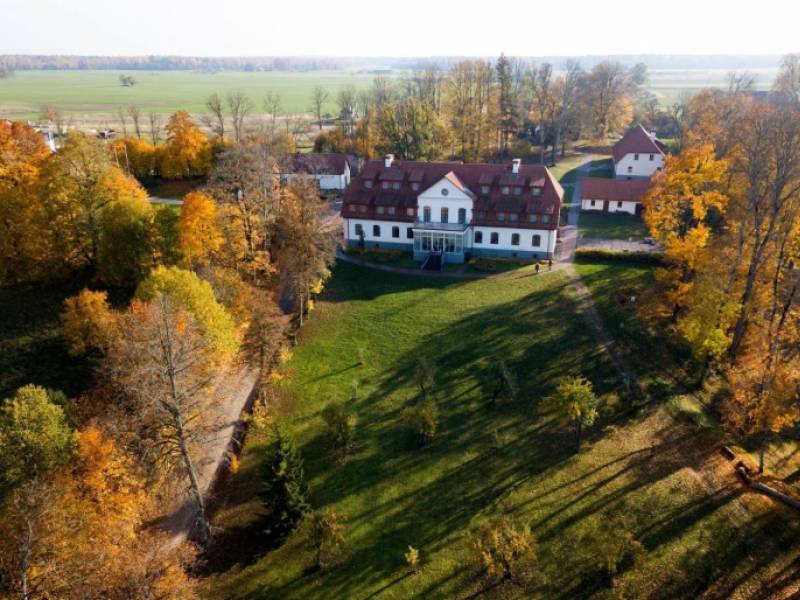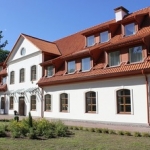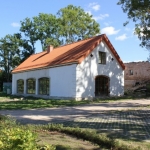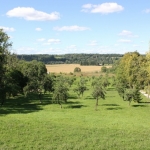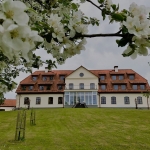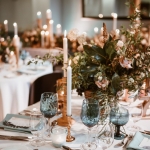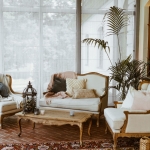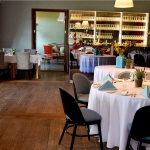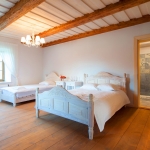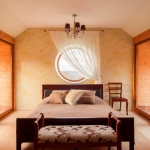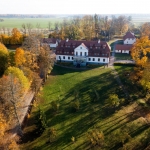 Description
Kalnmuiža Manor, also called Kalnamuiža Manor in Latvian and Hohenberg in German, is a medium-sized former private manor in Kandava Municipality on the left bank of the ancient Abava River valley, 10 km away from Kandava.

As a legal and economic unit, the manor has been around since at least the end of the 15th century. The central manor house and utility buildings were built in the beginning of the 19th century.

The manor house is located on a hill, which offers an excellent view to the apple orchard on its slopes. Since 2006, an elegant hotel with large celebration halls and a restaurant has been operating at the manor house and the nearby Slope Building. The rooms on the ground floor are for social events, such as banquets or dinner with friends, concerts or corporate events, as well as business meetings and celebratory events with full service for guests who appreciate country chic. Rooms for guests are on the first and second floors.
Entry fee

Entrance fee (excursion):
3 EUR adults,
1.50 EUR seniors and pupils,
15 EUR group (5 to 20 persons)

Contact information

Kalnmuiža Manor, Kandava parish, Kandava region

Working time

Advance arrangements for the visits.

Phone

(+371) 26699033