Durbe Manor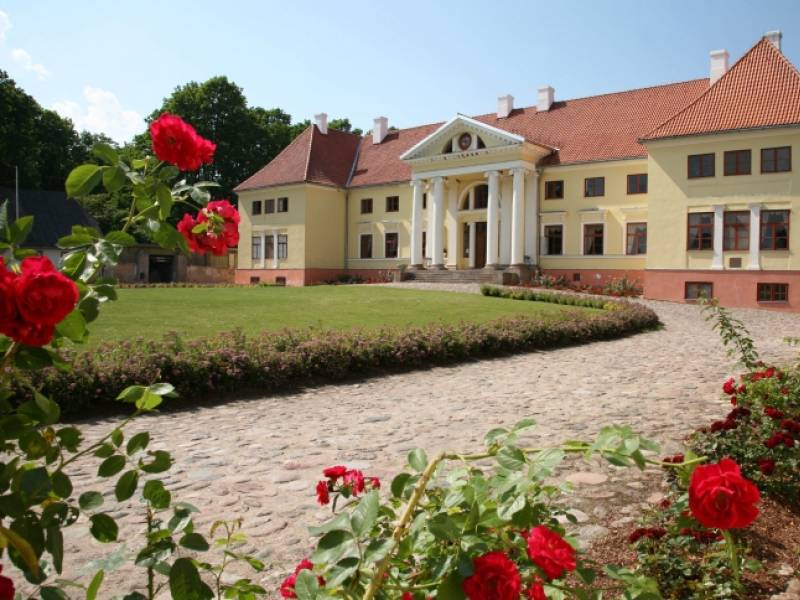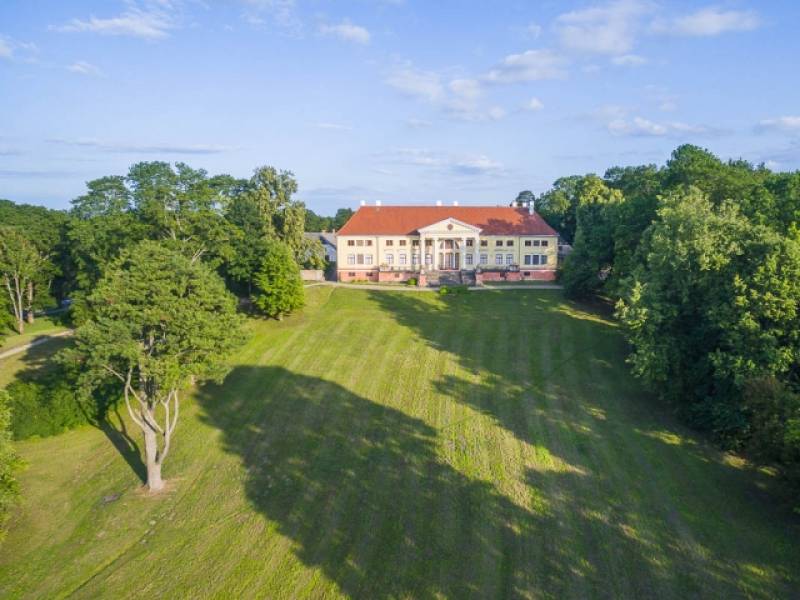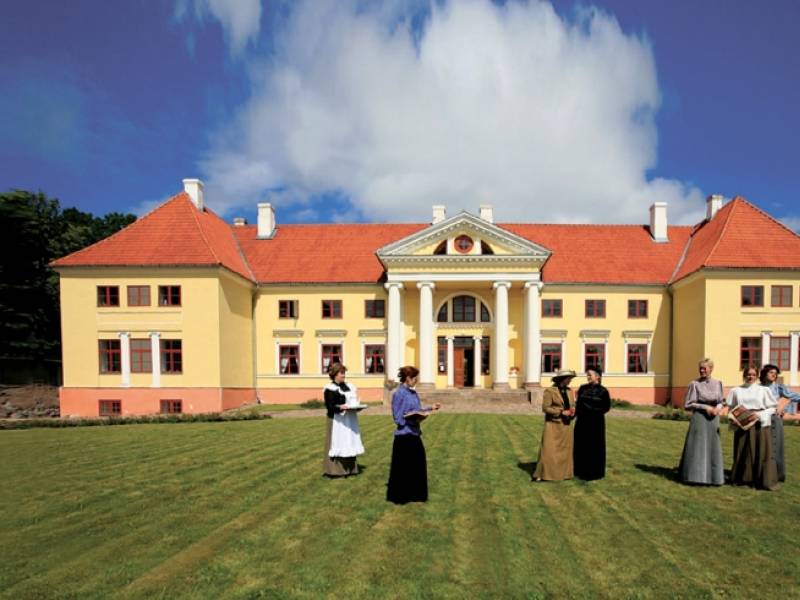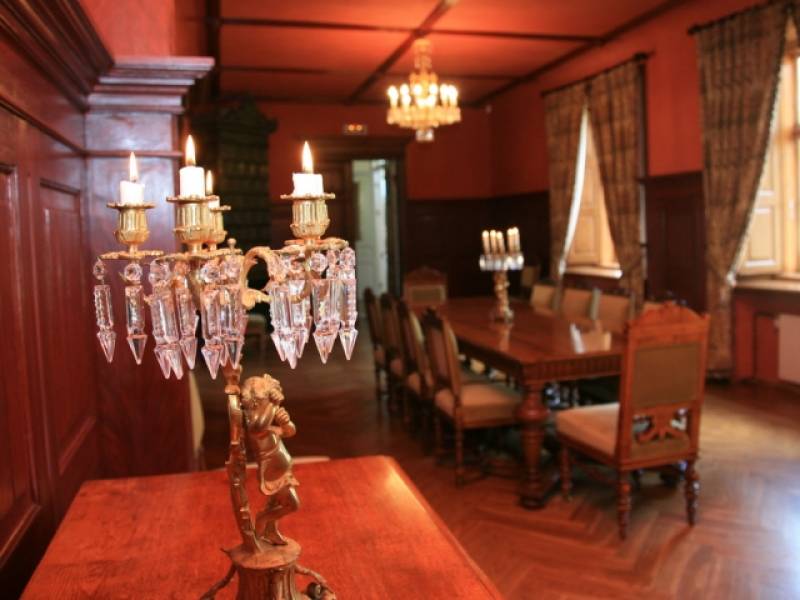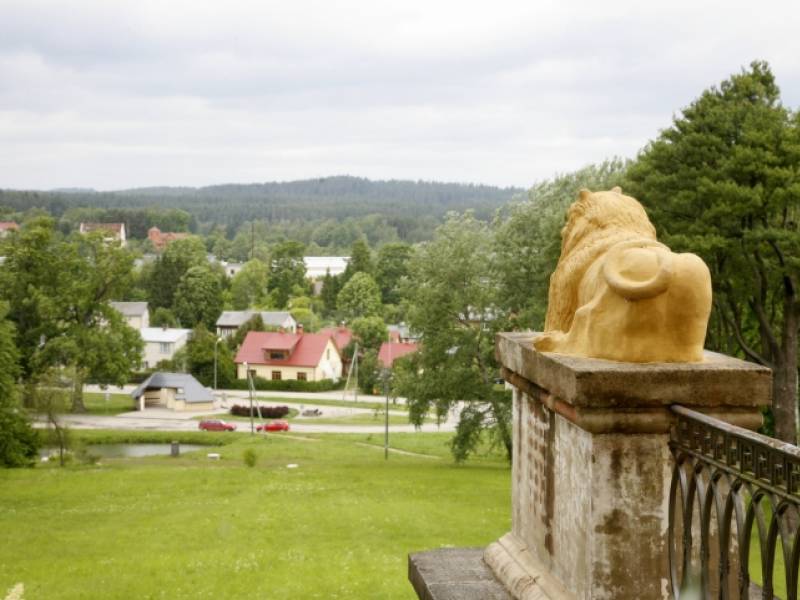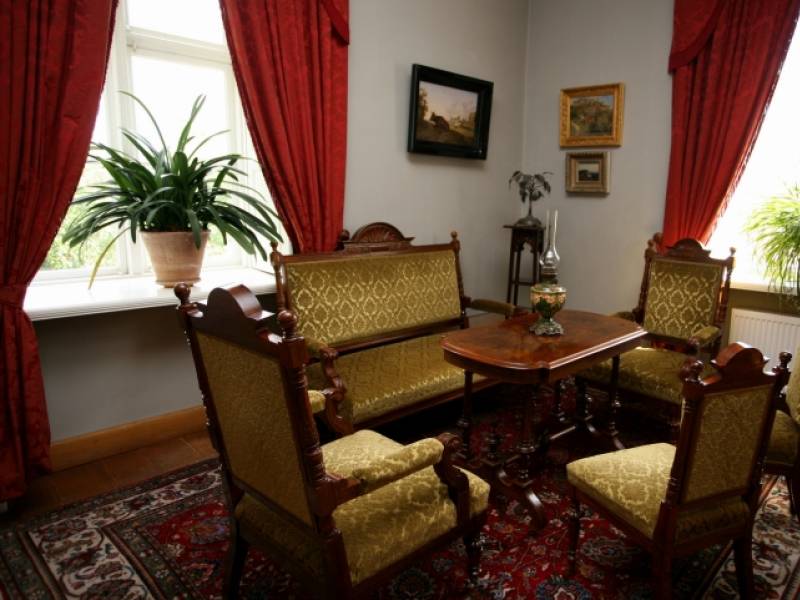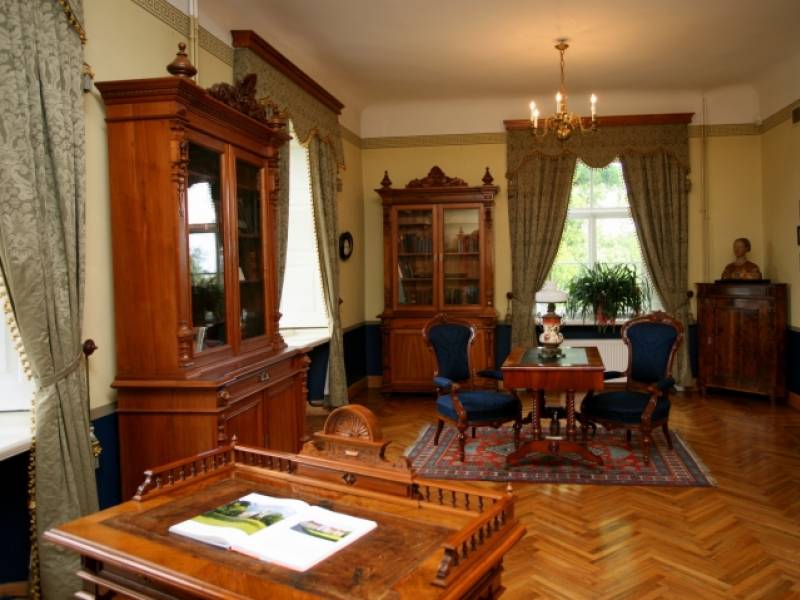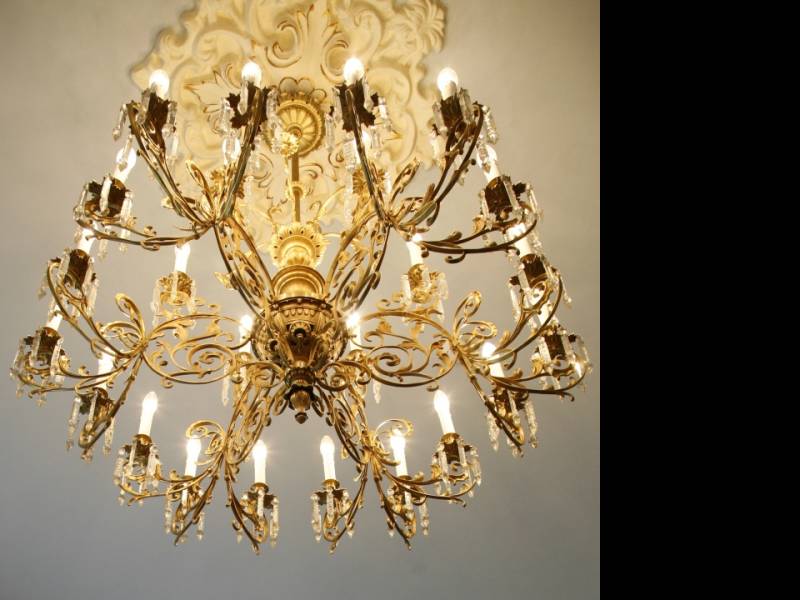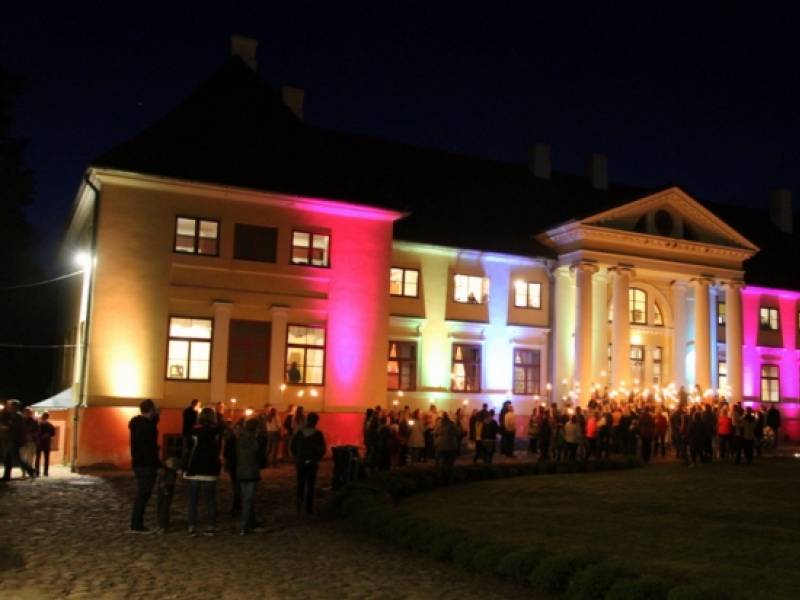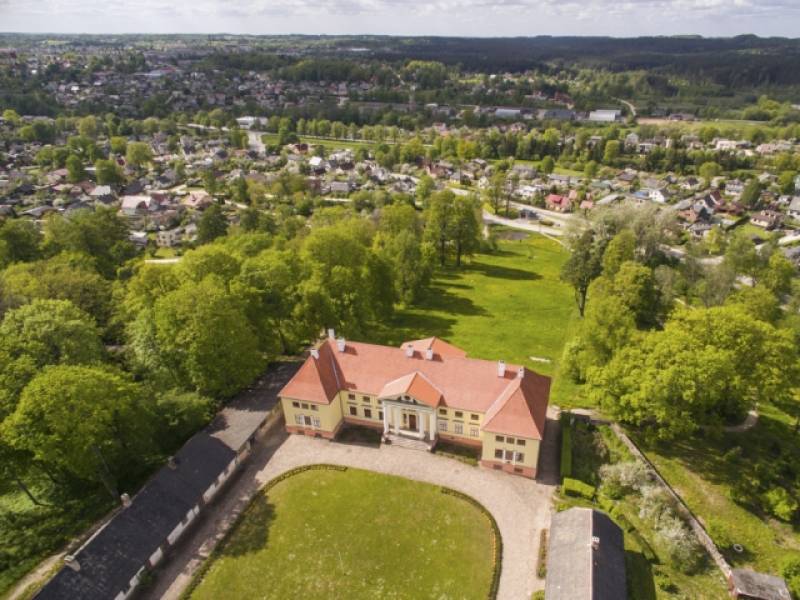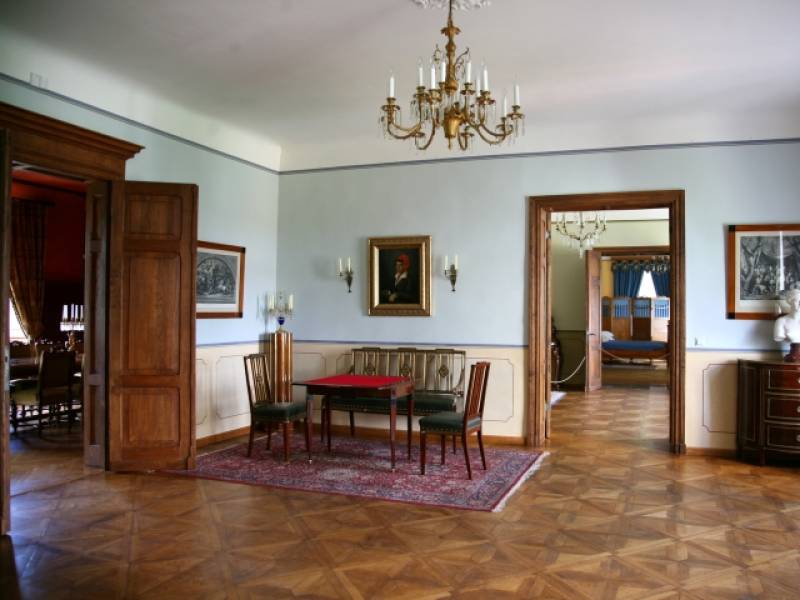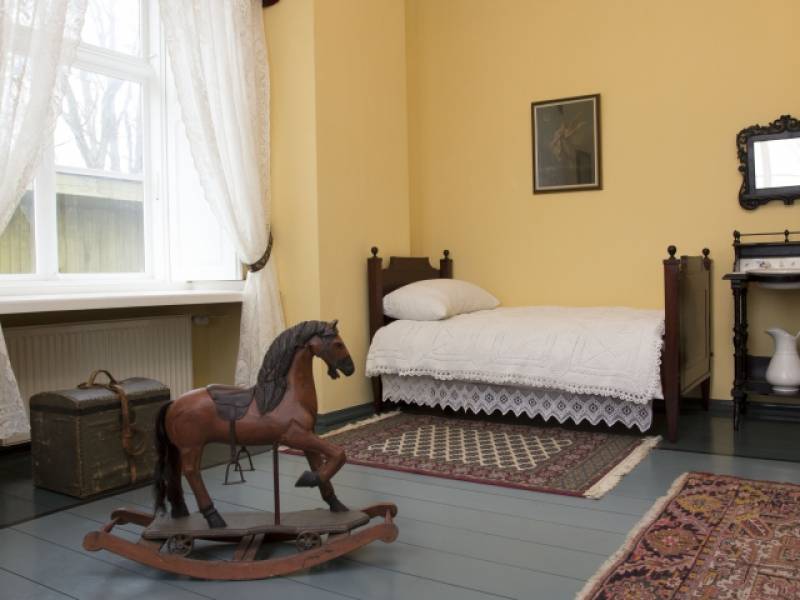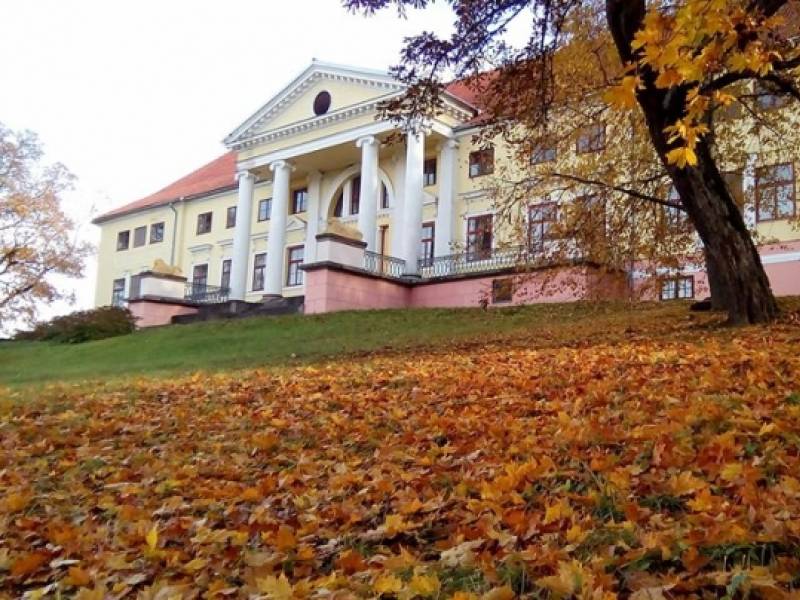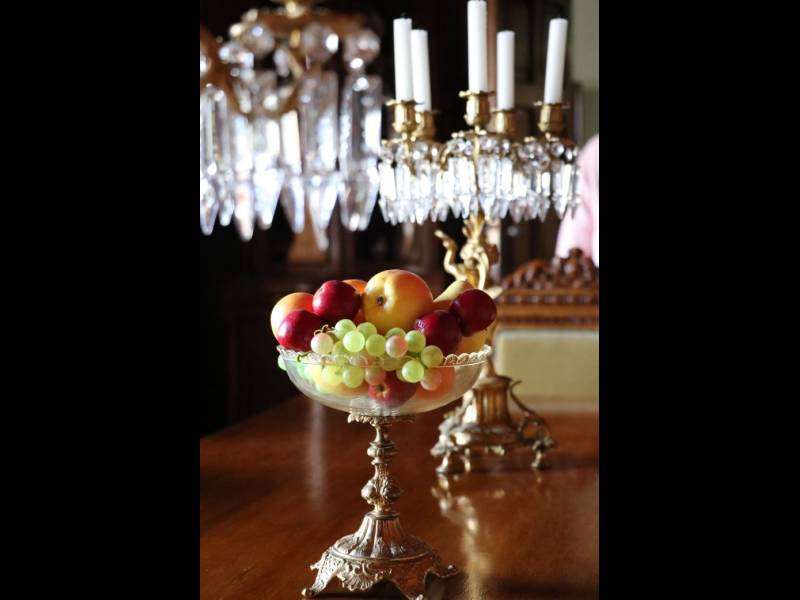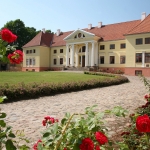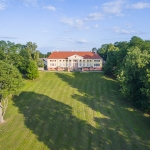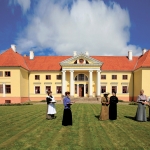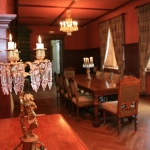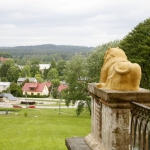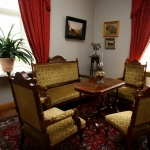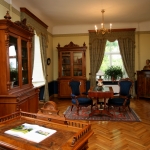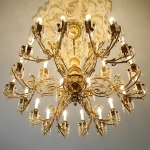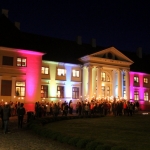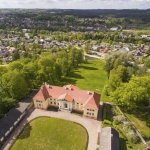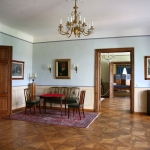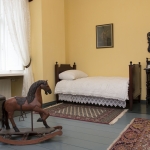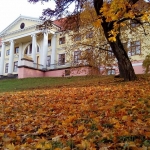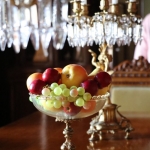 Description
Durbe Manoris one of the most interesting castles of classicism style in Kurzeme.  It was built in the year 1671 and has been reconstructed on several occasions. The castle obtained its current appearance in the period from 1820–1923 according to the reconstructions designed by the architect J.G.A.Berlitz.
You can go for a lovely walk on a steaming summer day or when the leaves turn colourful in autumn in the scenic park with architectural monuments – a rotunda and a stone bridge over the ravine – which was created next to the castle at the beginning of the 19th century.
At this time, the renovated exhibition halls the 1st floor of the manor offers expositions of the interior of countryside manors, however the 2nd floor halls offers various expositions about manors in the 19th century.
Entry fee

Entrance fee:
2,50 EUR adults, 1,50 EUR senior, student and pupil
5,00 family ticket (2 adults + 2 children)

Guide service:
Foreign languages 22 EUR group to 20 persons.

Contact information

Mazā Parka St. 7, Tukums

Working time

20.April- 20.Cctober:
M.- closed, Tu.-Sa. 10:00-17:00, Su. 11:00-16:00

21.October - 19.April:
P. - closed, Tu. - Fr. 10:00 - 17:00, Sa. - Su. 11:00 - 16:00

Phone

(+371) 26305946, 25721502, 63122744