Photo
Get to know Tukums side in photos taken by Tukums people or travelers who have visited Tukums!
Castles and manors in Tukums neighborhood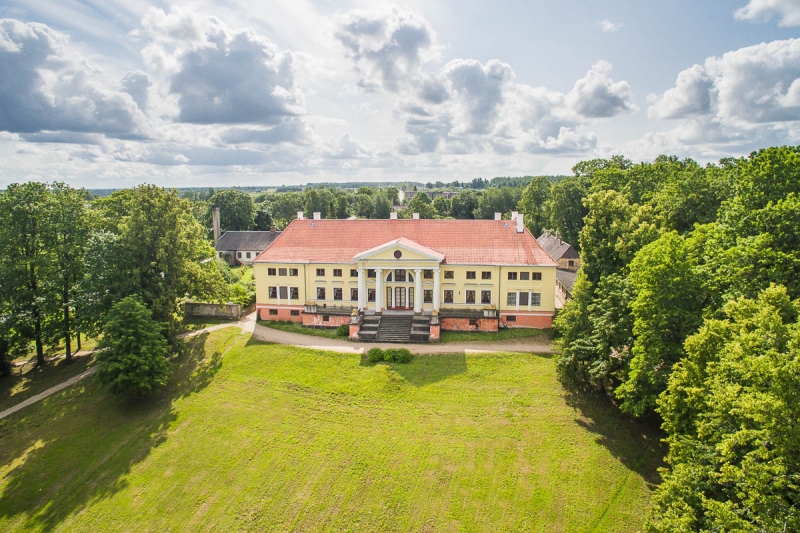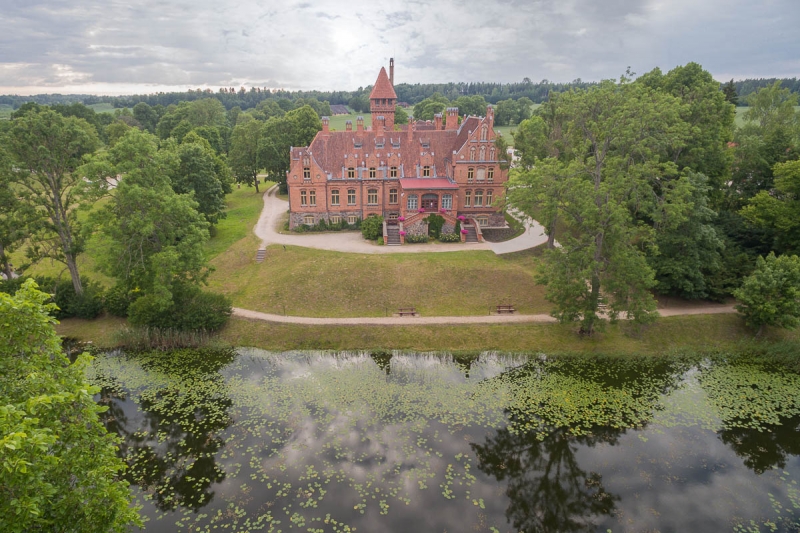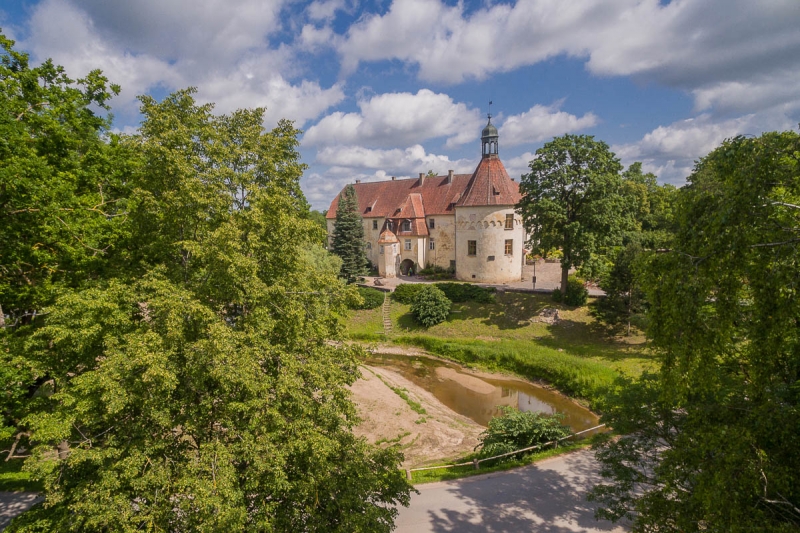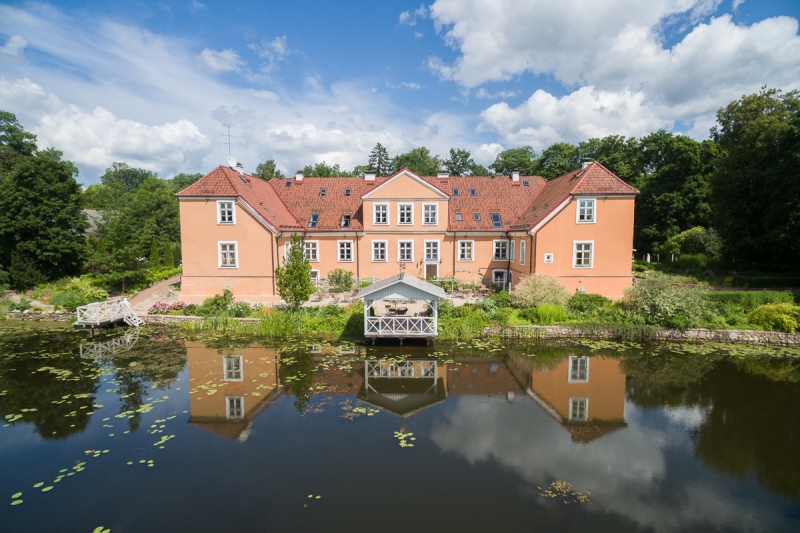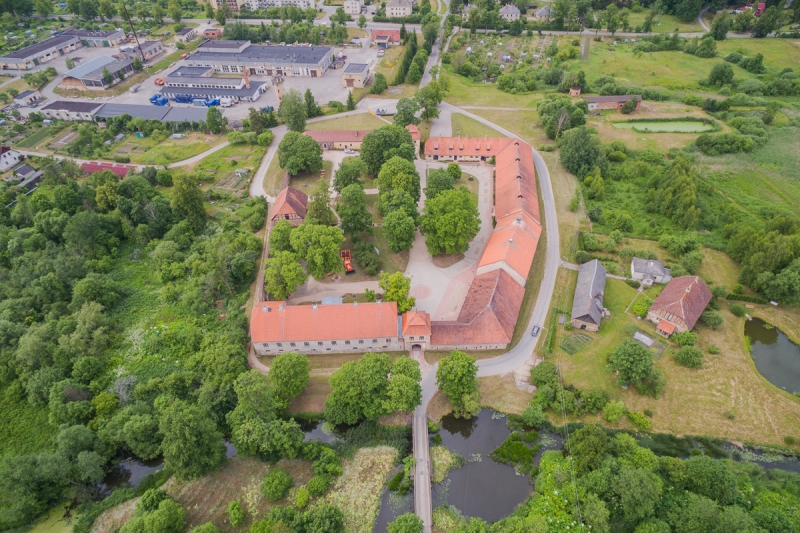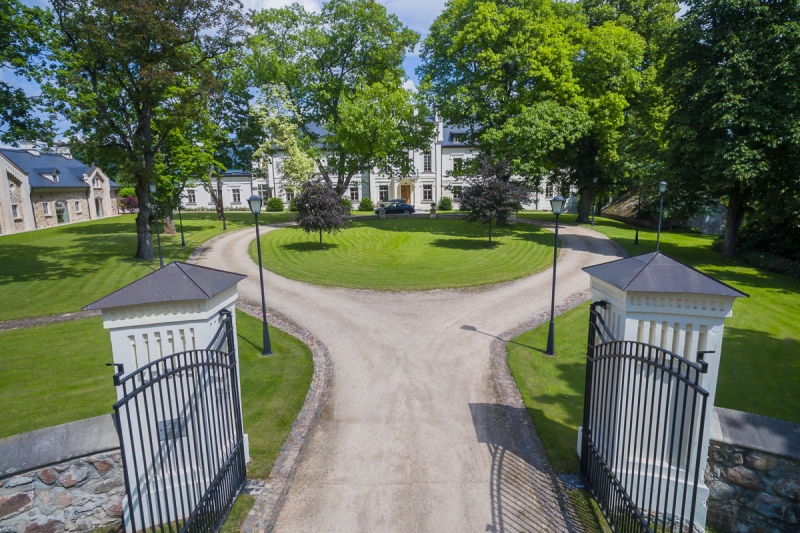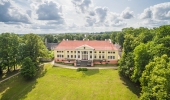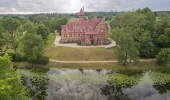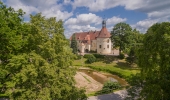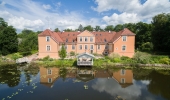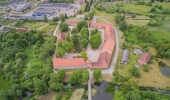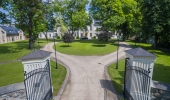 Tukums is known for its castles and manors. Here you can see one of the oldest castles in Latvia - Jaunpils Castle and the newest one - Jaunmoku Palace. Three of them - Jaunpils Castle, Slokenbeka Manor and Durbe Manor - belonged in the past to one of the most important families of Kurzeme landlords - von der Recke. Kukšu Manor and Rūmene Manor, on the other hand, are considered to be one of the best furnished manors of the era and style in Latvia.