Photo
Get to know Tukums side in photos taken by Tukums people or travelers who have visited Tukums!
Christmas mood in Tukums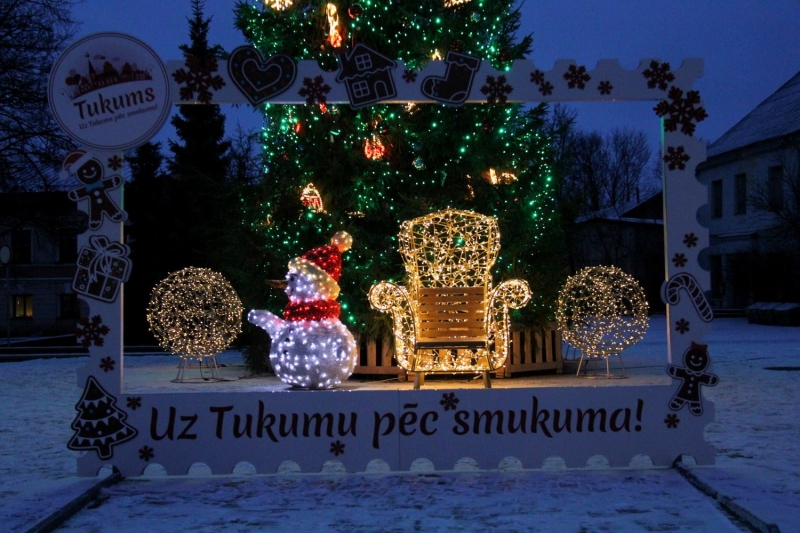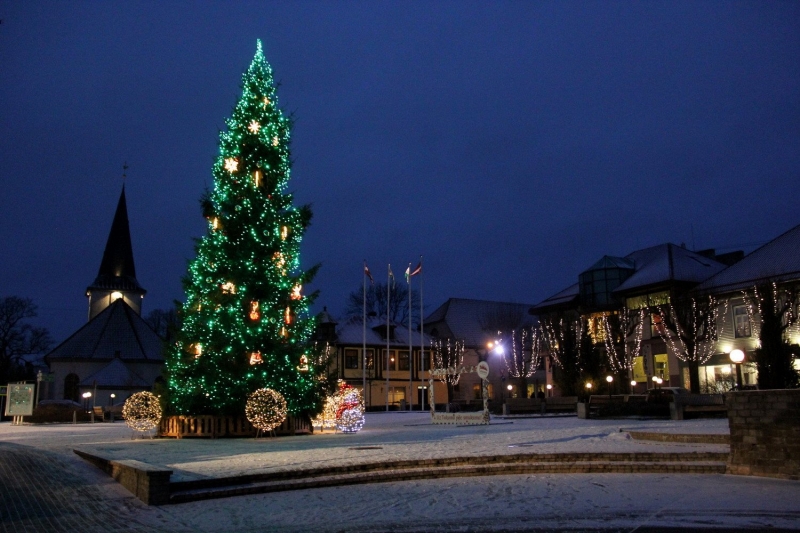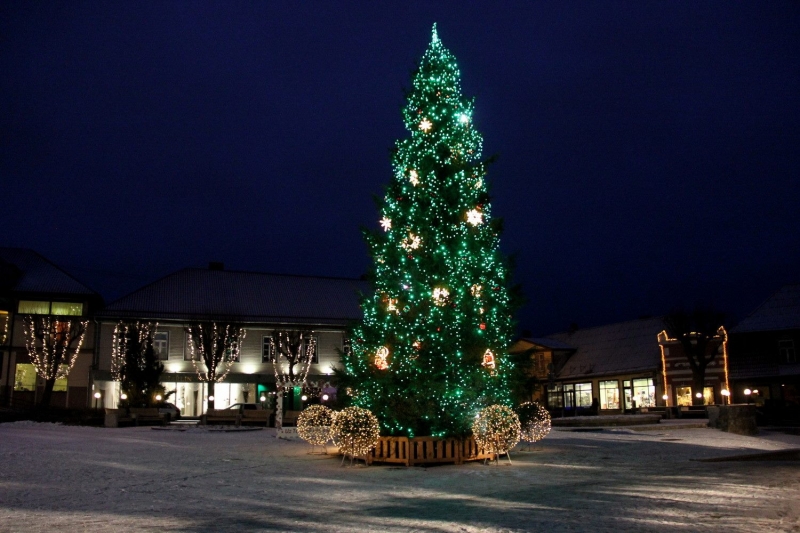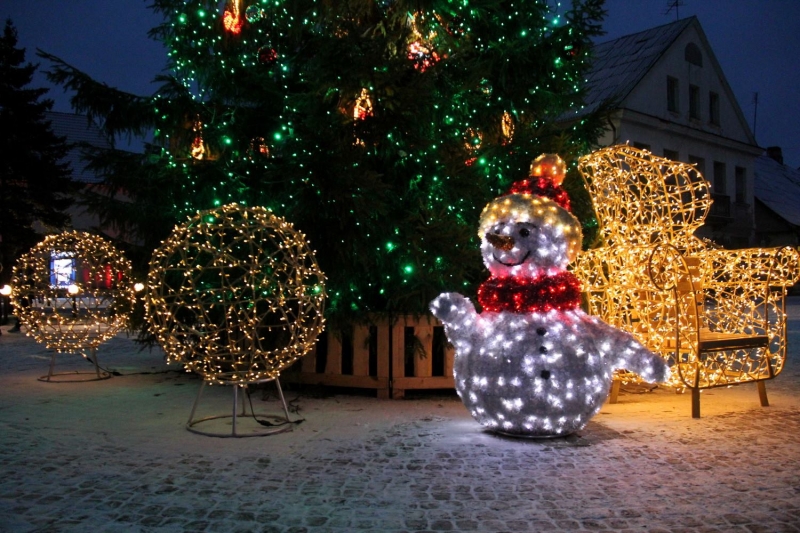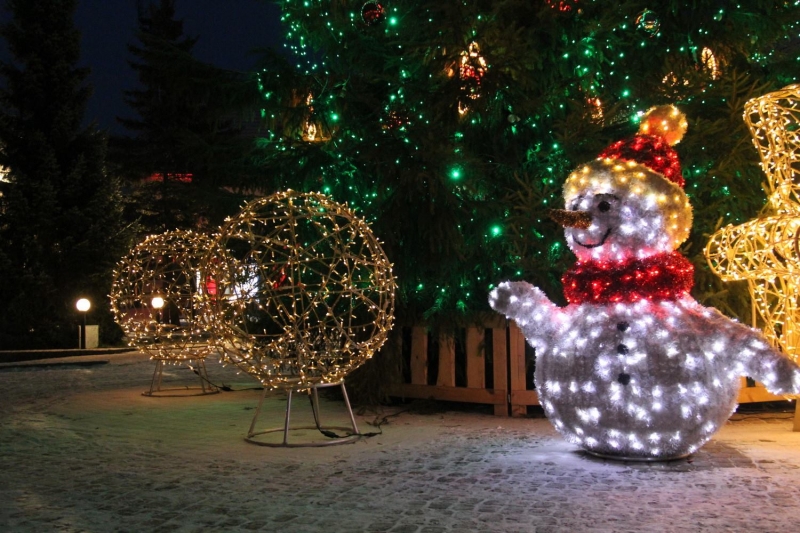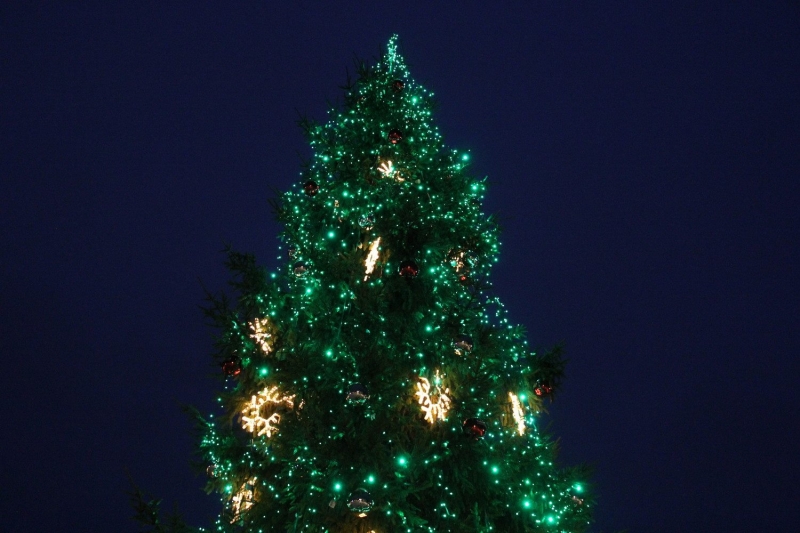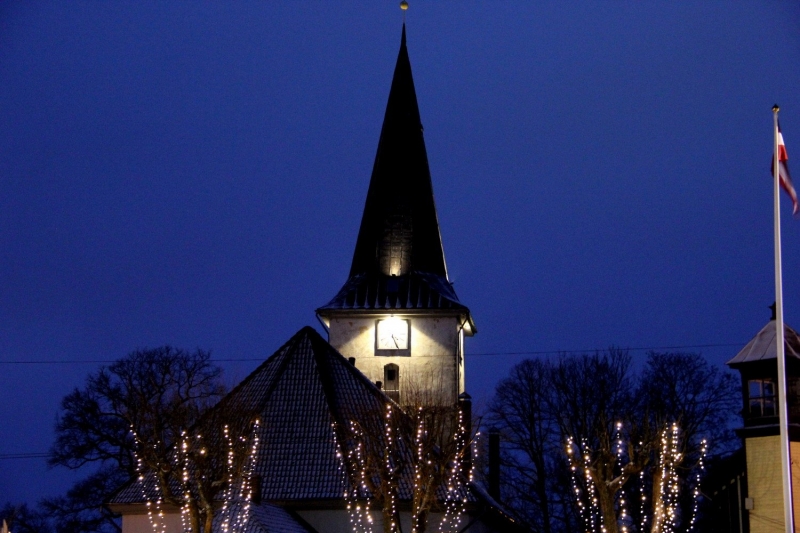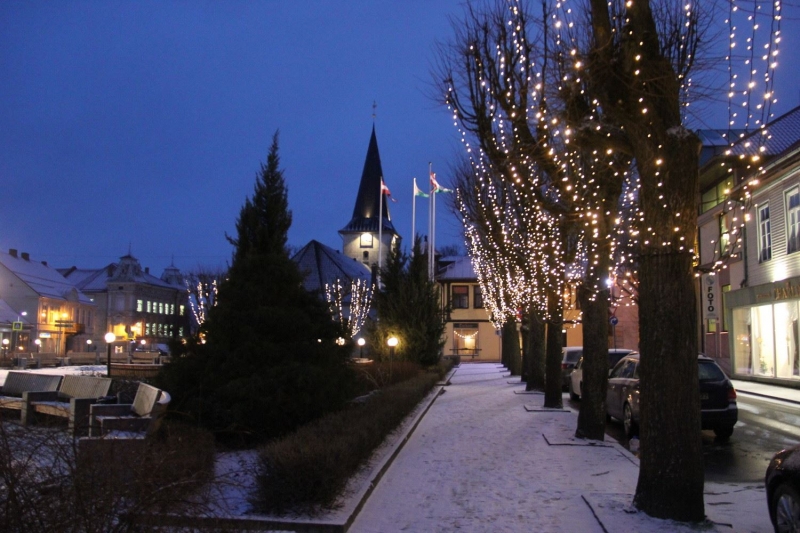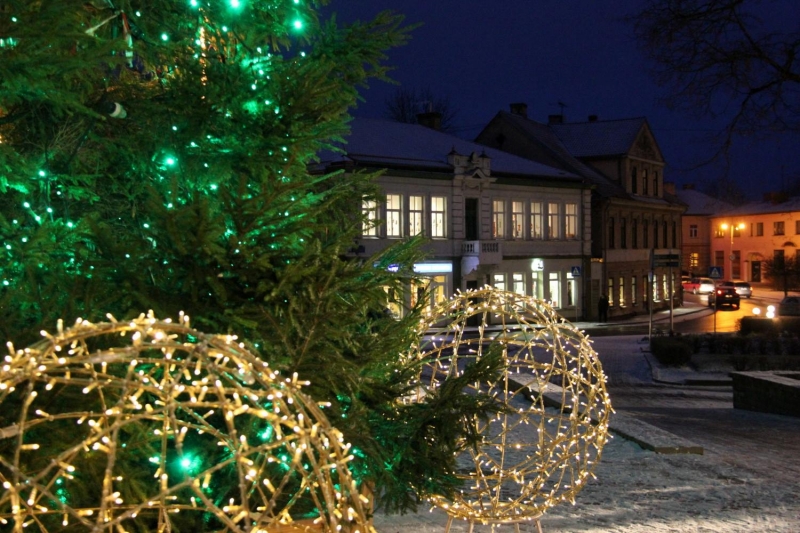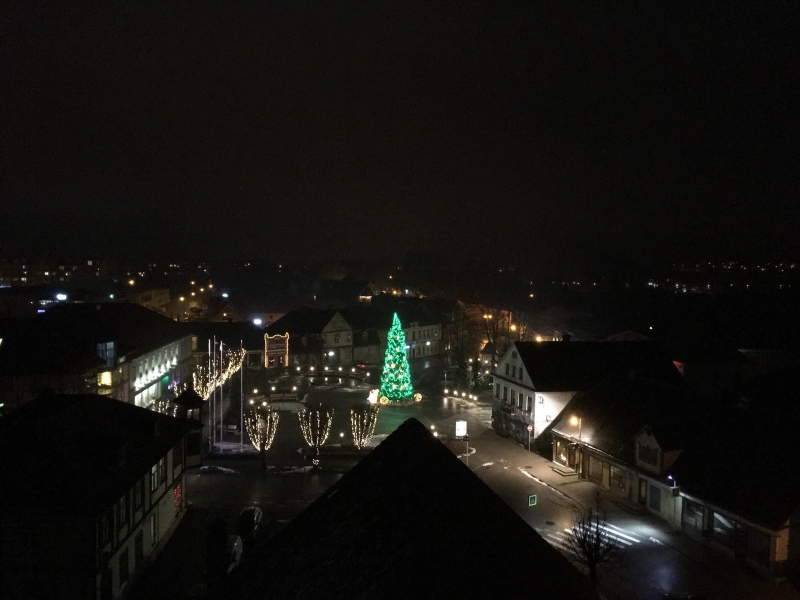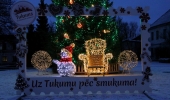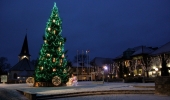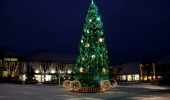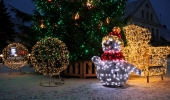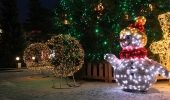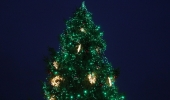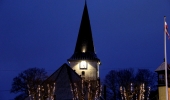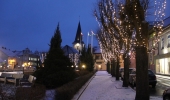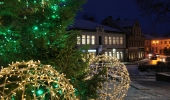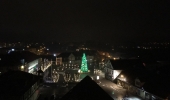 "Oh, Christmas tree, oh Christmas tree, how green you are!" - it sounds like one of the oldest Christmas carols, and it seems to be the inspiration of the city bouquets for the installation of a Christmas tree in Tukums. It was recorded by public relations people of the municipality, as well as by Marcis Zeiferts, pastor of Tukums Lutheran Church.