Photo
Get to know Tukums side in photos taken by Tukums people or travelers who have visited Tukums!
White Tablecloth Celebration in Durbe manor by Tukums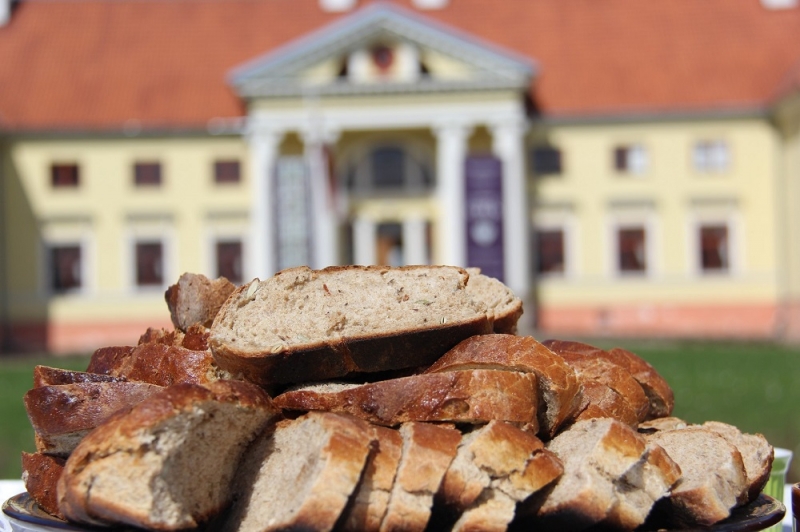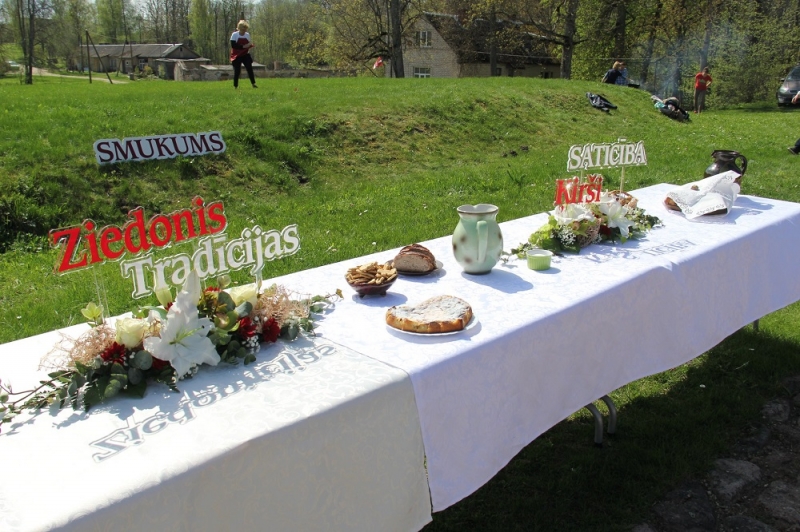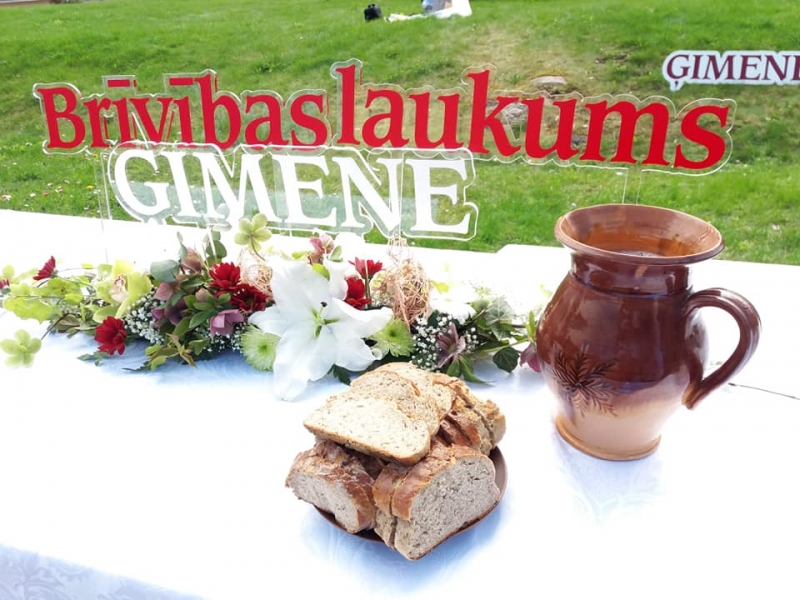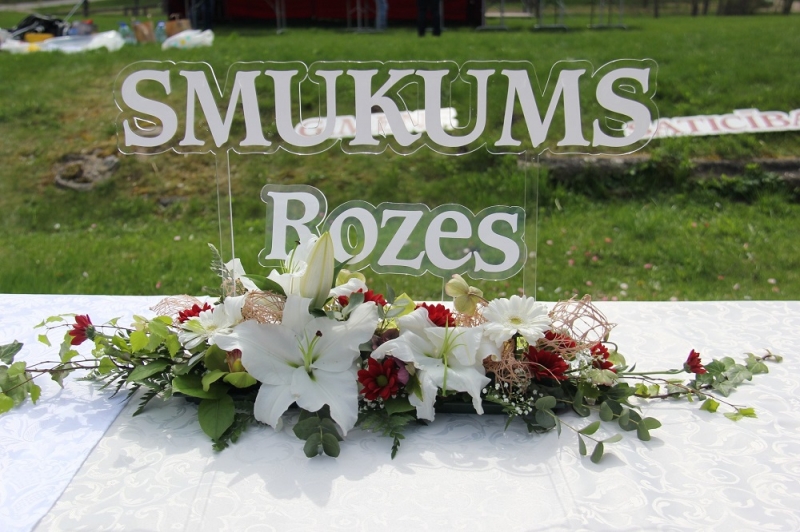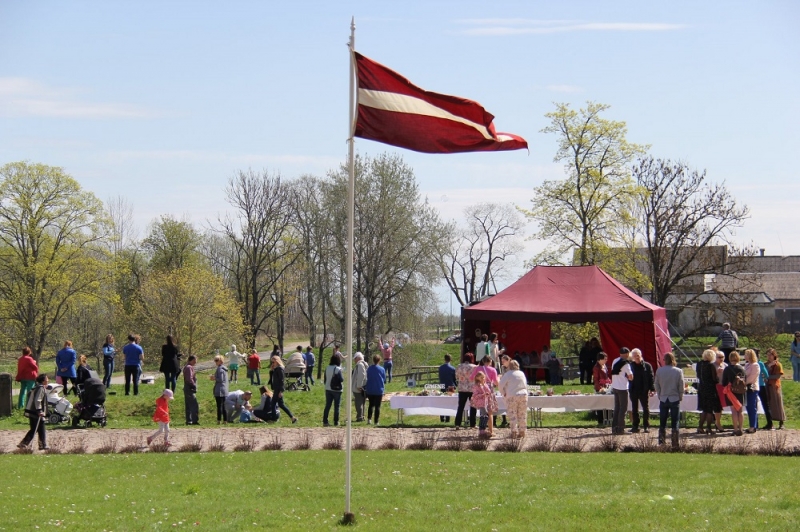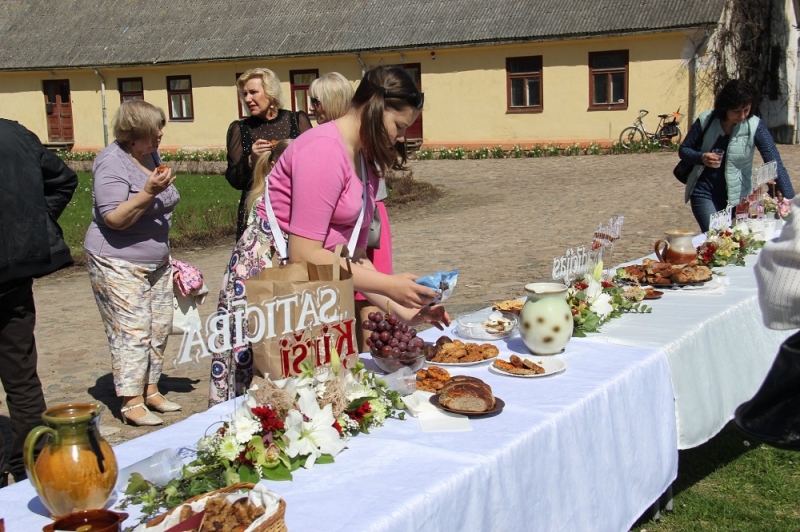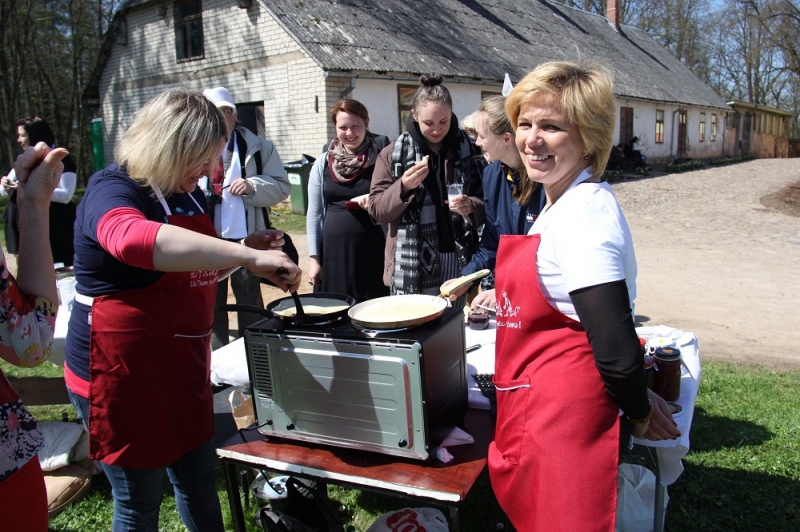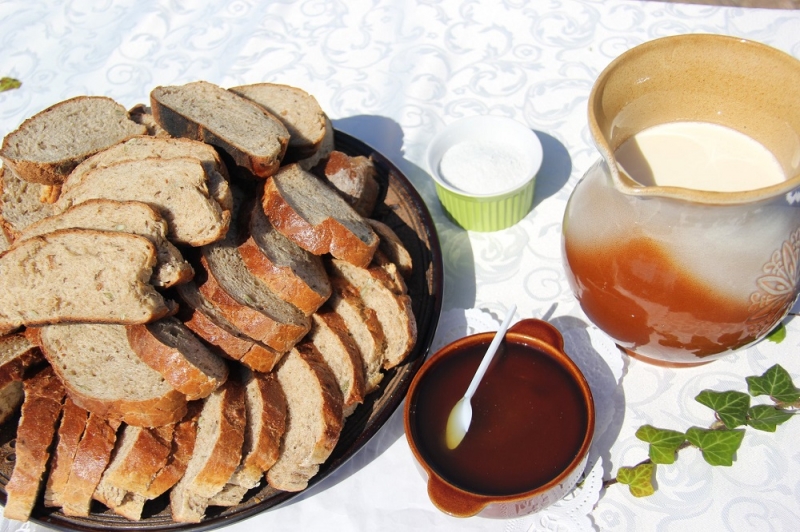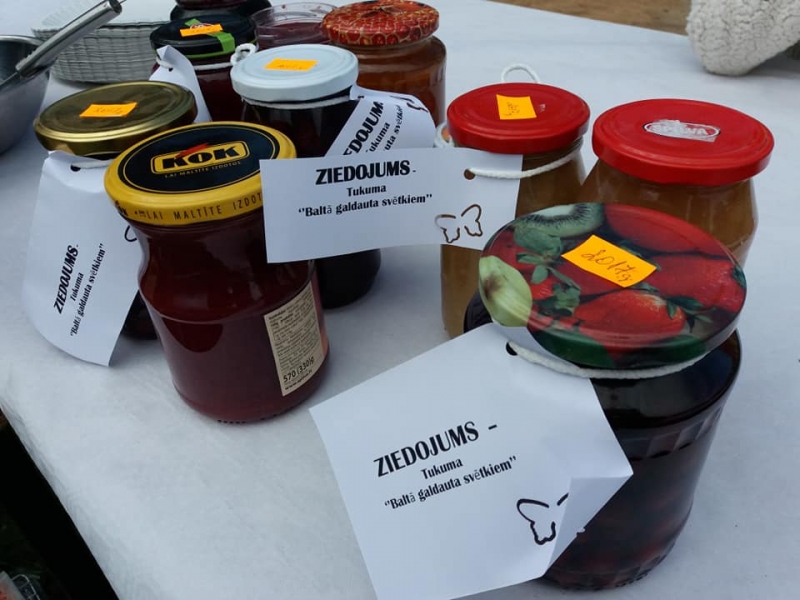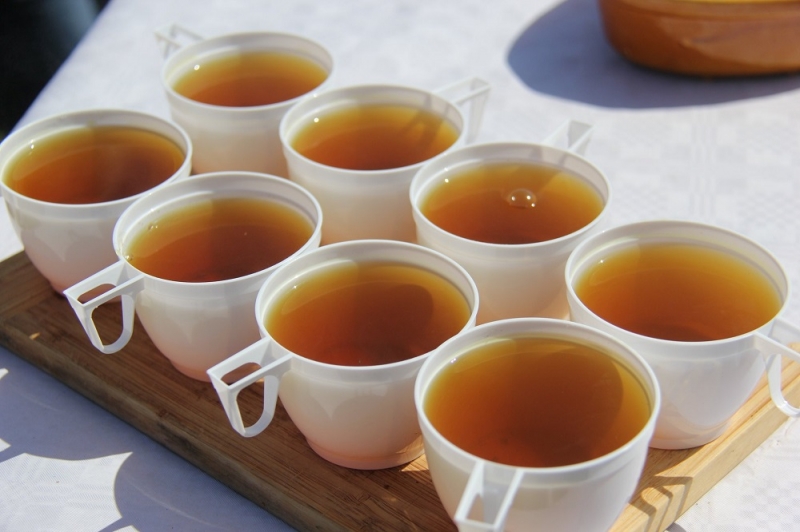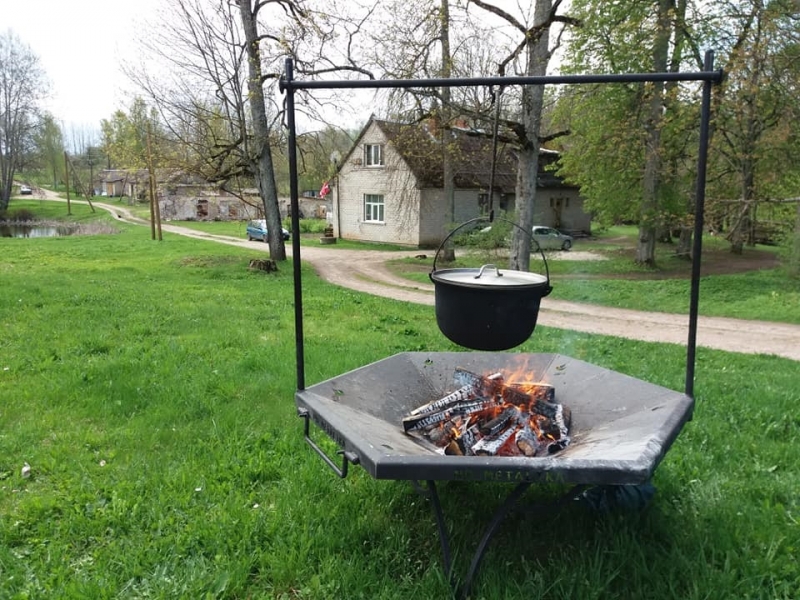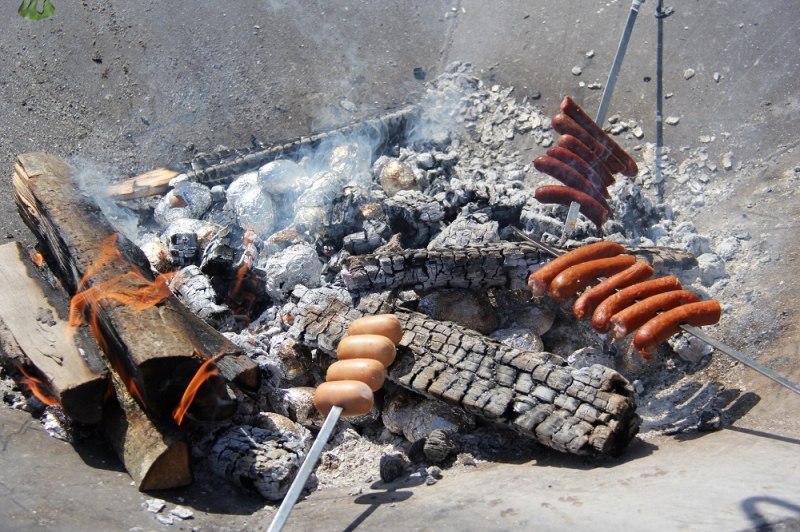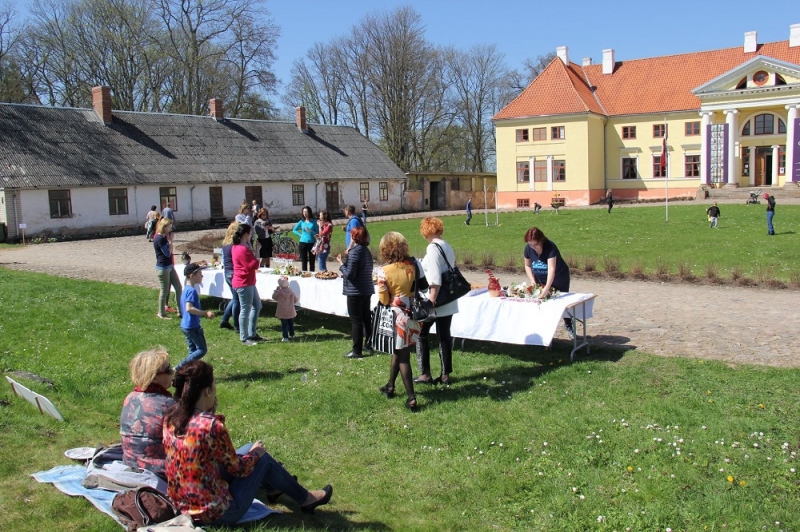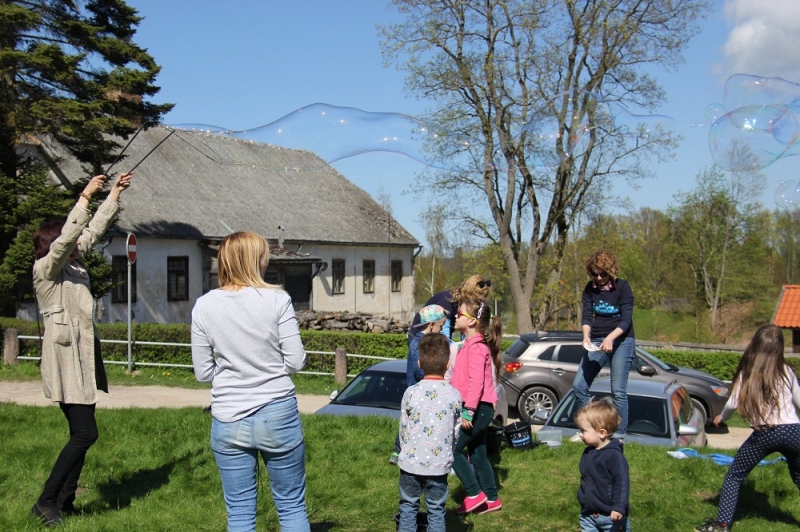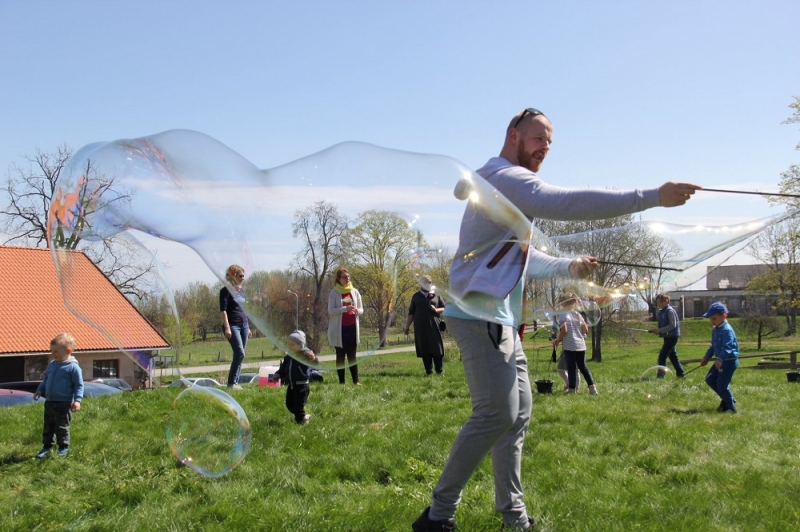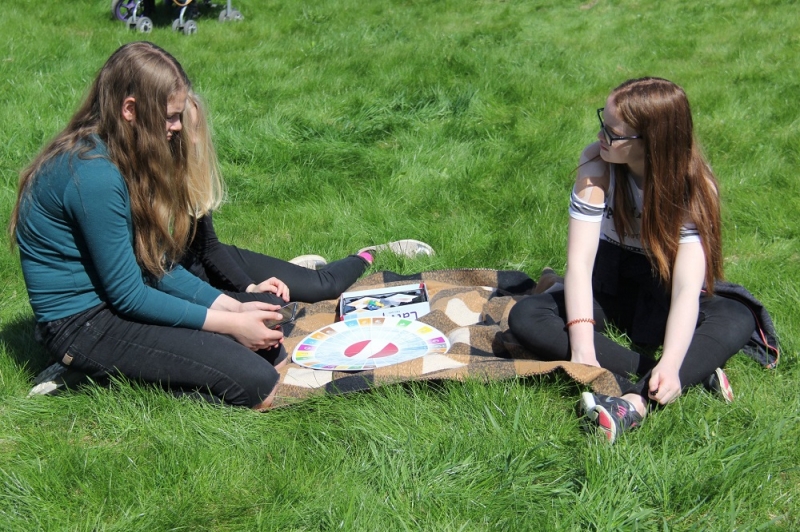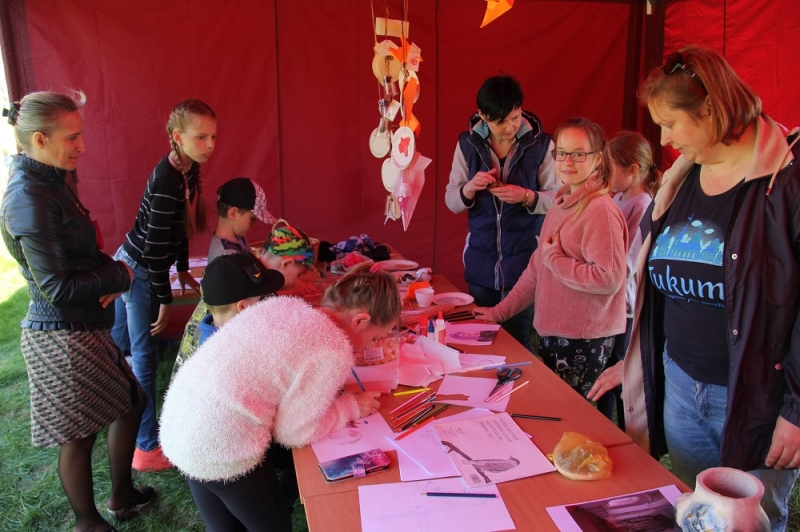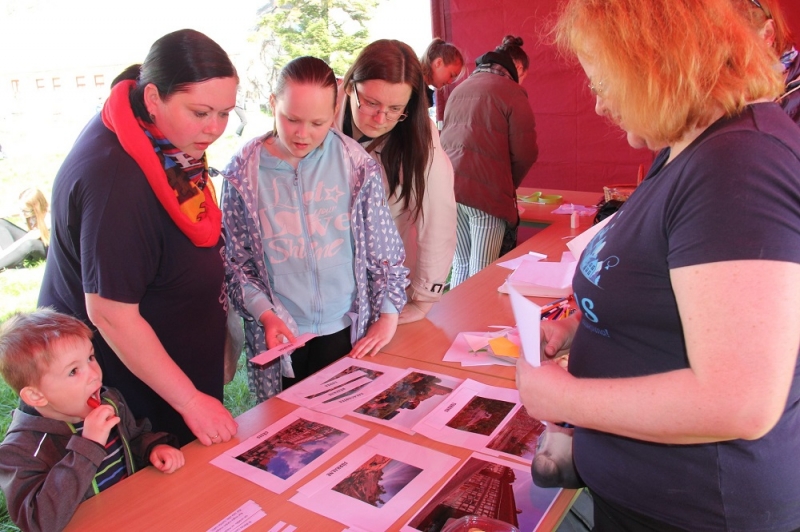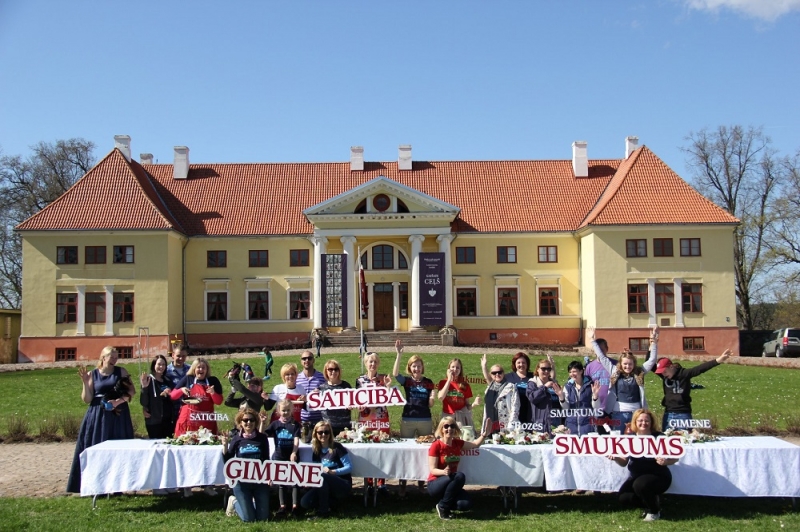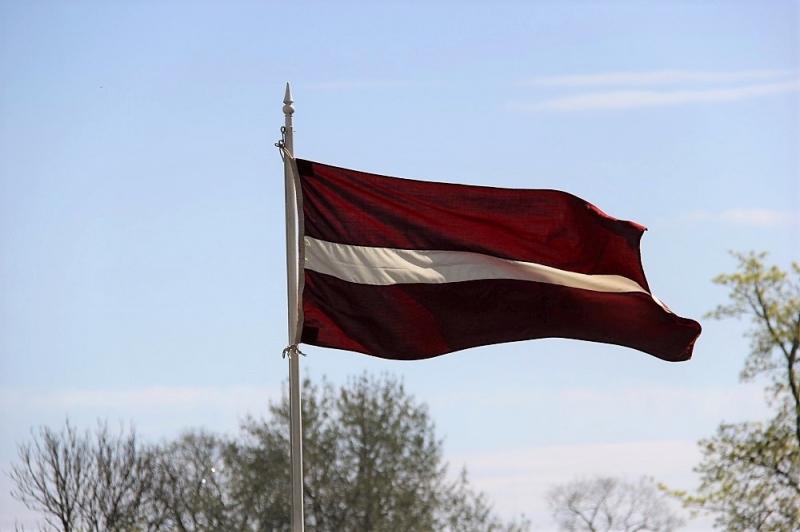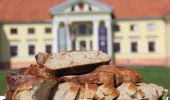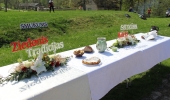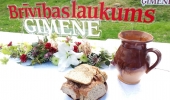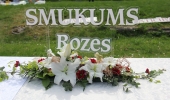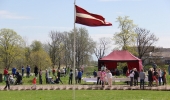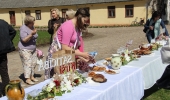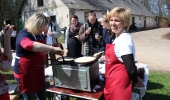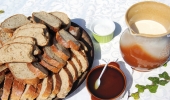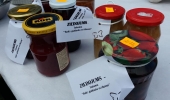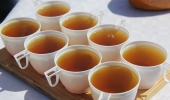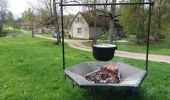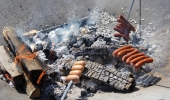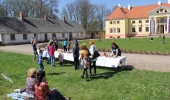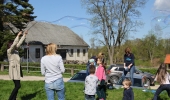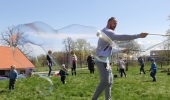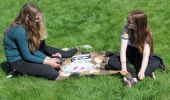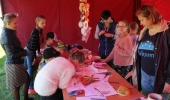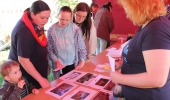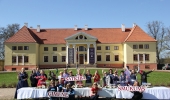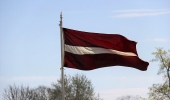 On 4 May 1990, the Supreme Council of the Latvian SSR ratified the Declaration On the Restoration of Independence of the Republic of Latvia and renewed the Latvian Constitution. The Latvian Ministry of Culture invites one and all to celebrate White Tablecloth Day. This day we generate the feeling of celebration together on White Tablecloth Day as each person brings something to add to the table and to the conversation.