Photo
Get to know Tukums side in photos taken by Tukums people or travelers who have visited Tukums!
Martynroses in Tukums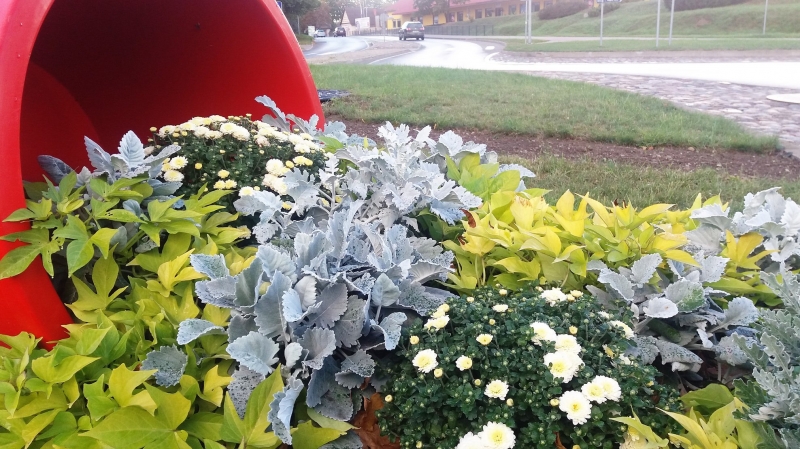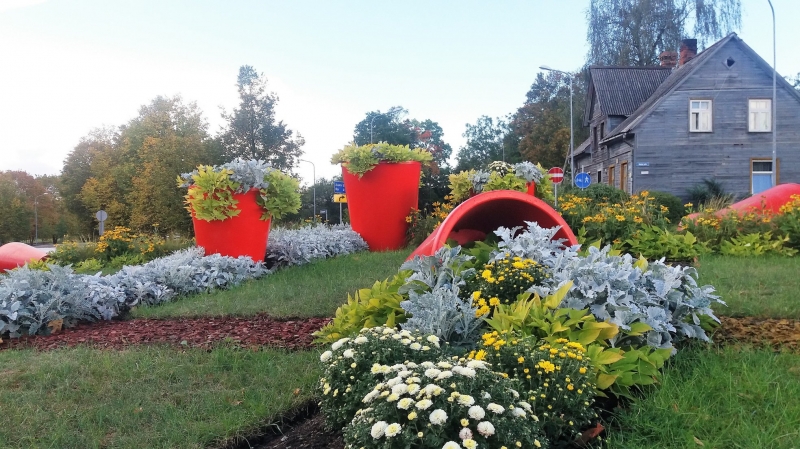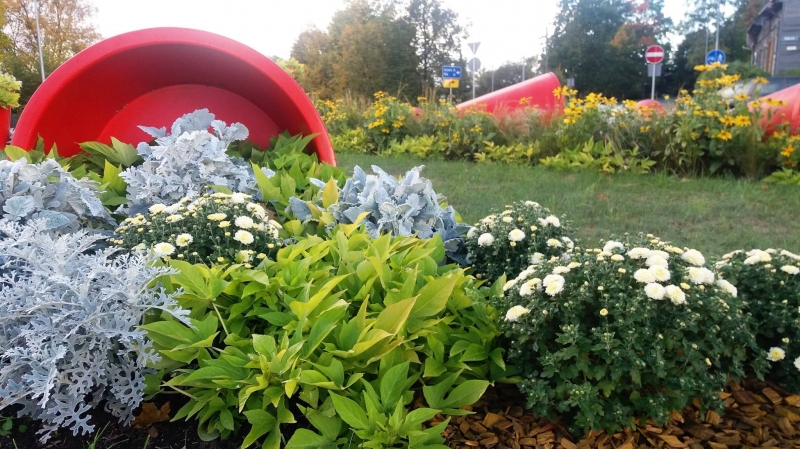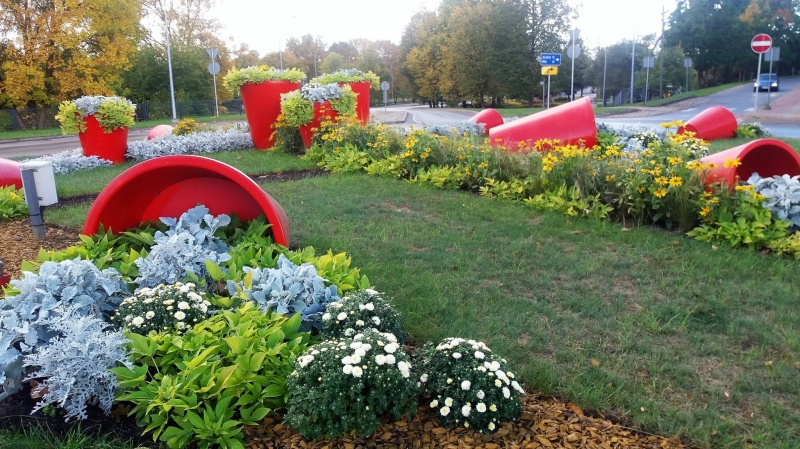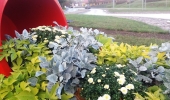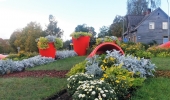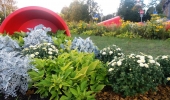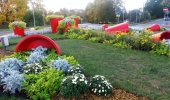 Have you noticed that in Latvia beautiful autumn roses bloom in the autumn? Thinking of Tukums as a city of roses, the gardeners of the city have planted chrysanthemum called in Latvian Martynroses in the greenery of Tukums. All you have to do is walk around the city!