Photo
Get to know Tukums side in photos taken by Tukums people or travelers who have visited Tukums!
Roses blooming in Tukums 2019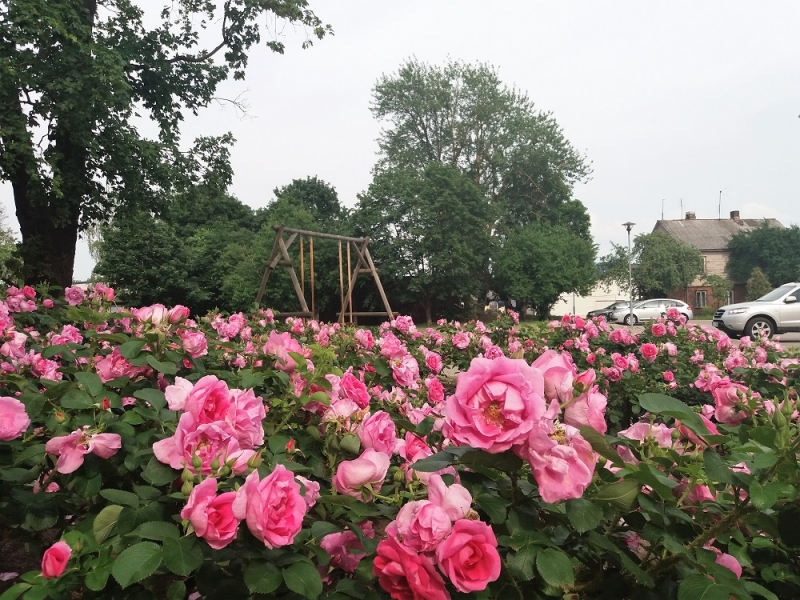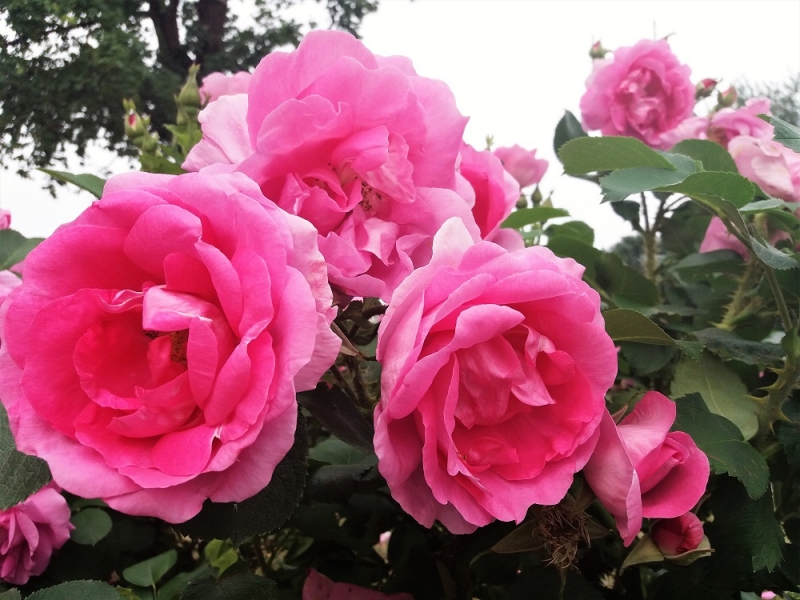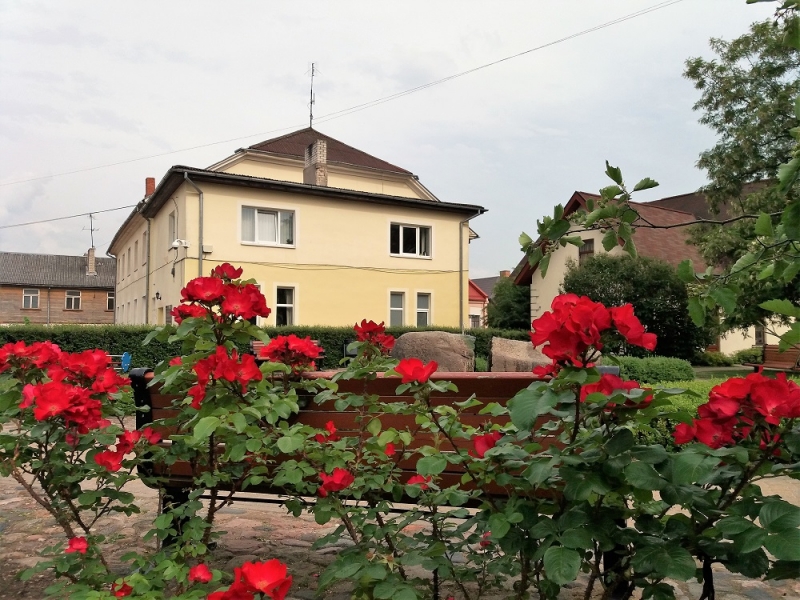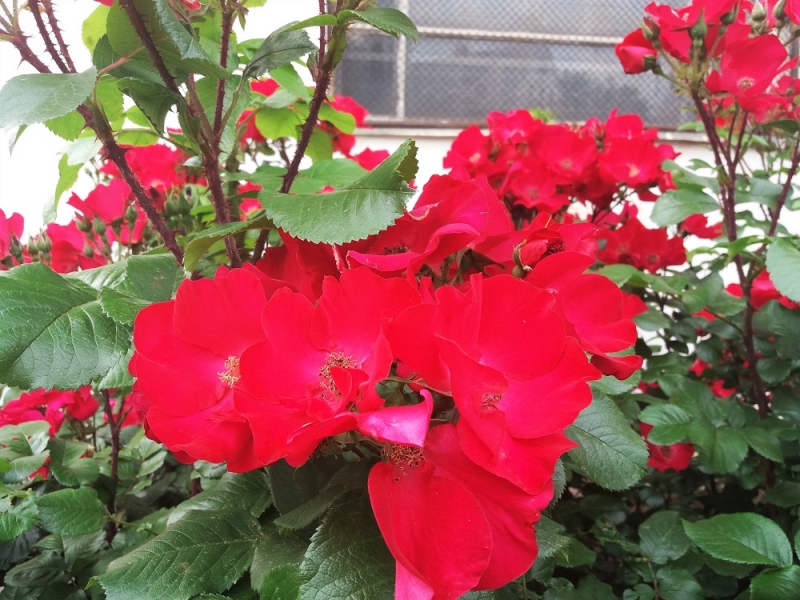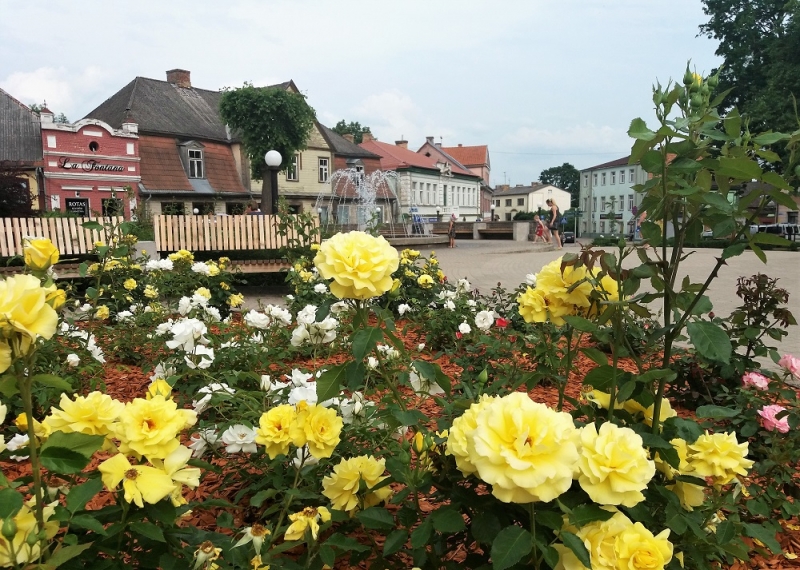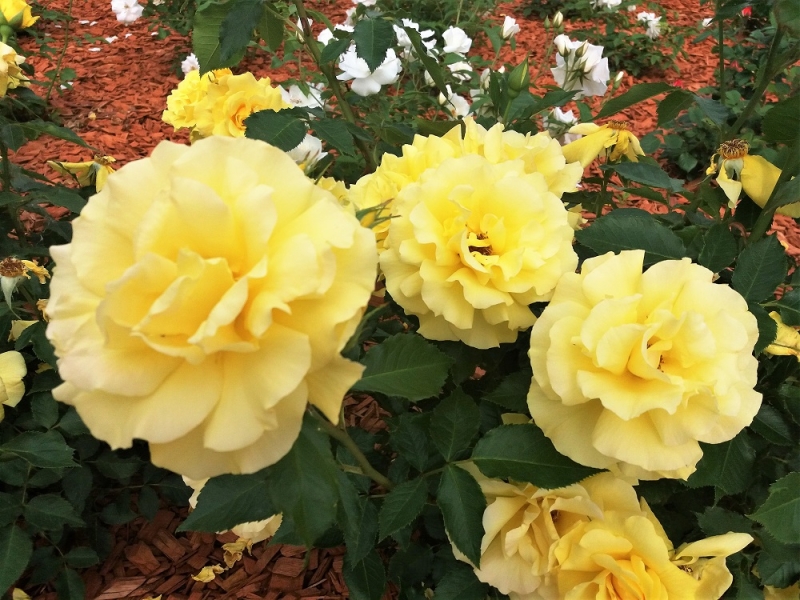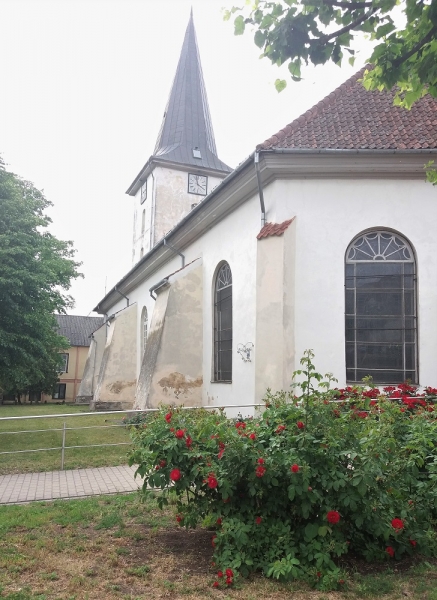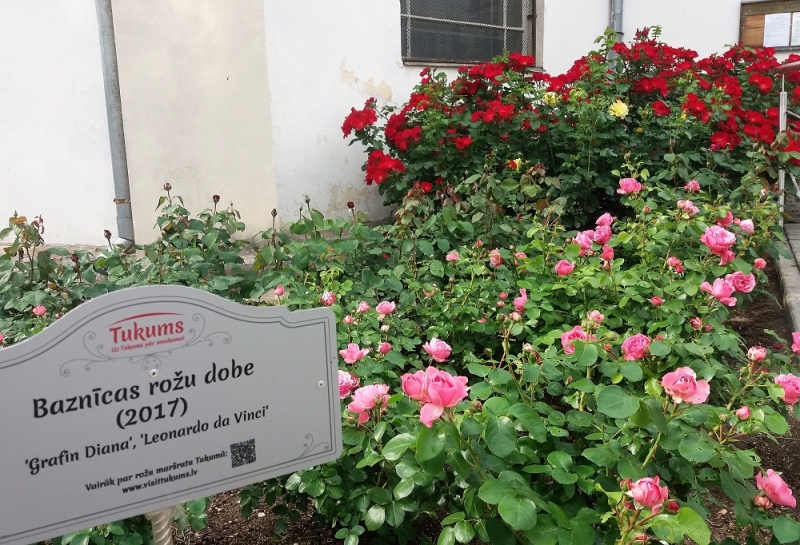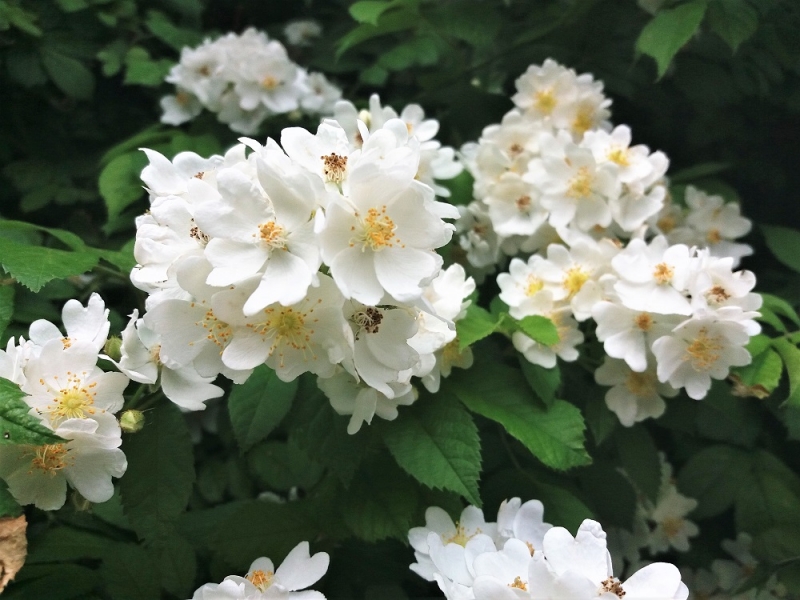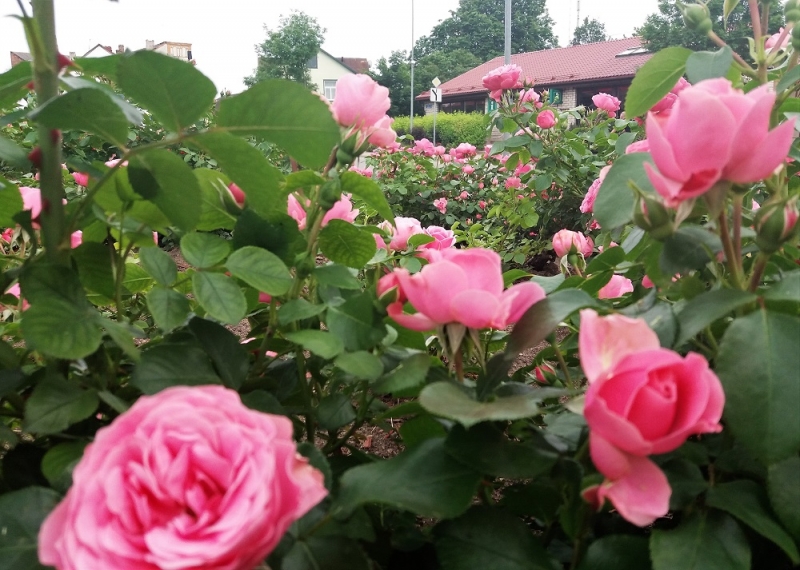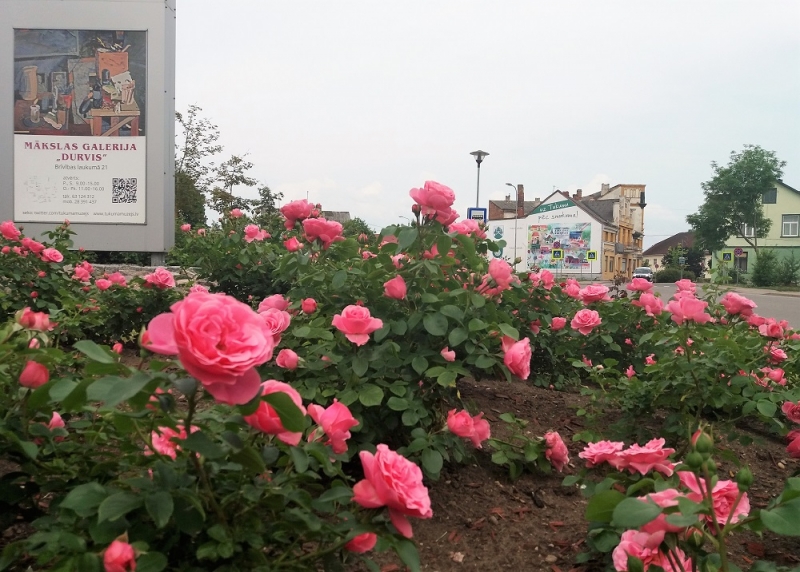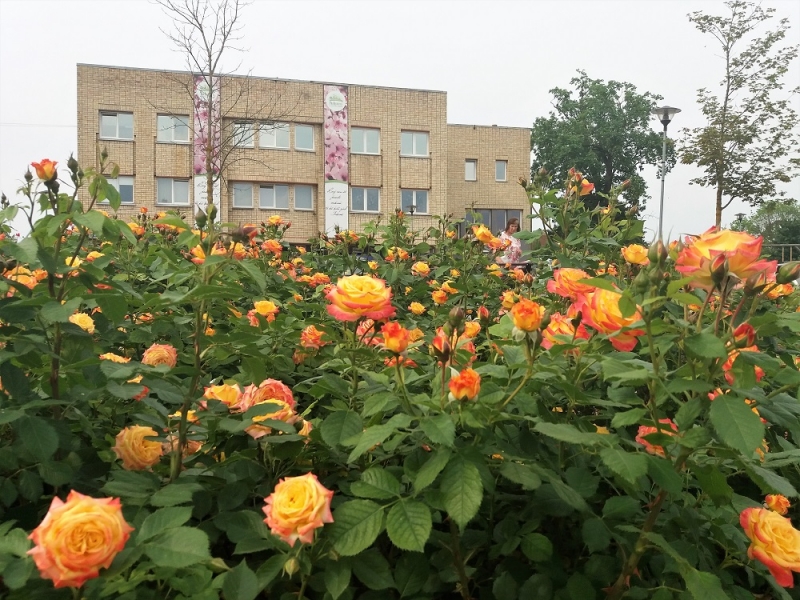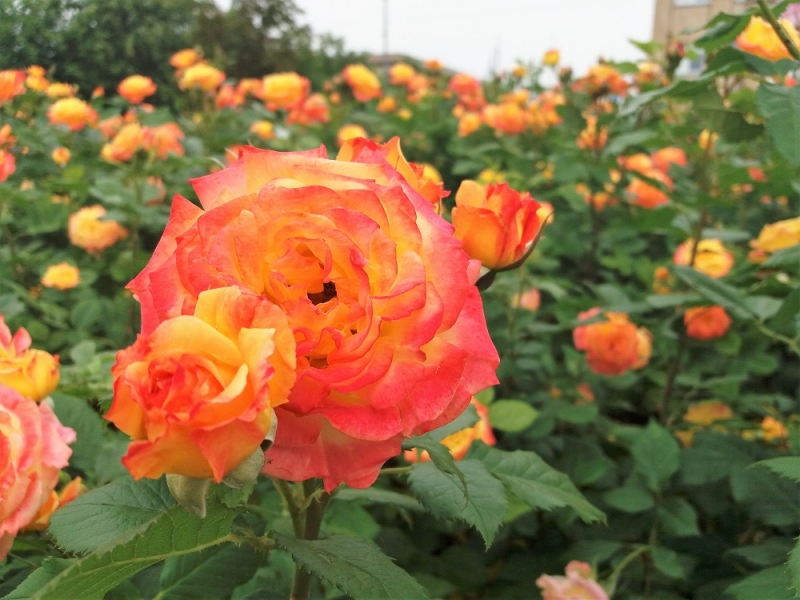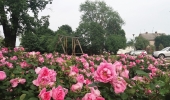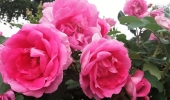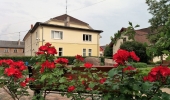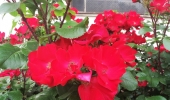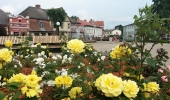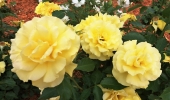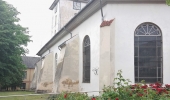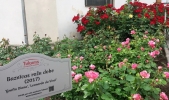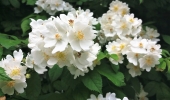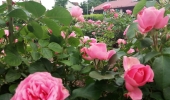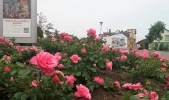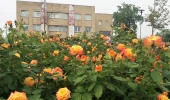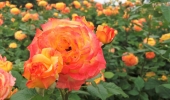 That crazy blooming time is here! Unusually early this year, the blooming of the roses has begun for almost a month. Visit us and discover the summer of Tukums through roses!